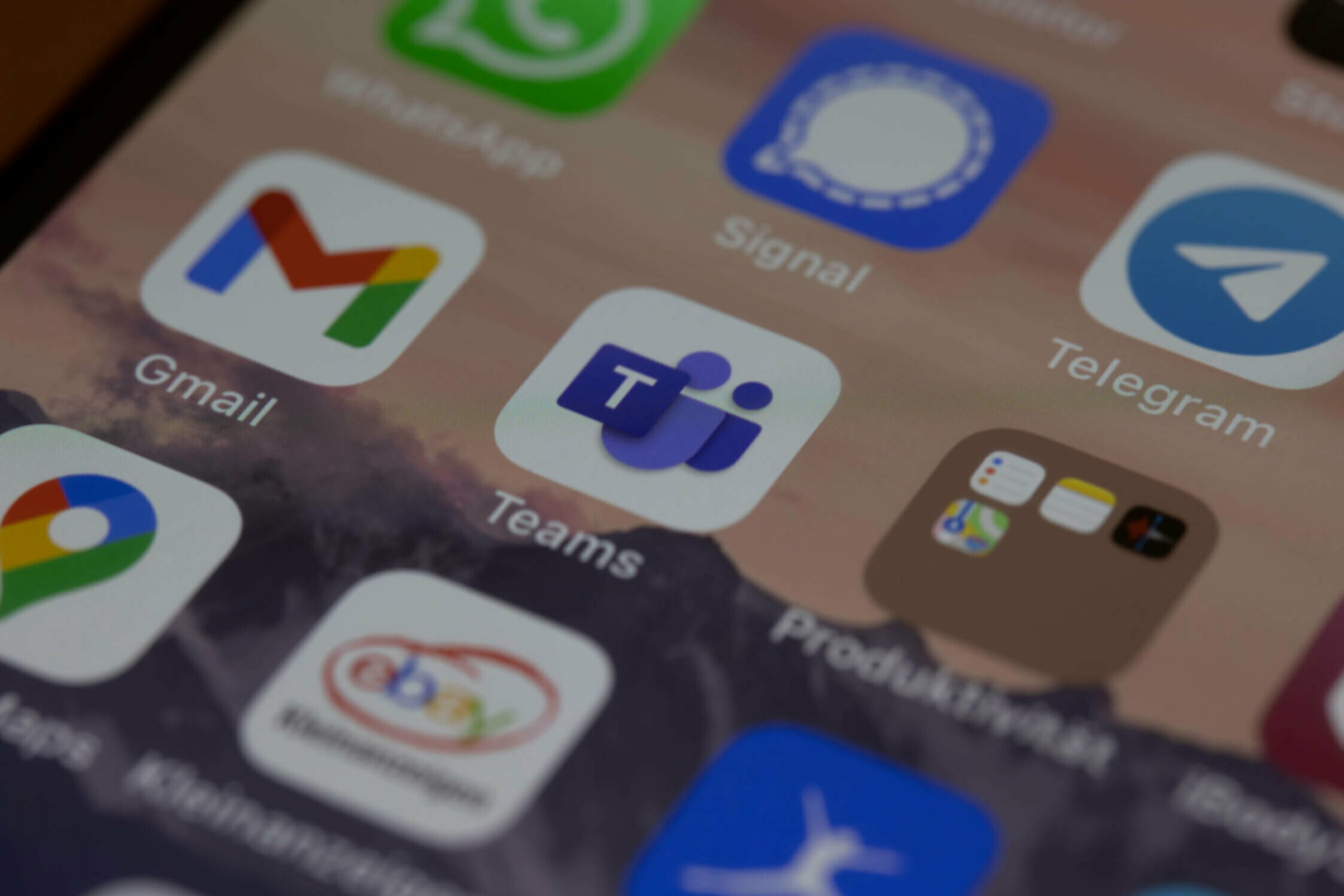 The 5Ts of Microsoft Teams
Unlock the potential of Microsoft Teams to power-up your organisation
You'll probably already be using or thinking about adopting Microsoft Teams. And why not? Described by Microsoft as the fastest growing application in its history, Teams is one of the most elegant collaboration platforms around.
But it can be so much more than great collaboration. Properly implemented it is the ideal platform for business transformation. From improving employee satisfaction, to accelerating decision making and reducing communications costs, Teams has the ability to add phenomenal value across your organisation.
So, where do you start?
To help you on your journey, we've come up with the 5Ts of Teams to help you on your way. In each of these areas Teams can help you get ahead and stay ahead of your competition.
Teamwork
Telephony
Training
Transformation
Trust
This ebook has been crafted by our Teams experts, with the aim to provide new tips and ideas that will help continue your Teams journey.
To learn more about Kerv's Microsoft Teams services, head to our dedicated Teams Hub.
Download the ebook
"*" indicates required fields
Related
You might also be interested in