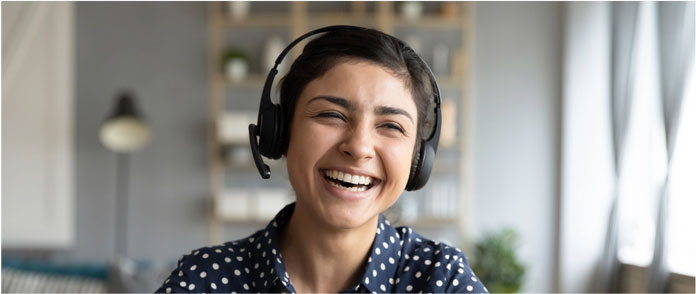 What Makes a Good Managed Service Provider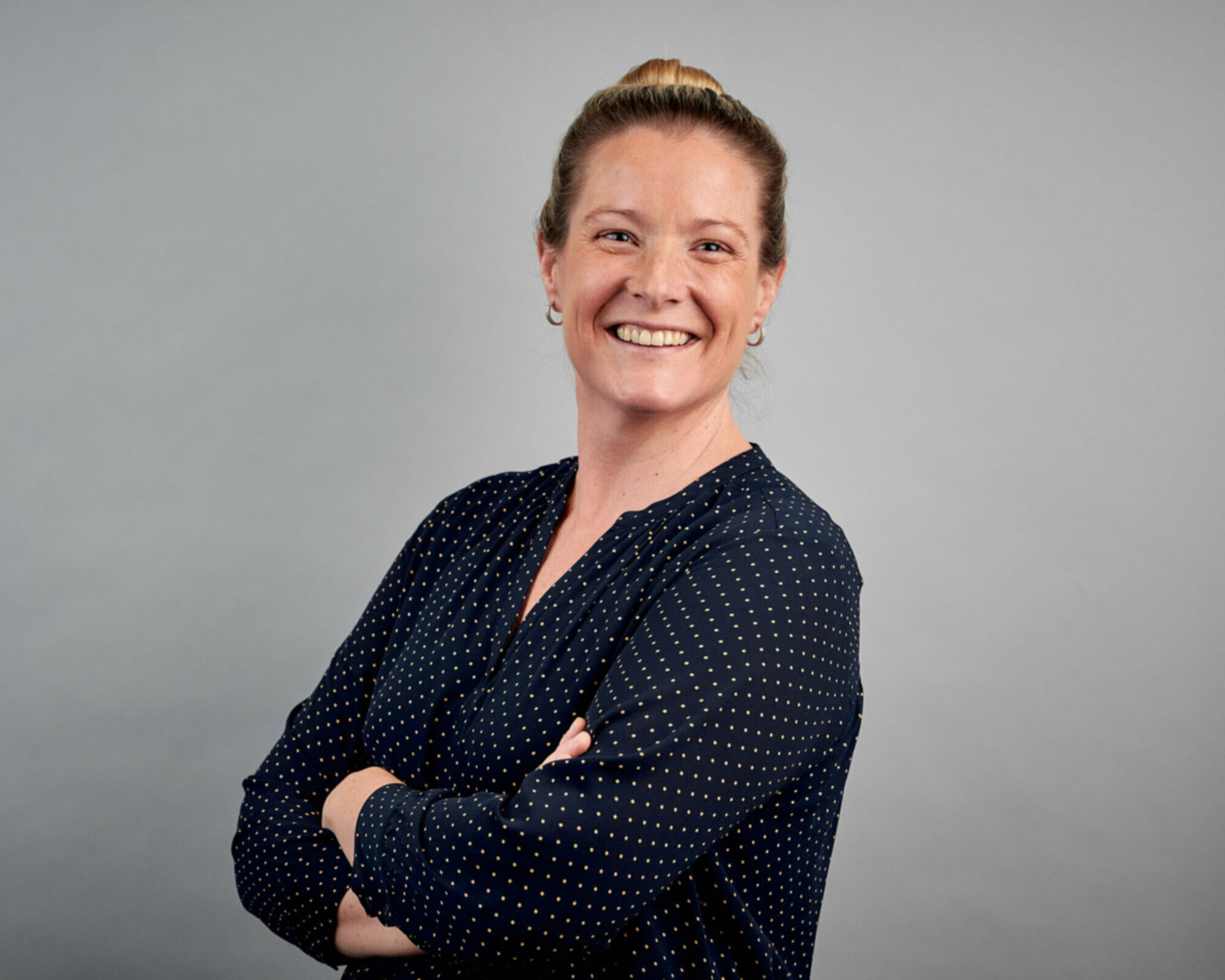 Katrina King
Chief Customer Officer|Kerv
Published 22/03/23 under:
It's a tough time to be in IT. Organisations are becoming more disparate, with flexible and remote working pushing operations out of offices and beyond the standard nine to five.
The need for IT to deliver anytime, anywhere puts pressure on even the most robust solutions. From increased security demands to a wider range of technologies and platforms requiring support, many businesses are struggling to keep pace with the rate of change. This, combined with a skills shortage in the IT sector, has resulted in many businesses turning to hybrid outsourcing to help manage their infrastructure.
While outsourcing can be a lifesaver, choosing the right Managed Service Provider (MSP) to put your trust in is no easy decision. At first glance, it can be hard to spot the differences between multiple providers all making the same promises, and even after hours of reading through pages of jargon and acronyms, you might be forgiven for thinking all MSPs are the same, even though that couldn't be further from the truth.
With IT such a critical part of your day-to-day operations, finding the right IT partner can have a huge impact on your business' productivity and performance. So what factors should you be considering when choosing an MSP?
People
While technology is important, the reality is that people are the most critical element affecting the performance of your IT operations. Finding the right team to partner with should be your top priority when selecting an MSP.
Many businesses make the decision to outsource because they're struggling to recruit the right skillsets, so ensuring the team you're bringing on board is able to fill the required expertise gaps is crucial. It's about more than simply having the right certifications and capabilities to operate your technology, though – it's about having the customer service skills to deliver the right support at the right time.
The key touchpoint most of your employees will have with your MSP is via the service desk, meaning they're likely to be stressed out because something isn't working. It's times like these when a good experience with a friendly, knowledgeable engineer can make a world of difference, helping get your team back on track faster.
Account management and customer success teams might not be the first thing you think of when comparing MSPs, but they're the people who'll be responsible for making sure your experience is outstanding, and the first ones to advocate for you if something does go wrong.
Beyond the service desk experience, your MSP should also have people who are able to help you get the most out of their expertise. This could mean strategic support with big decisions like upgrades or new investments, or somebody to help interpret report data in a meaningful way to help you measure business impact and ROI. Account management and customer success teams might not be the first thing you think of when comparing MSPs, but they're the people who'll be responsible for making sure your experience is outstanding, and the first ones to advocate for you if something does go wrong.
Process
IT can seem bureaucratic, but in our defence, there's a good reason for that. With so many tiny factors to keep on top of, each with the potential to cause significant disruption to your organisation, being detail-oriented is a key requirement for success. Outsourced IT services must be carefully designed to ensure that potential problems are spotted, risks are minimised, and tasks are allocated and completed as efficiently as possible.
For example: the way a service desk team is structured can make a huge difference to your employees' experience of dealing with them, and to the results they're able to deliver. At Kerv, we employ more 2nd line support staff than 1st line support, to ensure that we've got the resources to help not only those with easy-to-solve issues, but those with more complex problems, too. If the 2nd line isn't enough, our 3rd line support engineers are technical experts actively involved in our project work, ensuring that if an issue is escalated, your team will be dealing with people who can take a hands-on approach to get things fixed, first time.
Platforms
With the right people in the right roles, the third critical element of a good MSP is tooling – that is, the technology our engineers and support teams use to get the job done. Without the right tools for the job, it's hard for even the most talented and customer-centric staff to deliver a great experience, so it's vital that your MSP has invested in this critical business area.
Like so much in IT, there are established best practices to use as a benchmark. For service desk operations, this comes in the form of the Information Technology Infrastructure Library (ITIL), which sets out the industry standards for IT service desk delivery. A good MSP should be operating to these standards, ideally powered by a top-tier ITSM system for handling support tickets, such as the market leader Service Now.
While we're fans of the personal touch, process automation can also be a game-changer when it comes to maximising your (and our) employees' productivity – waiting for ticket responses for simple tasks such as password resets or new account setups isn't a good use of anybody's time. Automation and self-service capabilities can help streamline basic processes, eliminating wait times, human error, or the need to email spreadsheets back and forth. With the right technology, your MSP can make simple jobs even simpler, and free up service desk engineers' time to really focus on more complex issues.
The right MSP can help your business thrive
Choosing the right MSP is about so much more than the technology they're able to support. From the individuals you're working with and their backgrounds, to their organisational structure and the tools they have at your disposal to help you, the way an IT managed service provider is built can have a real, tangible impact on your experience working with them – and on the results they're able to deliver for your business.
At Kerv, we're structured to help you succeed. From our "upside-down" service desk structure to our dedicated customer success management function and industry-leading technology, we've rebuilt the MSP from the ground up to deliver more for you.
To find out more about how Kerv can help you get ahead, get in touch today.
Related
You might also be interested in
Have a question?
Leave your details and a member of the team will be in touch to help.
"*" indicates required fields