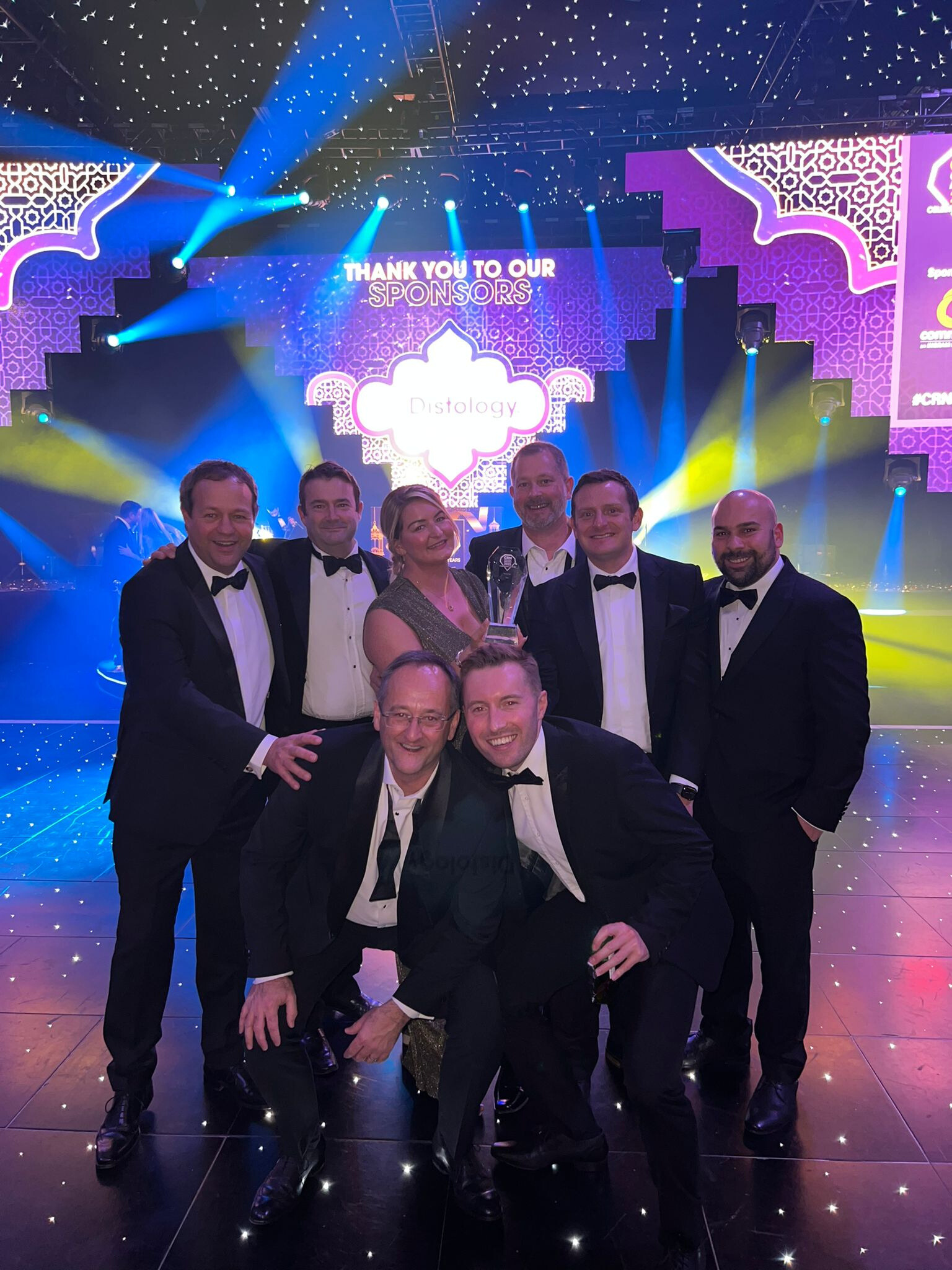 Kerv wins Rising Star Award at the CRN Channel Awards 2023!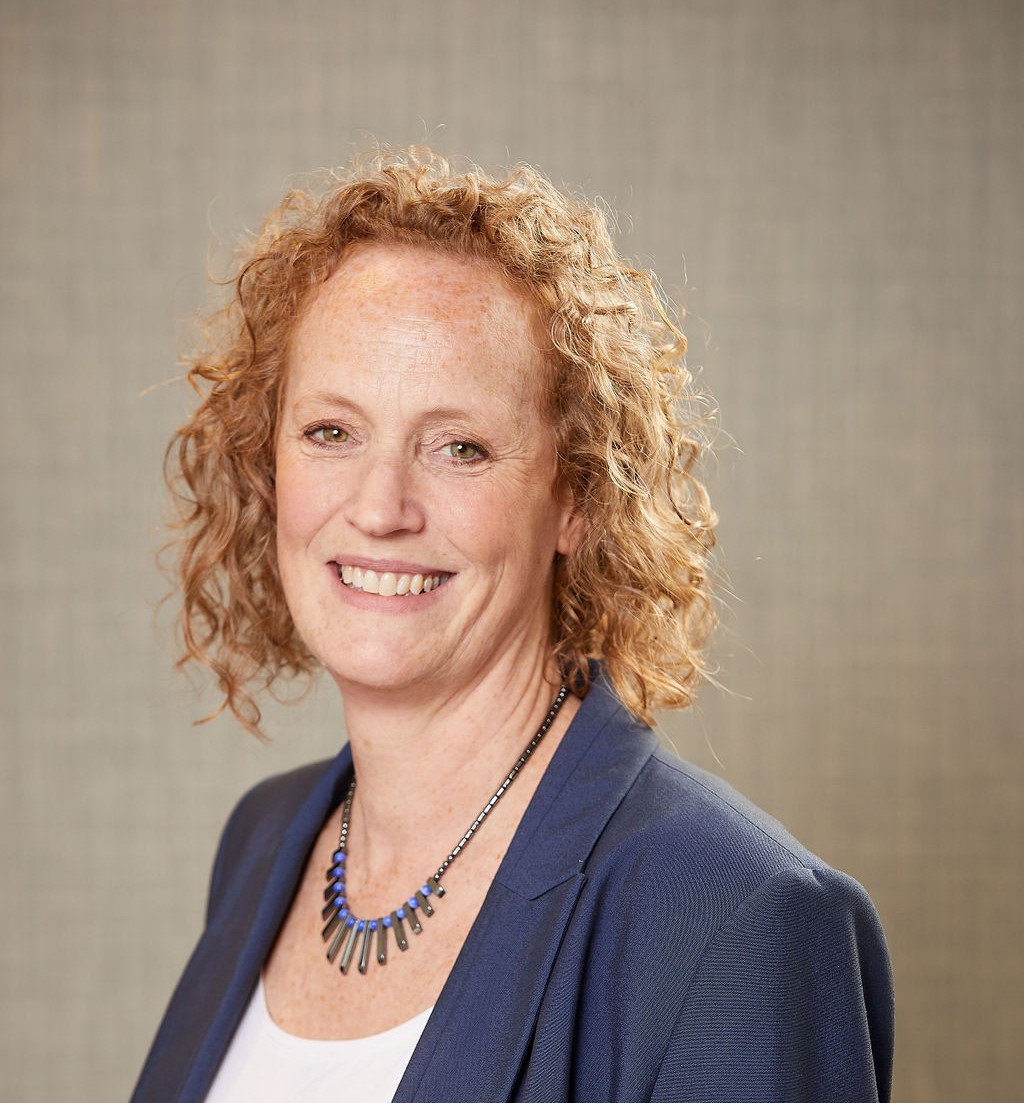 Jacqui Hawkes
Corporate Communications Manager|Kerv
Published 10/11/23 under:
The team at Kerv is proud to have won yet another great industry award – this time, the Rising Star Award at the CRN Channel Awards 2023.
Following our recent success at the Comms Council UK Awards, we were selected as finalists in two categories for the CRN Channel Awards: Cloud Services Provider of the Year and Rising Star. We were thrilled have reached the finals, and even more excited to secure the coveted Rising Star award.  Our place in the finals was largely due to the amazing work that our teams have been delivering to our customers. Kerv continues to work to be a leader in cloud services, developing products like CX Translate and Compliance Cloud whilst delivering end to end managed IT services.
Our entry showcased fantastic examples of how we truly work in partnership with our customers, including Retail Trust where four of our practices deliver services to them: Kerv Digital, Kerv Transform, Kerv Collaboration & Compliance and Kerv Experience. Together we provide support to help to streamline Retail Trust's business as its end-to-end digital transformation partner. The award was not only won through delivering exceptional customer experience, but also through the amazing employee experience our people enjoy at Kerv. Our pulse surveys regularly show Kerv has an eNPS score well above the industry average.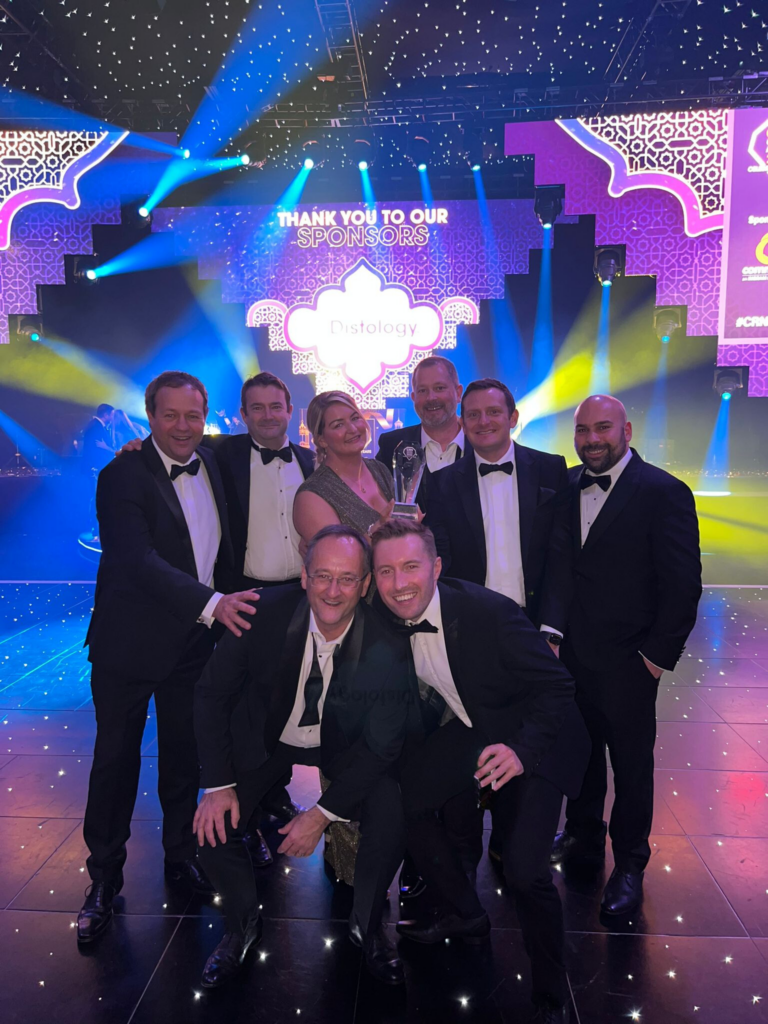 A panel of industry judges working on behalf of the CRN Channel Awards decided each shortlisted category. The winners were announced live at an awards ceremony on Thursday 9th November at Evolution, Battersea.
Pete Foster, Chief Financial Officer of Retail Trust, attending on the night said of the award,
"Previously, we faced challenges without the right tech and security, hindering our growth. Now, with Kerv's support, we feel confident and are expanding. They truly deserved to win the award as they've been instrumental in our success story!"
Mario Cirillo, Chief Technology Officer of Kerv Transform, was at the celebrations, enthused by the win,
"We're absolutely thrilled about winning the Rising Star award and being a finalist for Cloud Service Provider of the Year. It's testament to the outstanding collaboration with our fantastic customers and partners. Their trust and support have been instrumental in our success.
We look forward to continuing this journey together and achieving even greater milestones! Well done to the fantastic team at Kerv who collectively made this possible!"
Anthony Sherry, Chief Commercial Officer of Chorus, was also at the event,
"Our solid partnership fuelled collaboration, boosting our audience and stepping up customer service, all while enhancing security. Kerv truly earned this award — congrats, and cheers to more success ahead!"
The CRN Channel Awards, based in the UK are now in their 30th year, having received hundreds of entries this year. All submissions undergo a rigorous judging process. Winning a CRN Channel Award is one of the highest accolades in the UK channel industry.
At Kerv, we're passionate about driving innovation and delivering exceptional value to our clients. If you're ready to elevate your business through cutting-edge cloud services and end-to-end managed IT solutions, let's connect. Contact us today!
Related
You might also be interested in
Have a question?
Leave your details and a member of the team will be in touch to help.
"*" indicates required fields