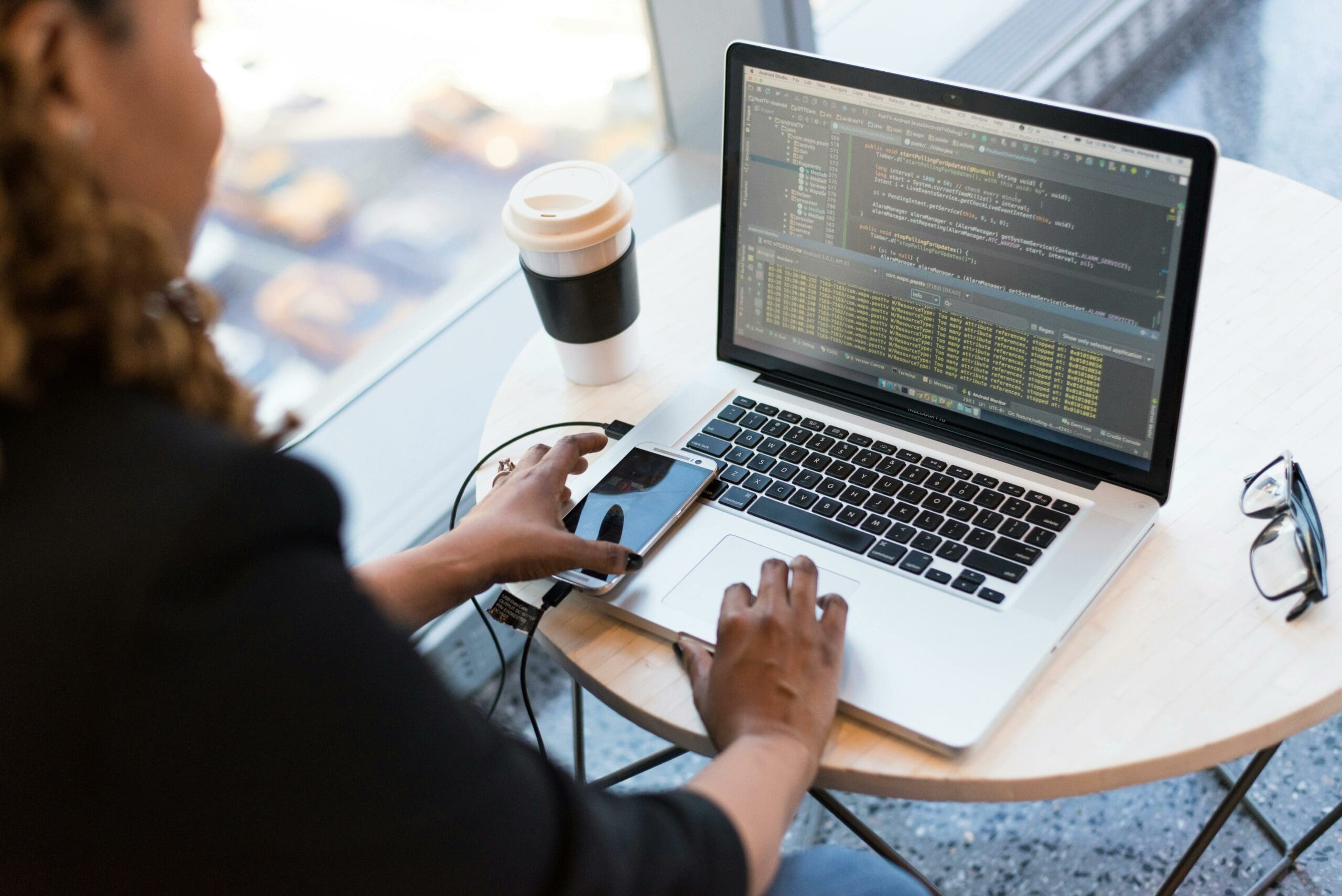 Why the SLA isn't enough - what really matters when choosing an MSP?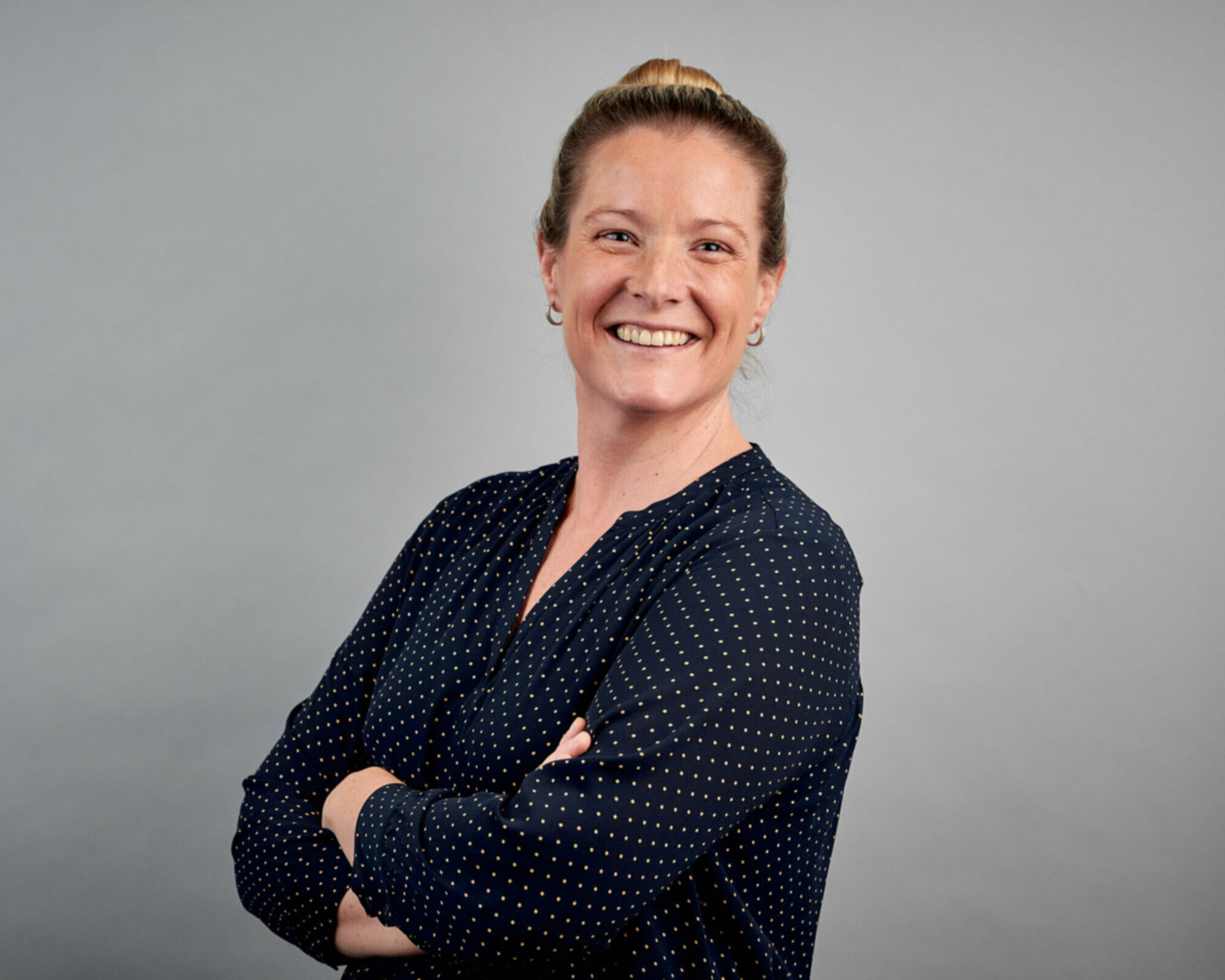 Katrina King
Chief Customer Officer|Kerv
Published 27/03/23 under:
Managed service providers (MSPs) are becoming increasingly popular as more organisations look to outsource their cloud computing needs. To ensure that they are getting the best possible service, many businesses rely on Service Level Agreements (SLAs) as a measure of an MSP's performance.
While SLAs are important, they're not the be-all and end-all when it comes to assessing the quality of an MSP's service – in fact, we're here to tell you that SLAs set the bar far too low.
Here's why you shouldn't get too hung up on SLA as a measure of performance, and what you should be looking for instead.
SLAs are the bedrock of MSP offerings
For many IT providers, SLA and customer service are practically synonymous. That's not a good thing, but to understand why we need to break down what an SLA actually is.
An SLA is a contract between an MSP and its customer that outlines the services to be provided, the level of service to be delivered, and the penalties to be imposed if service levels are not met. An SLA will typically set out details of the exact services your MSP will manage, and define standards like uptime targets or response times goals for different levels of support ticket requests.
SLAs exist because measuring performance in IT managed services can be tricky. Serious issues can take time to fix, and it's not always easy to judge whether downtime as a result of a complex problem is a contractual failure on the part of your MSP, or an unavoidable side effect of an unforeseeable occurrence.
An SLA is a contract that quantifies those grey areas, so that legal teams understand when an MSP contract can be broken. It defines the bare bones of what your MSP should be delivering for you and draws a line in the sand where their performance can be deemed to be unacceptable.
So what's the problem with SLA's?
While SLAs are important, they are not a guarantee of a good customer experience. We regularly speak to businesses whose current providers are meeting their SLA obligations to the letter (or even exceeding them), but who are looking for a new managed services provider due to the sheer level of frustration and negative feedback they're receiving from their team.
That's because, for too many MSPs, the SLA is treated as gospel. If SLA requirements are being hit, they don't see a problem. In fact, meeting SLA requirements means your MSP is fulfilling its minimum contractual obligations to you as a customer. That's something, but it's hardly a beacon of great customer service.
What gets measured gets managed – or not!
The difficulty with working to an SLA is that it can limit the focus to the purely functional, when so much of a partnership with a managed service provider is about less tangible things.
Your team will be happiest and most productive not just when their tickets are responded to promptly, but when they're treated with empathy.
You'll see the best performance from your systems not just when their downtime is minimised, but when your MSP proactively supports you to use them to their best effect.
You'll be able to make better decisions not just when your report arrives on time, but if it's accompanied by helpful ideas and recommendations to make things better.
But those things aren't measured in an SLA. If your service provider is too hyper-focussed on SLA requirements, other important stuff could fall by the wayside, and you could be left with a contractually-acceptable but very underwhelming level of service.
Why you need a truly customer-centric MSP
If meeting the requirements of an SLA doesn't guarantee that your team will be happy or productive, it goes without saying that it shouldn't be the basis for the partnership you build with your MSP.
So what should MSPs be offering instead? Customer centricity.
A truly customer-centric approach goes far beyond the requirements of an SLA. For an MSP, it means putting the customer at the centre of everything they do, understanding their customers' needs, and delivering services that meet those needs.
A customer-centric approach requires MSPs to be proactive, responsive, and empathetic to their customers. It focuses on aligning services with the customer's business goals, ensuring that the services delivered are actively helping every customer achieve their objectives, not just ticking boxes against an SLA.
Easier said than done, we know. Achieving a truly customer-centric approach is no easy feat, but it's something we've committed to at Kerv, and that we've specifically structured our team to achieve.
A new angle on SLAs
At Kerv, we believe strongly that while SLA targets are an important way of protecting your business, they're a low bar to set when judging the performance of an MSP. That's why we've built our services from the ground up to go as far above and beyond SLA requirements as we can.
In an industry where it's all too easy to get caught up in the nuts and bolts of SLA clauses, our dedicated customer success team is there to act as your advocate within Kerv, whether that's working collaboratively with you to interpret technical reports and turn them into strategic decisions, or challenging our internal teams to go the extra mile.
Our Chief Customer Office, Customer Success, and Professional Service teams are there to help you get more from your partnership with Kerv. Crucially, though, they're there to challenge the entire Kerv team to do better, stopping us from getting too laser-focused on SLA requirements and ensuring we're able to see the big picture.
To find out more about what makes our customer-centric approach different, get in touch today.
Related
You might also be interested in
Have a question?
Leave your details and a member of the team will be in touch to help.
"*" indicates required fields