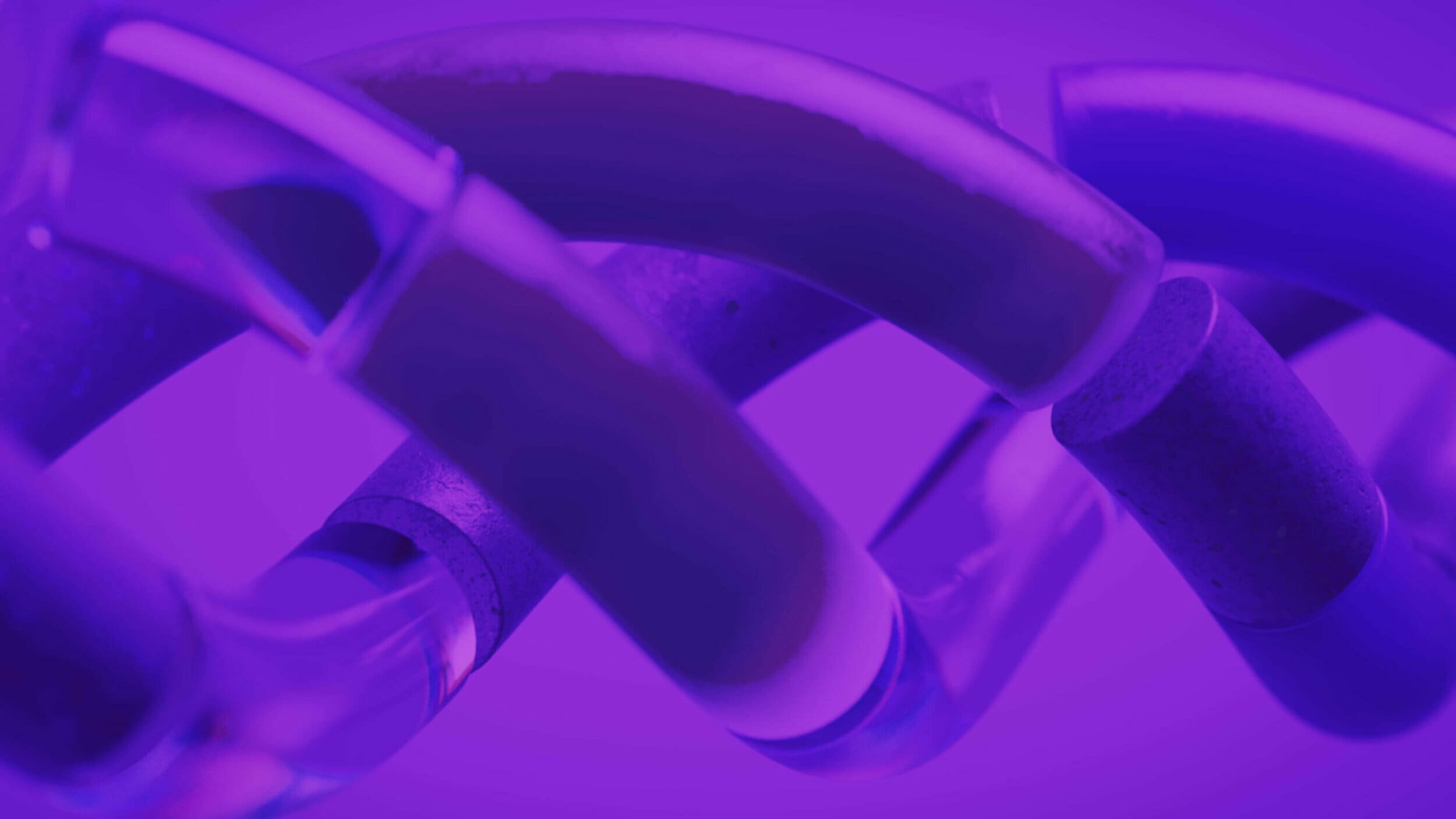 Revolutionising CX Using AI, Data & Digital – Bringing Together the Genesys & Microsoft Stack
What did we cover at the event?
Kerv, Genesys and Microsoft experts gathered at the Imperial War Museum in Manchester to showcase how companies can transform their CX using AI, Data and Digital.
Watch our event video to hear our client, Damian Hall, from Vision Direct talk about their CX and digital transformation journey with Genesys and Kerv.
Fancy coming along to the next one? Check out our Events page.