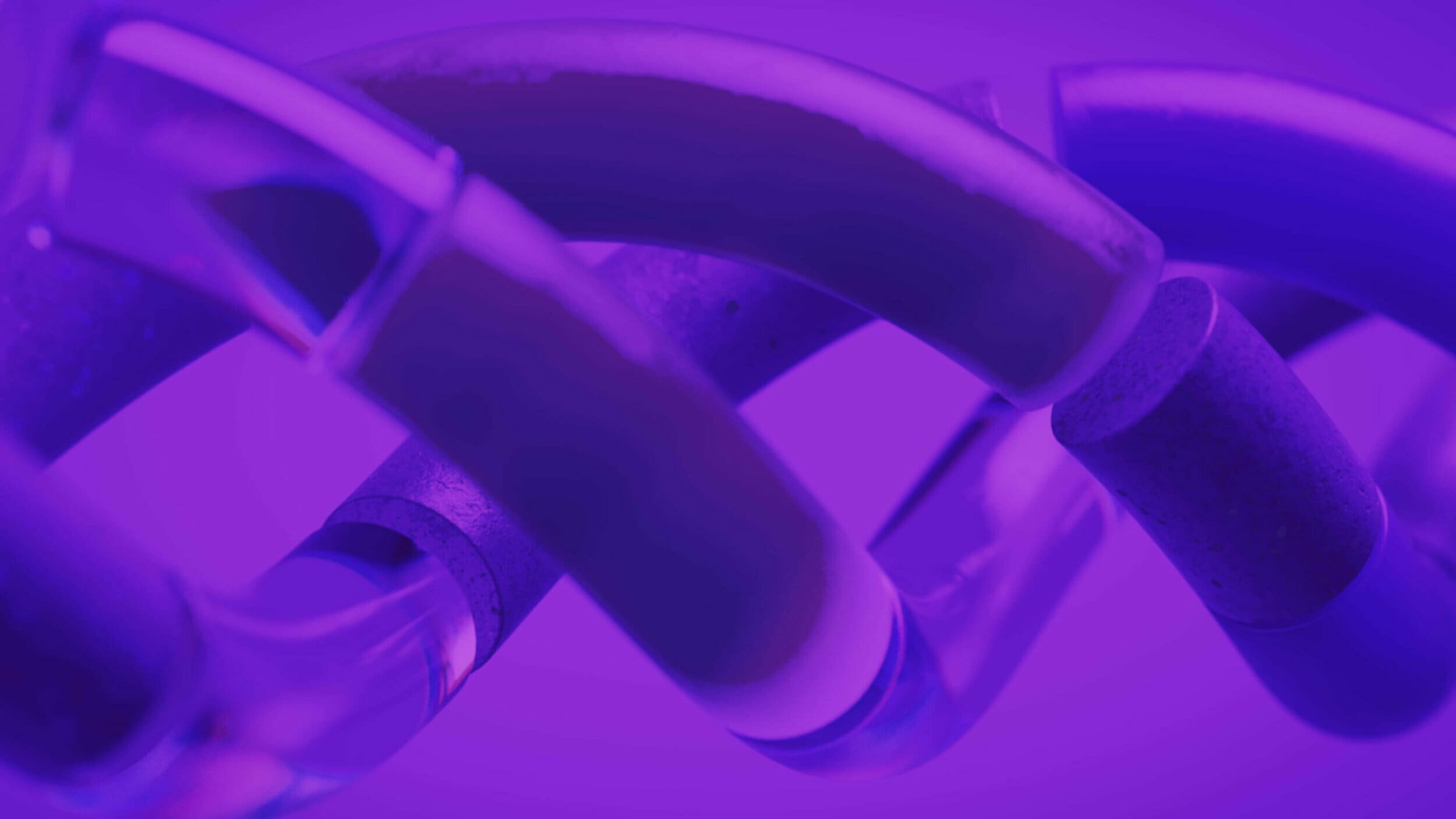 Rethinking CX Post Pandemic – The role of Cloud, Digital and Data in Delivering Brilliant CX
What did we cover at the event?
Kerv (previously known as Foehn), Genesys, Arvato, and Microsoft experts gathered at the Imperial War Museum in London to discuss how companies could reimagine their CX strategies post-pandemic and keep up with consumer demands.
Watch our event video to hear how our client, Arvato, adapted to the dramatic changes through Covid-19 and continues to provide world-class customer experience through the use of Genesys Cloud CX.
Fancy coming along to the next one? Check out our Events page.