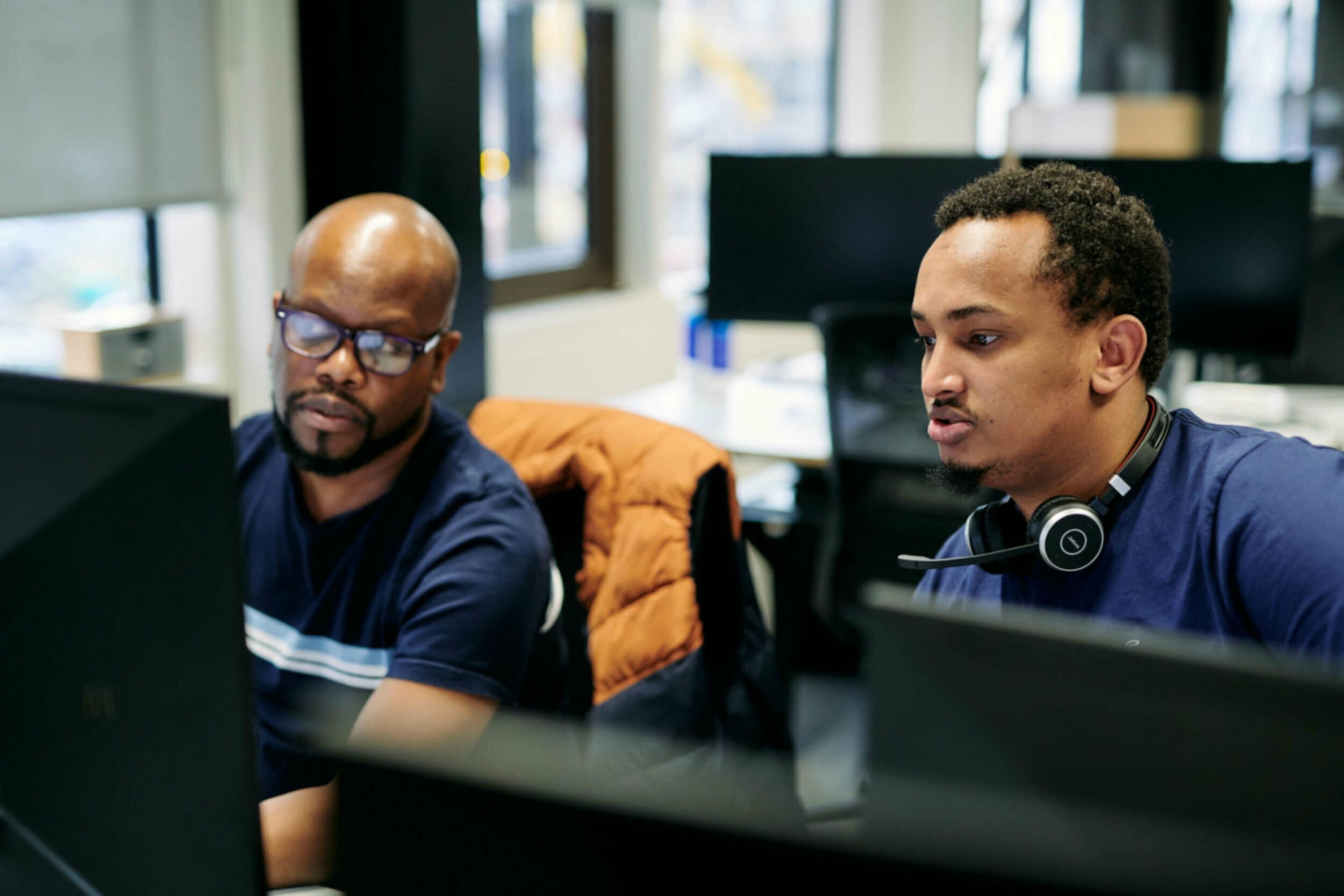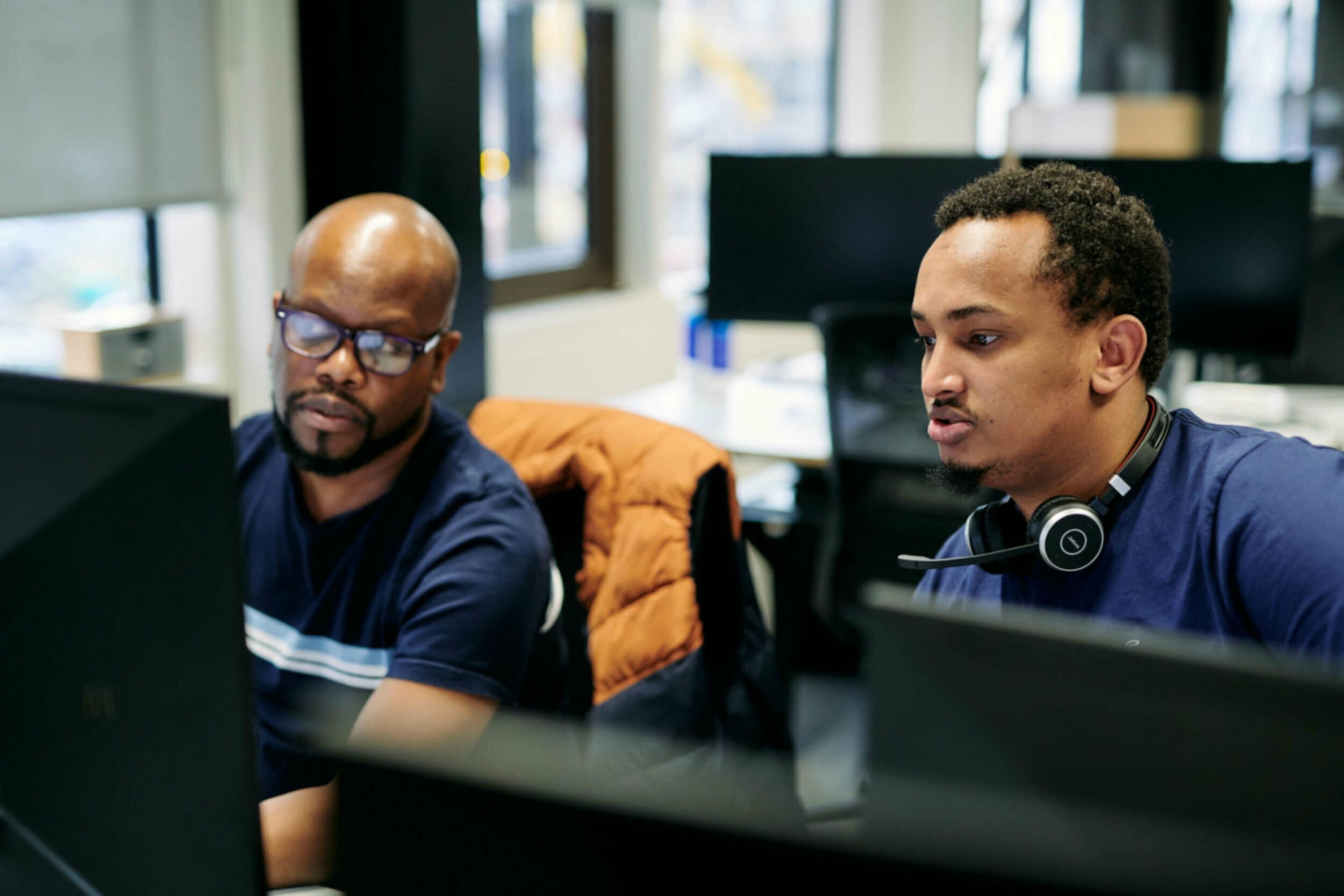 IT & Cloud Managed Services
Let us deliver your IT services, while you focus on the things that matter to your business.
Overview
Delivering your IT while you focus on staying ahead.
Because no business is the same, we offer a suite of managed services ranging from fully managed outsourced solutions right down to specialist managed services focussed on a specific technology or product. This means you've got a complete IT service team on hand, including consultants, engineers and managers. Whether your platform is on-premis, in the cloud or a hybrid, you can rest assured that we have the experts that will be constantly monitoring, managing and enhancing your IT platform – ensuring that as a business you can provide the best possible service to your customers and employees. Whichever solution fits your business best, peace of mind comes as standard.
THE KERV DIFFERENCE
Tailored managed services – whatever the scale and complexity, on-premise or in the cloud.
Flexibility
Whether you're on premise or in the cloud, require a fully-managed outsourced service or something more specialist, we've got the experts-as-a-service to help you.
A personal service
Our managed services are personal – we think of ourselves as an extension of your existing team.
Staying ahead
As a business we're always developing our people and our propositions to make sure we're staying ahead of the technology curve – we bring that to your business too – helping you to stay ahead.
Proactive solutions. Elite expertise.
Our highly trained experts have worked at varying levels of complexity, across all verticals and scales. We work proactively on your unique solution – tailoring the frequency of checks and offering strategy and tech update sessions.
Benefits
Resilient IT service desk
Dedicated service delivery manager
One expert focused on your success.
Perpetual peace of mind.
24/7 server and device monitoring & change control
Full accountability for IT systems and apps
We handle everything for you – including vendor management.
Patching and backup management
Protect your data and systems with regular patches and backups.
Secure by design
Security is at the core of everything we do – from designing a new system to making a change or enhancement to your environment.
Cloud Economics
Our cloud services don't just focus on your infrastructure – we'll keep on top of your cloud spend, ensuring you pay for what you need and get best value from your cloud investment.
resources
From our world to yours
Other products you might be interested in
Speak to an expert
Give us a few details and we'll get right back to you.