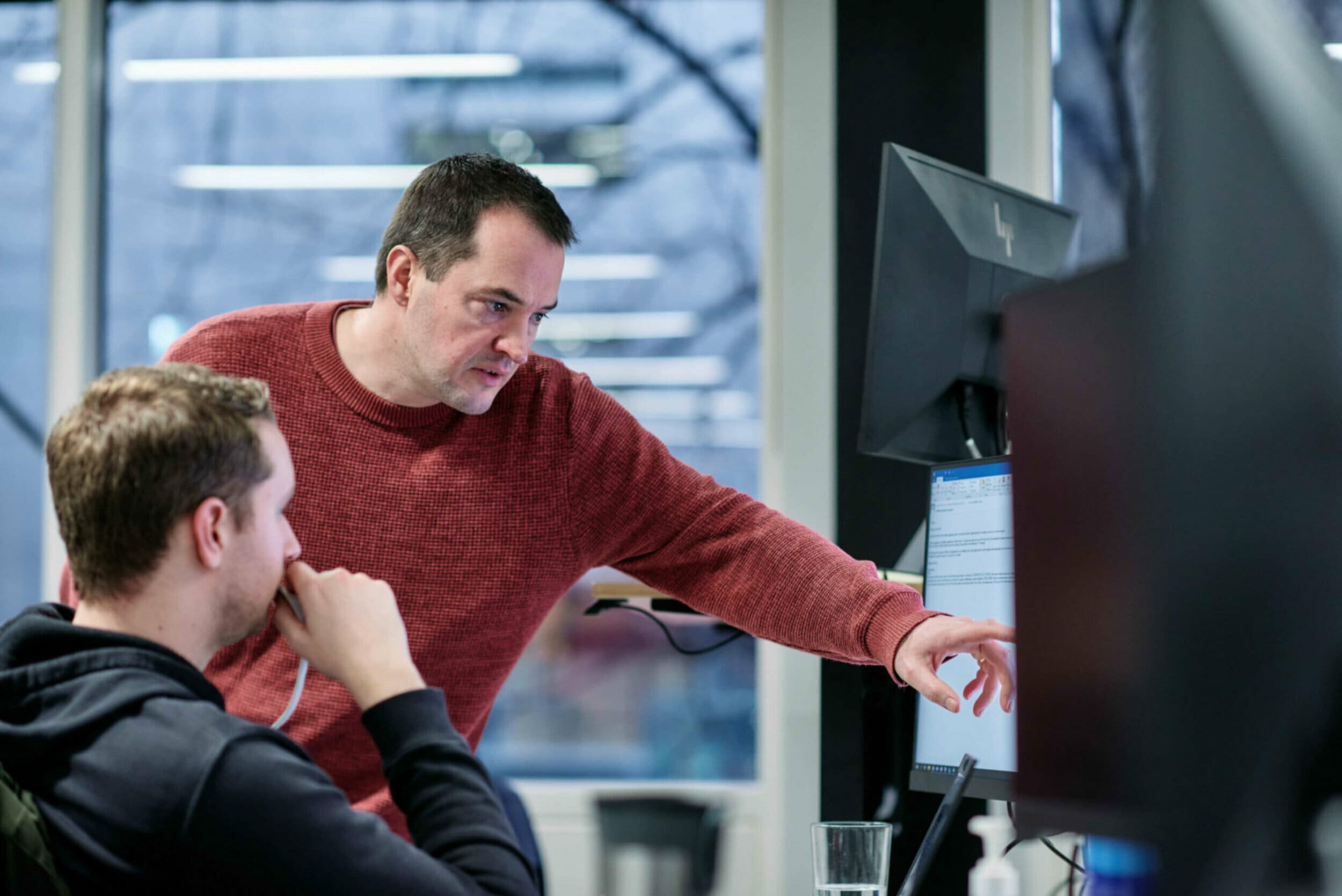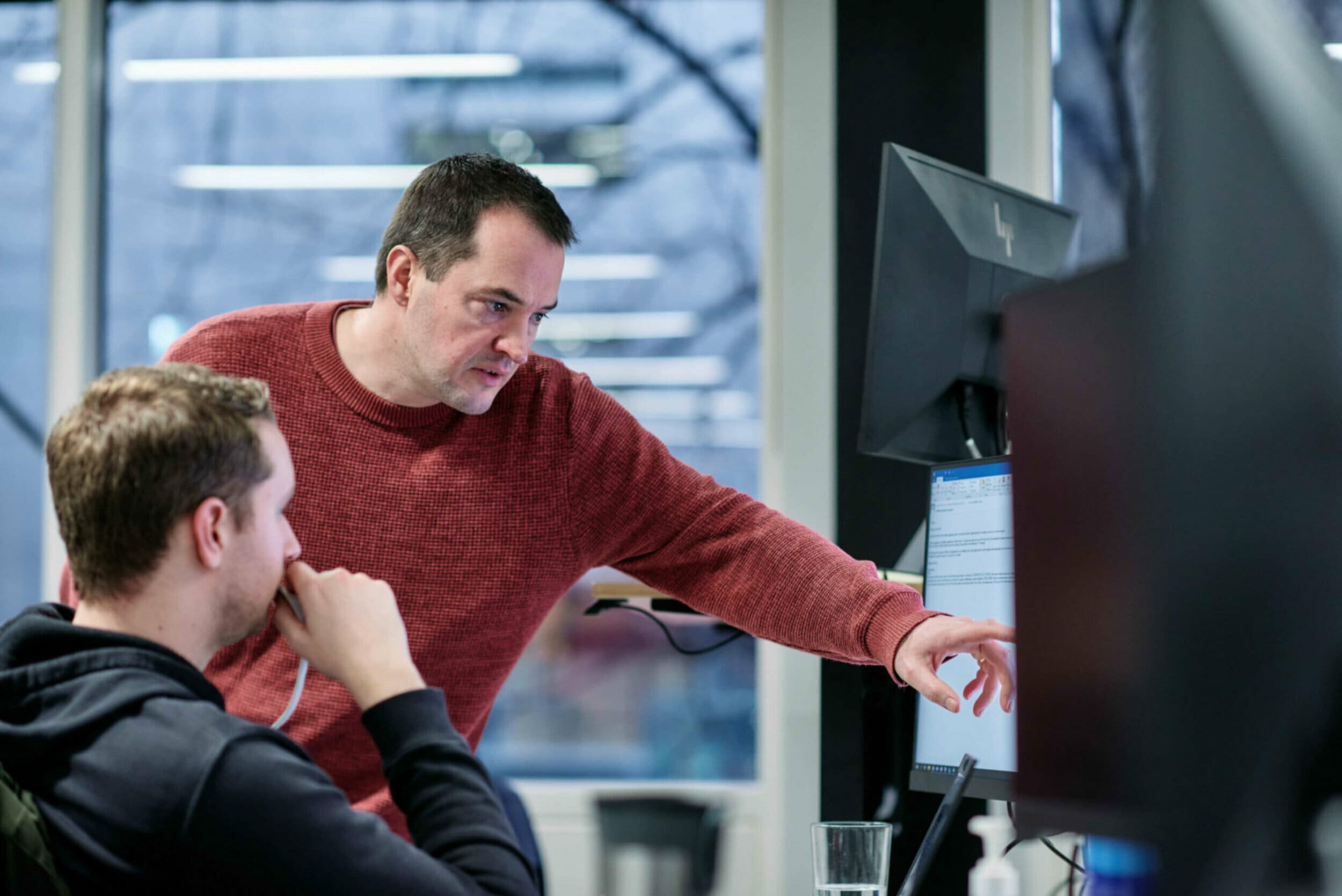 Transformed Infrastructure
Helping you stay ahead by transforming your infrastructure and networks to give you the flexibility, availability, performance and speed you need.
Overview
We're experts in design the cloud infrastructure for your business – and on helping to get there
Cloud platforms that provide the springboard you need for agility and growth, supported by networks that connect your people securely to your applications and your data. We've got the design, implementation and support skills to help you build your business on the cloud. Let's talk about how.
The Kerv Approach
A cloud you can build your business on. A network to unleash your potential. All secure by design.
A user-centric cloud designed for your business.
We look at your business in detail, in your people and their roles, your challenges and your plans – only then will we start to think about the right solution for you.
Building your business on the cloud.
We won't simply move your current services to the cloud – we'll re-imagine your services on the cloud – enabling you to experience true transformation – unleashing the full agility, reliability and security the cloud can deliver.
A network for the cloud era
The role of your network has changed – you now have to deliver fantastic user experiences at home, in head office, in the branch and in the field – enabling your business to securely connect, communicate and collaborate wherever they are.
Facts and Stats
47.9%
In 2019, almost half (47.9%) of businesses' network infrastructure assets were ageing or obsolete, compared to only 13.1% in 2017. (Enterprise Times, 2020)
100%
100% of IT leaders plan to adopt a hybrid working model for the foreseeable future. (Citrix, 2022)
2022
Biggest security concerns In 2022 are ransomware attacks (41%) and Insider threats (18%). (DCMS, 2021)
Transformed Infrastructure that frees your users to perform, and your IT team to focus on what really adds value.
"The solutions that were offered by Kerv Transform, we are able to have a secure remote environment where we feel comfortable and confident when sharing information – whether we are working from the office or at home."
FEATURED INSIGHTS
From our world to yours
Speak to an expert
Give us a few details and we'll get right back to you.
"*" indicates required fields