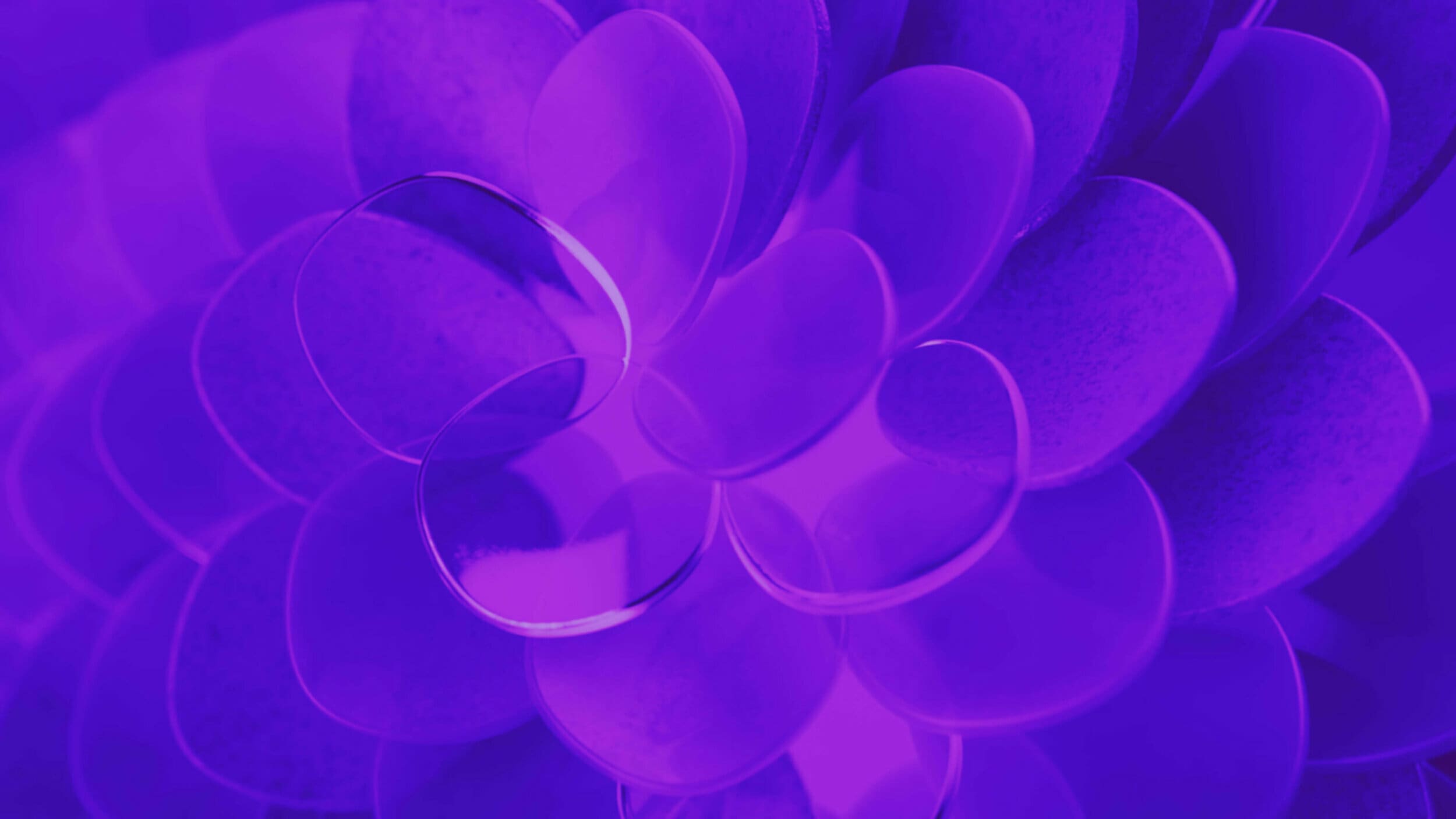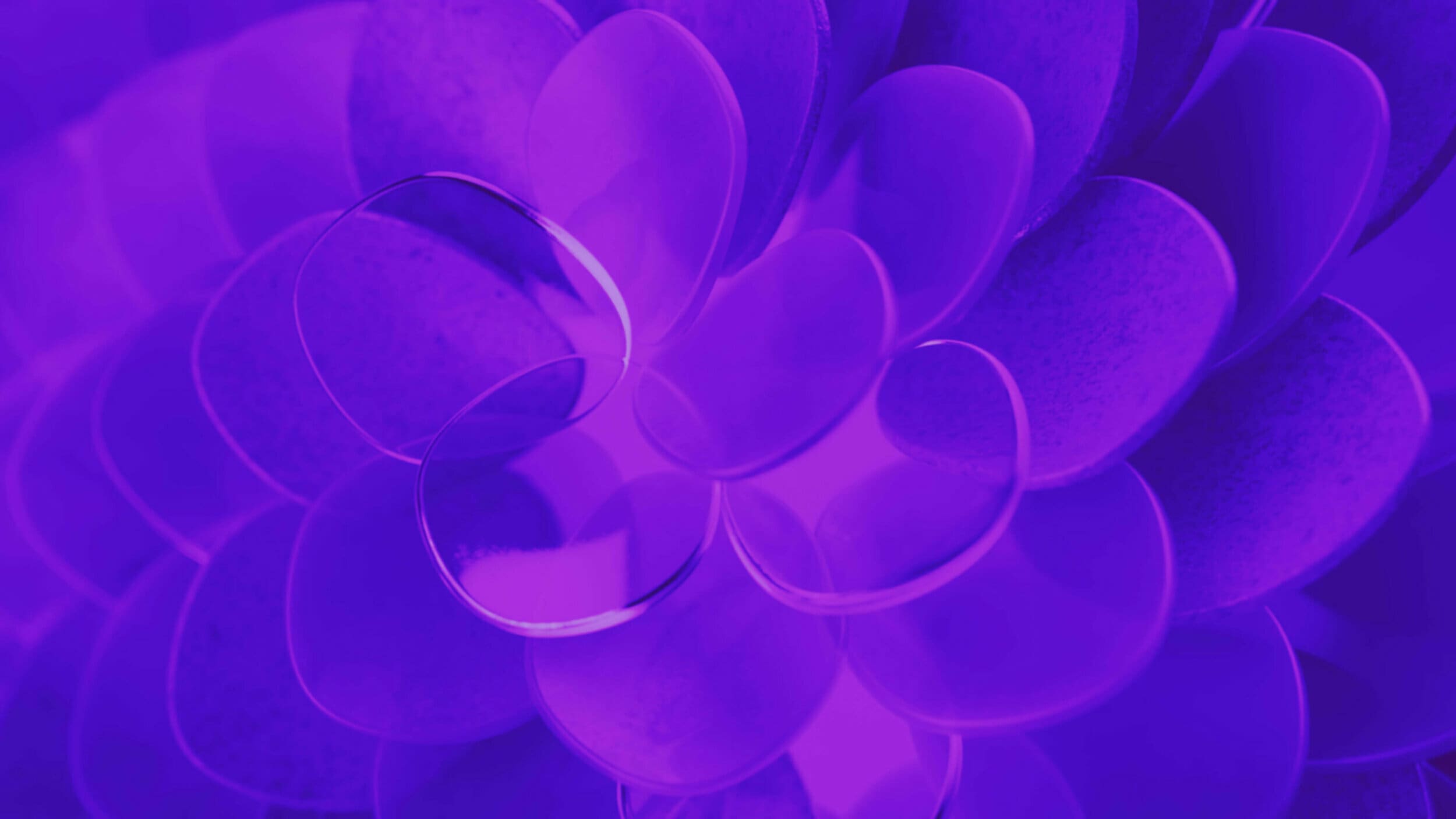 Managed IT Security Services
The challenge that the client had was that they wanted to improve their IT security but they did not want to impact how their staff interacted with IT.
Before Kerv Transform prescribed a solution, we took the time to conduct a full analysis of the existing IT systems, considering areas of vulnerability and risk across the IT estate. We then considered compliance requirements and created a risk matrix for discussion with the client. During careful consultation with the client we designed a security improvement plan which saw the installation of a managed SIEM solution, managed firewalls, continual penetration testing, end point protection, intrusion detection devices and encryption technologies.