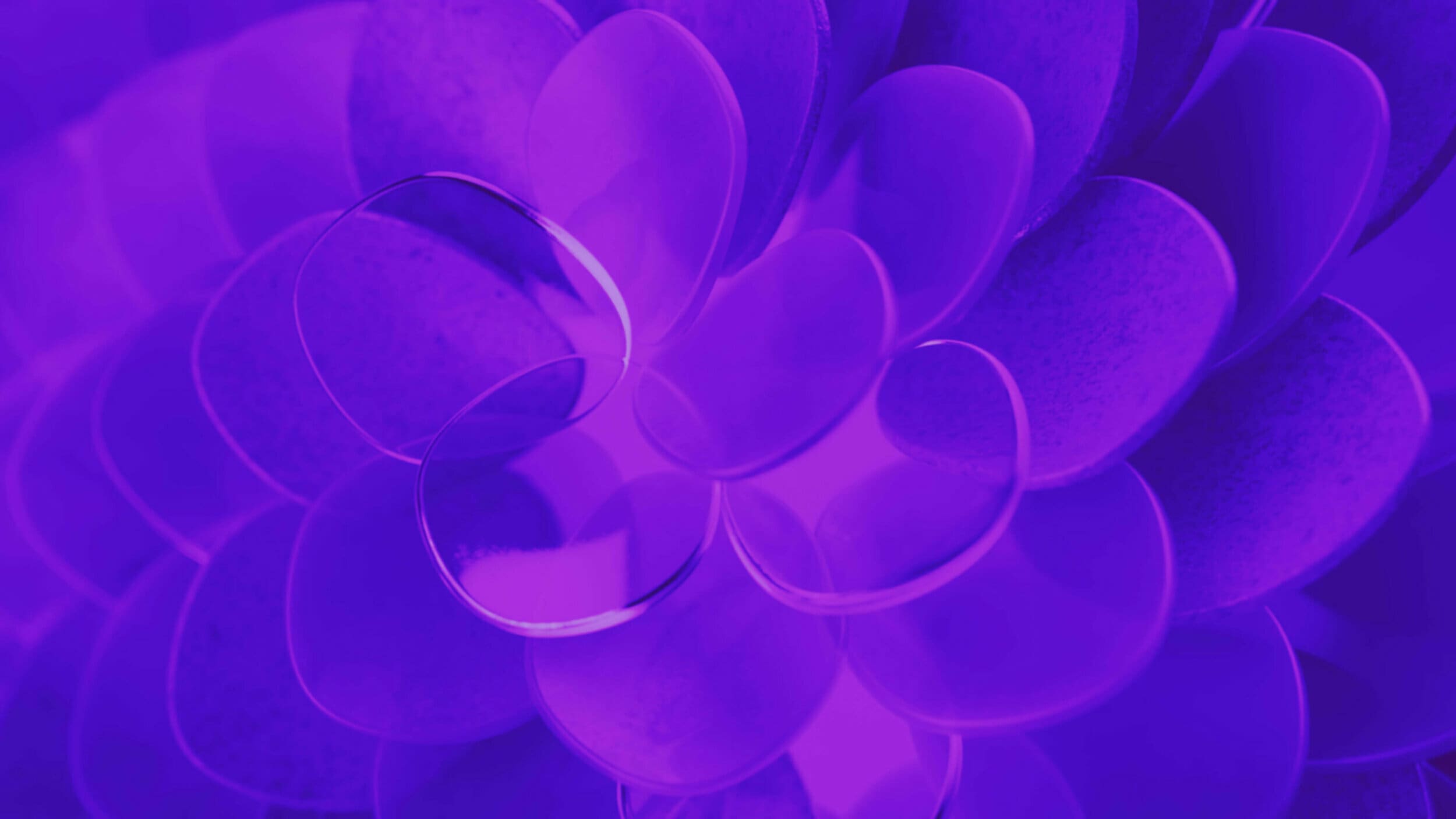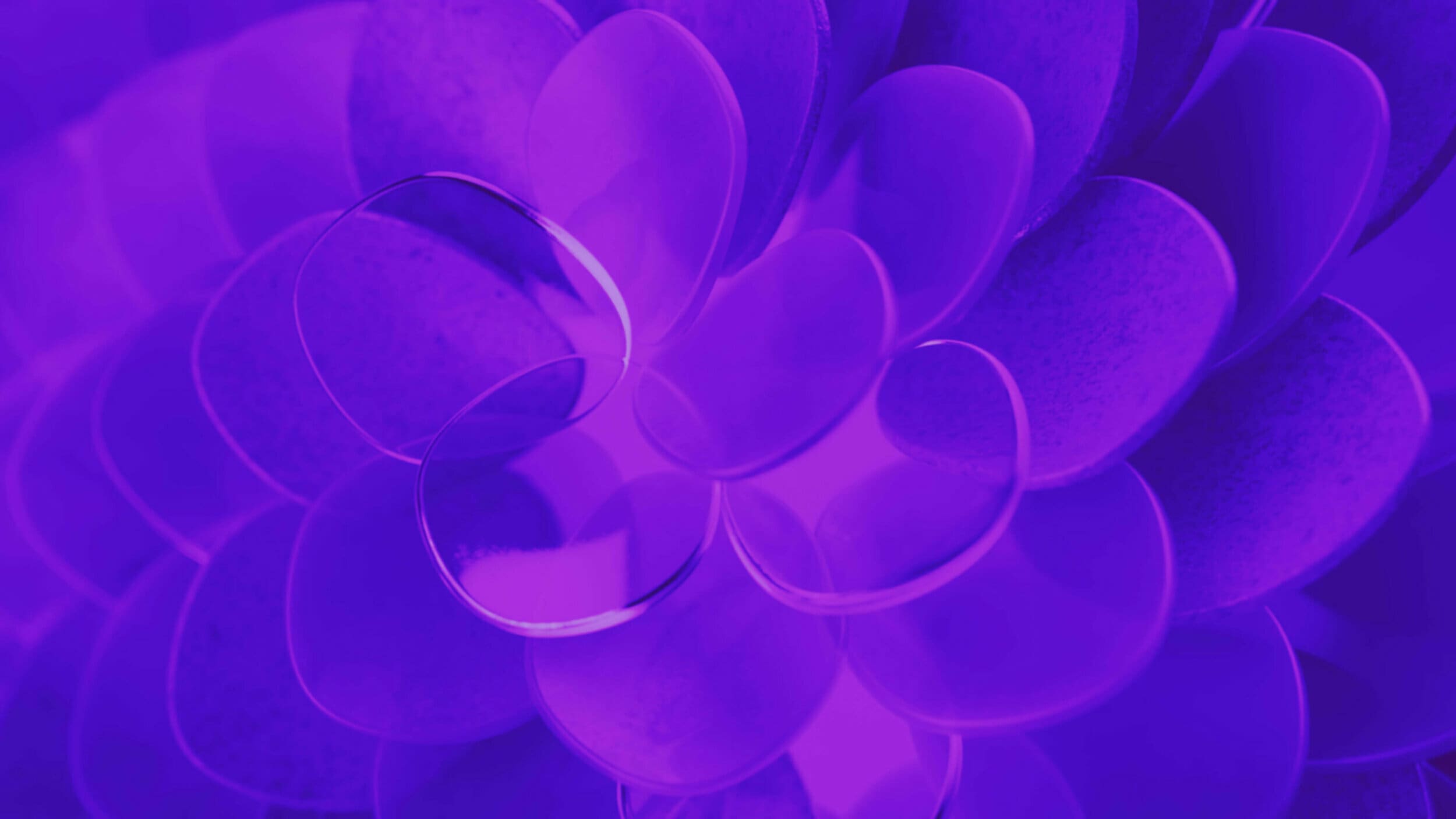 Hospitality: Desktop as a Service
Services
IT Managed Services
When we first engaged we took the time to fully understand their requirements.
It was clear that the staff worked in different ways. Some only used email, Office and files, others used line of business applications heavily, whilst others travelled a lot and required offline working. They all wanted to be able to choose how they worked and to be able to work on any device, at any time and with any Internet connection including no Internet at all. What we did is what we always do, which is to start with a blank piece of paper and design a solution from the ground up so that we can meet all the requirements as well as build in flexibility to enable the solution to evolve and adapt as the client does.
Our business is a truly 24x7x365 business. A moment of downtime means that we cannot take bookings, check people in and out, take food and drink orders and so on. Every minute IT systems are not available we lose money and a lot of it. What we needed was an IT solution that was always available and was highly performant at all times.