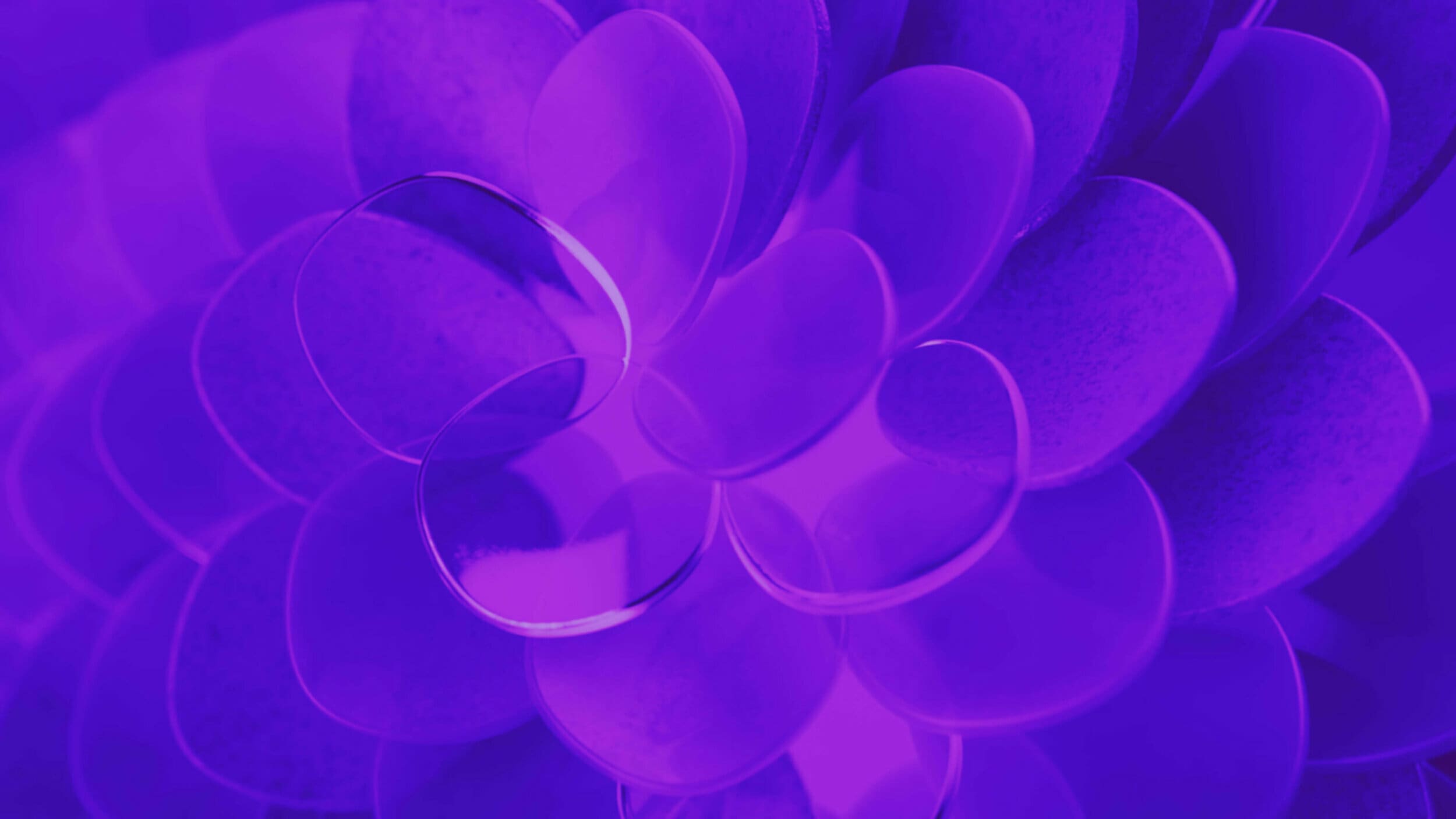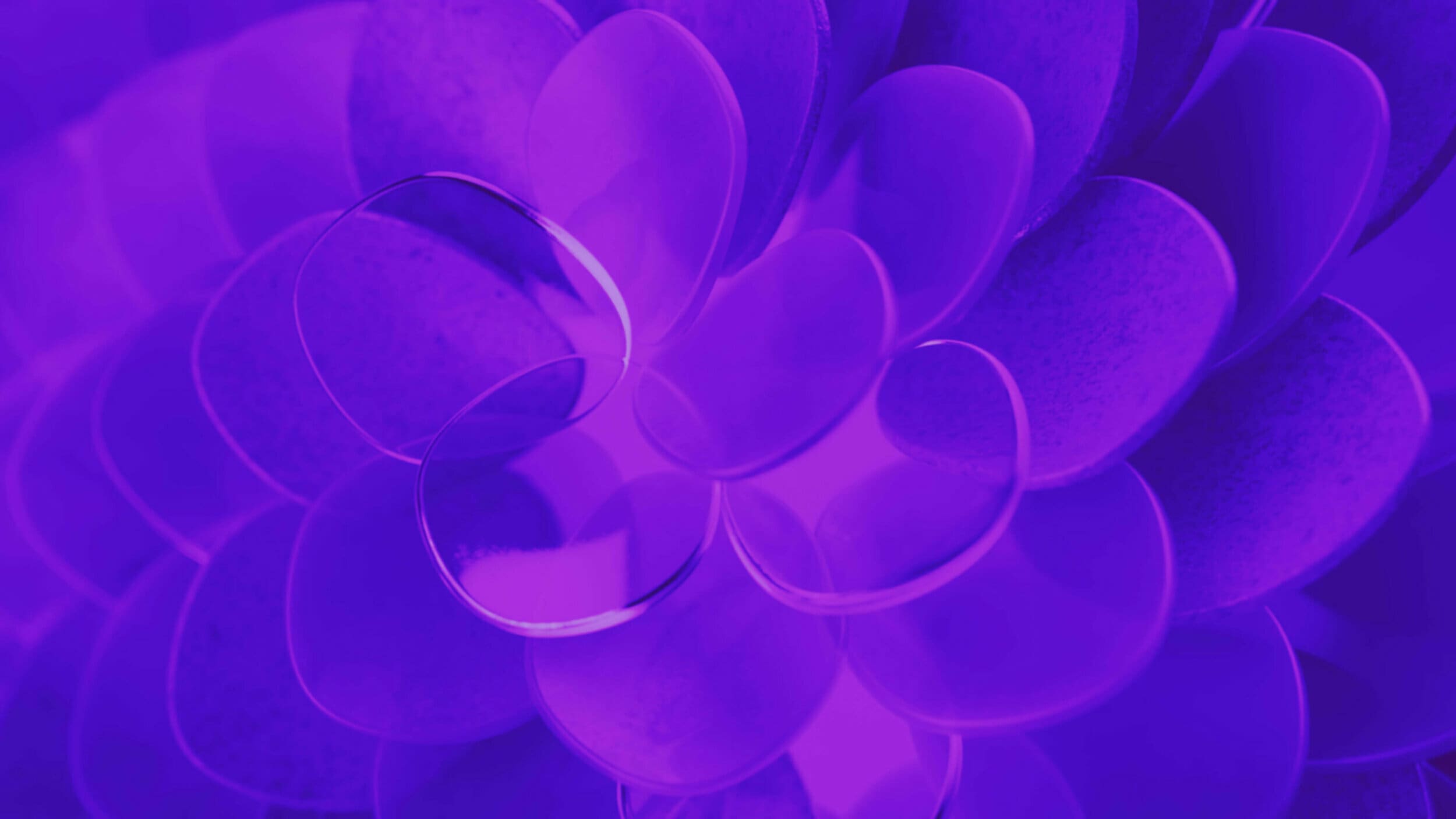 Lemon Business Solutions transforms remote service delivery and agility
With on-prem voice, email and SMS comms, Lemon Business Solutions was hampered by hard-to-scale and time-consuming siloed systems.
Everyday tasks, like reporting, required lots of effort too. Keen to improve business continuity the company looked for an alternative. Everything went out the window when the pandemic struck.
We can rapidly jump on service issues, whether our agents are in the office or at home by closely monitoring call queues or comparing KPIs across multiple channels and pinpointing coaching and training needs.