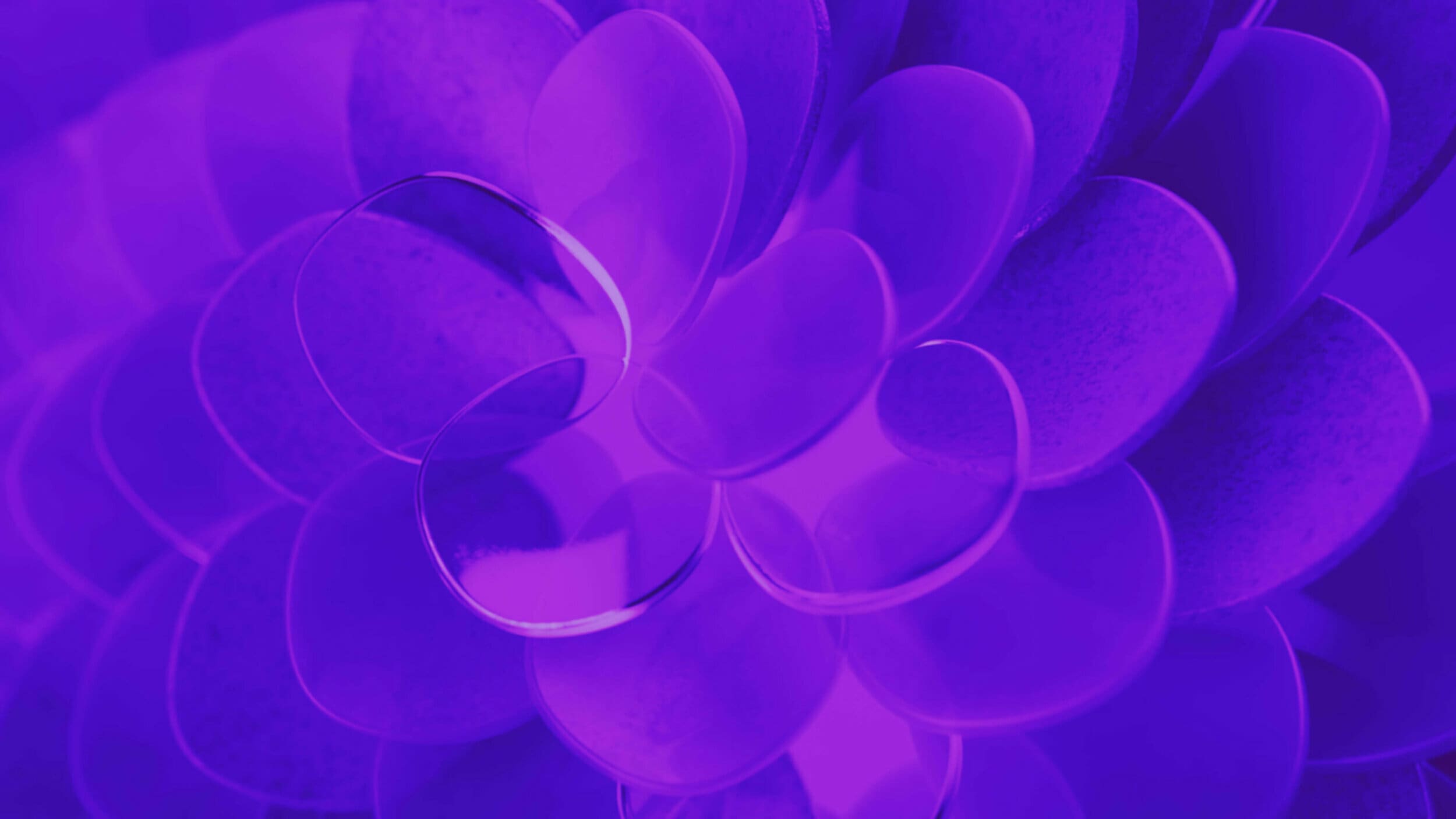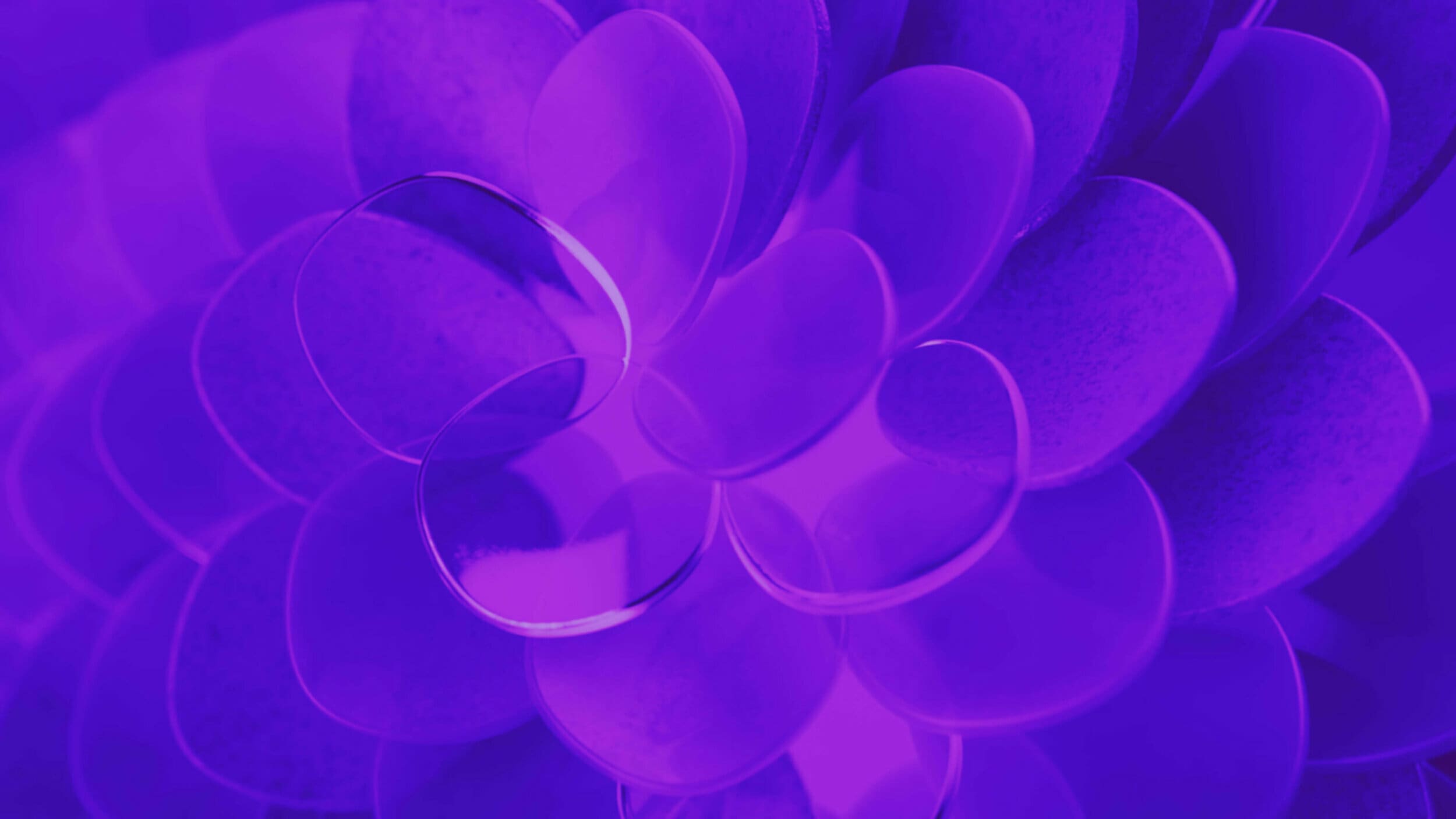 GoodShape elevates member experience, call quality and compliance bar
FirstCare is the leading UK authority on workforce wellbeing and productivity.
The business helps identify, understand and respond to employee needs quickly, such as illness, injury or bereavement. Customers range from FTSE 100 companies in manufacturing and transportation to NHS Trusts and the police. To meet the demands of a rapidly growing business and maintain its marketleading position, FirstCare embarked on a digital transformation programme. The aim was to successfully transition from a rigid on-premise solution while redesigning and improving both the member and colleague experience.
Through better call prioritisation, our nurses were able to improve triage efficiency, make more timely interventions and get members at serious risk referred quickly. This undoubtedly helped save lives.