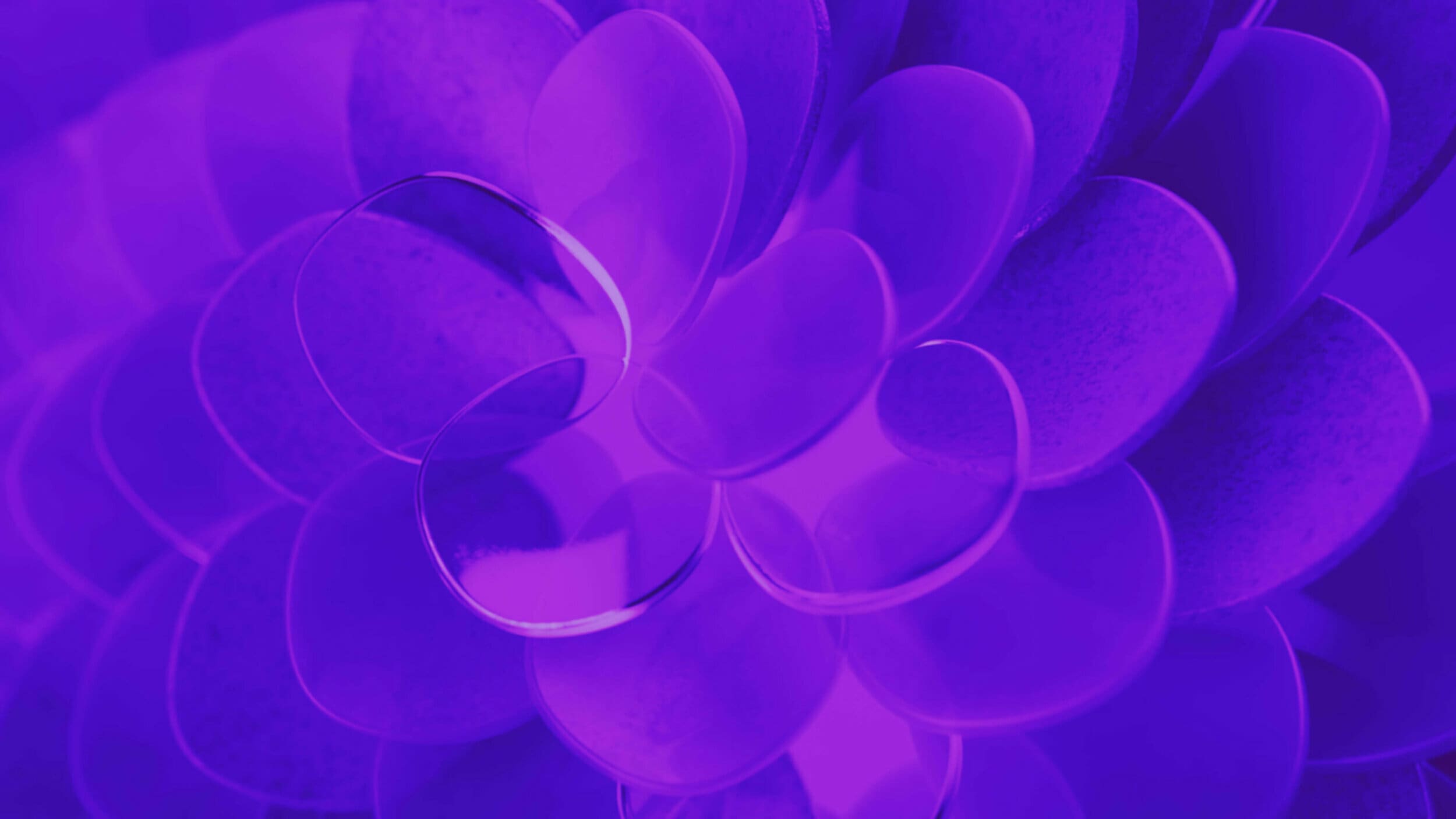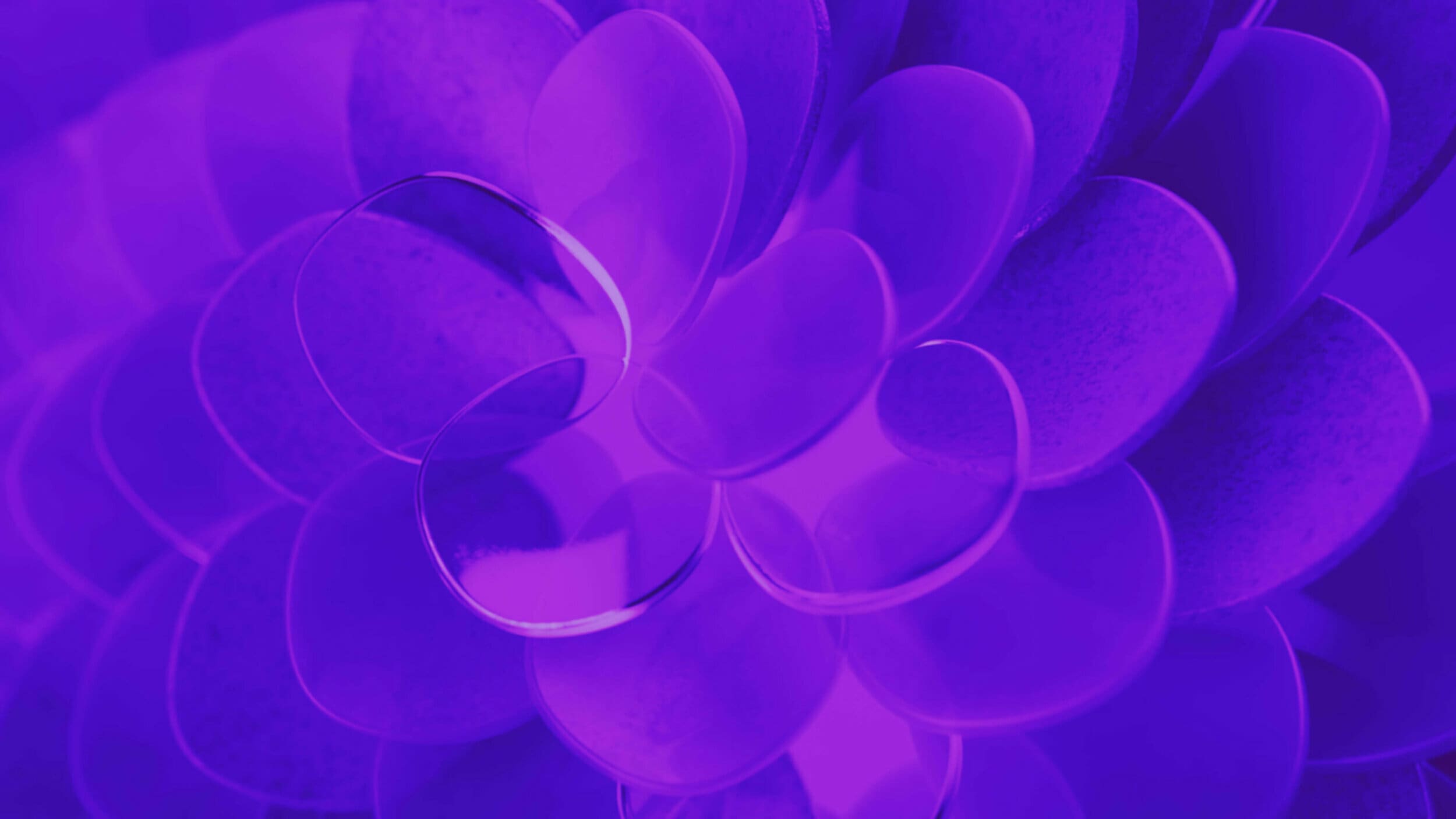 Qualitas: How small businesses coming together can aid GP practices
Project Type
Project, Programme & Delivery Management Consultancy
Please note: Kerv Consult was recently rebranded from Monochrome Consultancy when it joined the Kerv Group. This project was delivered at a point when the team was known as Monochrome Consultancy.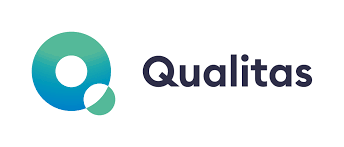 Overview
Delivering quality improvement programmes
Qualitas Consortium UK Ltd is an award winning advisory and training services business, working in partnership with NHS England to deliver quality improvement programmes within Primary Care. An in-depth knowledge of the healthcare sector gained from years of experience, has enabled the thoughtful design and delivery of award winning strategic, leadership and organisational development programmes, that support the sector's continuous improvement.
Kerv Consult and Hive HR Solutions supported Qualitas Consortium to grow their business by almost 100 people in order to support an urgent request from the NHS to drive improvement across GP practices.
NHS England was the end client of the team as they have been funding delivery improvement programmes for GP practices through their UK Primary Care Transformation Team. The customer specifically wanted to expand delivery of Accelerate programme which is designed to support GP practices to meet the changing demands in the health and social care system, particularly patient care.
Based on the success of previous cohorts, the challenge was set to deliver to around 100 additional GP practices and given the stage of the reporting year and the compelling need, the mobilisation and delivery timeline was very tight.
This additional request, on top of the core service, meant that Qualitas had to scale their delivery capability significantly to meet the challenge. Qualitas looked to Kerv Consult and Hive to work with them to achieve this.
Deliver the Accelerate Programme to around 100 additional GP practices on top of those already in the programme
Mobilise within 3 months to allow GP practices to benefit from improvements improving patient access and experience
To enable this, Qualitas asked Hive HR Solutions to lead the recruitment activity and Kerv Consult to run the mobilisation project. This project became known as the R100 project.
The key ask was for each of the three companies, Qualitas, Hive and Kerv Consult, to do what they do best to ensure success for the NHS Accelerate Programme and enable GP practices to delivery enhanced care.
The key outcome was that Qualitas was able to grow, maintaining exceptional quality and the ability to deliver the development programmes that NHS England had requested. The scale of this accomplishment should not be underestimated as Qualitas was able to mobilise at scale in 12 weeks with no impact to the delivery and quality of its ongoing services to customers. This was a vital enabler for GP practices and primary care at a time when the NHS is experiencing significant challenges and backlogs. It is often not as simple to see the value being delivered as an outcome of a project performed by a group of businesses.
The leadership team, spanning the 3 organisations, was focussed, and empowered the project team to deliver the outcome without any micro-management or impediment, all whilst ensuring they were also supported with whatever was needed.
Thanks to this, the project team thrived and prioritised the tasks that were important to accomplishing the goal rather than becoming distracted along the way. This project has been highly successful for both Hive and Kerv Consult, as well as Qualitas. We all agreed that there is immense satisfaction in delivering something exceptionally quickly which will clearly help a much wider group of people than the core project stakeholders.
Speak our experts!
Give us a few details and we'll get right back to you.
"*" indicates required fields