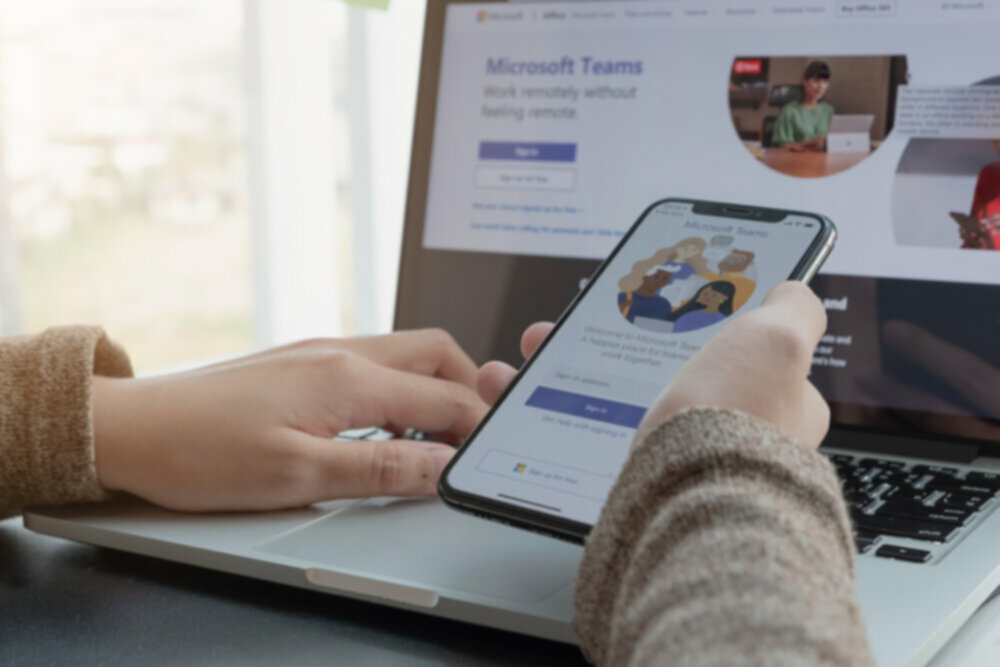 Think bigger with Microsoft Teams.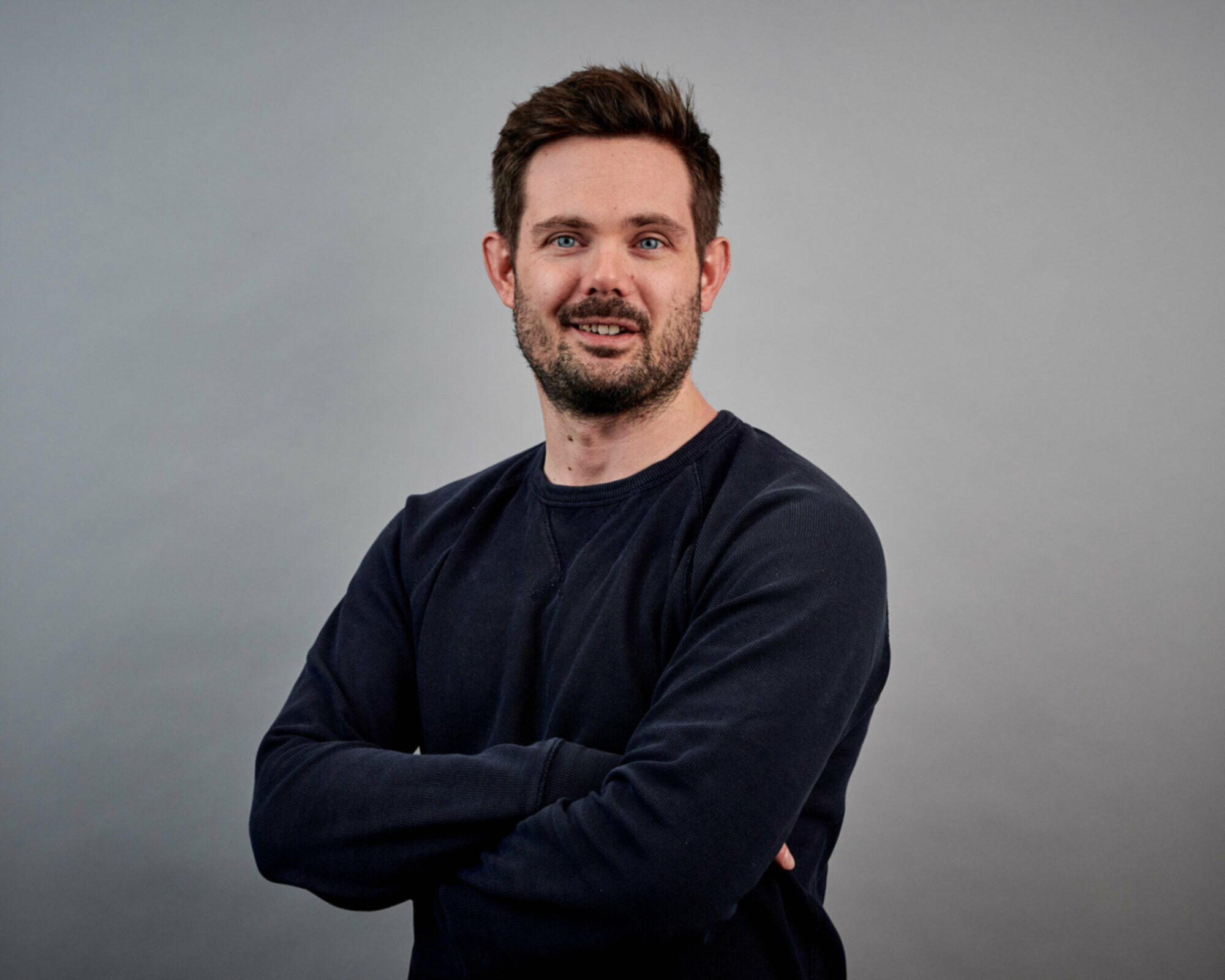 Thomas Perkins
Head of Product|Kerv
Published 24/04/22 under:
See engagement and collaboration sky rocket.
Over the last two years organisations have taken to Microsoft Teams as a way of keeping home workers engaged. Now, with hybrid working a magnet for attracting and retaining talent, they're looking to progress further than such a sticking-plaster approach and embed the solution deeper into digital business models.
So, what more can Microsoft Teams do? Where are the best integration opportunities? And what else is needed to drive teamwork and collaboration? Let's hear from Kerv's Tom and Tom – Tom Perkins, Head of Product at Kerv Group and Tom Bailey, Business Development Manager at Kerv Collaboration & Compliance – as they help separate the wood from the trees.
Developing a roadmap
Please provide examples of the untapped Microsoft Teams potential that organisations are sitting on and ways to increase value from the investment?
Tom P: Microsoft Teams currently has more than 270 million active users worldwide, up 20 million in the last six months. Most only use it for meetings and chat. Yet, the solution can do much more, such as introducing contact centre-like functionality so home workers enjoy the same experience as their office colleagues every time they handle a voice interaction. Whether that's making, taking, transferring, or recording a call. Or using OneDrive to store and share files, turning Microsoft Teams into a chat-based work management tool that alerts mobile workers to things requiring their attention. 
Tom B: You can add analytical productivity tools like Viva to uncover insights into work patterns, performance, and personal wellbeing (especially important when managing remote workers). Then integrate those apps with Power Automate, so paper-based, repetitive tasks become highly efficient, digital workflows.
Embedding a collaborative culture
Bringing everything together on a Microsoft Teams platform lays a solid foundation but doesn't guarantee success on its own. What else should customers think about?
Tom P: Creating an environment where teamwork can flourish means bridging cultural differences. And it requires careful planning, training, and communication to build trust and commitment with end users. Getting this change management element of the Microsoft Teams strategy right is vital. Not least in helping drive adoption of new features and infusing collaboration into daily operations across all parts of the organisation.
Tom B: Normally, these elements would be baked into the plan when designing a transformational IT project from scratch. In this case, because Microsoft Teams is part of the Microsoft 365 family and so many companies already use it, it might not be seen as a new technology. So, end user acceptance and change management get overlooked. When that happens, we usually see sub-optimal results and poor business outcomes.
Start as you mean to go on
If you're planning to enrich Microsoft Teams with new features, do you also need a robust compliance and governance framework? If so, how should you go about it?
Tom P: That's something that should be in the plan from the get-go. A robust compliance and governance framework is most efficient when introduced during the early stages of rollout. A well-planned and designed Teams project can save time and money, and improve productivity, collaboration and user experience.
Tom B: Interestingly, activities like adoption, change management, compliance and governance don't pop-up regularly in RFP requirements. That's odd when you consider that the employee experience is a critical success factor in any IT programme designed for today. And projects involving Microsoft Teams are no exception, which is why we chose to include them in the Kerv professional services portfolio.
Why stop there?
Well, much food for thought. Are there other Microsoft Teams use cases that could be of interest to Kerv customers?
Tom P: Another neat idea – and one that Kerv Group has adopted – is Microsoft Teams Rooms. It provides a single platform to connect diverse video endpoints. That not only opens teamworking opportunities between office and home workers, but also enables federation with key suppliers and partners in one's ecosystem.
Our conference rooms now have a central console that allows people to join in a single click. The solution includes high-quality screens, cameras, and mics, along with digital and interactive whiteboards. And there's even a scheduling panel outside the room to balance people traffic flows and maintain social distancing.
Tom B: Which all begs the question: why go through all the hassle of sourcing and building a new business app with the solution staring you in the face and loaded on all your devices?
Related
You might also be interested in
Have a question?
Leave your details and a member of the team will be in touch to help.
"*" indicates required fields