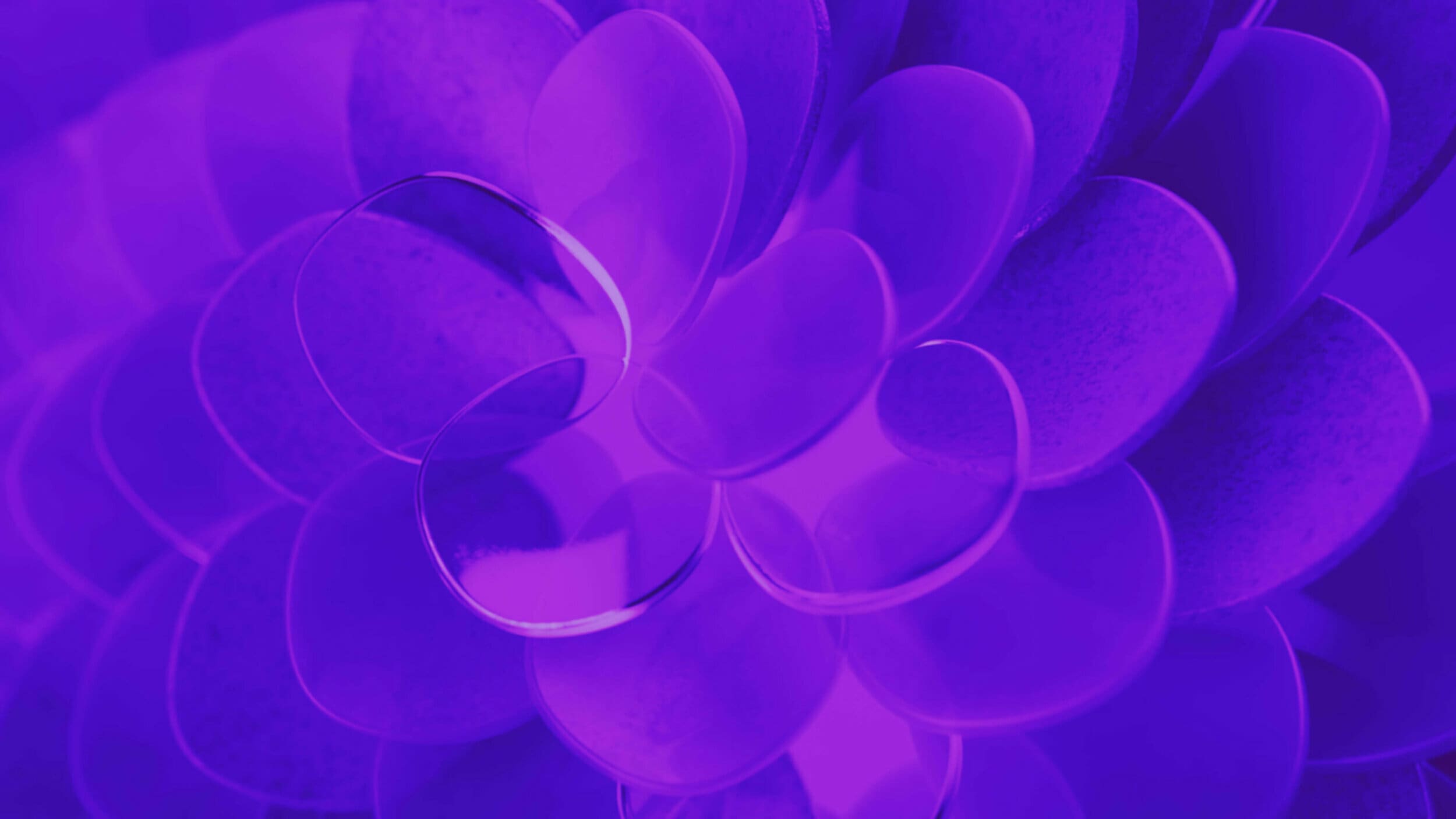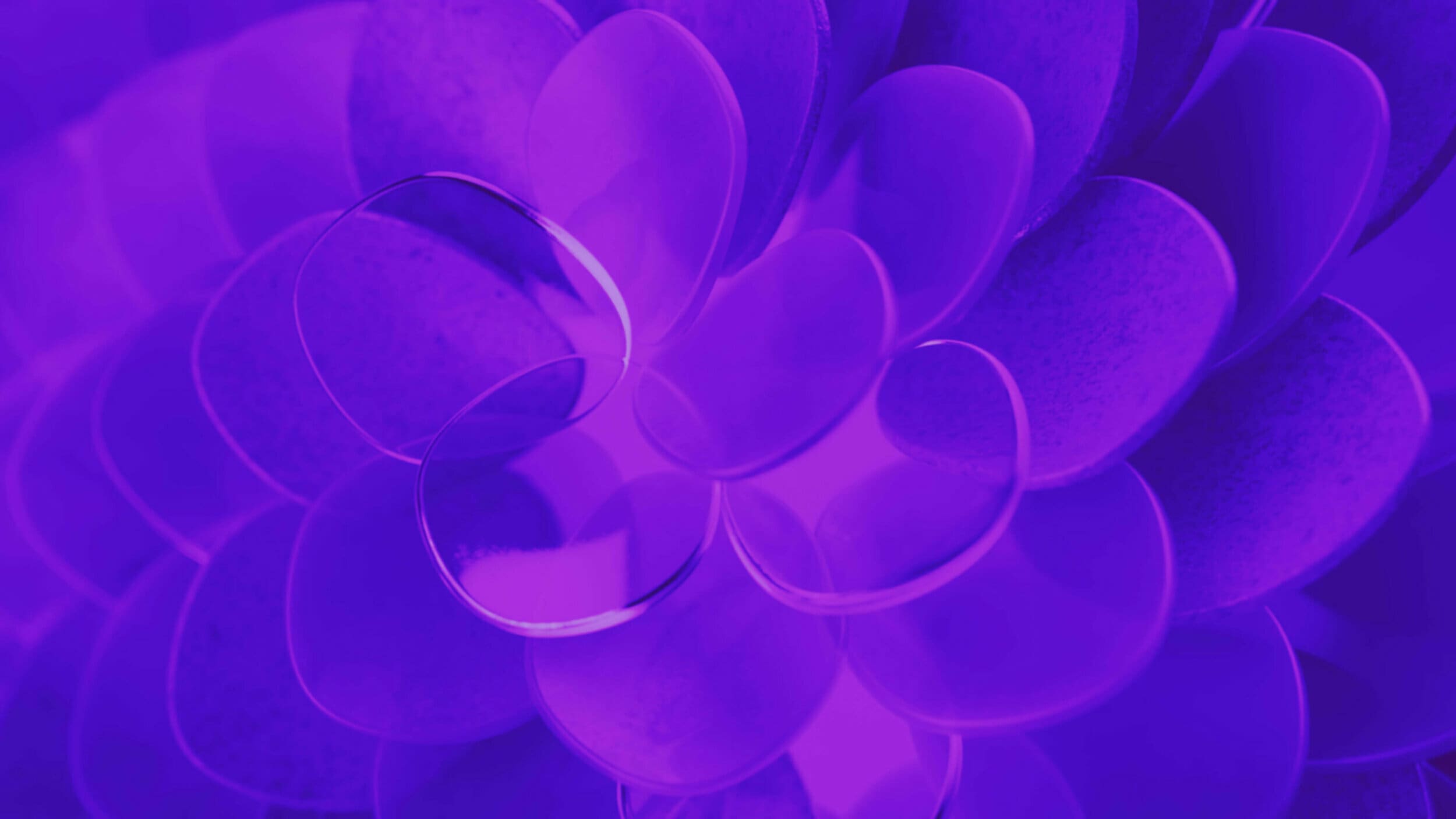 Migration from ISDN to SIP cuts risk, boosts performance and halves costs
Client
Jones Lang LaSalle
Businesses across the world are implementing SIP. For many, the move is an essential step towards deploying modern SIP-enabled cloud communications and saving costs.
Aside from the benefits, the move to SIP has taken on a more urgent, obligatory requirement since BT announced that it is phasing out ISDN, starting with a cease in supply from 2020 and migrating fully to SIP and IP infrastructure by 2025.
The migration to SIP was a critical project driven by the pending withdrawal of ISDN but also, importantly, forming part of our strategic roadmap for improved communications services in the future.
With Kerv Collaboration & Compliance we found a team with the knowledge and experience to both plan and implement the vast number of detailed tasks involved in this project.