An MSP that goes above and beyond.
A thriving organisation demands an MSP that places its needs at the forefront. Regardless of whether your IT environment resides on-premise, in the cloud, or in a hybrid environment, Kerv Transform guarantees that it propels your digital ambitions forward.
As an IT Managed Service Provider deeply integrated with your organisation, we stand as a reliable extension of your team. Our commitment extends to supporting your objectives through a spectrum of services: managed IT services, including cyber security, adaptable remote work setups, business continuity strategies, and expert professional consultations.
Combining decades of collective smarts, Kerv Transform focuses on your unique business journey first. Then our best people build the bespoke tech that gets you there.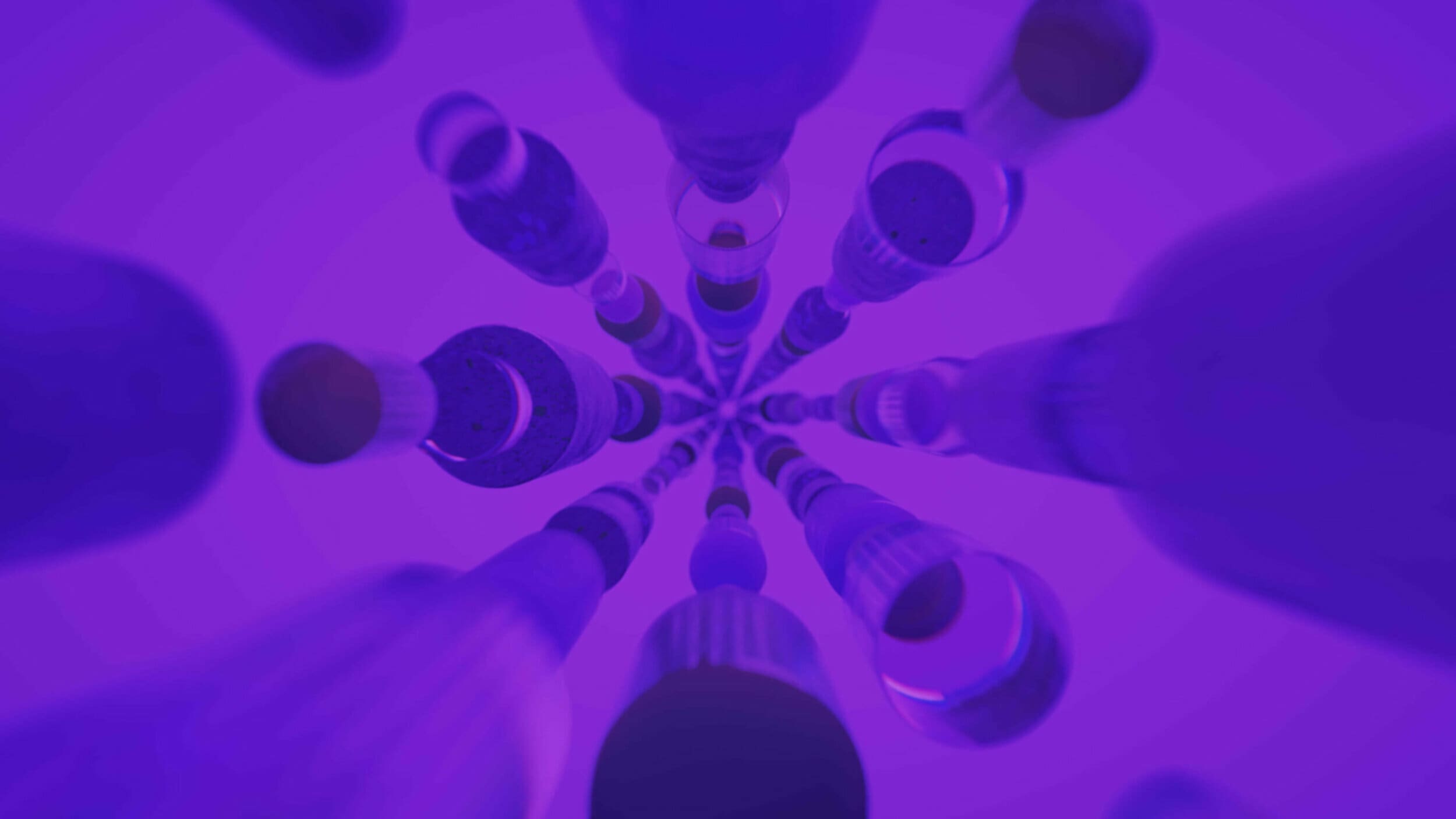 Kerv Difference
A user-centric cloud designed for your business
We look at your business in detail, in your people and their roles, your challenges and your plans – only then will we start to think about the right solution for you.
Building your business on the cloud
We won't simply move your current services to the cloud – we'll re-imagine your services on the cloud – enabling you to experience true transformation – unleashing the full agility, reliability and security the cloud can deliver.
A network for the cloud era
The role of your network has changed – you now have to deliver fantastic user experiences at home, in head office, in the branch and in the field – enabling your business to securely connect, communicate and collaborate wherever they are.
Dedicated partners of Microsoft and Citrix
"Empower every person organisation on the planet to achieve more through technology". Embedding Microsoft & Citrix values to work with your organisation and empower them to reach your goals.
Facts and Stats
48%
In 2019, almost half (47.9%) of businesses' network infrastructure assets were ageing or obsolete, compared to only 13.1% in 2017. (Enterprise Times, 2020)
100%
100% of IT leaders plan to adopt a hybrid working model for the foreseeable future. (Citrix, 2022)
2022
Biggest security concerns In 2022 are ransomware attacks (41%) and Insider threats (18%). (DCMS, 2021)
Our Team
Meet your people
Nicholas Cothill
Managing Director
Nicholas leads the team at Kerv Transform, defining and executing the strategy which enables customers to transform their infrastructure.
Mario Cirillo
Chief Technology Officer
Tech evangelist Mario is responsible for Kerv Transform's technical, product and consultancy strategy.
Dave is the commercial force at Kerv Transform and leads both the sales and marketing effort.
Paul Coyle
Operations Director
Paul leads all things operational at Kerv Transform, from the consultancy practice to the customer helpdesk.
Looking for customer support?
Featured insights
From our world to yours
"The solutions that were offered by Kerv Transform, we are able to have a secure remote environment where we feel comfortable and confident when sharing information – whether we are working from the office or at home."
Meet our unique practices
OUR Practices
Each of our distinctive practices brings something completely different to the table. So, no matter your challenge – we have the team to get you ahead.
Speak to an expert
Give us a few details and we'll get right back to you.
"*" indicates required fields