Get connected & compliant
Consistent and secure voice, data and mobile communications are at the heart of the digital workplace.  
Engaging with a partner who lives and breathes compliance across existing and emerging channels can help keep you one step ahead.
Formerly known as DoubleEdge, the team at Kerv Collaborate has been forming strong partnerships with their clients for over 20 years.  Experts in making the complex simple, Kerv Collaborate help customers stay ahead through showcasing leading-edge technologies and building a state-of-the-art digital workplace.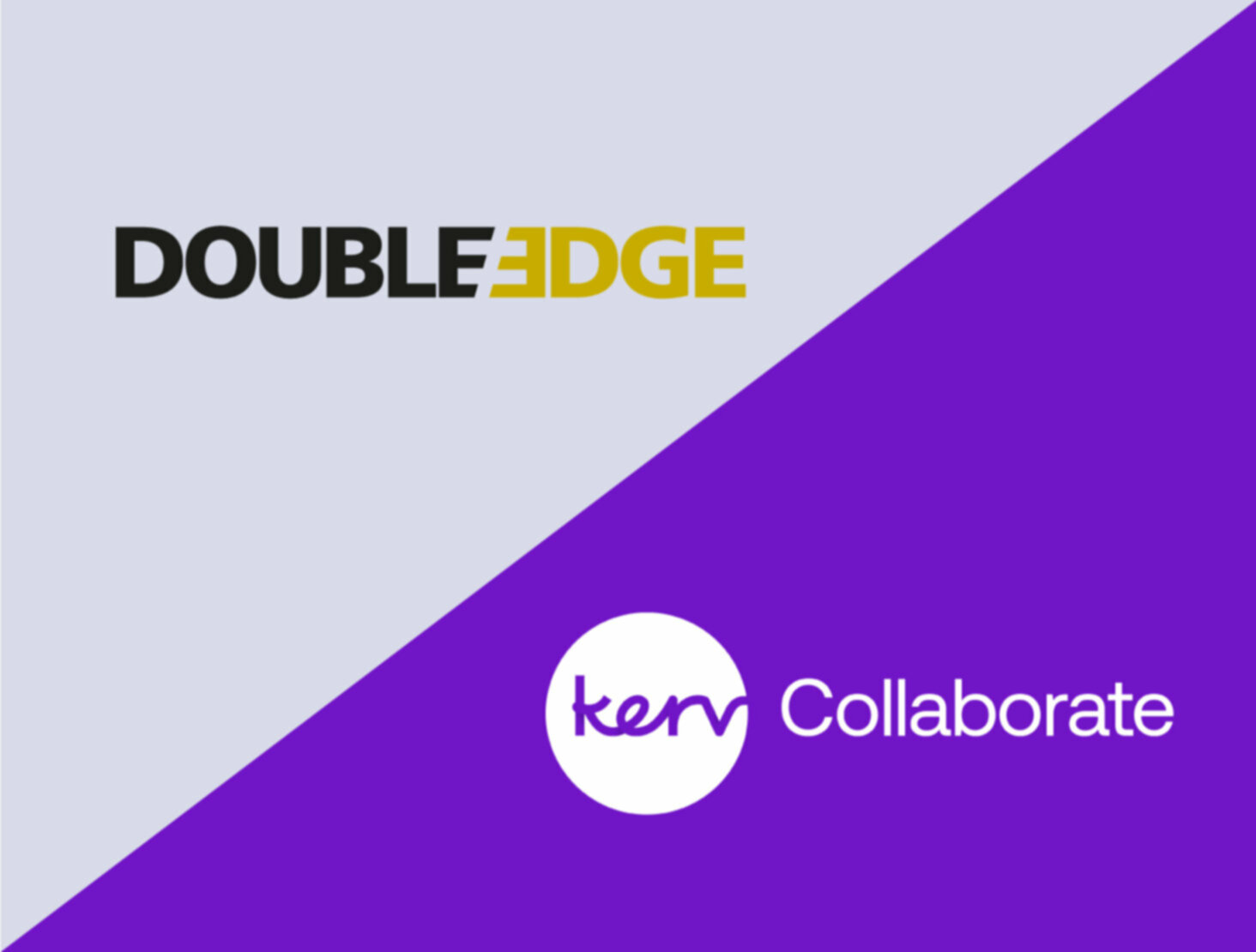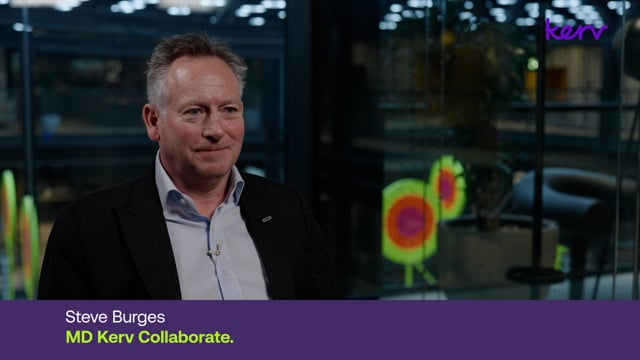 SERVICES WE DELIVER
Voice, mobile, data and compliance.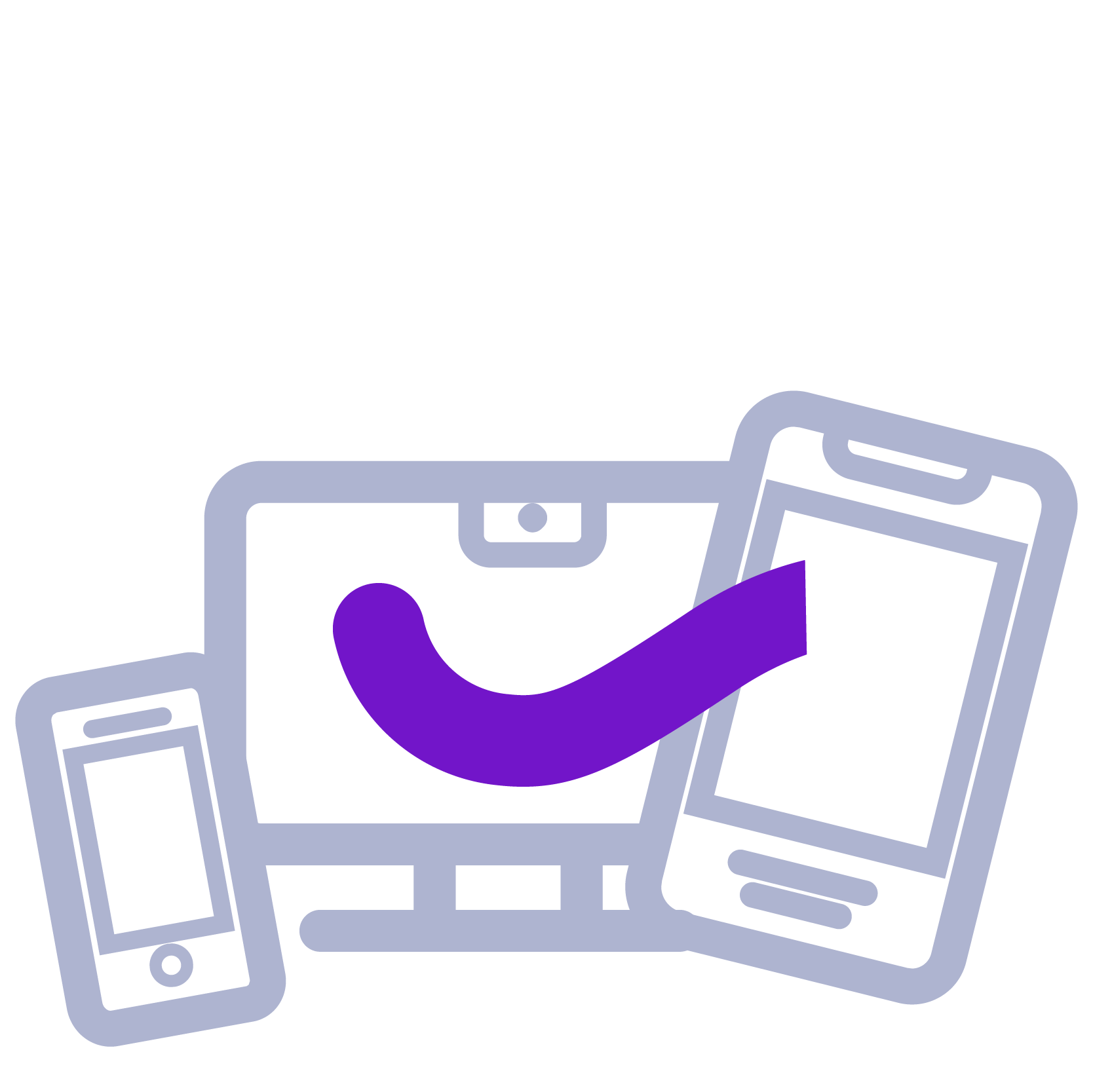 Voice
Take advantage of the ways that voice and data merge. Cloud telephony, Teams Direct Routing, SIP and number translation services connect your specialists and customers more efficiently than ever.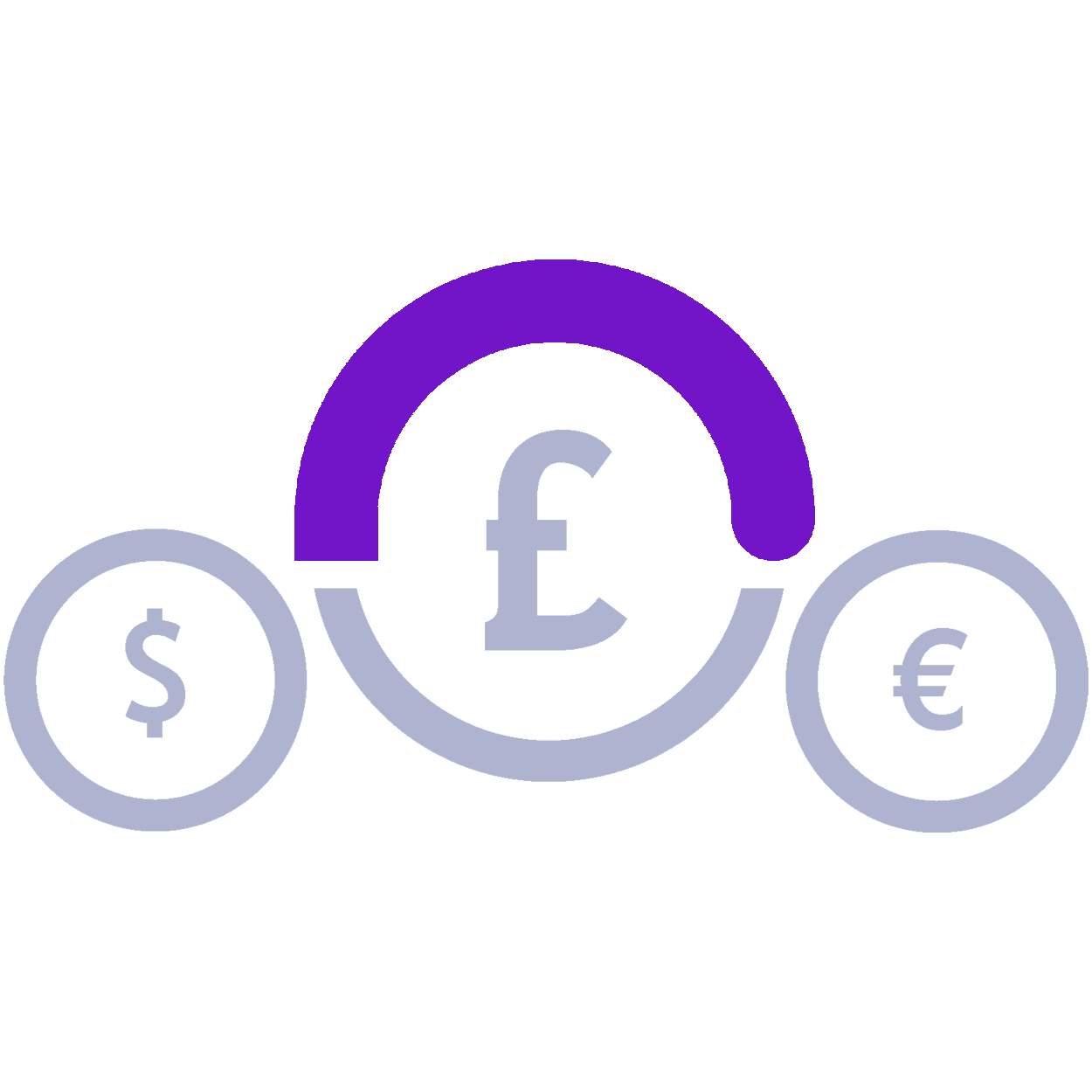 Mobile
Manage mobile device cost, compliance and security. With wholesale voice and data options across all networks, multinet SIMs and IoT, you're ready for safe and productive hybrid working.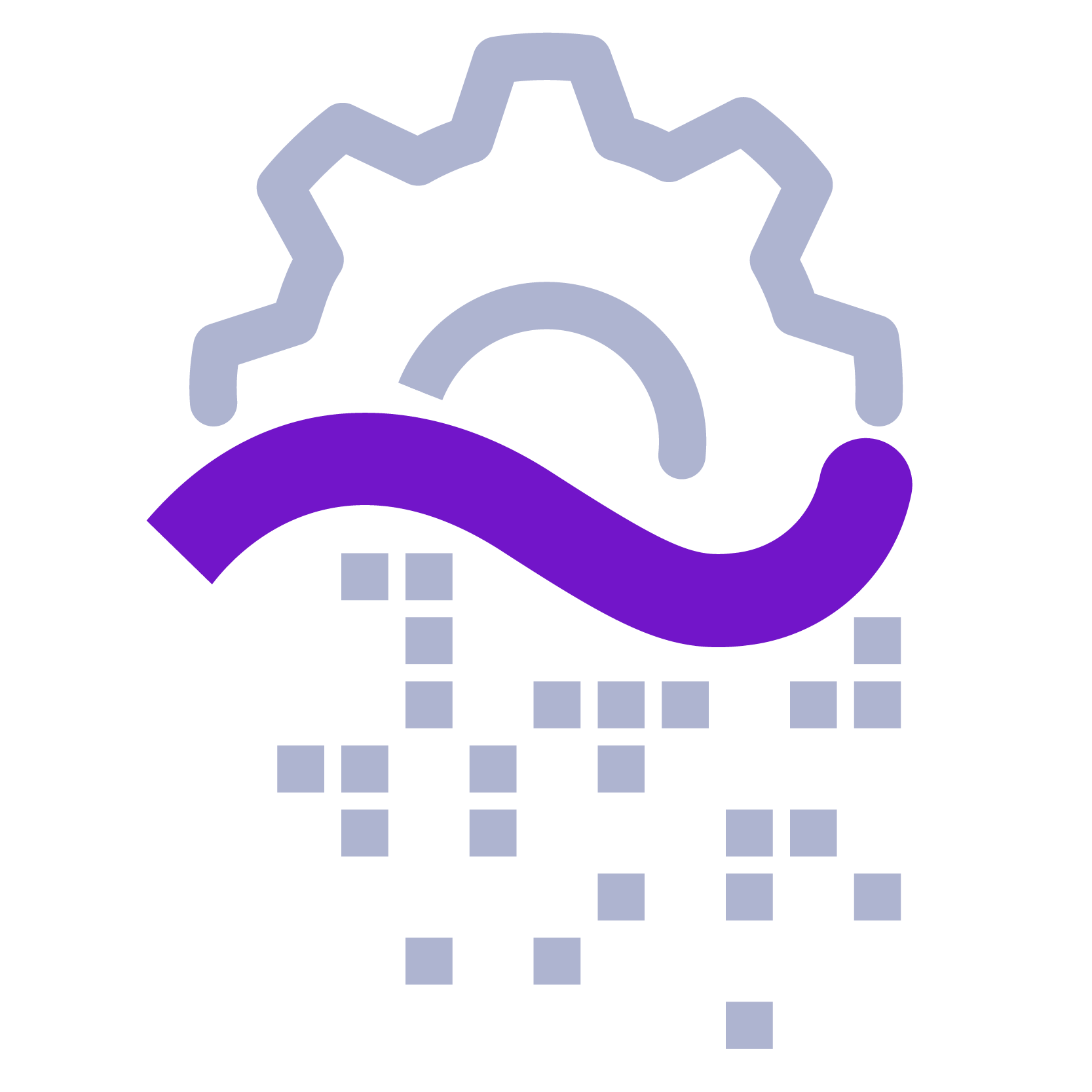 Data
Take advantage of market-leading solutions and advice on everything from cloud to high-performance connectivity. We help with FTTP, Ethernet, 5G , P2P, WAN, LAN, MPLS and more.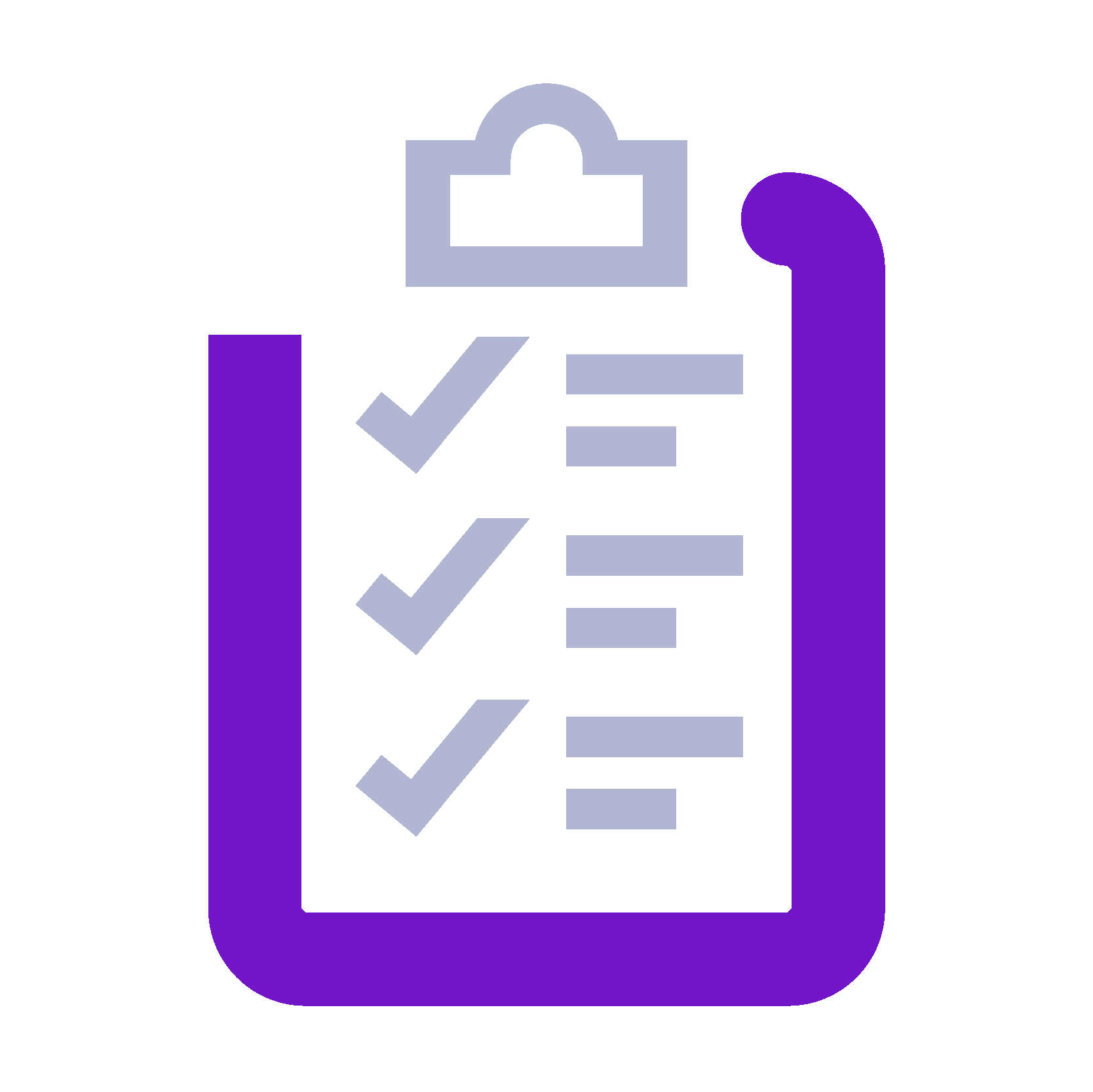 Compliance
Don't compromise your data and reputation and meet mandatory regulations. Talk to us about compliance recording, unified comms surveillance and automated DSARs processing.
Kerv Collaborate
Meet the team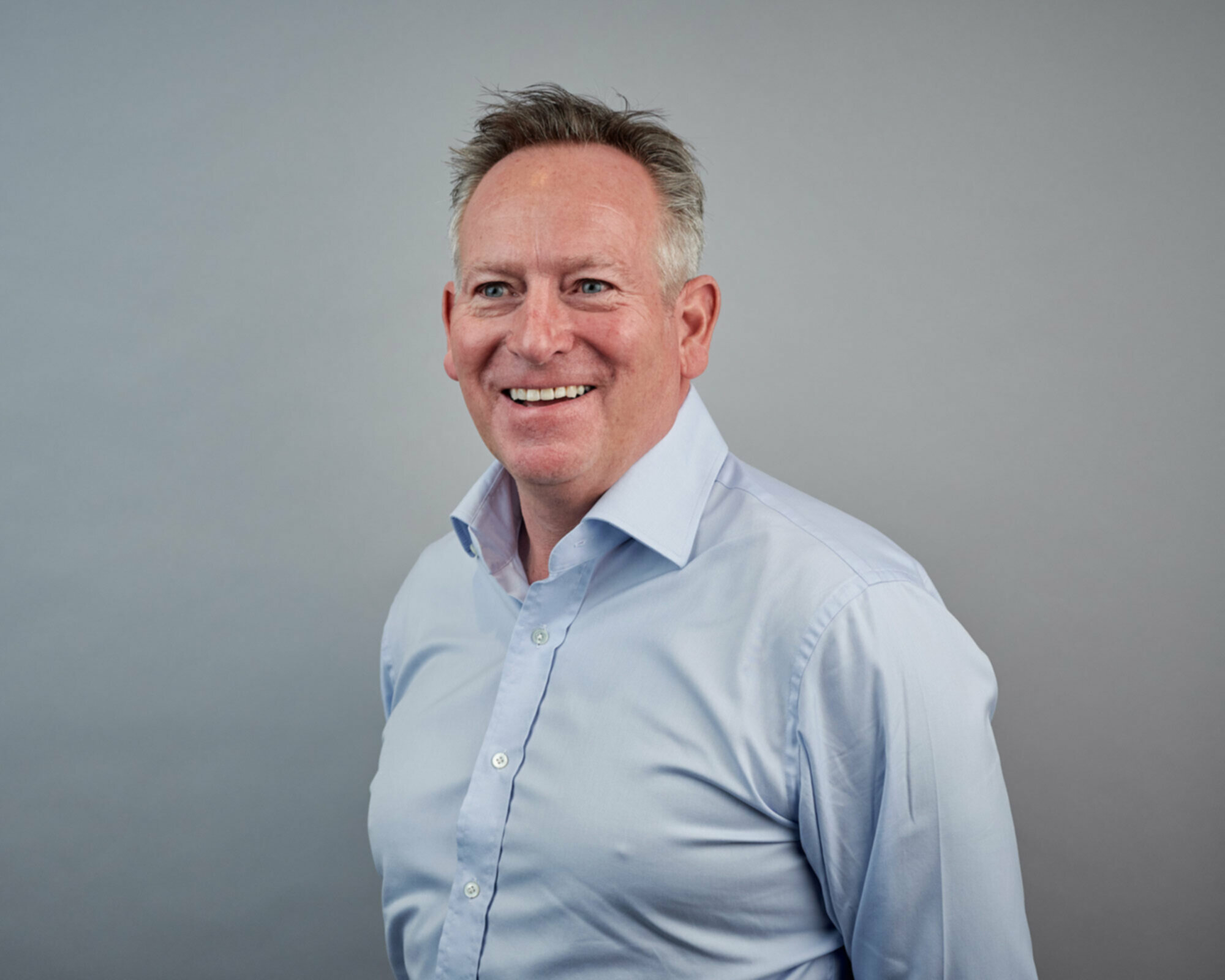 Steve Burges
Managing Director, Kerv Collaborate
Steve is a pragmatic leader with a passion for optimising performance and maintaining excellent relationships with Kerv Collaborate's customers.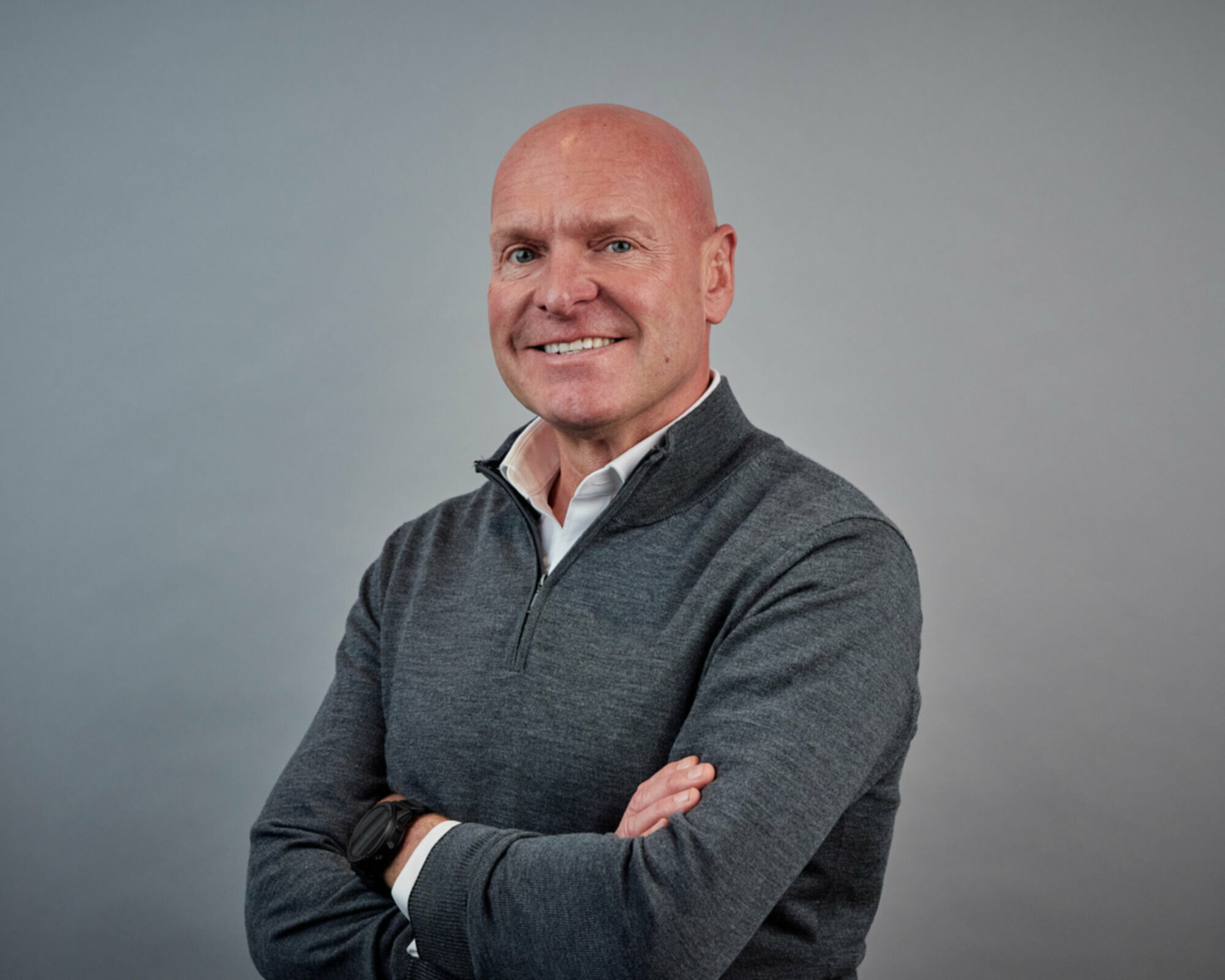 Alex James
Sales Director, Kerv Collaborate
Alex is committed to bringing cutting-edge, cost-effective, resilient solutions to Kerv Collaborate's customers.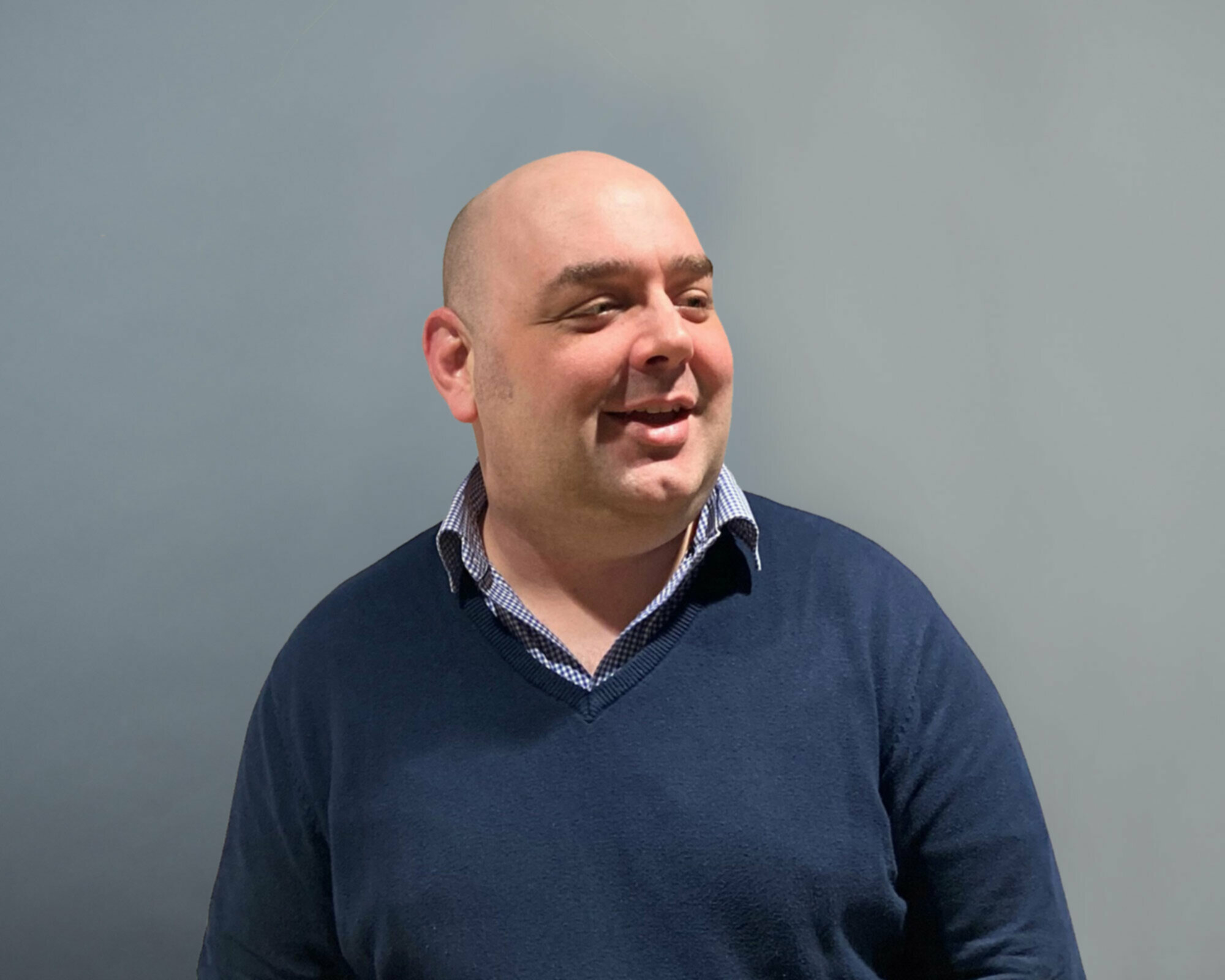 Steve Jones
Operations Director, Kerv Collaborate
Steve is passionate about bringing the right people, processes and platforms together to deliver exceptional customer experience.
Looking for customer support?
FEATURED INSIGHTS
From our world to yours
'More than just an IT provider – they're an innovation partner. Over the last 15 years they've been excellent at scouting the market and bringing new ideas to the table.'
'The migration to SIP was a critical project driven by the pending withdrawal of ISDN but also, importantly, forming part of our strategic roadmap for improved communications services in the future. To complete the project without a hitch and cut costs by nearly half was a remarkable achievement.'
Our Practices
Collective cloud power
Each of our distinctive practices brings something completely different to the table. So, no matter your challenge – we have the team to get you ahead.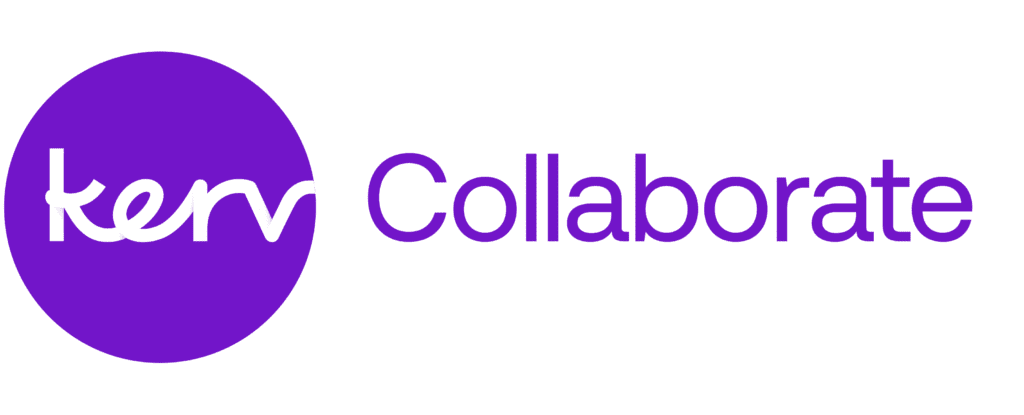 Known previously as DoubleEdge, engage with a partner who lives and breathes compliance to help keep you one step ahead with consistent and secure voice, data and mobile communications.
Learn more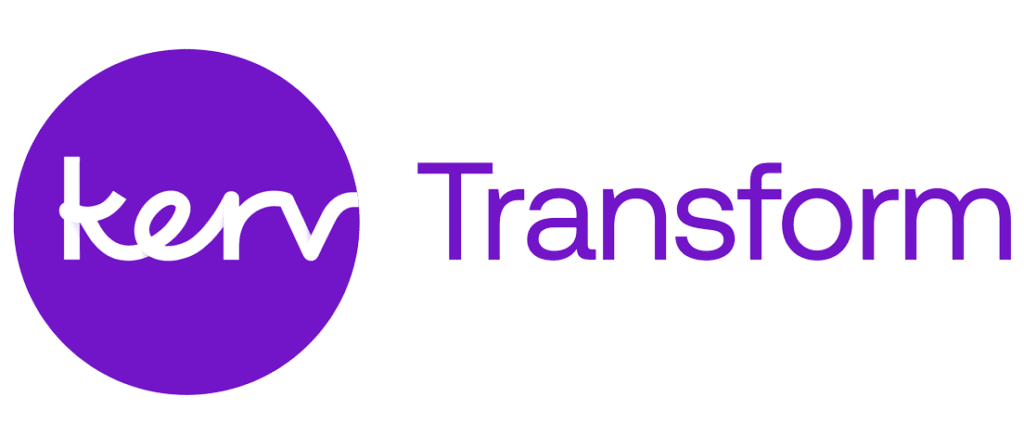 By combining the collective expertise of Metaphor IT and UCNS, we focus on your unique business journey first. Then our best people build the transformational infrastructure that gets you there.
Learn more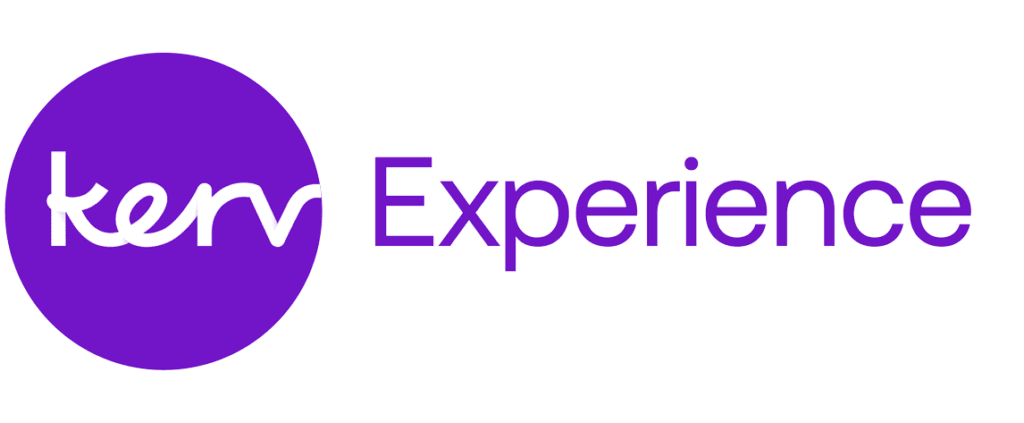 Improve insights and customer experience between channels. Simplify journeys. Seamlessly integrate and automate. And deliver amazing service when it matters most with the cloud customer contact centre solutions formerly known as Foehn.
Learn more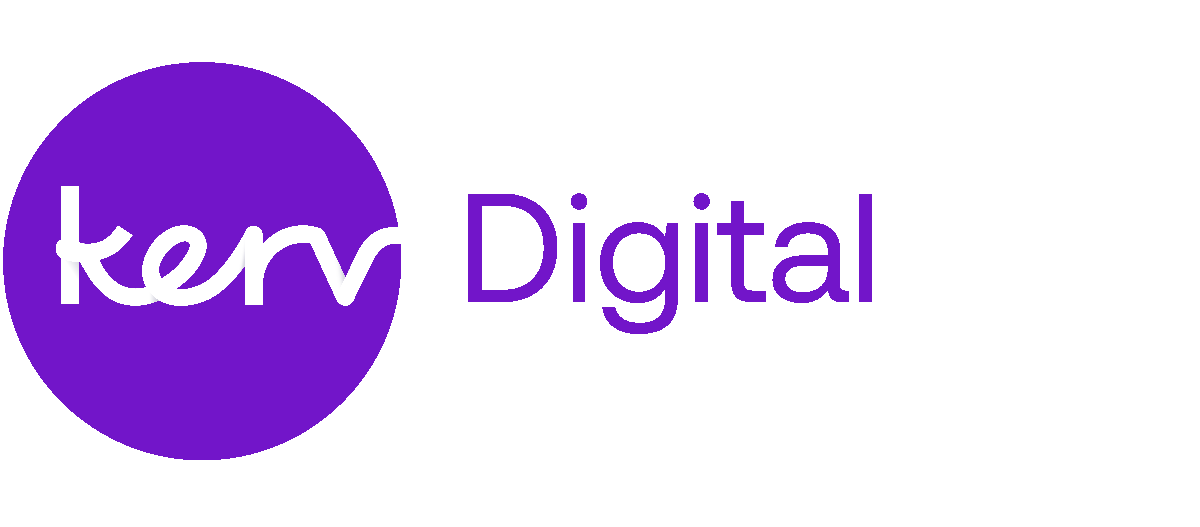 Leveraging the ingenuity that's synonymous with cloudThing, we design beautiful digital experiences and automated processes to solve your trickiest problems.
Learn more

Formerly part of TDS Global, the Communications Compliance Practice has years of experience and unrivalled technical knowledge, taking the next steps in the migrating, capturing and managing the evolving state-of-the-art communications compliance.
Learn more
Speak to an expert
Give us a few details and we'll get right back to you.