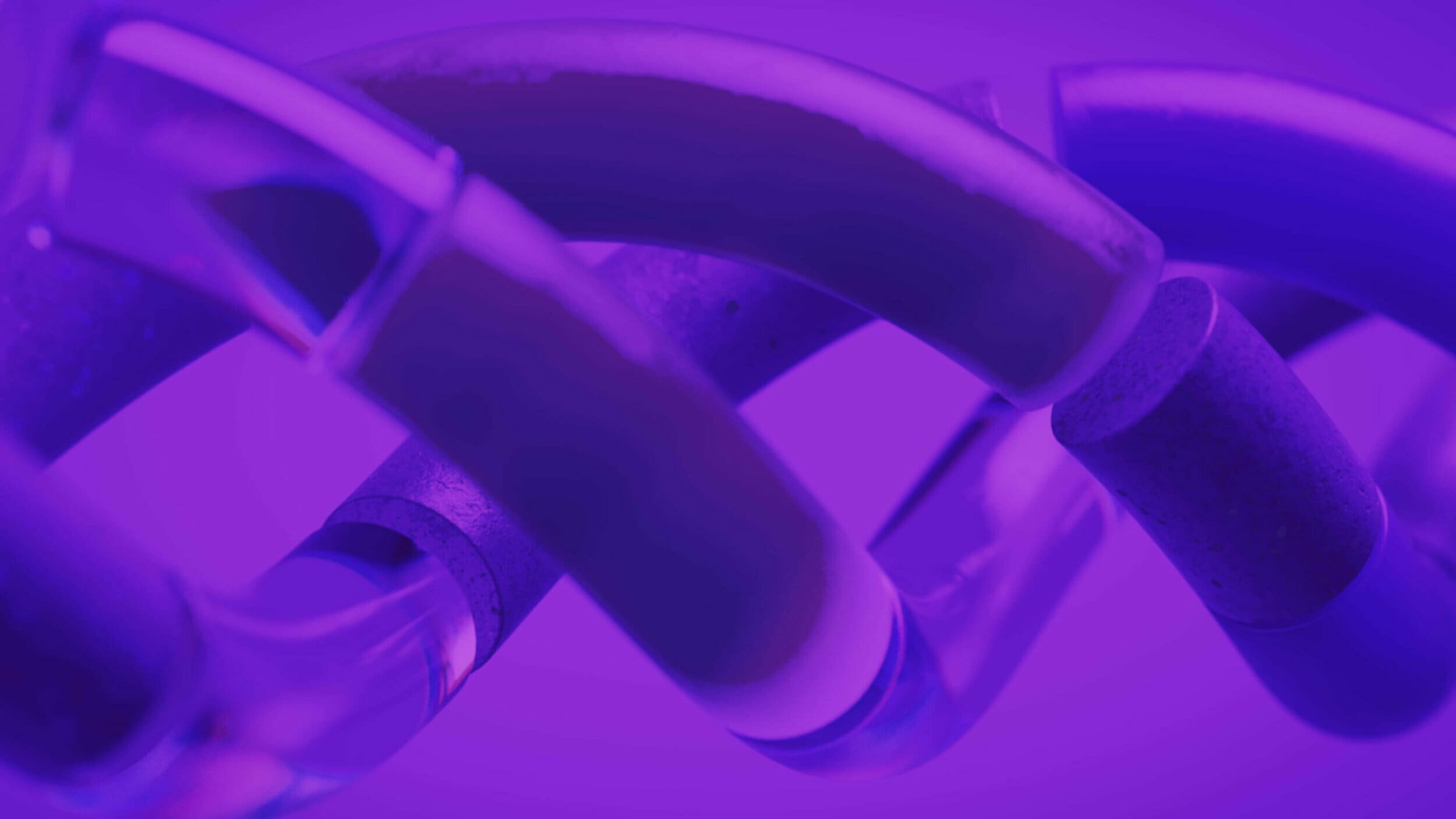 Jane Hamlyn introduces Kerv Connect
Introducing Kerv Connect
Jane Hamlyn introduces Kerv Connect.  Kerv Connect officially became our transformational networking practice in November 2022.  Watch this video to hear Jane talk about:
The range of cutting-edge network and network security solutions Kerv Connect can offer customers support their digital transformation
The critical role of the network in supporting innovation and performance
Why it's exciting for Gyrocom to be Kerv Connect and what it means to their customers
The network really is the foundation of digital transformation!
Secure your network with Kerv Connect