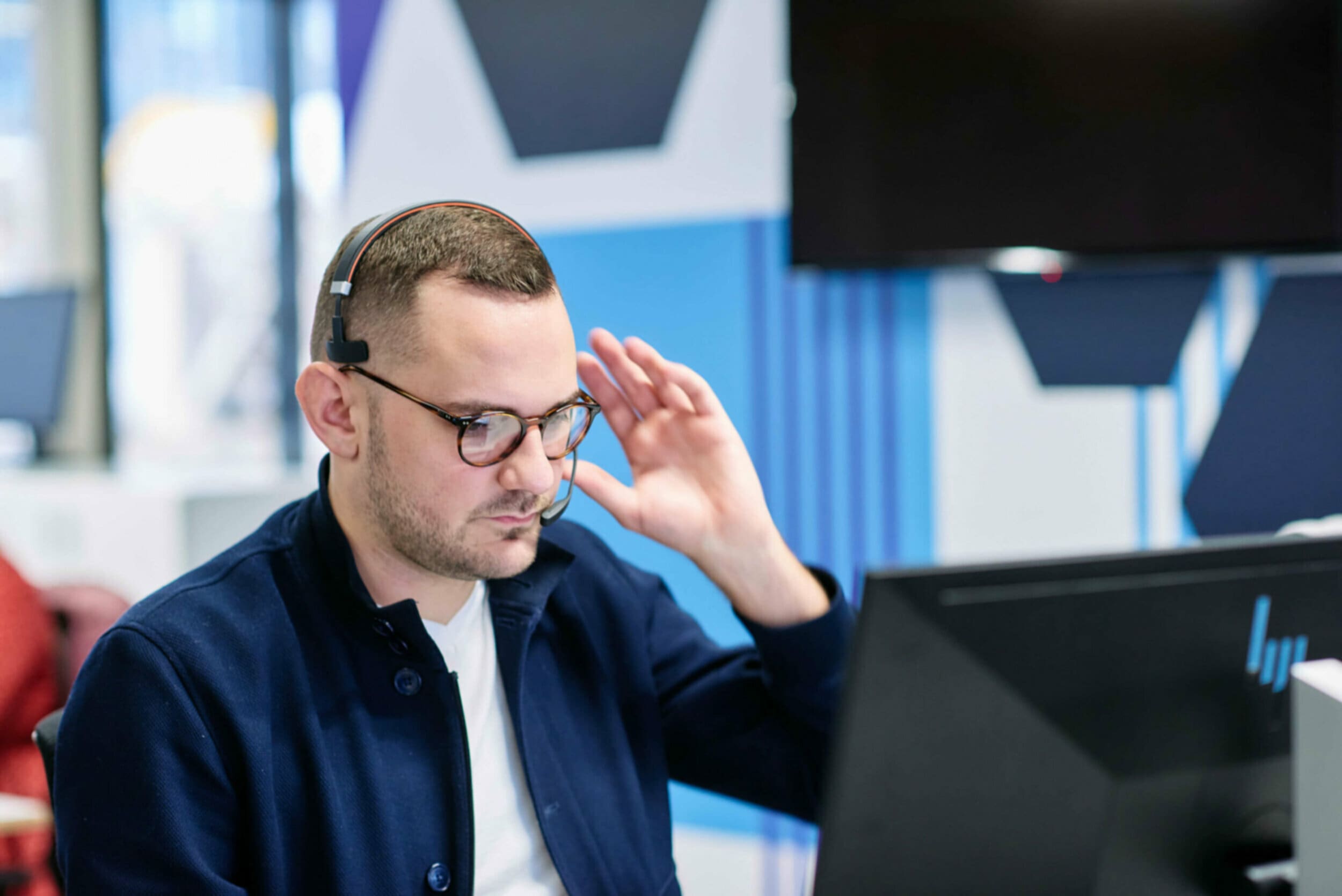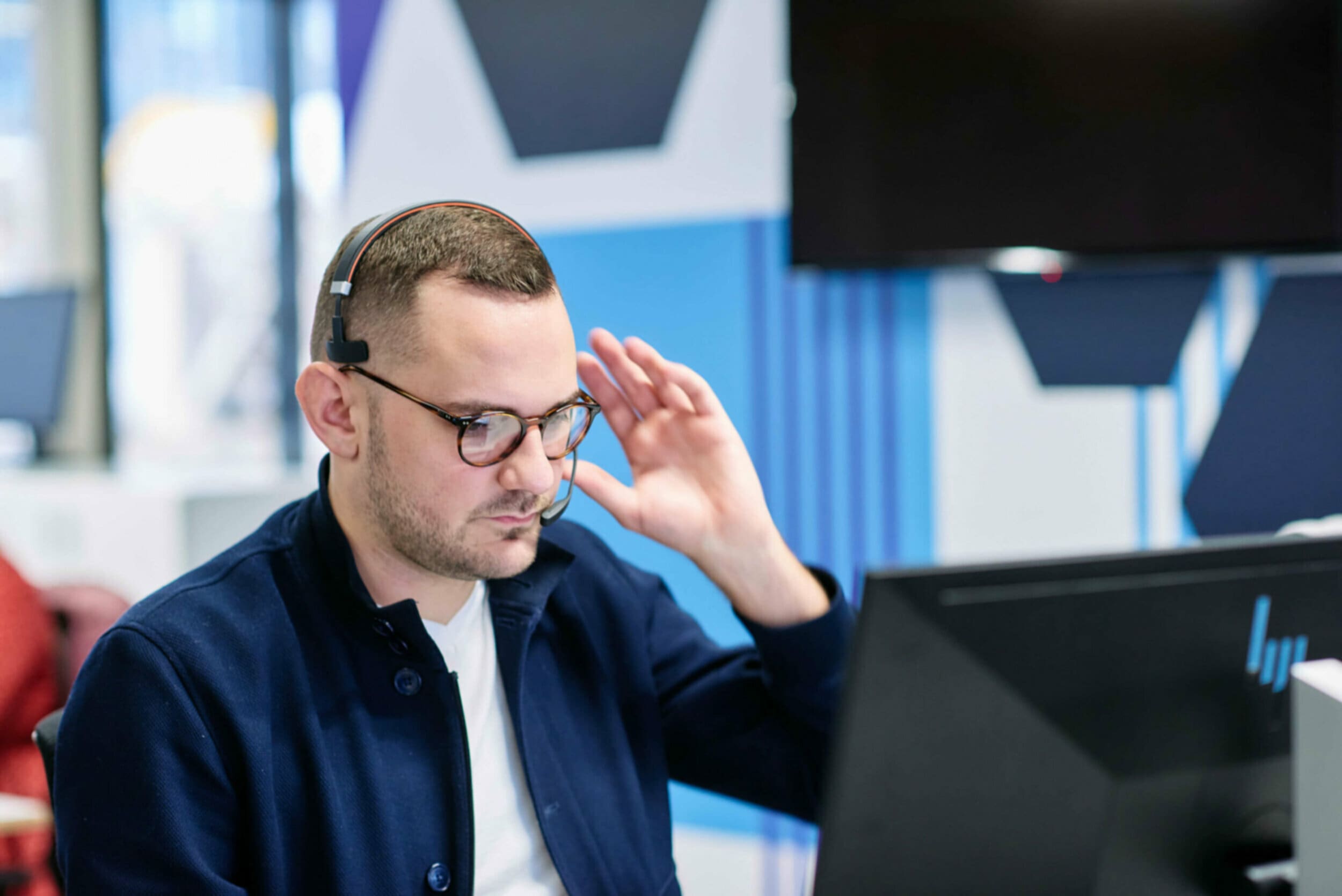 Full Managed and Specialist Help Desk Service
Help desk services tailored for your business
Want to know more?
Overview
Comprehensive or pinpoint help desk support
Because no business is the same, we offer both fully managed and specialist-managed help desk services. Choose a fully managed help desk service and we're fully accountable for your entire IT infrastructure and systems. This means you've got a complete IT service team on hand, including consultants, engineers and managers. And a fully tiered, tailored, cost-effective service desk. Choose the specialist help desk service if you need our experts to slot smoothly into your existing IT team to resolve a particular issue. Our technical experts plug skills gaps in your team and ensure that every aspect of your system and infrastructure is optimised. Whichever solution fits your business best, peace of mind comes as standard.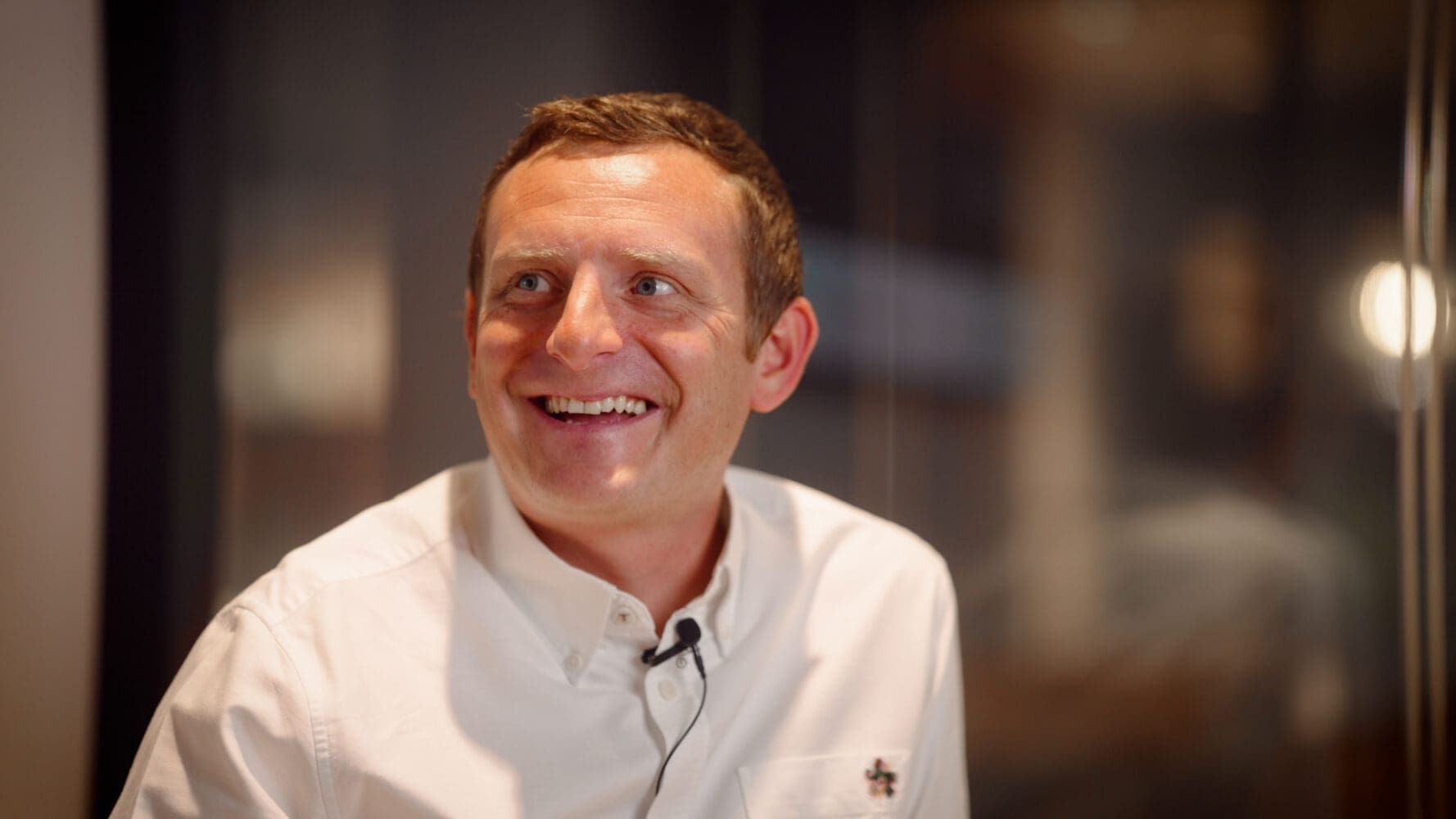 Features & benefits
Fully managed or specialist services – your customised choice
Resilient IT service desk
Every aspect of your IT estate managed to maximise update and service delivery.
Dedicated service delivery manager
One expert focused on your success.
24/7 server and device monitoring
Full accountability for IT systems and apps
We handle everything for you – including vendor management.
Patching and backup management
Protect your data and systems with regular patches and backups.
Outstanding customer service and end-user support
An expert adviser – always on hand when you need us.
Specialised services
Health checks
Our consultants provide a full health check and audit every 6-12 months to monitor your systems and make recommendations.
Statistics and reporting
Want to unlock savings and reveal room for improvement? Get granular details on system performance and stability, with metrics on everything from error reporting to capacity planning.
Periodic environment checks
Daily, weekly or monthly checks for your mission-critical applications.
Patch management
Bespoke patch management services that mitigate threats, bugs and performance issues.
Product roadmap and strategy sessions
Empower yourself with expert knowledge on avoiding the pitfalls of working with soon-to-be obsolete technology and the benefits of operating on current systems.
User-experience monitoring/reporting
Our priority is that your end users have the best experience possible, with little or no downtime. We use tools like Lakeside SysTrack to ensure user experience remains optimised over time.
The Kerv Difference
Customised helpdesks – whatever the scale and complexity
Flexibility
Whether you need full help desk or specialist support for a particular IT niche, we've got you covered.
Regular reviews
By reviewing your service provision regularly, we can adapt it to handle any emerging issues. Your environment adapts to meet changing needs.
24/7 support
IT issues don't emerge to a timetable. So we're there when you need us, day and night.
Proactive solutions. Elite expertise.
Our highly trained experts have worked at varying levels of complexity, across all verticals and scales. We work proactively on your unique solution – tailoring the frequency of checks and offering strategy and tech update sessions.
featured insights
From our world to yours
Speak to an expert
Give us a few details and we'll get right back to you.