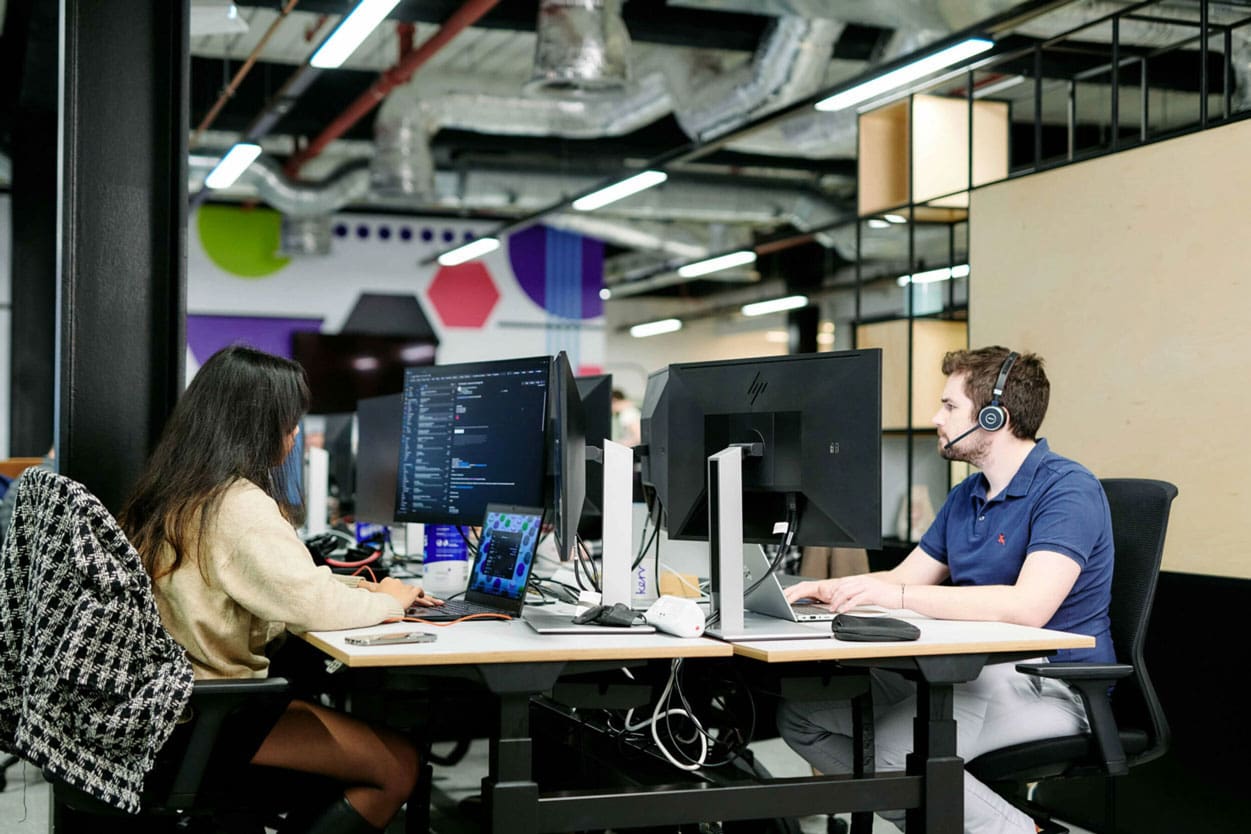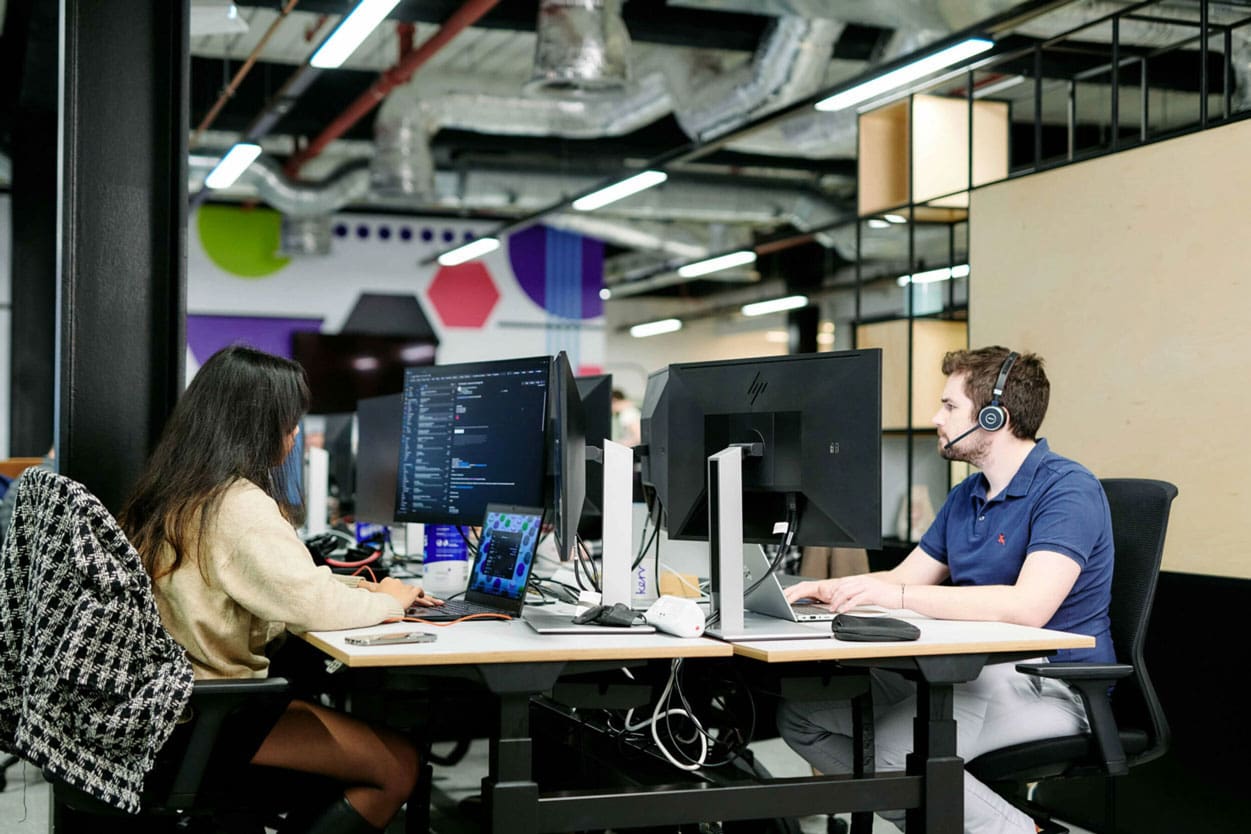 Unified Comms Compliance Recording
Replace expensive and inflexible on-premise call recorders with resilient, scalable and cost-effective cloud-based UC / fixed line recording for improved regulatory compliance.
Want to learn more?
Overview
Collaborate with confidence
Companies have been recording fixed lines for years, whether for regulatory compliance, record-keeping, customer service or training. However, legacy on-premise call recorders are often expensive to maintain and backed up with poor support. Firms all over the world are now moving their voice services to the cloud to benefit from the flexibility, resilience and reduced costs that it offers. These benefits apply equally to cloud-based call recording. Kerv offers a range of solutions for recording Microsoft Teams and other cloud-based phone systems and collaboration platforms to help you meet FCA and MiFID II call recording obligations while improving operational resilience and reducing costs.
Benefits
Compliant calling for office-based and remote staff
Cost-effective
Low cost, per-seat-per-month licencing model with no maintenance overheads and no software upgrades needed.
Resilient
Our cloud-based call recording services are all mirrored across multiple datacentres with high availability.
Compliant
We offer a range of compliant call recording options that meet FCA, MiFID II and other regulatory requirements.
Scalable
Our recording platforms can be quickly and easily scaled from a single user to unlimited numbers.
Flexible
Our cloud-based call recording platforms integrate with both hosted and on-premise phone systems.
Compliant Teams Recording
If you use or plan to roll out MS Teams, we have a choice of Teams recording solutions to meet any requirement.
THE KERV DIFFERENCE
Why Kerv for Unified Comms Compliance Recording?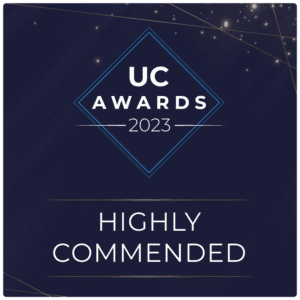 FCA & MiFID II Compliance
For FCA and MiFID II compliance, regulated firms need to ensure that all relevant communications, both internal and external, are captured and that recordings cannot be tampered with or deleted. We offer a range of cloud-based call recording solutions that meet all the relevant regulatory requirements.
Financial Services Pedigree
Financial services and other heavily regulated industries form a significant part of our client base. Our deep knowledge and understanding of the sector's compliance and operational resilience requirements allows us to think outside the box and build tailored solutions to drive more value to your organisation.
Choice of Solutions
Whether you just need a basic call recording solution for training purposes, MiFID II compliant call recording to meet regulatory obligations, or more advanced holistic surveillance capabilities to unify multiple media types into a single view, we can provide the best solution for your business.
Cloud-Based Call Recording
Cost effective: per-seat-per-month licencing model with no maintenance costs.
Resilient: recordings are stored across multiple datacentres.
Hassle-free: free up your IT resource by eliminating the need to spend hours on the phone with your on-premise call recording providers trying to resolve issues.
Unified Comms Compliance Recording for Remote/Hybrid Workers
Cloud-based call recording connected to a hosted telephony platform like Voxivo, Teams or Voxivo4Teams can provide a cost-effective alternative to mobile recording for firms that don't use SMS.
Mobile app allows users to make and receive recorded calls from their mobile device, using their landline number.
Use the same platform to record employees whether they are in the office, at home, travelling or roaming abroad.
RESOURCES
Check out some related posts
FAQ's
What our clients ask us
Not necessarily –we can integrate with most modern phone systems.
Yes, even more so. On-premise hardware can be subject to damage and can present a single point of failure. Recording in the cloud lets you benefit from redundancy and high availability.
Speak to an expert
Give us a few details and we'll get right back to you.
"*" indicates required fields