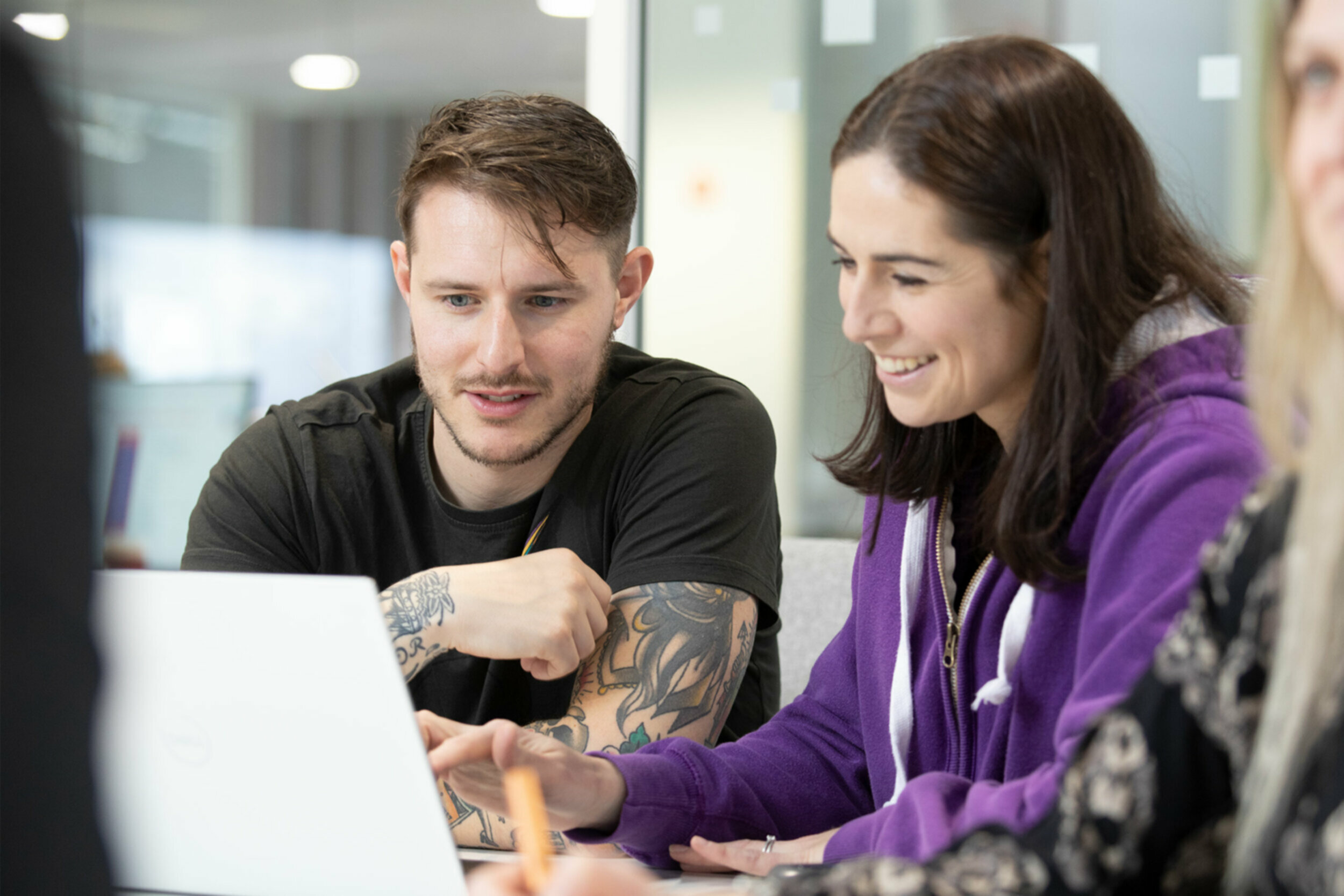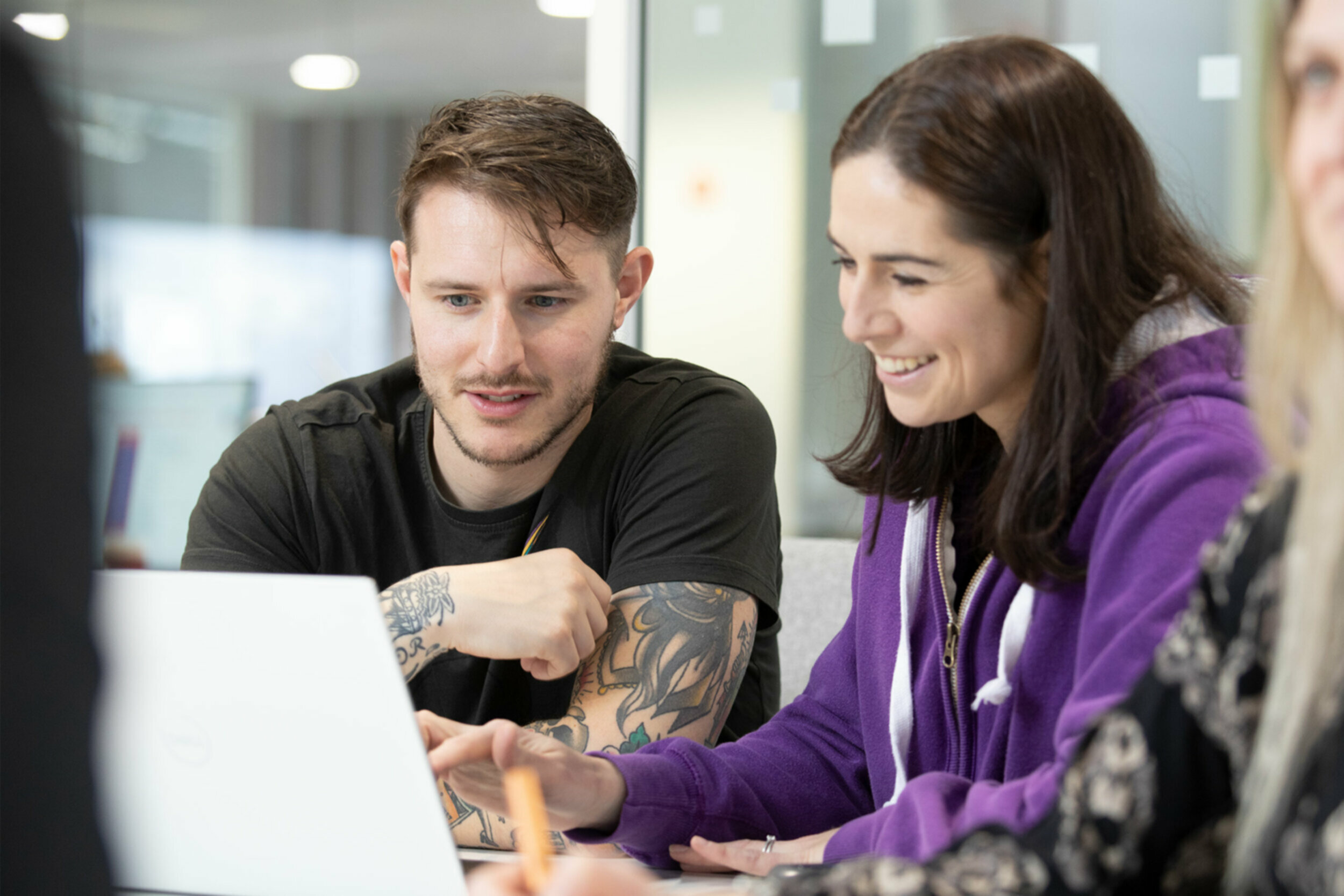 Compliance as a Service
End-to-end communications compliance service wrap for financial markets participants and other regulated industries.
Want to know more?
Overview
Unified comms, compliance recording and surveillance of multiple media channels under one roof.
Between 2020 and today, the way businesses work has changed irreversibly. Financial services firms are no exception. Companies, no matter their size or location, need the right tools in place to stay productive and competitive, regardless of where employees are working from.
However, for regulated financial firms, there is the added burden of compliance. Adoption of tools like Microsoft Teams, WhatsApp, WeChat and Signal, and increased reliance on mobile phones, requires an effective solution to monitor these channels.
Kerv's Compliance as a Service offering provides an end-to-end solution to companies looking to adapt to these changing communications requirements while meeting compliance recording obligations under FCA, MiFID II and other regulations.
The Kerv Difference
Compliance as a Service from Kerv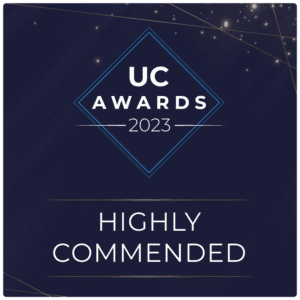 A unified solution for comms and compliance
As well as providing solutions to compliantly record, store, search and recall over 150 established and emerging communications types, from cloud phone systems like Voxivo; UC platforms like Teams and Webex; mobile voice and SMS; to messaging platforms like WhatsApp, WeChat, Signal, Telegram, Bloomberg chat and ICE chat, we can also provide the underlying services themselves, such as Microsoft Teams Voice calling and mobile airtime contracts, at wholesale rates as part of the service wrap, hand-holding you every step of the way.
Eliminate unnecessary costs
For so many firms, using Microsoft Teams for collaboration has now become a way of life. "You're on mute" has even become a catchphrase. We're finding that many firms are now looking to use Microsoft Teams as their sole medium for voice calling. In one fell swoop, they are eliminating the need to record fixed lines and mobiles. If this makes sense to you, we can help you plan and deploy a fully compliant, end-to-end Microsoft Teams voice solution.
Expertise in compliance
As a group, Kerv have formidable experience across the whole Microsoft stack and are a Microsoft Gold Partner. Whether you're looking at simply migrating your voice services to Teams, migrating Office 365 to the cloud, or Desktop as a Service, we can help plan and manage the whole process from start to finish.
we offer
A full communications and compliance service wrap
Benefits
Stress-free communications and compliance transformation
A Safe Pair of Hands
We have deployed Compliance as a Service solutions to some of the world's leading financial institutions.
Broad Cloud Portfolio
Our service wrap covers compliance as well as telephony, IT, networking, contact centre and digital transformation.
Specialist Practices
Our divisions are not "divisions" – Kerv is comprised of specialist practices, each experts in their own field.
End-to-end Solutions
We can provide a full 360-degree solution for all of your communications, IT and compliance requirements.
Independent Advice
As a proudly independent service provider, we will tailor the solution that's best for you, not what's best for us.
Years of Experience
We've been working with regulated firms for decades. So we understand your challenges.
Resources
From our world to yours
Speak to an expert
Give us a few details and we'll get right back to you.
"*" indicates required fields