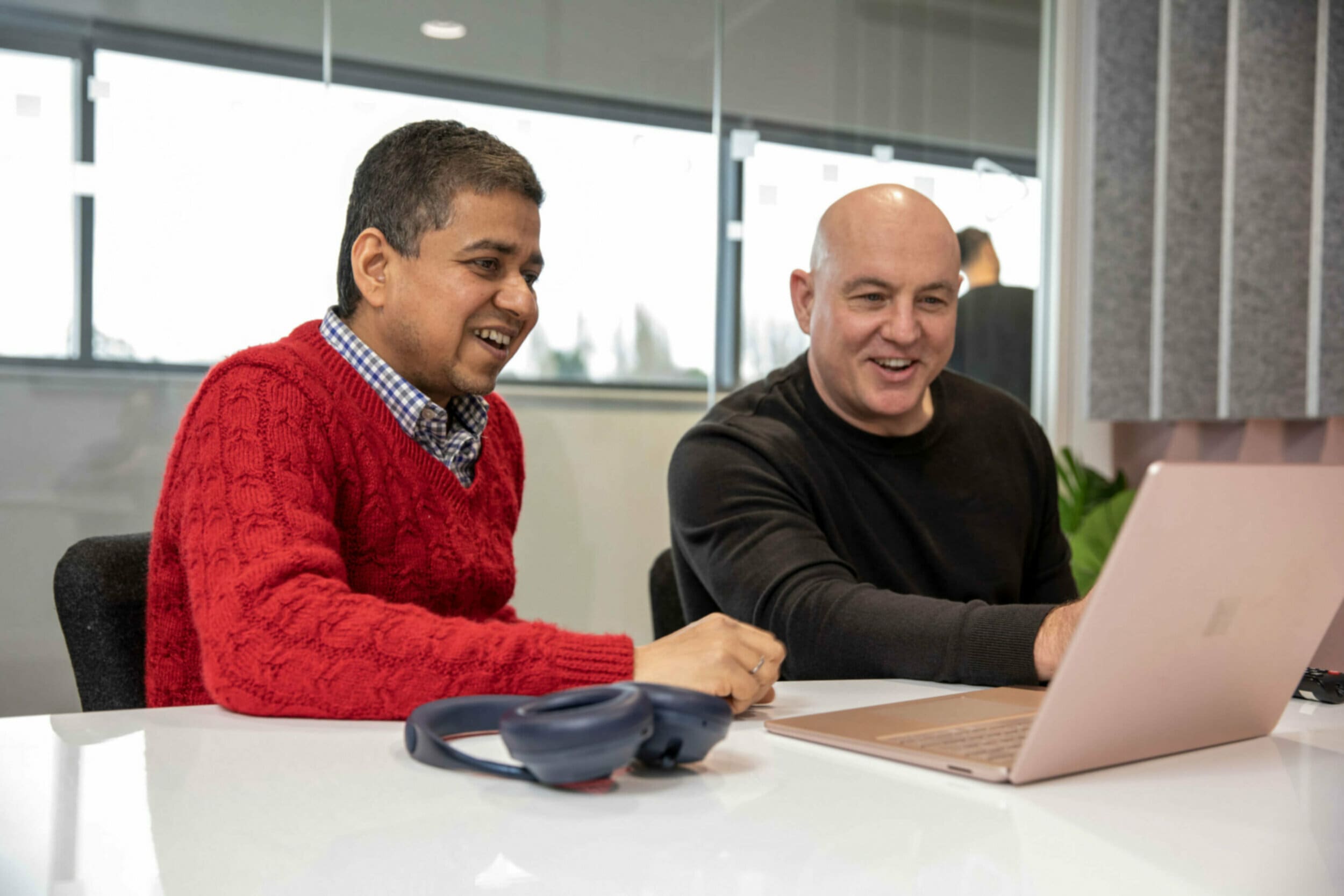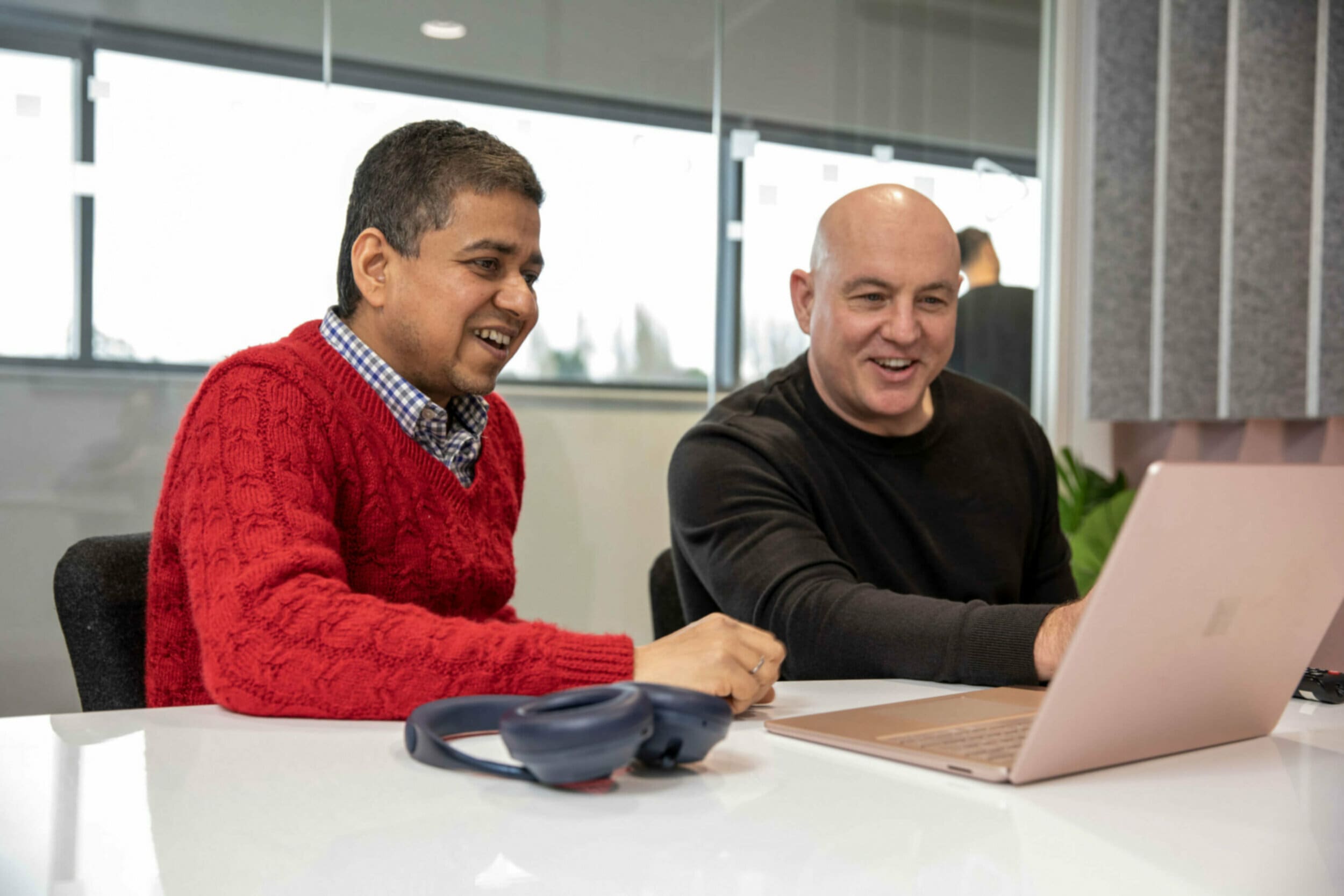 Microsoft Power Platform
Transform easily with Microsoft Power Platform.
Want to know more?
Overview
Maximise Power Platform with PaaS convenience
Progressive organisations (like yours) know that technology is the key to continually improving value to employees and customers. So Microsoft Power Platform is the game-changer you've been waiting for. Unshackle your Business Applications from long development cycles and risk, by using the tools combination of tools and components from Microsoft. Quickly and securely develop solutions, integrated with the dataverse that enables secure and easy sharing between multiple devices and users. Empowers all of your staff (even non-techies) to deliver the type of customer experiences that set you apart, and we can deliver it with Platform as a Service convenience.
Benefits
Power Platform puts you in the digital driving seat
Instantly exploit data sources
Pre-built connectors let you connect rapidly to hundreds of data sources.
Intuitive, informative dashboards
Easily create user-friendly, real-time dashboards with crystal-clear visualisations.
Build your own business application
With a visual designer as easy to use as PowerPoint.
Collaborate smoothly
Safely share data across departments to enhance collaboration and make better decisions.
Paperless progress
User-friendly apps replace unwieldy paper-based processes.
Strong Microsoft framework
Quickly build responsive and accessible digital experiences using Microsoft's market-leading framework.
THE KERV DIFFERENCE
World-class talent, working for you
Passion for problem-solving
Our world-class Experience Designers, Architects, Developers and DevOps are passionate about focusing their talents on solving your problems with tech – whether they're building apps or consulting on security.
Awesome accelerators
You'll save time and reduce cost by using our industry-specific accelerators and powerUps for the Power Platform. Get where you need to go faster, with reduced risk.
Centres of excellence
Our proven Centre of Excellence strategy lets you set up Power Platform in the best way for your business, without compromising security. We also provide extensive user training and resources.
FAQs
Got a question about this product?
Not quite. The Power Platform is the collective term for PowerApps, Power BI and other elements within the Microsoft ecosystem. The Dynamics 365 applications are best considered to be 'First-Party' applications that sit within the Power Platform, similar to other PowerApps.
Depending on your user needs, and how widely you want to share your PowerApps or Flows available through Power Automate, you might need different licenses. We have dedicated licenses specialists who can help ensure you get the right license for your needs.
No, you are more than able to use one PowerApp to solve a specific problem, if that is all that you require. Often, once clients see the benefit of the Power Platform they begin to use more and more of it over time to solve other business problems.
Our Centre of Excellence approach and DevOps team are used to educating users on best practice when building applications. In addition, the security controls available within Microsoft allow administrators to restrict access to data at the database level, so users can only build experiences with applications and data they have existing permissions to see. 
Other products you may be interested in
Speak to an expert
Give us a few details and we'll get right back to you.
"*" indicates required fields