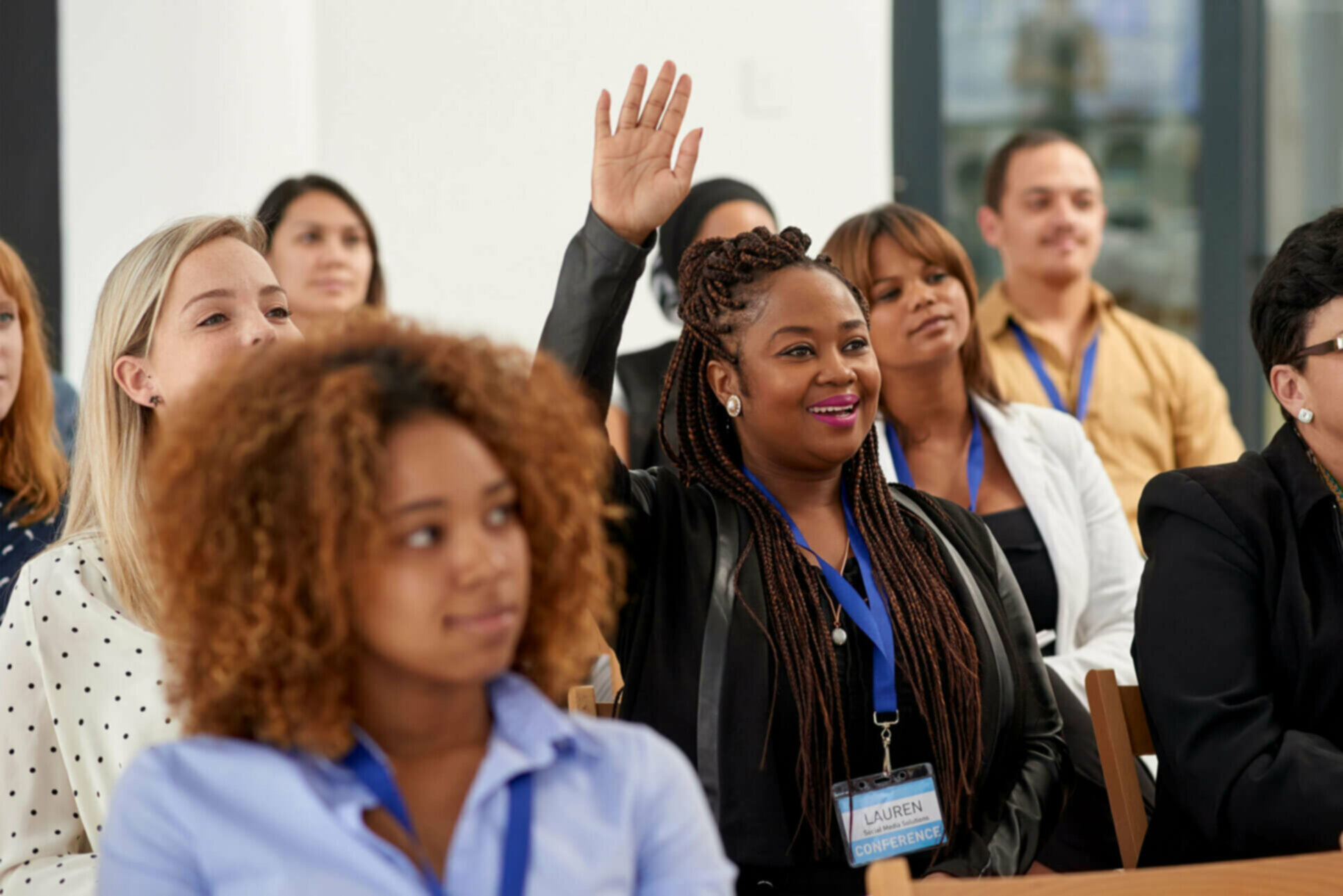 How Engagement Technology is Transforming the Membership Sector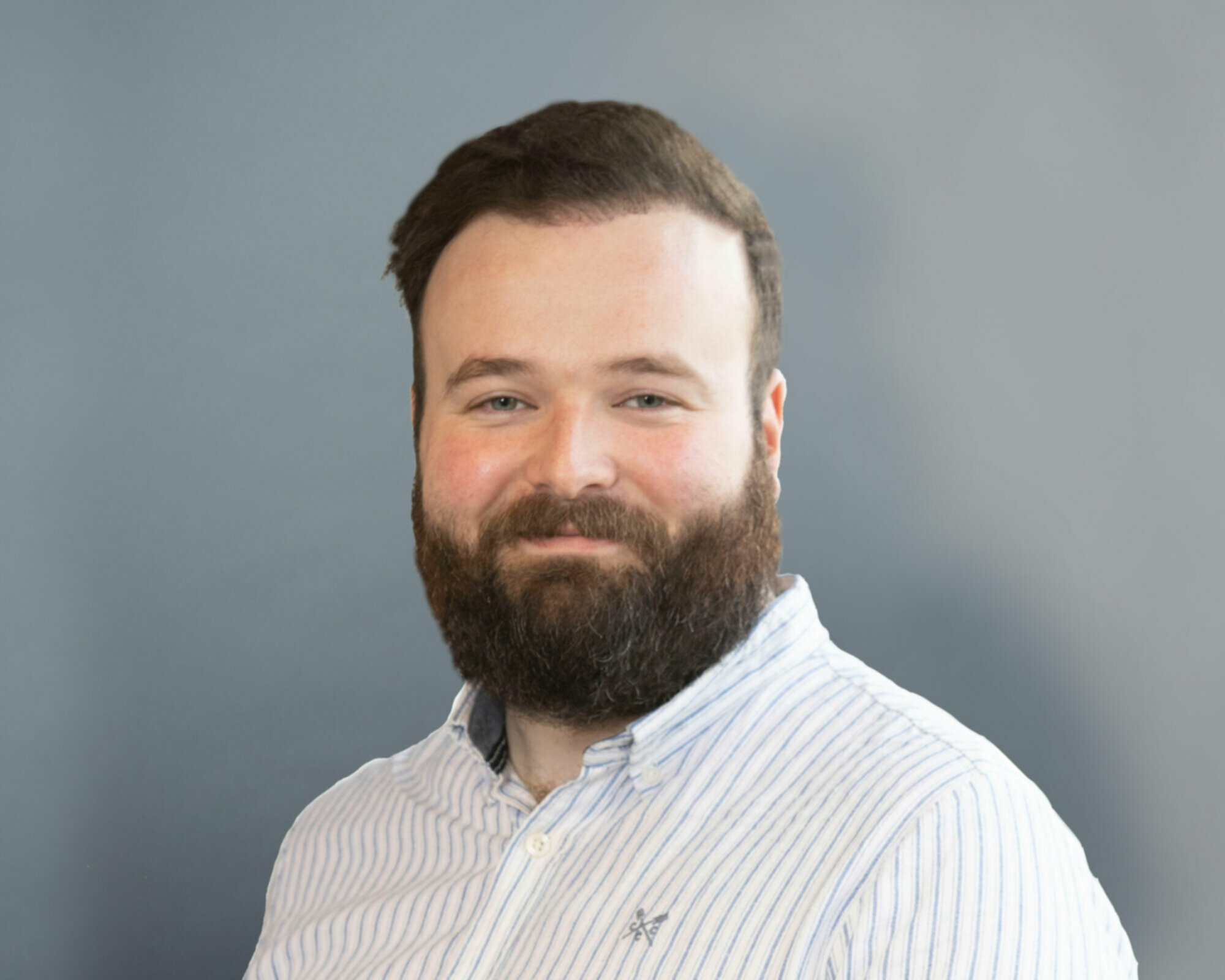 Robert Meehan
Chief Marketing Officer|Kerv Digital
Published 28/04/22 under:
It's well-known within the membership sector that to retain members you need to engage with them. It becomes quickly apparent around renewal time who's engaged and who wasn't, as you can track who sees worthwhile value in continuing their membership and who doesn't.
These days a member must feel like they've received a personalised experience, and in turn, they need to feel engaged in order to be retained. If they can personalise their time on the website and the events they sign up for, your membership organisation becomes more like a tool for them. A tool for professional and personal development, and as a way to network with other people in the industry.
An agile and responsive organisation takes onboard trends with its demographics and develops new ways to connect with them based on those findings in a timely fashion.
An awesome CRM system will allow organisations to hear from both parties in the exchange – the end-user has their needs tailored to, which allows them to use the organisation for specific purposes. As the website is used and interacted with, it delivers valuable member insights that the organisation can use to adapt the way it reaches out to members. When you can track all these member touchpoints you will have mastered the art of membership engagement – and engagement leads to retention.
Why Does Engagement Matter?
It's a common pain point throughout the membership sector that you need to engage with them. But what is it, and why is it so important?
It's the degree to which members interact (engage) with the organisation.
It can be measured in a simple three-tier spectrum:
Low engagement – Members who rank low on engagement may not attend any events; they possibly don't even open the emails sent to them. They probably signed up and didn't find what they were looking for, or their needs have changed, and they need a new message in their outreach.
Medium engagement – These members will open emails, sign up to events and/or complete education modules. They make use of membership benefits and the resources and tools that follow that.
High engagement – The ultimate level of engagement; these members will play an active part in the organisation by being passionate advocates for your organisation and recruiting new members; these loyalists have got the most value from the experience and they want to sing the praises about the benefits of your organisation.
The ways that your members can engage with your organisation may vary from the ways it functions compared to other organisations, but one fact remains glaringly obvious, like a bright red neon sign:
Retention is directly related to engagement.
The biggest factor that plays into non-renewals is a lack of engagement, as they won't have seen the benefits your organisation offers. Organisations can't afford to lose members to this kind of attrition, so what can be done to resolve this issue?
A great CRM system, such as Dynamics, allows you to invest in the best possible engagement technology and ensure retention throughout your membership base.
What the CRM system does is lay out your members into demographics and segments in a unified customer view.
The demographics are the historical data of your members – age, gender, location etc, and the segments are a more in-depth look at how best to target your members – their job roles, their education, their interests; the things that help make up a member persona with the data.
You want your CRM system to engage, and importantly, segment your audience out so you can see what demographics are interacting and where their touchpoints are. And then the more you're engaged with, the more data your CRM system can analyse and sort!
With it, you can get into the super nitty-gritty stuff: website activity, event attendance, and education or career paths. You have the ability to develop insight into why this person has signed up to your organisation.
The biggest thing to remember is that your members are constantly improving themselves and after a year of utilising your organisation their needs will have evolved. So, it's all well and good having a CRM system that can monitor all this and give you bar graphs and data sets, but people lie at the heart of it and an organisation needs to adapt to this in order to retain memberships.
This is how your engagement technology feeds into the retention and overall experience of your members. With the aid of self-serving portals, content that allows them to engage with it, being able to complete continuous personal development, booking events online, preference management, and the value they're getting from membership.
Engagement is, on the bottom line, one of the biggest factors in keeping an organisation agile and adaptable.
If you'd like to read more solutions for common problems in the membership sector, sign up to our mailing list below to be kept up to date with the industry technology.
Related
You might also be interested in
Have a question?
Leave your details and a member of the team will be in touch to help.
"*" indicates required fields