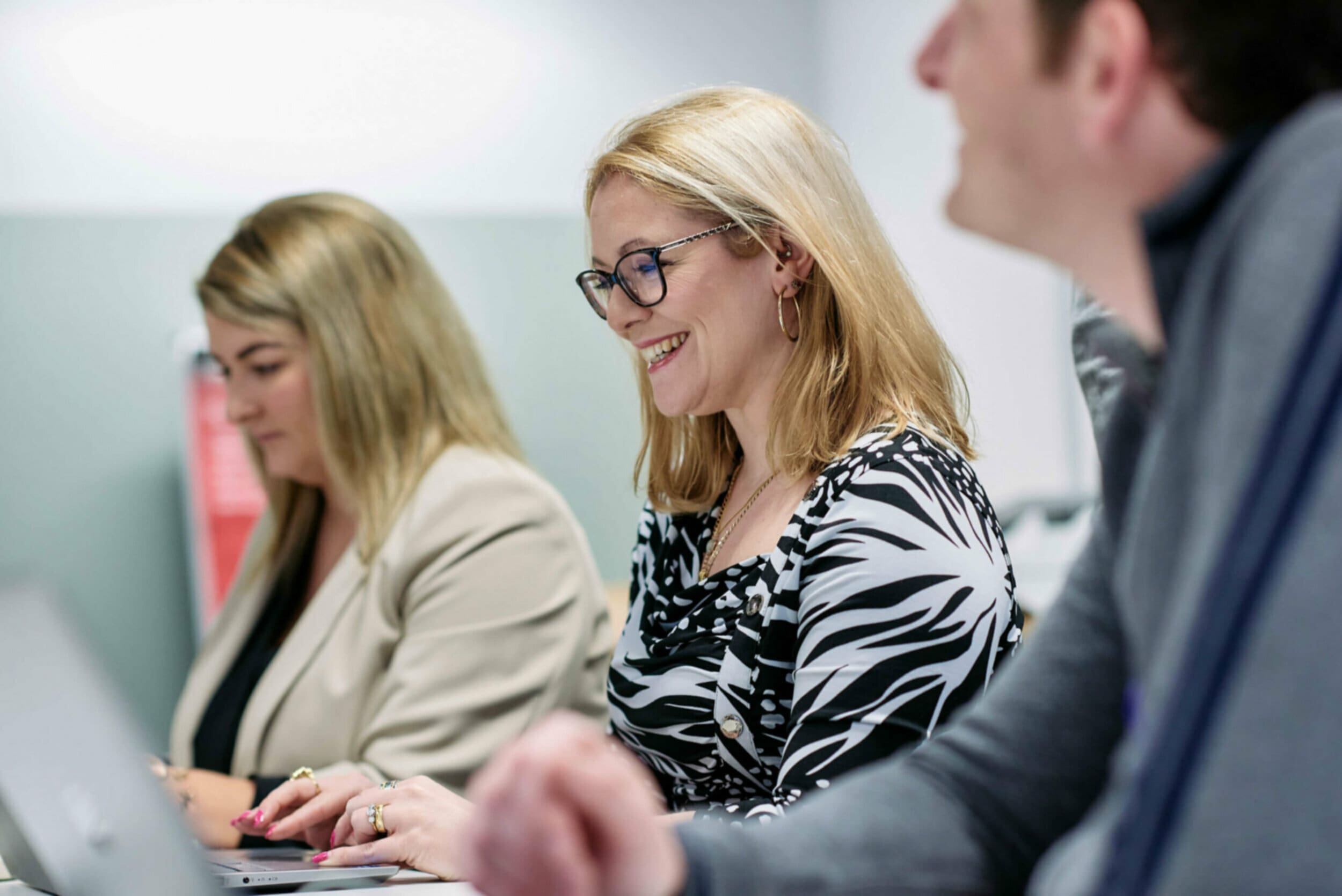 What is... Microsoft Cloud for NonProfit?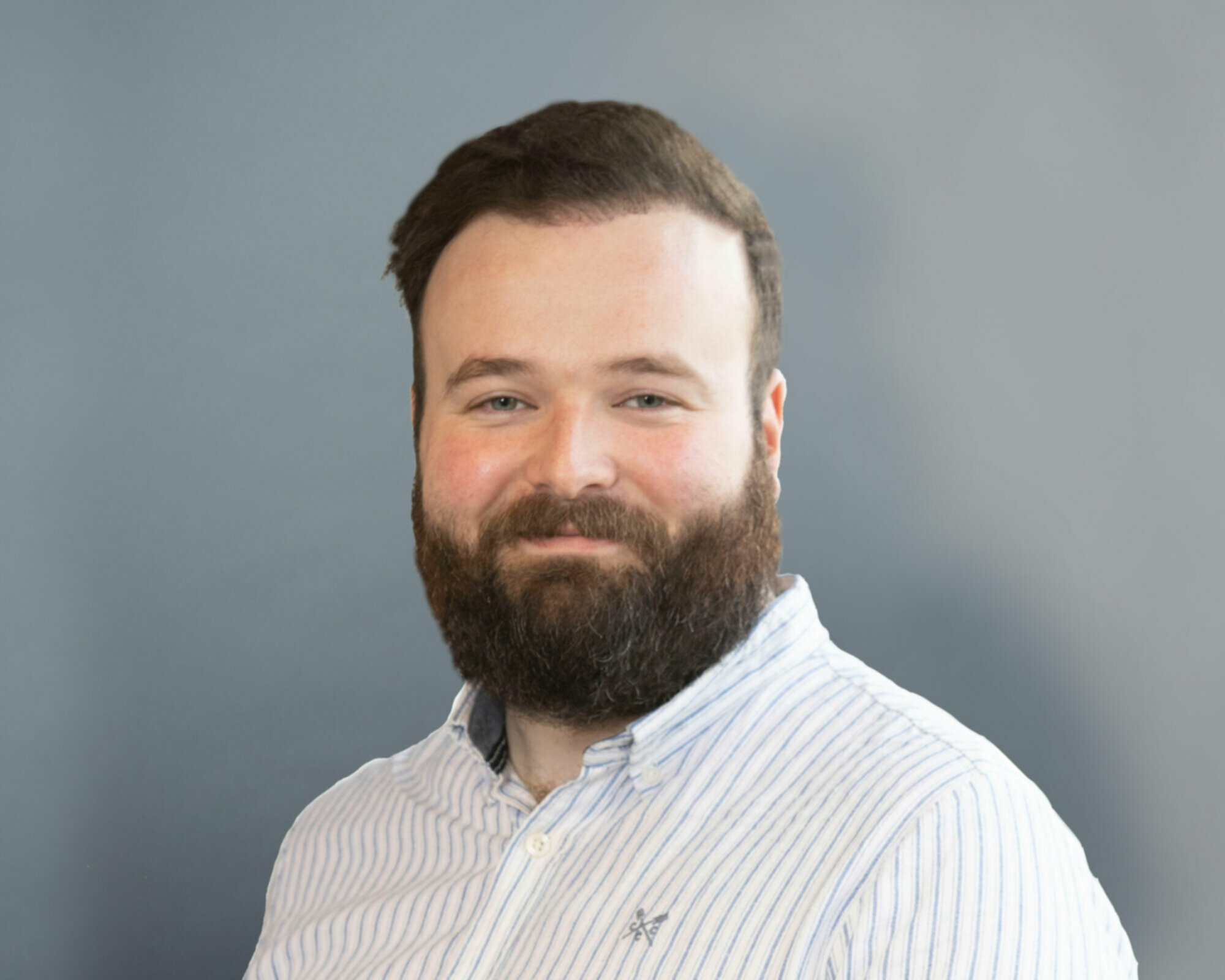 Robert Meehan
Chief Marketing Officer|Kerv Digital
Published 28/04/22 under:
Running a NonProfit and thinking about Digital Transformation? Then you need to know a lot more about Microsoft Cloud for NonProfits… right now.
Digital Transformations aren't always easy. Sometimes they're a lot more complicated than a quick 'lift & shift' of all your data into a cloud-based CRM.
Many times your organisation will have unique concerns specific to the NonProfit sector that ordinary out of the box solutions can't provide.
That's where the Microsoft Cloud For NonProfits comes in…
What Is Microsoft Cloud For NonProfit?
Microsoft Cloud for NonProfit takes huge swathes of Microsoft's industry-leading technology and wraps it up into a handy 'plug and play' solution uniquely designed for the NonProfit sector with pre-configured components common to almost all NonProfit scenarios.
Those pre-configured components remove the need for any convoluted (expensive) and time-consuming development and customisation, instead focussing on enabling an out the box configuration that empowers fundraisers, volunteer managers, program managers and numerous other roles unique to the NonProfit sector, allowing them all to quickly see true ROI from the technology.
Microsoft Cloud for NonProfit takes intelligent cloud capabilities from the Microsoft stack (Microsoft Dynamics 365, Microsoft Power Platform, Microsoft 365, Microsoft Azure, and LinkedIn) and connects them to common NonProfit scenarios such as constituent management, award management, fundraising, volunteer management, program design and delivery, operations, data management and many, many more.
Unifying this disparate data from across an organisation in one place with the NonProfit Common Data Model, means you can benefit from new recommendations and insights critical to achieving charitable mission outcomes.
How Do I Get Microsoft Cloud For NonProfit?
Well, that's easy to answer… just get in touch with Kerv Digital (psst there's a contact form on this page)!
Unfortunately, Microsoft Cloud for NonProfits is currently only available to customers who qualify as a NonProfit for Microsoft licensing (and if you're not sure if you'd be eligible cloudThing are happy to advise).
How Hard Is Microsoft Cloud For NonProfits To Configure?
As we already mentioned, Microsoft Cloud for NonProfits is built on the existing Microsoft Stack (Microsoft Dynamics 365, Microsoft Power Platform, Microsoft 365, Microsoft Azure, and LinkedIn) meaning it can be deployed directly in the Microsoft Cloud Solution Centre
What Features Are Included In Microsoft Cloud For NonProfits?
Good question… but it might have been quicker to list what's not included!
Out of the box, Microsoft Cloud for NonProfits comes with something called Fundraising & Engagement.
It's powered by Dynamics 365 Sales and is a constituent relationship management platform designed to empower NonProfits in modernising their donor engagement by:
Helping to attract, retain a robust donor and supporter base.
Increasing donor loyalty and overall lifetime donations by better understanding and actioning donor priorities.
Driving fundraising efficiencies whilst also reducing costs through the automation of key processes such as donation, campaign and event management.
Eliminating overly complex fundraising/financial reconciliations through a process of end-to-end donation, revenue and transaction management.
It also comes with LinkedIn Sales Navigator for Dynamics 365, meaning you can easily accelerate growing a supporter network by researching and engaging with new donors and prospects on LinkedIn.  You'll also easily be able to map out your organisations entire LinkedIn network (featuring every employees individual connections) for insights and powerful connections to identify strategic prospects at scale whilst targeting, prioritising and engaging with the right connections at the right time.
It can also be used in conjunction with Fundraising & Engagement to enable staff to easily search out new leads, contacts and opportunities whilst accessing other LinkedIn features.
A really handy aspect to Microsoft Cloud for NonProfits is the constituent marketing journeys, and email templates… pre-built but customisable marketing segments built in Dynamics 365 Marketing and the NonProfit Common Data Model that can be used to instantly personalise marketing messages and outreach to existing or potential donors based on their previous history with your organisation.
It also comes with a pre-built volunteer management system built using Power Apps that will allow staff to more effectively manage day to day processes focussed around recruitment, onboarding and the retention of volunteers.
Another Power Apps portal is called Volunteer Engagement, in which volunteers can easily locate and then apply for any available opportunities.
Any opportunity created in Volunteer Management are published straight to the portal and integrated automatically with a website(s).
Once in the portal a volunteer will be able to:
Create a profile to highlight their experience, skills, interests, and availability.
Search for engagement opportunities that match their skills, interests, and schedule.
Apply for engagement opportunities using their profile. Applications are sent to the Volunteer Management app for volunteer managers to review and approve.
View their engagement details, including previous and upcoming engagements, and hours they contributed.
There's so much more that Microsoft Cloud for NonProfits can do but the key message is that for any charity looking to digitally transform… this should be the go-to out the box solution!
Related Articles
You might also be interested in
Have a question?
Leave your details and a member of the team will be in touch to help.
"*" indicates required fields