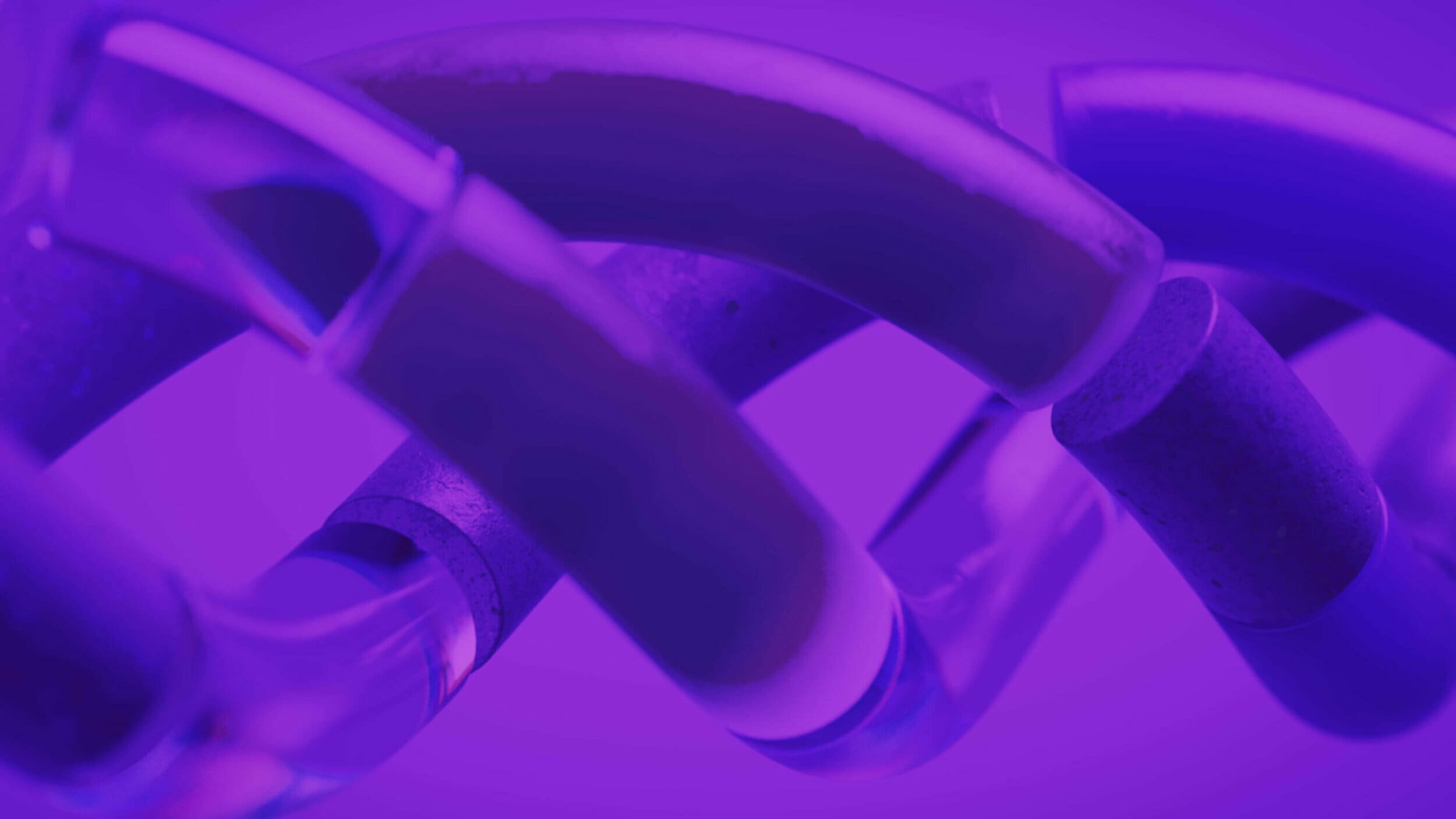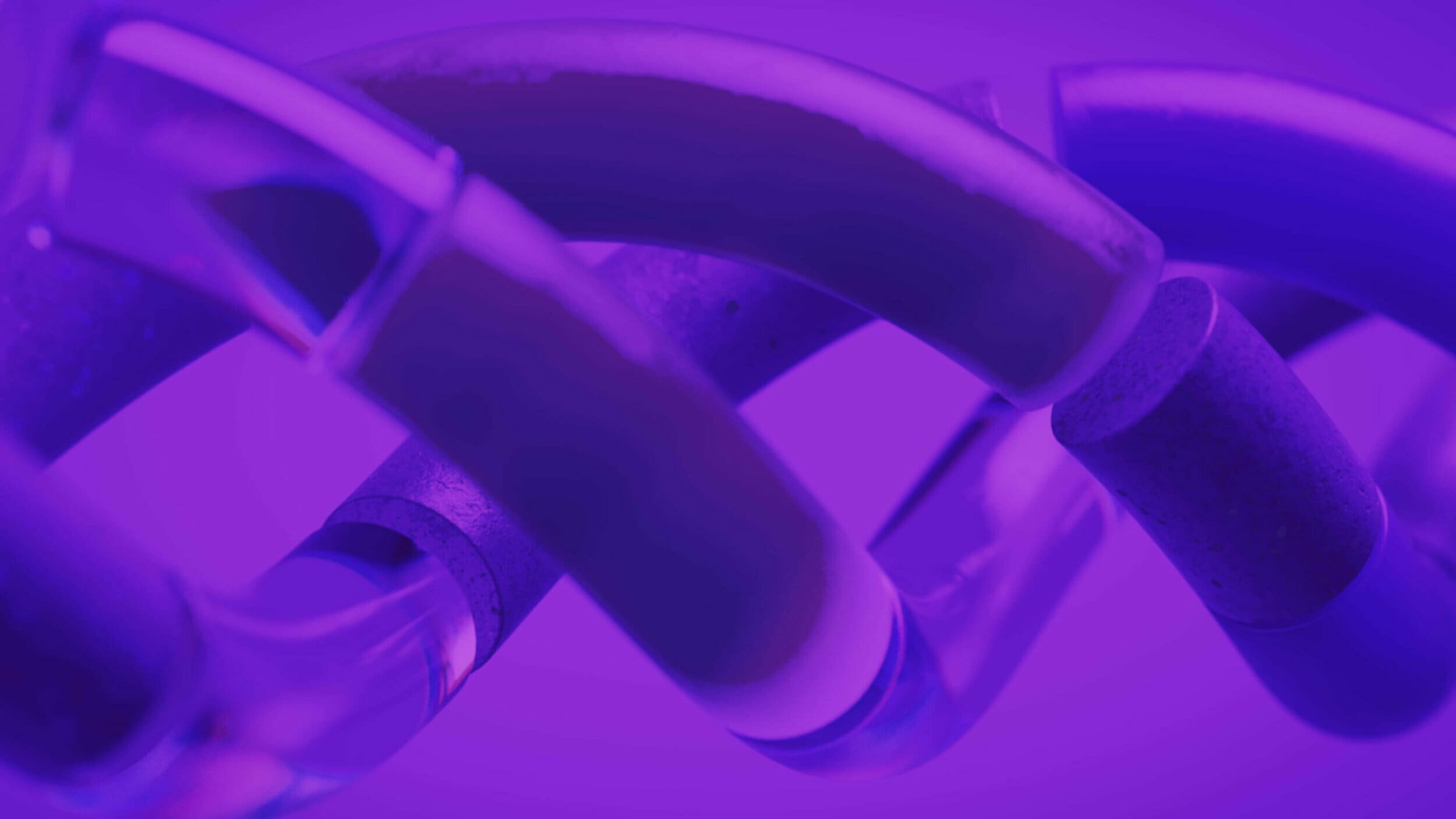 Gamification transforms agent effectiveness and boosts contact centre efficiency
For contact centre managers, the line between encouraging and overburdening can be a fine one.
The pandemic jolted home working out of a relaxed groove to must-have-it-now urgency. The essentiality of workforce engagement management didn't follow far behind. Read how it positively affected another's vision while revolutionising the customer experience.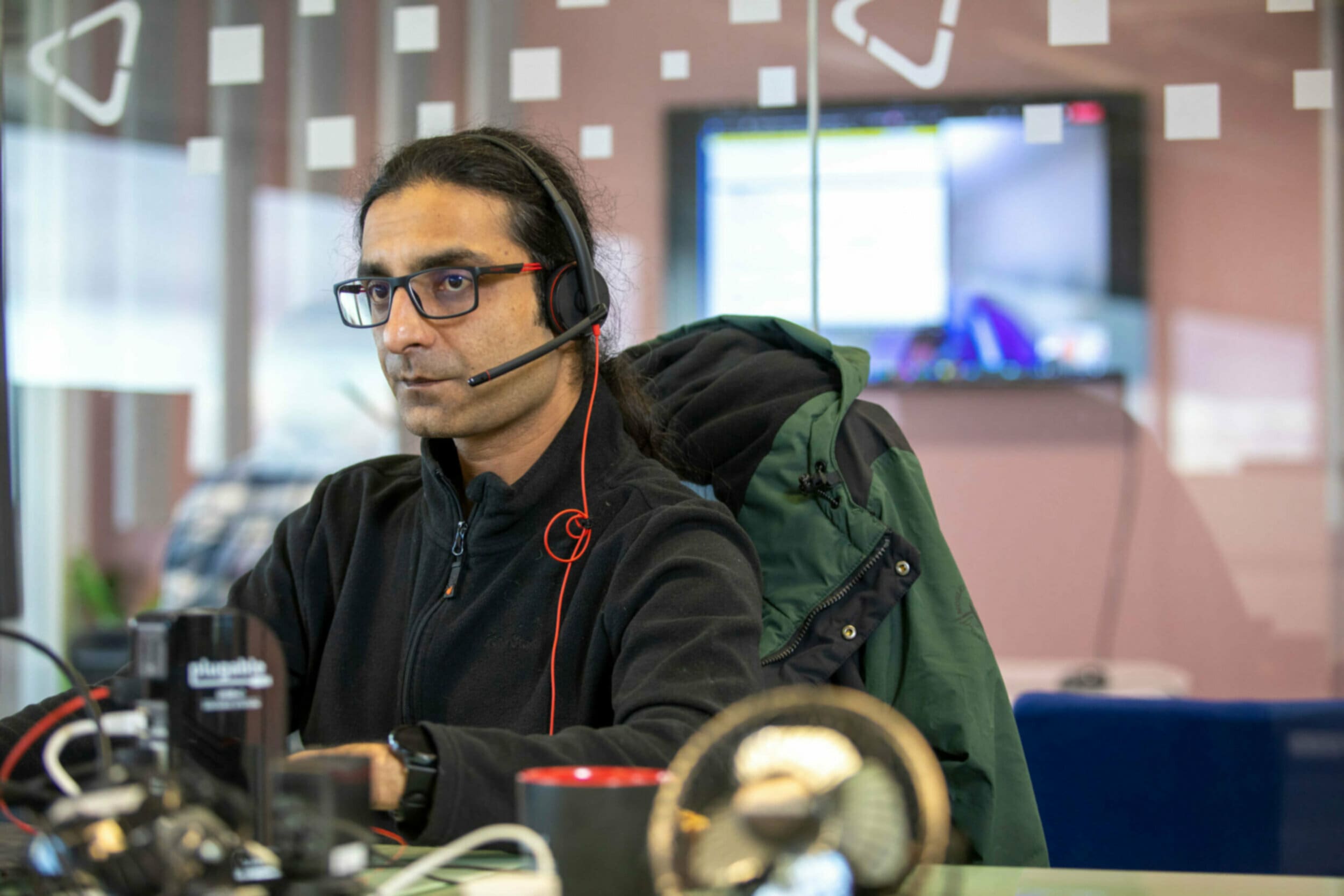 Download the White paper