Kerv Digital Events: Microsoft Cloud For Nonprofit Live Demo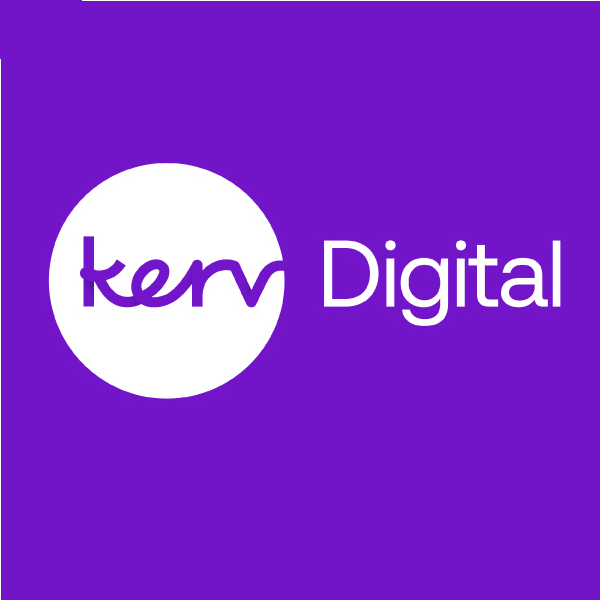 Kerv Digital
The Digital Transformation Arm of Kerv Group|Kerv Digital
Published 11/04/23 under:
Within expertise and proficiency comes a certain amount of importance.  The capacity to help, especially when it comes to the nonprofit sector, becomes in itself a responsibility.  Being able to help light the way forward is to lead the way to a brighter future. Showing what possibilities are out there is to open a door.  Inviting people in.  That's why last week we were delighted to put on a live demo showcasing the capabilities of Microsoft Cloud for Nonprofit.
A Different Approach
One thing we were keen to establish was a particular tone.  In order to soften the more academic feel that these events can be filled with, we took our talents to the Flying Horse in central London.  This traditional public house in Hackney was the perfect setting for an afternoon of drinks, snacks and digital solutions!
A Commendable Connection
Over the last few months we reached out to charitable organisations – whether they were current clients or yet to partner with us – and invited them to sit them down with us to discuss the problems they were facing within their businesses.  Oliver Kontis, our Nonprofit Sales Lead took charge in conducting proceedings, which was an open forum to ask questions throughout the afternoon.  Guided by the expert hands of Mandeep Padan, our Nonprofits Solutions Lead, who went over in detail various aspects and common facets that nonprofit organisations need and discussed how Microsoft Cloud for Nonprofit, powered by Dataverse, could assist. Covering the initial installment, volunteer management, fundraising and engagement strategies, customer journeys, and licensing.
A Commitment To Further Change
After what was a fantastic event, there are a number of things that we want to underline going forward.  First and foremost, a massive thank you to Microsoft for the opportunity to organise and bring everyone together in the first instance, we are evermore grateful for our ongoing partnership with them and all that allows us to do.  Secondly there is a need to go further.  That social responsibility we pride ourselves at Kerv Digital in taking up means that this is but a start.  At the heart of it all though we really want to thank those that were in attendance, your presence is the bottom line of our efforts to reach out and do more.
Whether or not you were there (or have read this and are determined to come to the next one!) there is some further reading that might be of interest. We recently covered some of the broader aspects of Microsoft Cloud For Nonprofit in a series of blogs that are as follows.  Fundraising & Engagement, Volunteer Management & Campaigns.  Until next time, we cannot wait to see you again!
Related
You might also be interested in
Have a question?
Leave your details and a member of the team will be in touch to help.
"*" indicates required fields