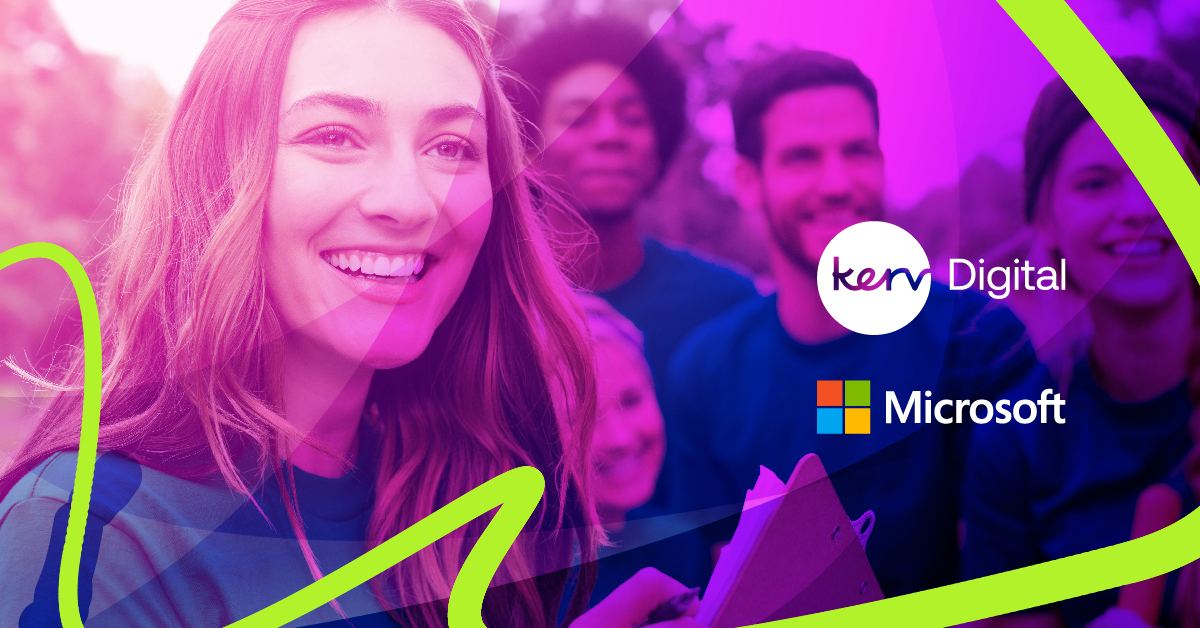 Microsoft Cloud For Nonprofit: Volunteers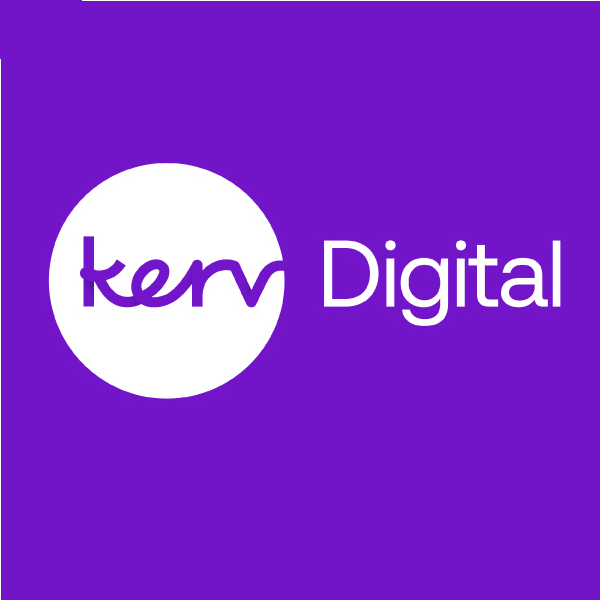 Kerv Digital
The Digital Transformation Arm of Kerv Group|Kerv Digital
Published 08/02/23 under:
Under the right circumstances, something significant can grow from the smallest of actions.  Even before you get to the large amount of aftercare that's required to ensure it can blossom, there is the very act of planting those seeds in the first place.  The efforts of well intentioned people are the very backbone of the charity sector.  Their dedication allows for organizations of all sizes to achieve their goals as well as make a meaningful impact on their communities.  It's why having a number of committed volunteers and being able to manage them effectively is so very important.

As with most things, it all comes down to a matter of time.  Successfully coordinating the efforts of those that want to make a difference means more than just scheduling, although that is definitely a part of it.   In order to fully appropriate all of the volunteers at your disposal, having everything centrally organized makes everything so much quicker.  This ensures the right people are at the right places and will assist in how successful they're able to be.  Last time around we covered all about how Microsoft Cloud for Nonprofit can assist with all things Fundraising & Engagement, we're now going to delve into how it can be critical when it comes to everything on the Volunteer side of your charity.
Dangers Of Standing Still

Change can be scary, everyone knows that.  However the underlying fact is that your charity is more at risk by doing nothing.  Old processes and ways of thinking lead to an ever increased need for larger scale transformation when the time comes.  Making the decision to utilize Microsoft Cloud For Nonprofit now will not create opportunities in the short term but also save you money in the long term.  Implemented too late and it may not be the difference between a bright future or not, it can cost you one in the first place. 
The Right Person At The Right Time
At the root of all the logistical personnel issues you may encounter within your charity is the distribution of resources.  Deciding who to send someone where and deployment tasks are not only important from an administrative perspective but maximizing those who are best suited to a given task.  Microsoft Cloud for Non Profit will enable you to sort everyone from a managerial perspective in terms of who they are and what your volunteers are good at and their preferences.  This enables you to decide tasks quicker as well as make sure each opportunity is tailored better to those performing them.
Easily Access Everything

Having a broader overview allows for a lot smoother overview of your entire organisation.  Safe in the knowledge that your volunteers are being properly allocated, you'll then be able to instantly see which areas need more attention and be able to better manage those departments.  This kind of time saving is invaluable.
Simplify The Process
Volunteering is meant to be an enriching experience for those taking part and you want to ensure that everyone who donates their time is sufficiently satisfied with their contribution.  This will make for a much more productive experience all around, both for them and for your charity.  The ease with which they can join up makes it easier to get more people on board and you'll be  able to retain those people for even longer, strengthening their efforts.
Microsoft Cloud for Nonprofit packages volunteer management in such a way as to take the burden of bureaucracy away from those in charge.  With a clearly labelled database and key insights available at the click of a button, you can effectively supervise all those at your disposal with no hassle at all.  This will let them and you get on with the most important thing of all; improving people's lives.

Related
You might also be interested in
Have a question?
Leave your details and a member of the team will be in touch to help.
"*" indicates required fields