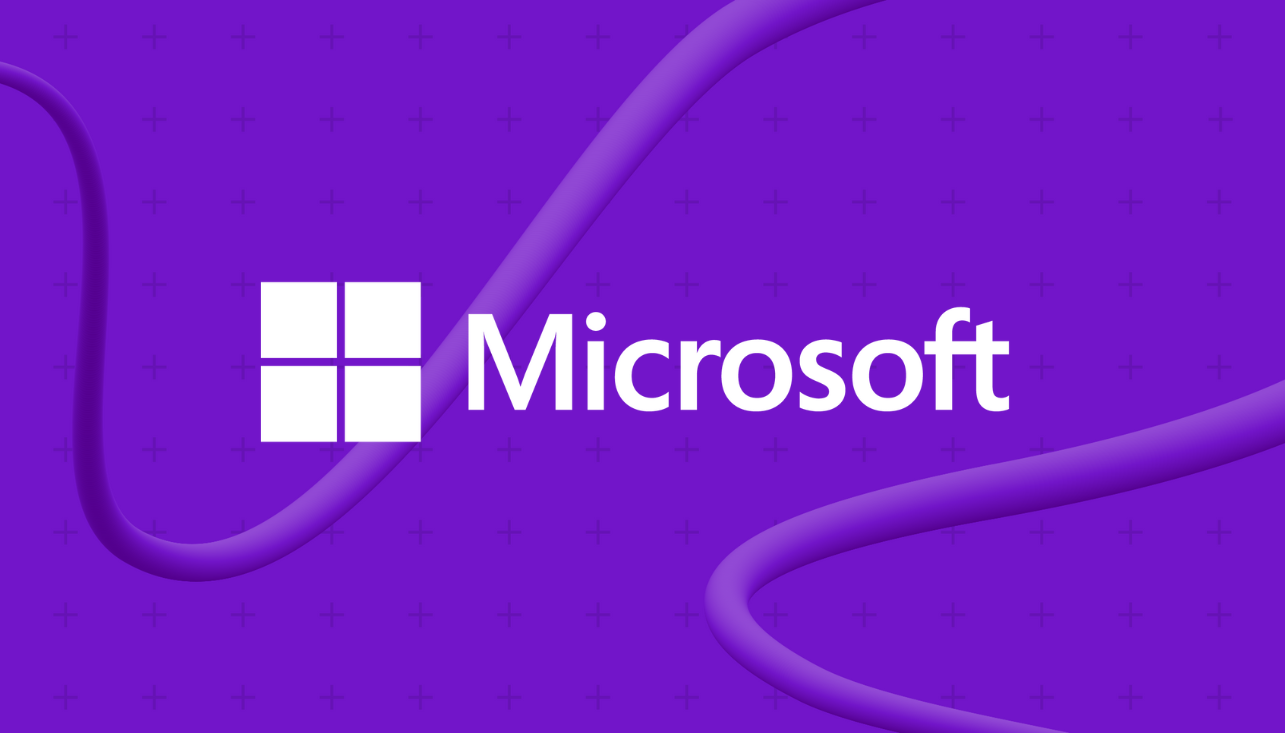 Microsoft Cloud For Nonprofit: Fundraising & Engagement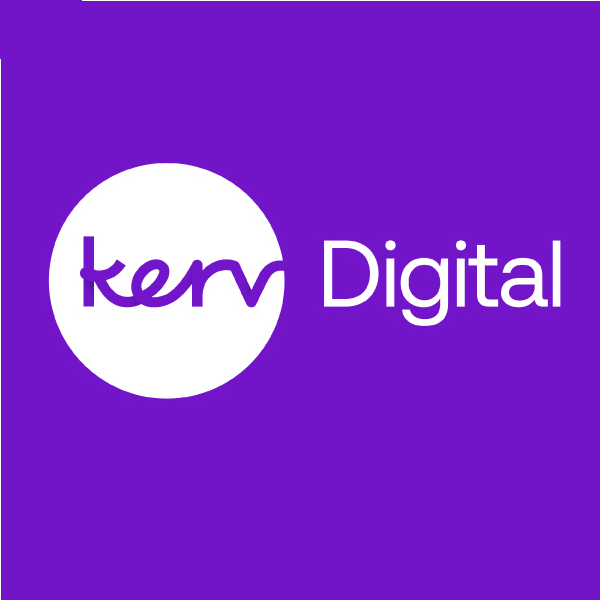 Kerv Digital
The Digital Transformation Arm of Kerv Group|Kerv Digital
Published 16/01/23 under:
Generosity knows no limits; however, charities of all sizes are bound by capacity. How you can help is limited to the scope of what you can do. That's why Microsoft Cloud for Nonprofit can be such an invaluable tool. The ways in which it can make life easier for charitable organizations is something we're going to be looking into over the next few weeks.
There's always more that needs to be done and offering a helping hand when it comes to reaching new people is one thing, while making sure to maximize the goodwill of those already involved. How to raise more money is the key issue and then there is the added challenge of getting the right message out there.  
Building Blocks
Harnessing the power of Dynamics 365, Azure, Teams and Power Platform, Microsoft Cloud for Nonprofit is able to facilitate greater transparency, collaboration and leave a lasting impact. The Fundraising and Engagement component brings together constituent management tools that will make overseeing current donations and cultivating new prospects easier than ever. 
Smart Segmentation
For your convenience, Fundraising and Engagement will classify everything into different areas. Development, Fundraising, Gifts, Events, Reports, and Configuration. These sections will influence navigation areas and make it easier to work on tasks related to one another. It's easy to switch between all these different fields, meaning you can work however works best for you.
Expanding Engagement
Being able to properly track and understand the nature and habits of existing donors is fundamental. With Microsoft Cloud for Nonprofit, you can view all this information in a concise yet comprehensive dashboard. Explore supporters' activities and milestones, as well as being able to sort profiles in whatever way you need. These overviews allow for an extensive look into every of the stage of all contributions made as well as the preferences within that household. This information will then in turn give you the ability to build even stronger relationships in real time.
Optimized Outreach
The nature of how charitable organizations reach their goals has always been underpinned by how far they reach. In the modern world – with worldwide connections at the touch of a button – the sky is the limit. Microsoft Cloud for Nonprofit can help cast a larger net when it comes to getting the word out with the use of LinkedIn Sales Navigator.  
With this feature, you can review common connections and in turn get introduced to them. Icebreakers will allow you to quickly and easily get to know prospective donors and you'll be able to browse recent activity. You'll even have the ability to compose and send LinkedIn messages this way, making sure all new engagements can be properly tracked and monitored all the way along the journey.
Clever Contributions
Microsoft Cloud for Nonprofit makes it easier than ever to ensure your staff can spend the right amount of time and resources by taking away manual workloads and automating business processes. The capability of being able to set schedules for recurring gifts and pledges, along with maintaining membership renewals and creating receipts ensures that everything runs smoothly throughout each stage of the fundraising process.
Assured Automation
Knowing that everything is running smoothly in the background cuts down a lot of day-to-day effort down. With Microsoft Cloud for Nonprofit, you can ensure fundraising efficiency and make sure outgoing costs are reduced with the use of automating key business processes. This means campaigns, opportunities and event management can all be properly organized and looked after.
Real Time Reactions
Having a firm grasp of what's going on at all times is made easy with Microsoft Cloud for Nonprofit, with live updates available at your fingertips. Remove the complex financial processes that go along with end-to-end donation, revenue and transaction management and the hassle that goes along with all that and aggregate that data instantaneously. Combining fundraising, finance and program delivery metrics, staff will be able to give real time updates to individual donors as well as corporate partners so they can understand the impact of their contribution there and then. 
If you would like to learn more about the areas in which Microsoft Cloud for Nonprofit can help, then please click here.
Related
You might also be interested in
Have a question?
Leave your details and a member of the team will be in touch to help.
"*" indicates required fields