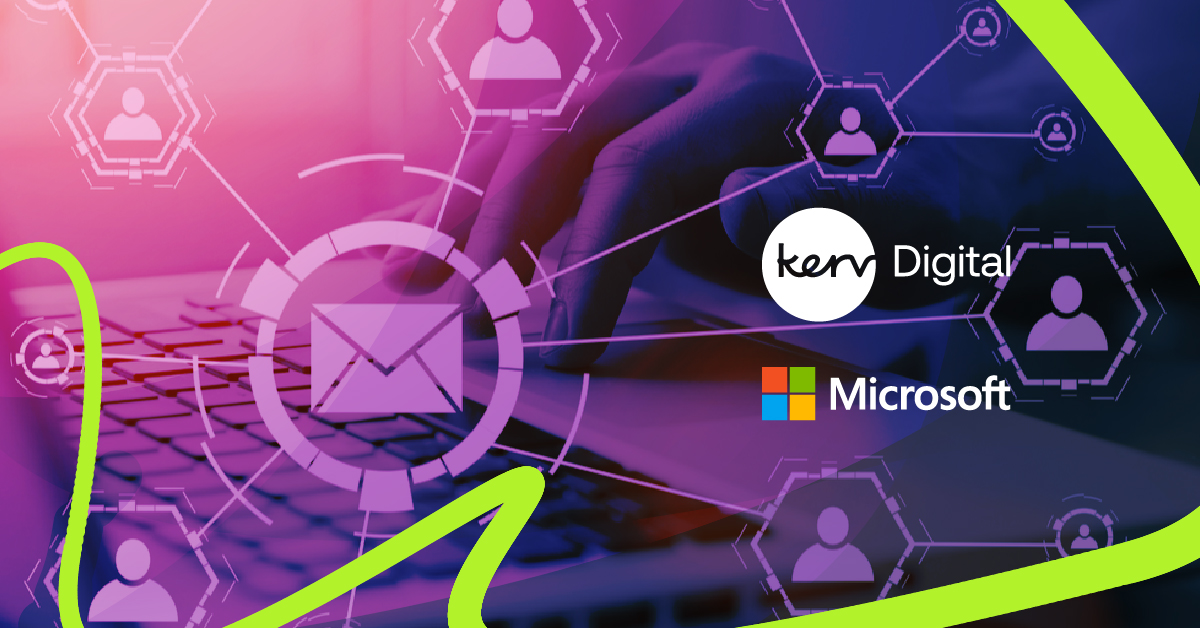 Microsoft Cloud For Nonprofit: Campaigns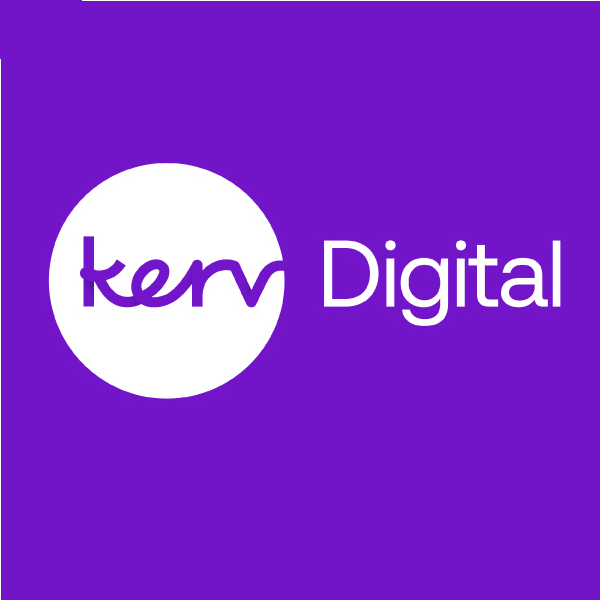 Kerv Digital
The Digital Transformation Arm of Kerv Group|Kerv Digital
Published 24/02/23 under:
Every opportunity is like an expedition toward progress. An epic adventure that begins with a single step. While some places are further away than others, the aim is to get closer as time passes. When it comes to charity it may be more of a case of goals along the way than a tangible end of the line, but the journey as ever can be more important than the destination.
Making a difference begins with a single act. The one person whose life is changed for the better, or someone who is able to help drive innovation – in whatever form – and is empowered by it. What begins as something small can become monumental. A single spark gives way to a burning fire and it's that kind of ignition which fuels the passions found within the nonprofit sector. Being able to infuse the dedications of a few with the generosity of others, all pulling in the same direction, that's how you get real change.
Over the last few weeks we've taken a look at how Microsoft Cloud for Nonprofit can help in specific areas such as fundraising and engagement as well as volunteering. Now we're going to see how you can take all of those constructive aspects and bring everything together into a full campaign that will save your organization time and effort; as well as being crucial to future prospects.
Complete Centralisation
A key ingredient of ensuring your organization will be able to succeed lies not just within the data you're working with but what you do with it. Microsoft Cloud for Nonprofit ensures that you'll be able to segment and address everyone you're engaging with from donors of all levels to volunteers and beyond. This opens the door to effective campaign creation.
Building Blocks
For example, if you wanted to take a section of donors from a particular area (with the right database you can customize whatever criteria you need) you could simultaneously send them an email to an upcoming fundraising event. From here after a designated amount of time, you would have the option to send a reminder email to a portion of those who didn't open that email. Every step of the way, you're able to differentiate who will be getting what responses and this includes SMS messages as well as emails. Being able to guide people down whichever avenue you require, depending on their interaction gives you the power to create comprehensive courses with minimal input. And there's more.
Amazing Automation
Having such command over broad swathes of information and the processes that come into effect as time passes is one thing but when new people are recognized as meeting certain criteria, Microsoft Cloud for Nonprofit will instantly insert them at the start of your campaign. This will save an invaluable amount of time in terms of long-term goals and remove the need for journeys to be remapped or scrapped over time. Establishing these different pathways can also expand the scope of how you're able to reach different groups of people and a large number of them won't then overwhelm your workers.
While this (and our previous articles) have given you the ABC's in regard to how Microsoft Cloud for Nonprofit can help, there's much more beneath the surface that can help you reach new heights. In the nonprofit sector, it's never been more important to utilize an ever-widening range of potential donors and volunteers but with that comes an additional challenge which charities will need to come face to face with. With so many other organizations overhauling the digital side of their business and making the most of the technology out there, you cannot afford to get left behind.
Related
You might also be interested in
Have a question?
Leave your details and a member of the team will be in touch to help.
"*" indicates required fields