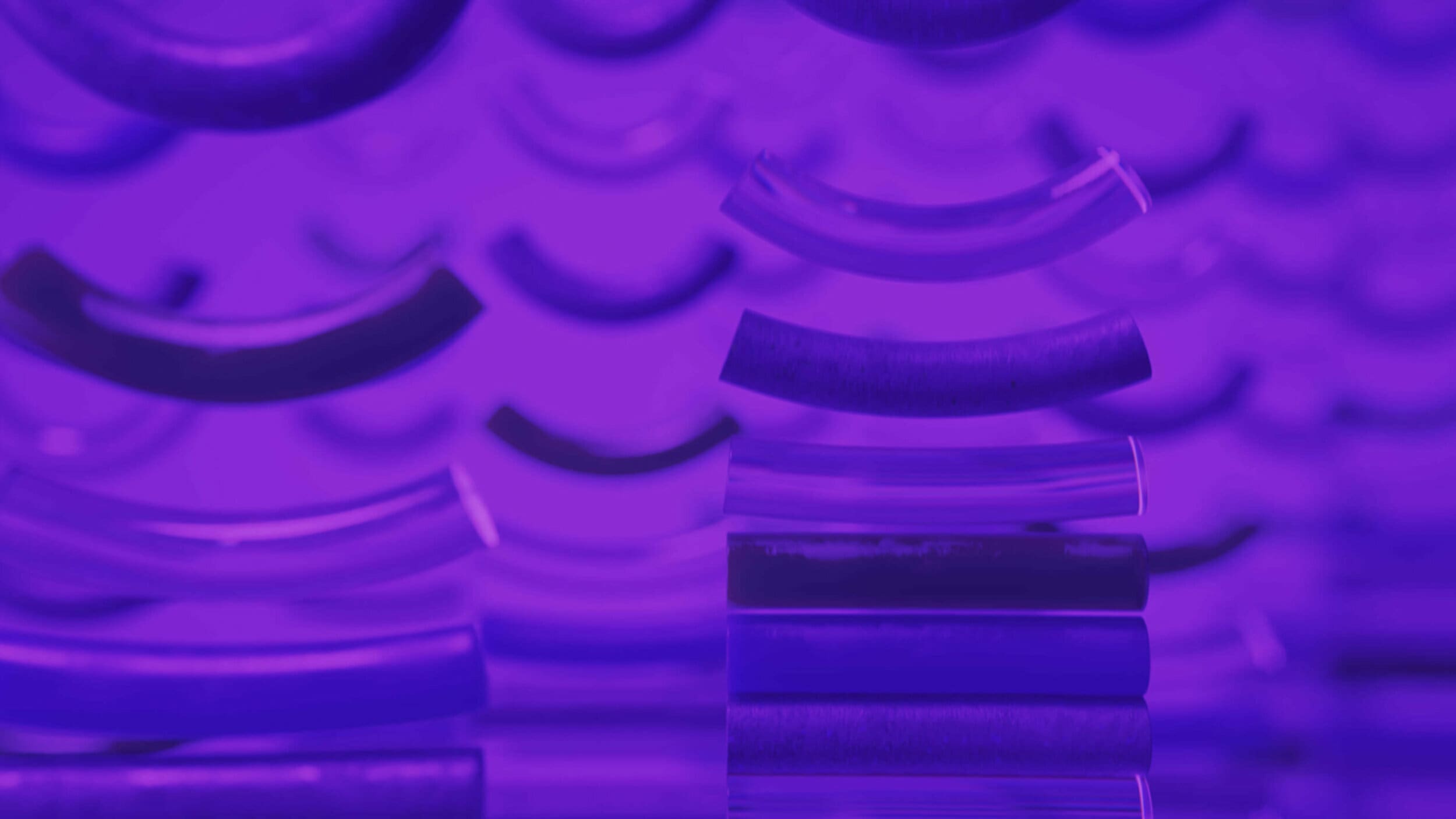 Focusing on Employee Engagement and Performance Matters: Measure Less Encourage More
In today's business world, companies are in a constant struggle to outshine their rivals. In the midst of this competition, where customers exhibit reduced brand loyalty and employees grapple with escalating stress levels, the significance of focusing on employee engagement and their performance matters immensely. And right at the heart of it, contact centres have a crucial job, dealing directly with customers.
This white paper dives into six key areas that CX strategists and service leaders need to master to stay ahead in the game:
Focus on metrics that count
Brilliant employee experiences drive engagement
Maximise personal development
Data driven customer intimacy
Identify the right AI and automation tools
Manage resources with less effort
Download your copy now.