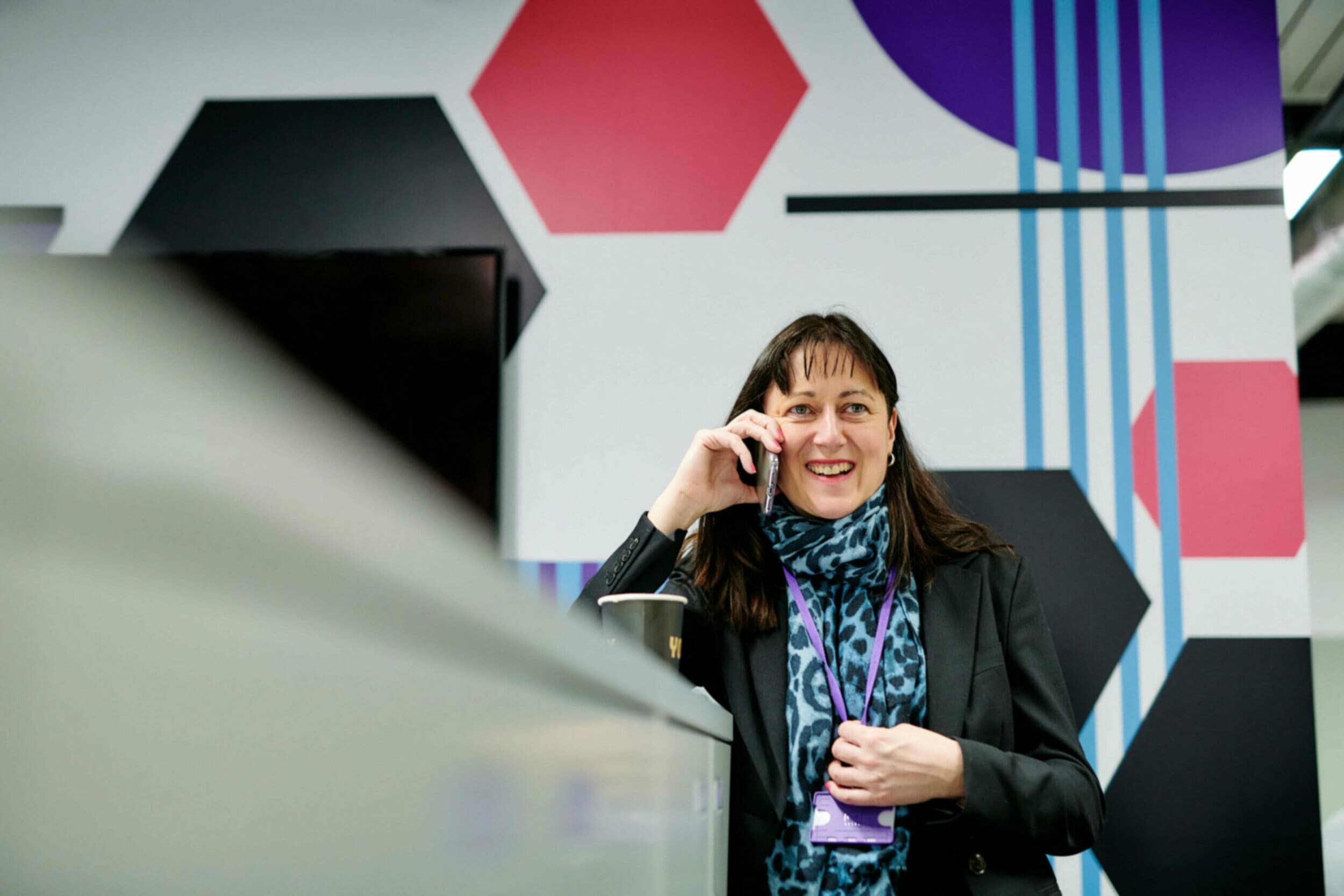 How SD-WAN enables service provider flexibility, enhancing connectivity and reducing cost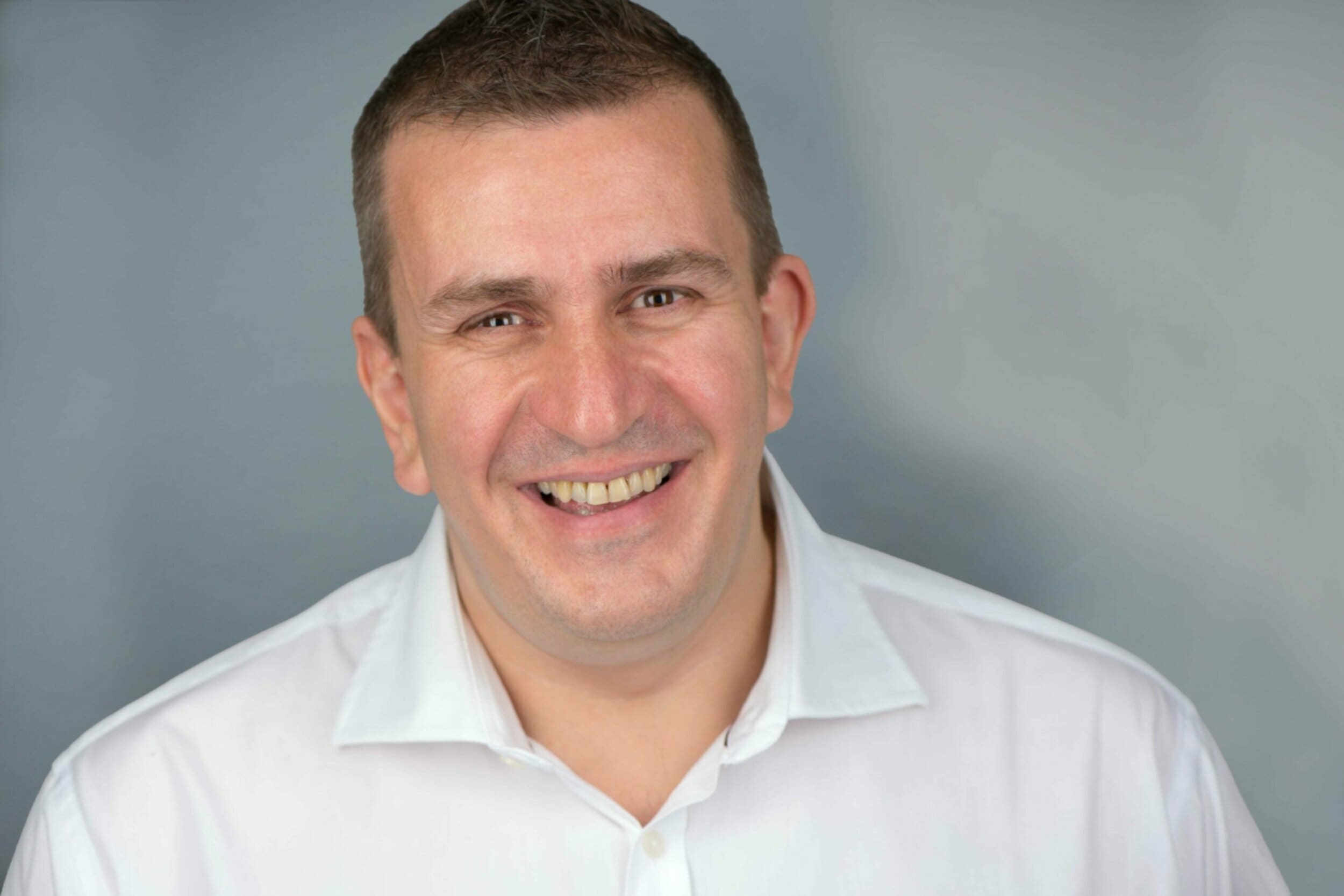 Graham Brown
CTO|Kerv Connect
Published 02/11/22 under:
One of SD-WAN's advantages over the traditional Wide Area Network contract is that it abstracts the physical connections, that you would take from a service provider, away from the actual logical provision of the network. The advantage you get is service provider flexibility, so you can essentially construct the underlying network (underlay) by choosing the best connectivity medium on a site-by-site basis – potentially using a different service provider in every one of them.
While this does mean managing multiple suppliers, the pros really outweigh the cons in that you can access the best connectivity medium in any given geographical region.
Another benefit is that SD-WAN allows you to add a lot more resilience within the network. If you want to have more than one connection into a particular location, you can take each of those connections from different service providers. In the event of a service provider having an issue, which happens from time to time, you are protected. It's never bends possible to do this before outside of running two completely separate networks, which as you can imagine gets very expensive, really quickly.
The final advantage with a global wide-area network – a major area where you can really extract an awful lot of cost out of the physical network environment.
Providing connectivity to sites around the world in far-flung destinations, service providers work with other service providers (in those locations) to make those connections, and sometimes it can daisy chain a number of different service providers in order to make this happen and give you a good connection. Since they've also got to rent that connection, this massively inflates the cost of the delivery. In a scenario you may have two or three different service providers that are providing those links, your main service provider would add a margin and an operating cost to that, and ultimately put the whole thing together in a single connection.
The Freedom to Choose.
With SD-WAN you are able to simply engage with the local service provider who provides a route to the internet. This is essentially a zero-cost option to the client in those circumstances, then creates the backhaul all the way back to wherever you need to connect to thus providing a huge benefit in terms of the cost base in that environment.
However, what about addressing the complexity of managing multiple suppliers?
Well, that's where Kerv Connect comes in because we're experienced in helping clients manage that complexity, giving them the equivalent of a 'single experience' with all the benefits of having a choice.
We always aim to provision the most appropriate connection within the SD-WAN networks that we promote, and we're not tied to any one vendor set of products, or footprint, or capability, and that's a huge advantage to an end-user.
Get in touch to find out more…
Related
You may also like
Have a question?
Leave your details and a member of the team will be in touch to help.
"*" indicates required fields