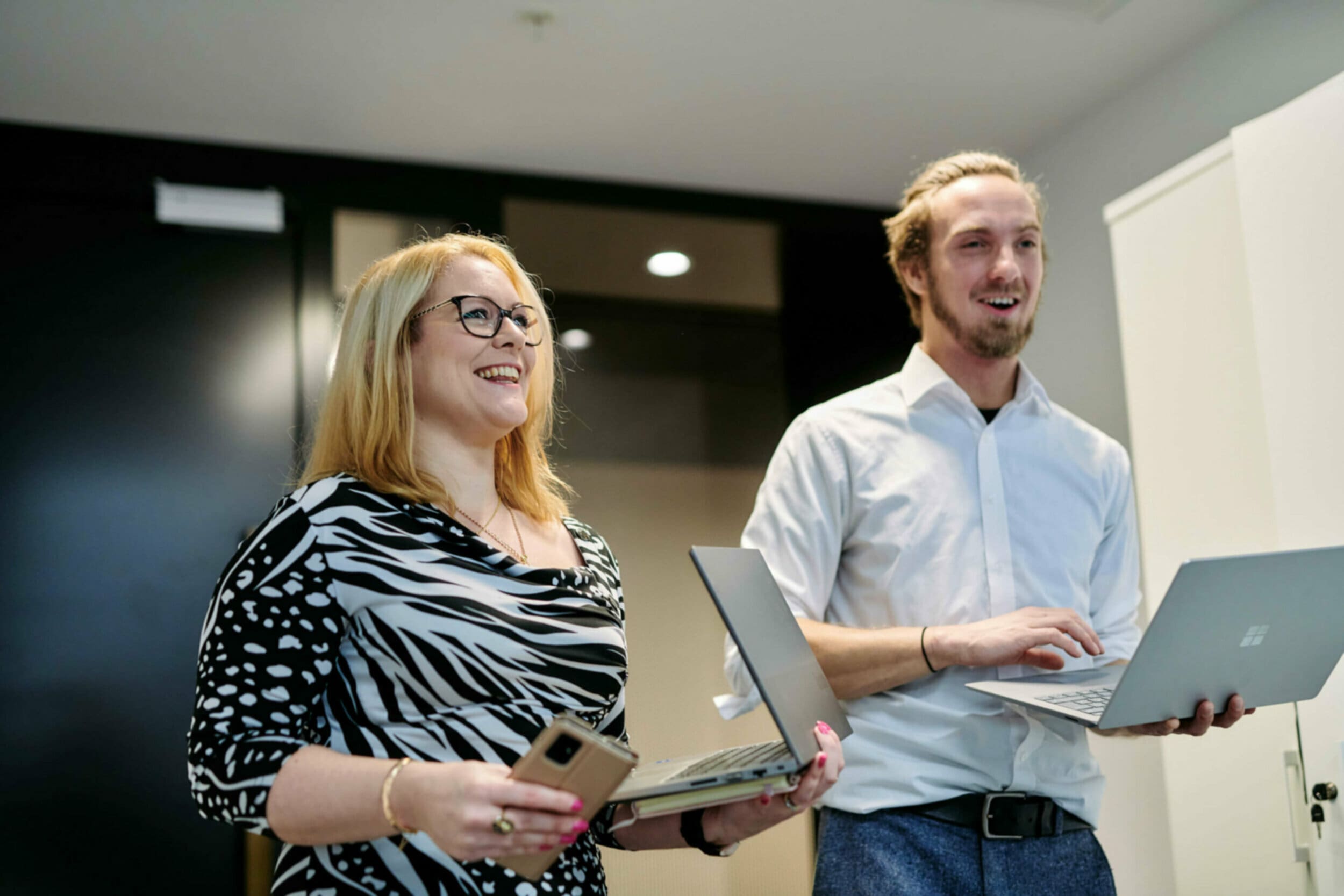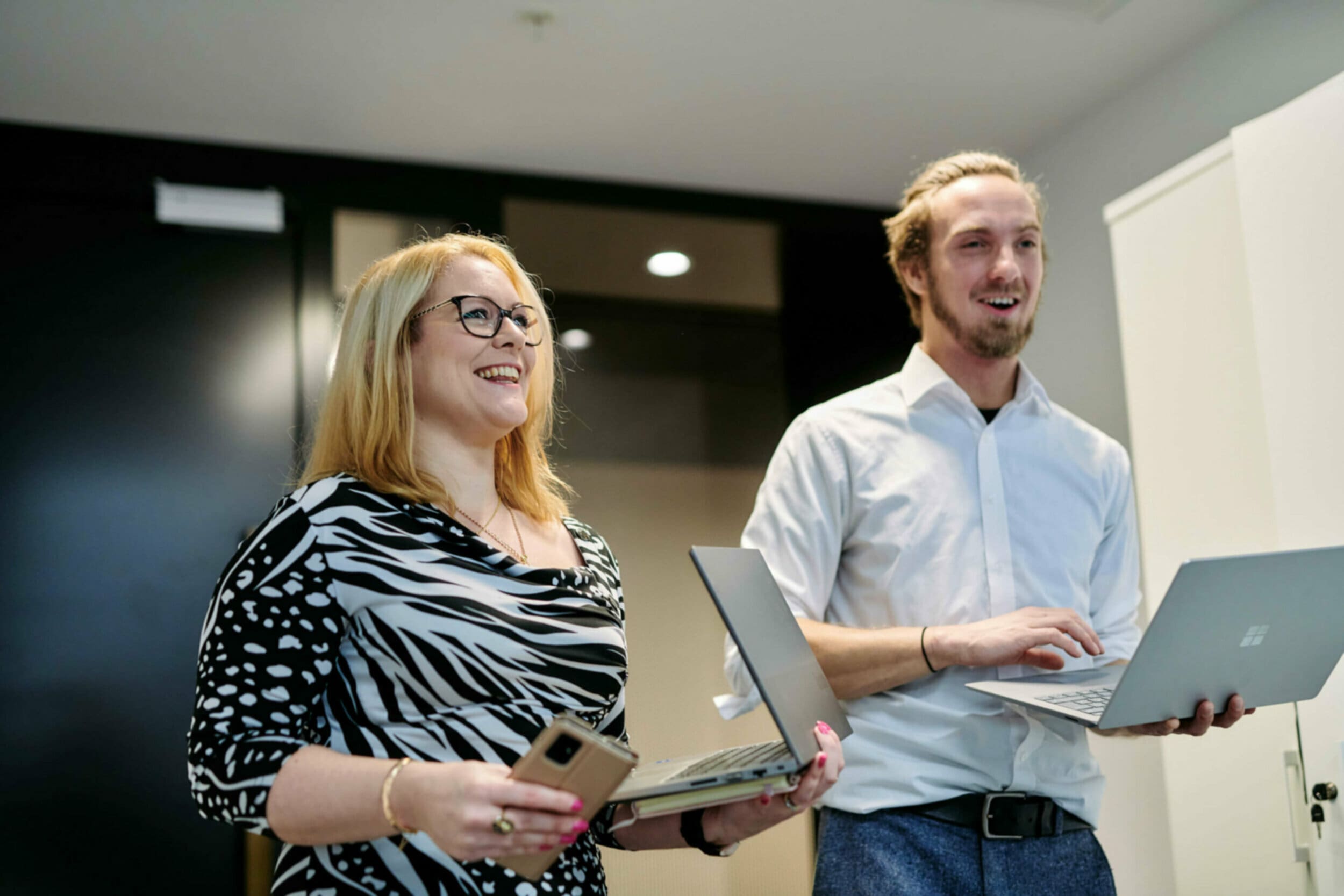 Microsoft 365 for Enterprise
Connect your data and teams securely
Overview
Take teamwork further
Running an agile business relies on productivity, mobility and security. Microsoft 365 for Enterprise is a complete IT solution with the combined power of Office 365, Enterprise Mobility and Security, and Windows 10. You'll take teamwork further by connecting, communicating and sharing safely – while our managed service fits the suite flexibly around your unique business needs.
Benefits
Flexibility, security and more. Microsoft 365 for Enterprise benefits.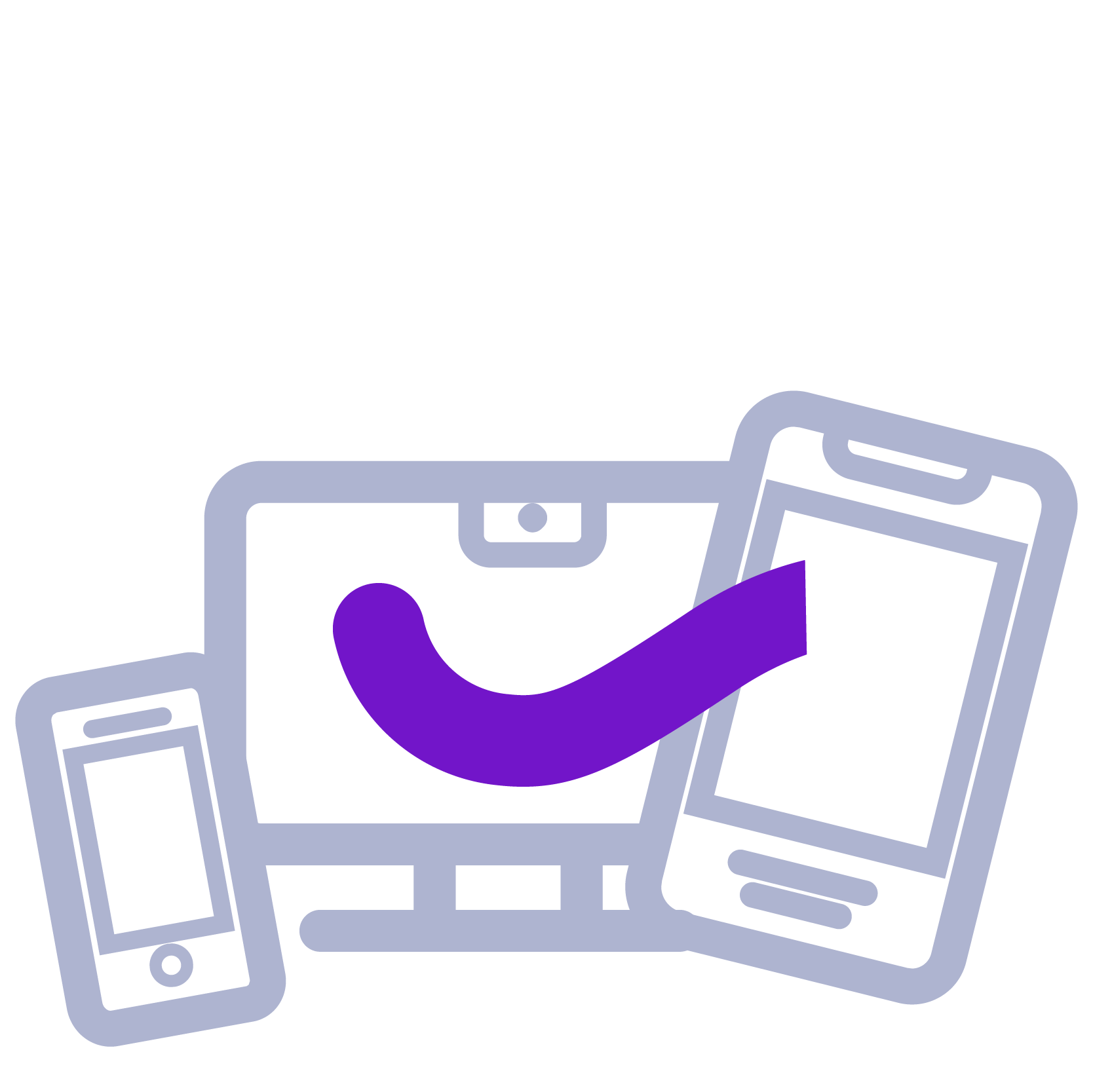 User-friendly
This solution is powerful but using it feels familiar and intuitive. You can pick and choose apps in the same way you consume tech in everyday life. Finding the right blend for your business is easy.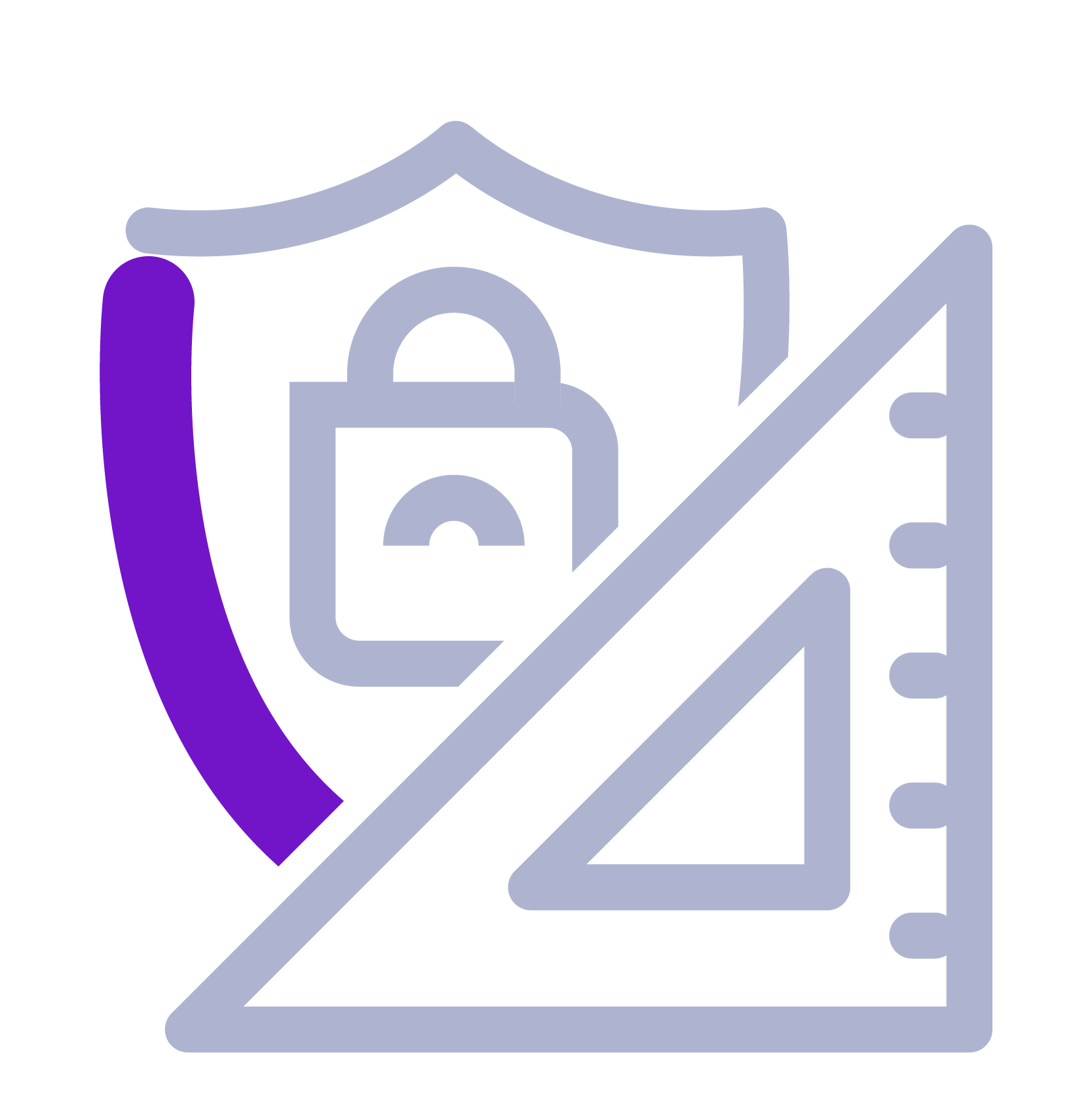 Flexible and secure
Finding a complete IT solution that's flexible, agile, and secure isn't easy. Microsoft 365 does all that and more.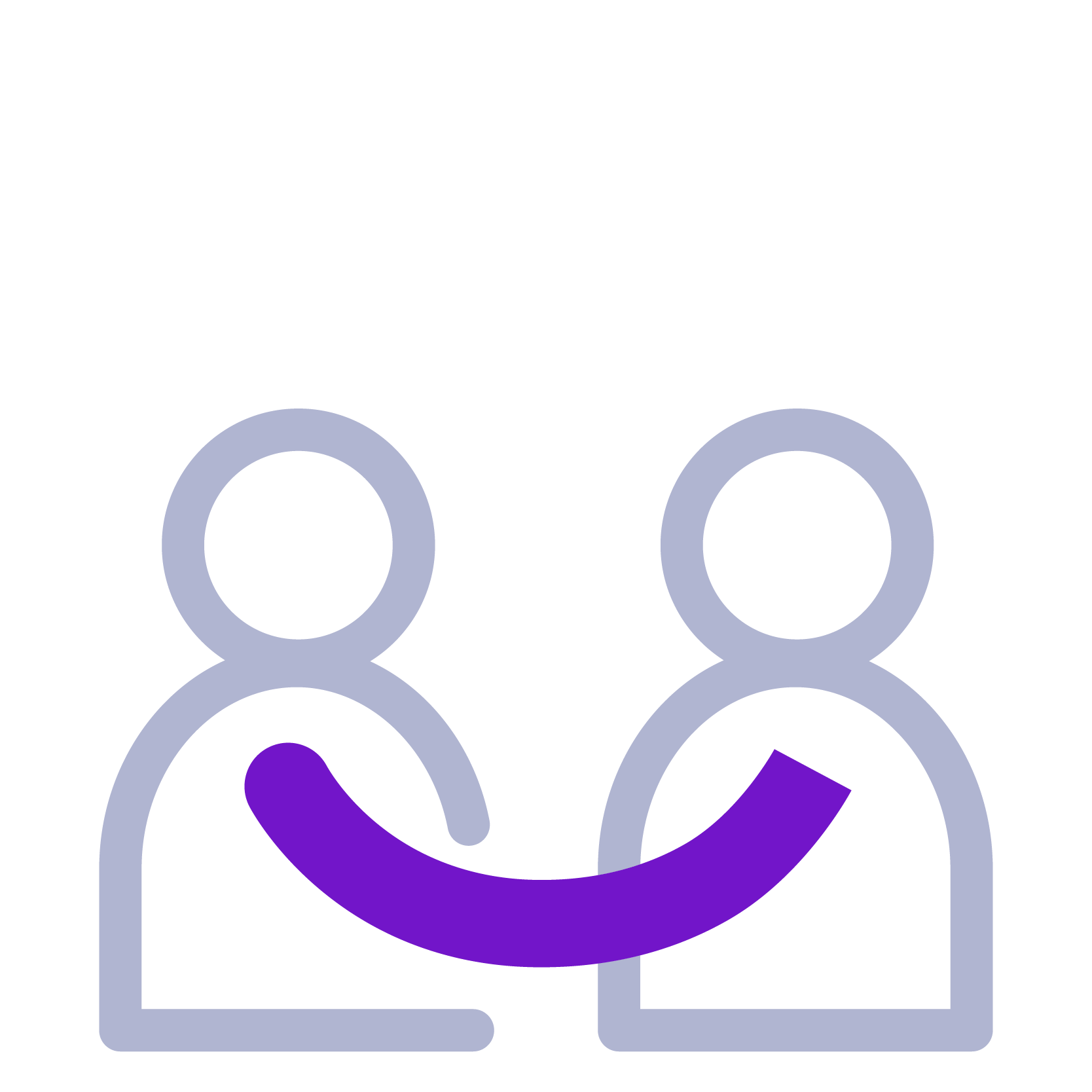 Built for digital transformation
Fuel your digital transformation with the world's productivity cloud. Productivity apps, security and interconnectivity drive your hyperconnected business.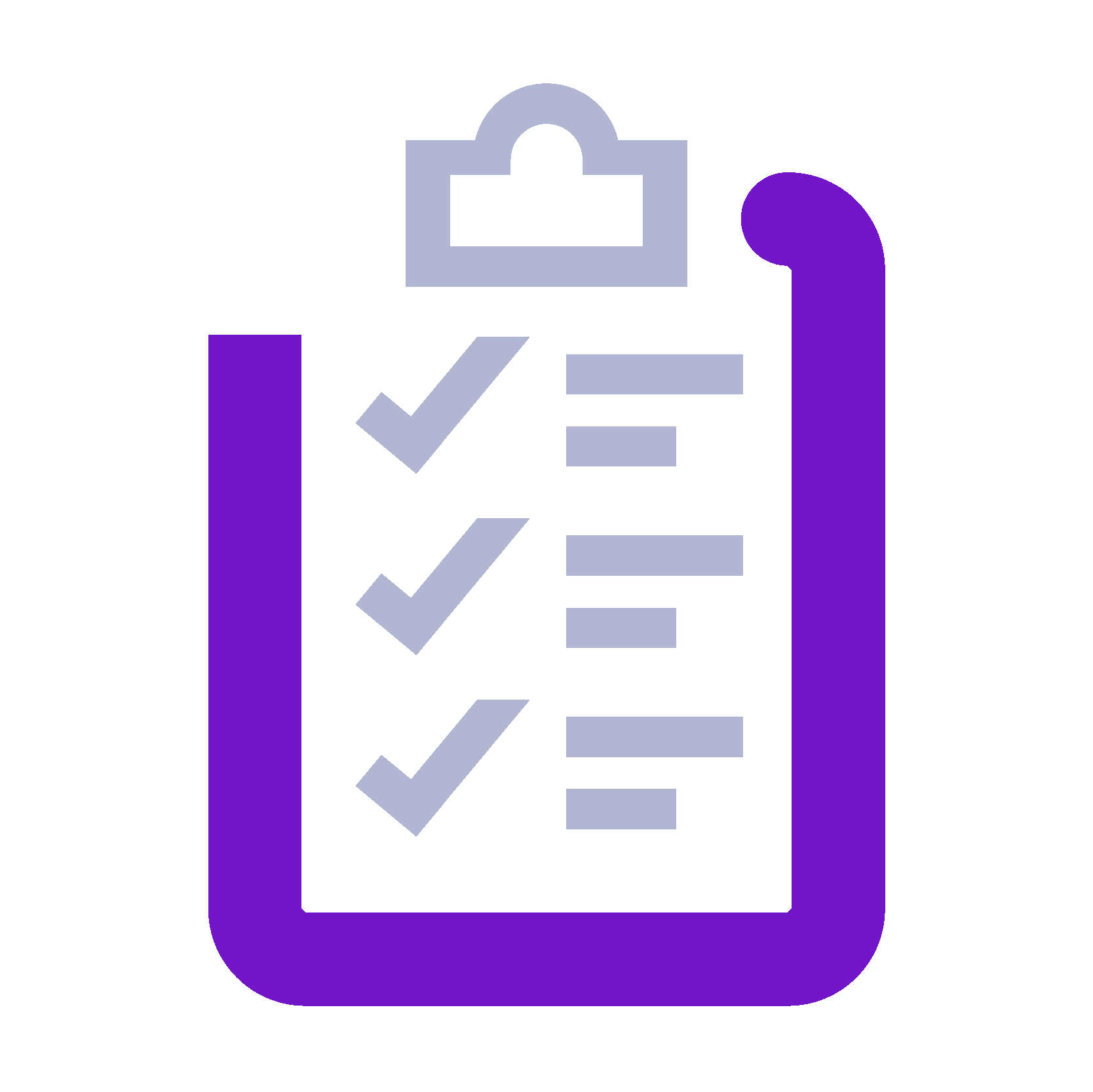 Data-driven
Continuous learning is the lifeblood of a progressive business. This system collects data and intelligence across all apps and services and presents it as actionable insights.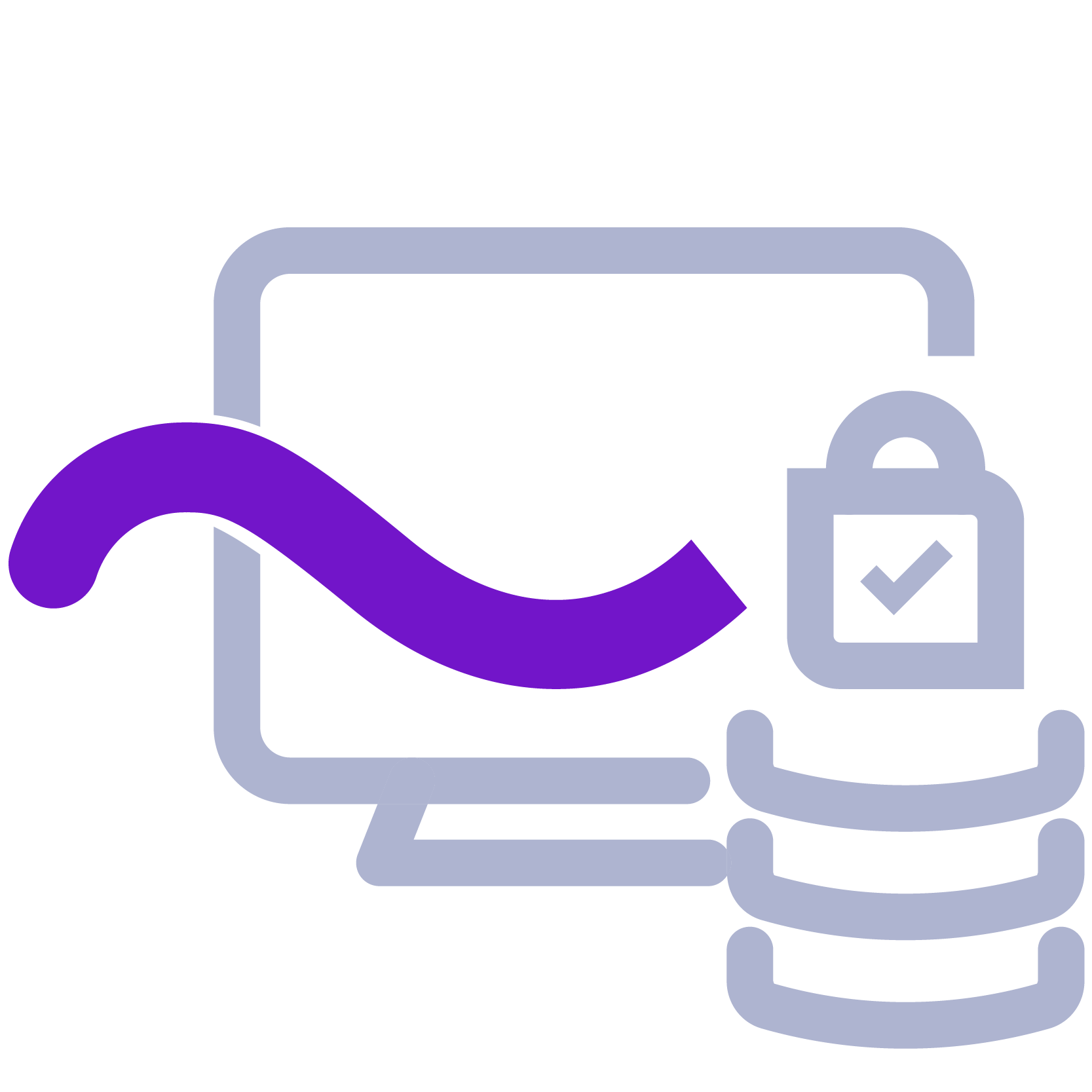 Tailored tech
Every business is different, and your needs are constantly evolving. Microsoft 365 grows with you –extending its reach and interoperability for remote work and whatever's next for your business.
THE KERV DIFFERENCE
Value. Experience. Focus.
Maximised value
Microsoft 365 for Enterprise is much more than Office 365. We'll work closely with you to design tailor-made training and adoption programmes that ensure you're making the most of the suite.
Vast experience
We know this tech inside out, which means we can provide you with a full-spectrum service that covers everything from design and implementation through to training, support, and managed services.
Security focus
We always make sure the flexibility of your suite is balanced out with a laser-focus on security. You'll collaborate confidently – knowing your data is safe at all times.
FAQs
Got a question about Microsoft 365 for Enterprise?
M365 is a bundle of services that includes Office 365, and several other services. Depending on your O365 plan, subscriptions can also include apps and services like Skype for Business, SharePoint, OneDrive, Teams, Yammer, Planner, Windows 10, Intune, and Azure AD Premium.
Office 365 is a cloud-based suite of productivity apps like Outlook, Word, and PowerPoint, and Microsoft 365 is a bundle of services including Office 365, plus several other services including Windows 10 Enterprise.
Microsoft 365 is used by all types of people, businesses, and organizations. Its 250 million + monthly subscribers use it for email, team communication and collaboration, video conferencing, cloud storage, document management, enterprise search, content management and business planning.
Other products you may be interested in
Speak to an expert
Give us a few details and we'll get right back to you.