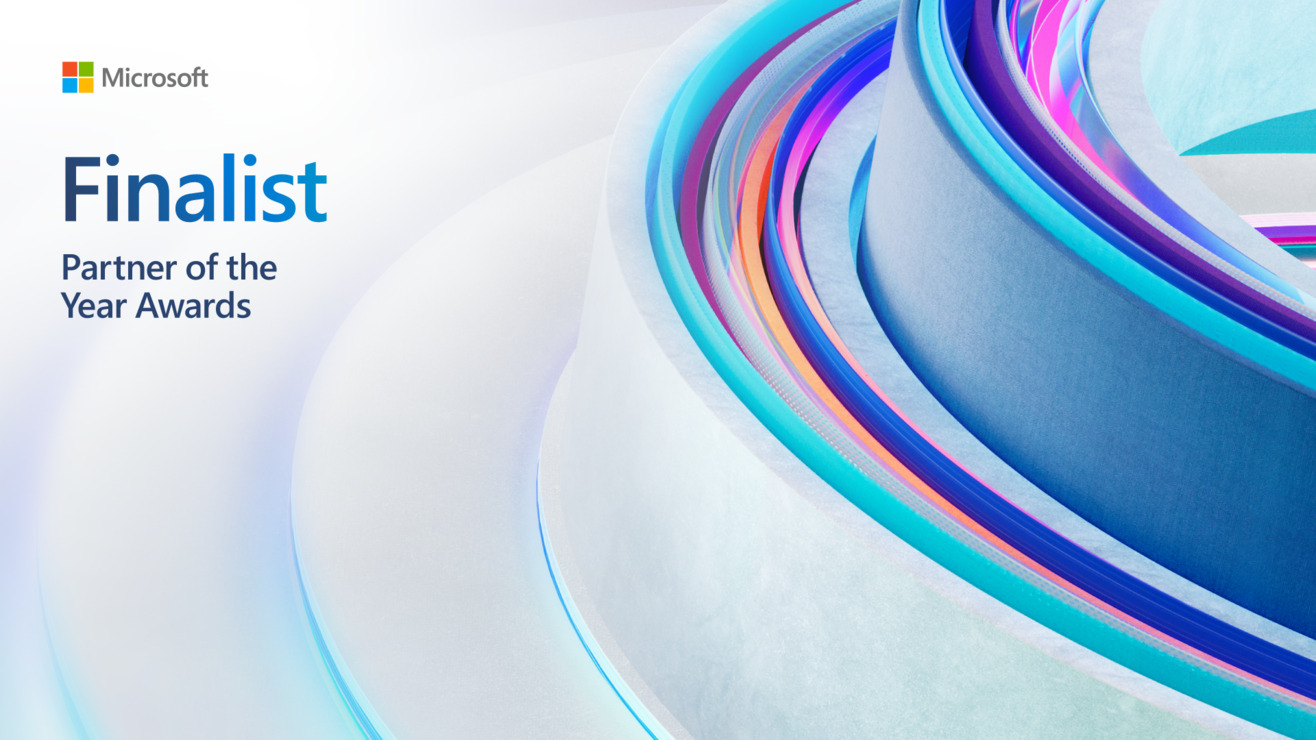 Powerful Partners For Nonprofits: Kerv Digital and Microsoft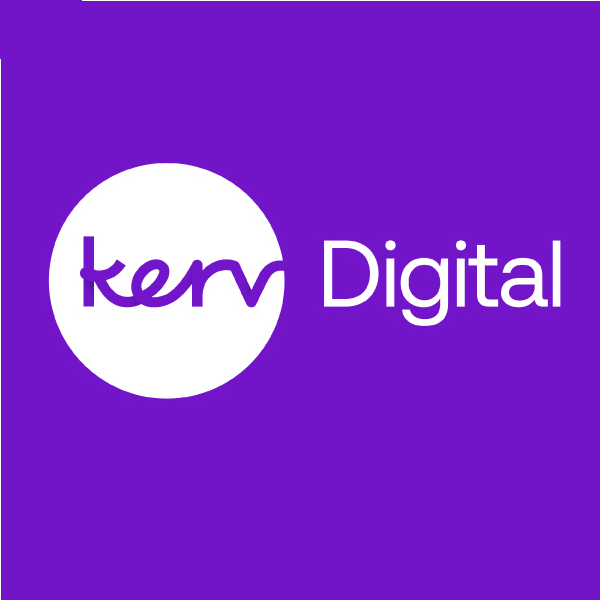 Kerv Digital
The Digital Transformation Arm of Kerv Group|Kerv Digital
Published 07/07/23 under:
We are thrilled to share that Kerv Digital has been selected as a finalist for the prestigious 2023 Microsoft Nonprofit UK Partner of the Year Award. This recognition is a testament to our commitment to making a positive impact in the nonprofit sector through technology and innovation. 
As a team, we are deeply humbled and honored to receive this acknowledgment. At Kerv Digital, we are driven by the opportunity to create meaningful change in our society through our work; for example we are helping Water Aid UK process over £5.6M in donations per month, equaling over £60M per year, and at the same time have helped charities like Children 1st deliver more personalised services to children or families who need their support.  
Our passion lies in making a difference, and we take immense pride in being part of the nonprofit sector. 
Stuart Harper, CEO of Kerv Digital, expressed his gratitude, saying, "We are honored to be named a finalist for Nonprofit Partner of the Year. Our team is passionate about making a difference in the world, and we are committed to further investing in the nonprofit sector and continuing to nurture our enduring partnership with Microsoft." 
The Microsoft Partner of the Year Awards recognize organisations that have showcased excellence in implementing innovative customer solutions based on Microsoft technology. This distinction is a result of our dedication to providing outstanding services and solutions in the nonprofit sector, specifically for the UK. 
As we strive to become a certified B-Corp, we remain steadfast in our mission to improve societal outcomes through technology. Our focus on leveraging Microsoft Cloud for Nonprofit and Power Platform has allowed us to enhance accessibility, efficiency, and digital experiences for those who need it most.  
By initially concentrating on the integration between Microsoft Cloud for Nonprofit and Income Processing, we aim to reduce barriers and extend support to more charities, strengthening our partnership with Microsoft. We then intend to continue our investment into the sector by building further components that integrate with Microsoft Cloud for Nonprofit to combat common scenarios such as Preferences and Consent Management, followed by newly packaged 'plug and play' elements such as Fundraising & Engagement and Volunteer Management. 
We extend our congratulations to all the winners and finalists of the 2023 Microsoft Partner of the Year Awards. The solutions and services developed by these remarkable organizations have had a positive impact on customers and enabled digital transformation, showcasing the true potential of the Microsoft Cloud. 
The winners of the Microsoft Partner of the Year Awards will be announced at Microsoft Inspire, the company's global partner conference, scheduled to take place on July 18-19 this year. We eagerly look forward to this event and the opportunity to connect with industry leaders and fellow partners. 
Kerv Digital remains dedicated to our mission of driving positive change in the nonprofit sector through technology. We are honored by this recognition and will continue to push the boundaries of innovation, making a lasting difference in the communities we serve. 
Additional details on the 2023 awards are available on the Microsoft Partner blog: https://aka.ms/POTYA2023_announcement.  
The complete list of categories, winners and finalists can be found at https://partner.microsoft.com/en-US/inspire/awards/winners. 
Related
You might also be interested in
Have a question?
Leave your details and a member of the team will be in touch to help.
"*" indicates required fields