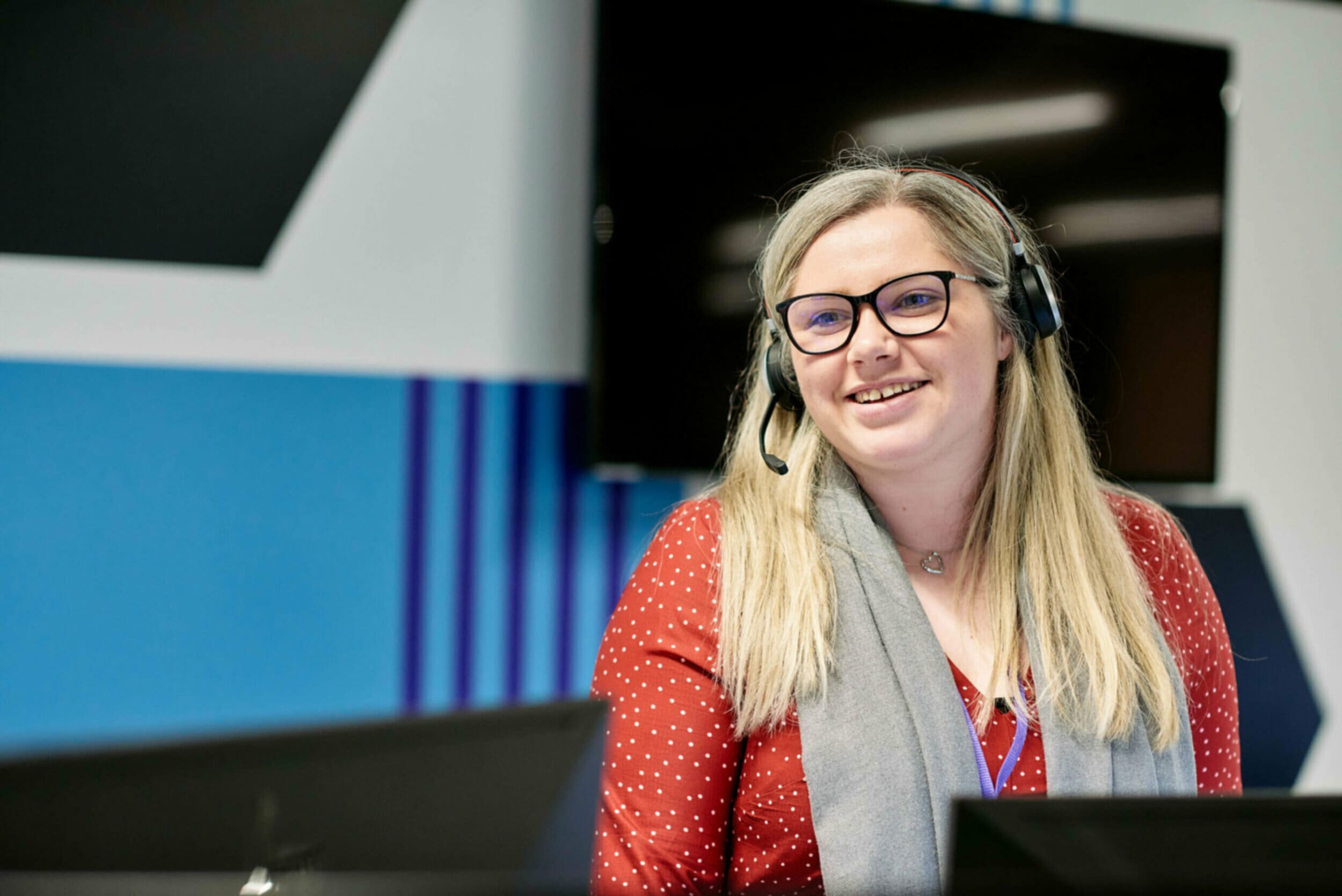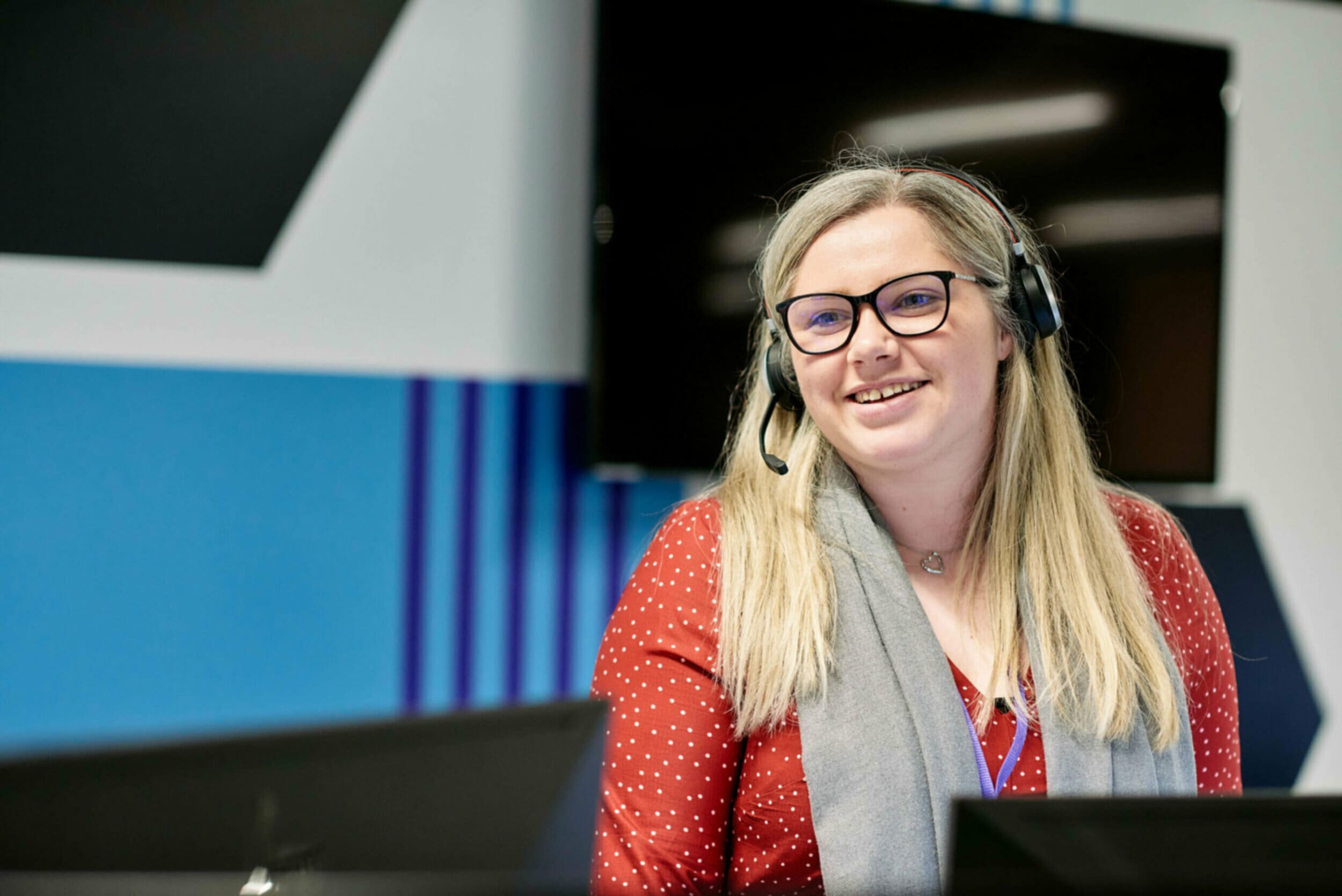 Microsoft Teams Direct Routing
Use Teams to make and receive calls from anywhere
Want to know more?
Overview
Connect to public phone networks with Microsoft Teams Direct Routing
Looking for a straightforward, cost-effective way to make and receive calls to external landlines and mobiles from Microsoft Teams? Direct Routing using our SIP trunks does the job perfectly, using the power of Teams communication to elevate customer service.
The Kerv Difference
Unlock excellence through expertise
Convenient
Direct Routing allows you to use Microsoft Teams for internal and external communications – a truly unified approach.
Cost-effective
You'll save significant time and money compared to alternatives like Microsoft Calling Plans.
Easy installation and maintenance
Quick to install and easy to maintain, you'll enjoy the benefits of this hassle-free service immediately.
Benefits
Enhance control, reduce cost
Flexible and collaborative
Teams Direct Routing increases control, flexibility and collaboration – organisation-wide.
Secure and reliable
Session Border Control and SIP trunks provide excellent security and reliability.
Seamless porting
We'll smoothly and seamlessly port all your UK geographic, non-geographic and international numbers, with ranges available in 100+ countries.
No call forwarding costs
Keep your existing company geographic and non-geographic numbers, with no call forwarding costs.
Access to traditional call features
Maintain easy access to all the traditional Microsoft Teams call features – like call and consultative transfer, speed dial, historic call information and more.
Featured Insights
From our world to yours
FAQs
Common questions answered
Yes, we can port your existing numbers to Teams Direct Routing.
To purchase Direct Routing you will need a Teams licence, a Teams Phone licence, and a minutes plan from Kerv.
With Direct Routing you will get access to basic telephony features such as call forwarding, and queues. If you require more advanced features please take a look at our Voxivo4Teams product, which enhances the Direct Routing solution.
If you require a managed service, or more support with your setup on Cloud Telephony please take a look at our Voxivo4Teams solution, which provides the ability to easily manage interconnectivity between the public voice network and your enterprise Teams environment.
Calling Plans can be inflexible to your requirements, and as a result can be expensive and surplus to your requirements, when purchasing via Kerv we can tailor rate cards specific to you, ensuring your solution fits your business.
Speak to an expert
Give us a few details and we'll get right back to you.
"*" indicates required fields