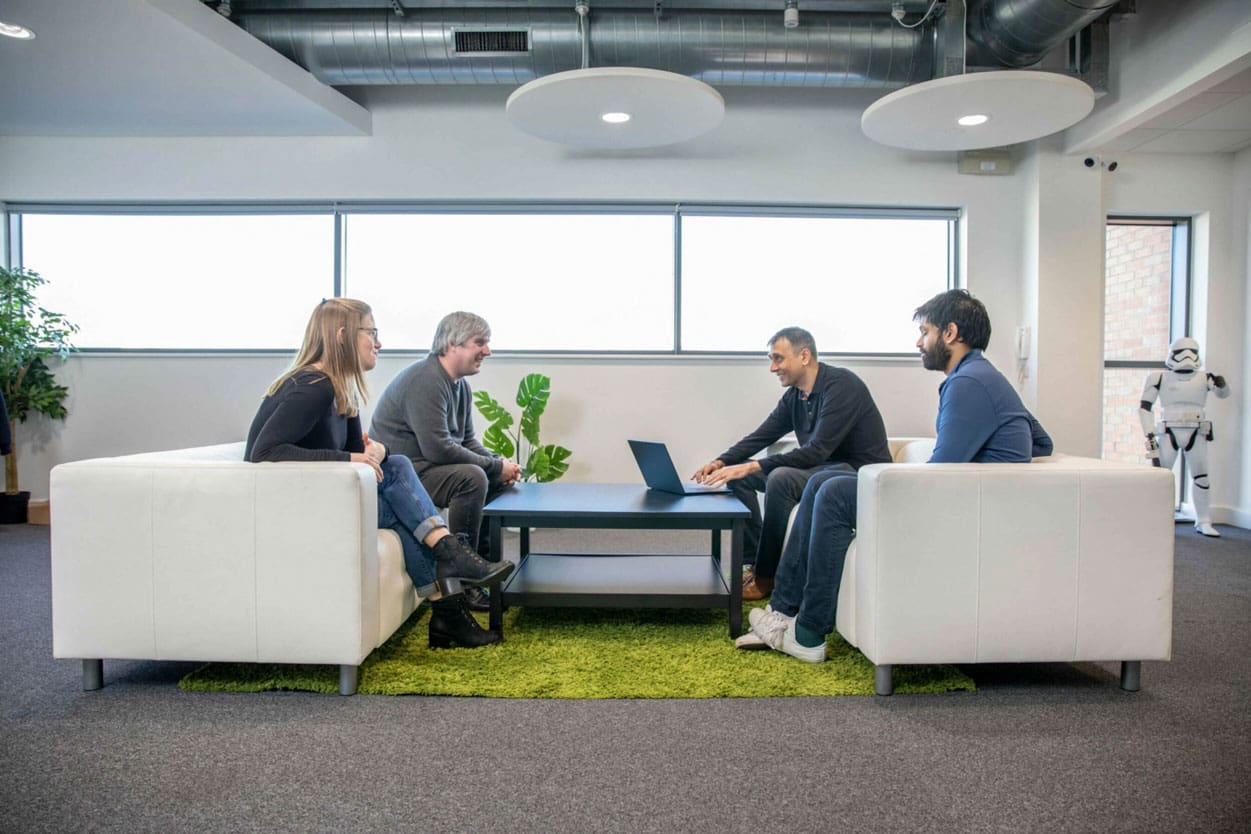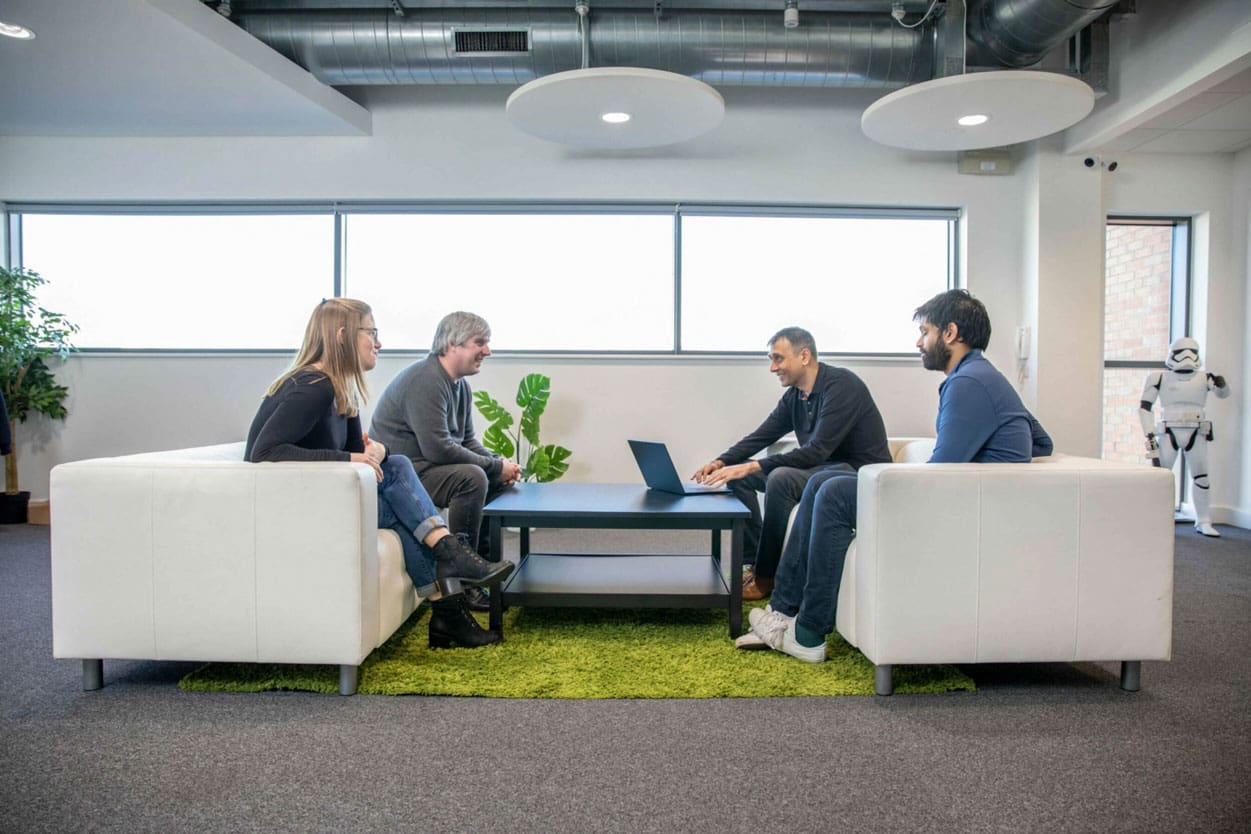 Digital Product Build
Get your digital product to market faster and better
Want to know more?
OVERVIEW
Our expertise fast-tracks you to product launch
Want to get your game-changing digital product to market faster – without compromising quality? Harness our agile development practices and experience design process to make your vision a reality. With a comprehensive catalogue of project accelerators, multiple architectural partners, and a pedigree of delivering solutions on multiple cloud platforms for diverse clients, your software meets its ideal users quick smart.
Benefits
Develop and sell digital experiences clients love
Unlock new revenue streams
Build and deliver new digital products that delight clients.
Streamline existing processes
Make existing processes smoother and simpler with a new digital experience.
Accelerate project progress
Get your product market ready swiftly and safely with our proven user research and experience design techniques and disciplined agile project management.
Leverage our expertise
Work with market-leading solution architects who are comfortable across multiple languages and the full technology stack.
Enjoy smooth integration
Hassle-free data integration with existing applications and services is standard.
THE KERV DIFFERENCE
Expertise applied transparently
Expert data science practice
Your migration to new software is seamless thanks to our data and software expertise. All builds exploit the latest automation and AI services.
Dedicated QA team
We believe that 'if it isn't tested, it doesn't work'. And we use an external testing resource to ensure your software is as good as our word.
Complete transparency
No secrets here. You're welcome to co-source teams or attend all project meetings or scrums. We respect your code and product, so you can be as hands-on as you like during the build process.
Featured insights
From our world to yours
FAQs
Got a question about this service
Yes, we have extensive experience of working with clients to flesh out and build upon existing product designs and deliver a successful project as a result
Yes, we are happy with either cloud stack, but tend to recommend Azure for most enterprise clients.
No. Our design approach follows Microsoft Catalyst methodology to discover the potential of your existing business and data where a new application may offer value to clients.
Speak to an expert
Give us a few details and we'll get right back to you.
"*" indicates required fields