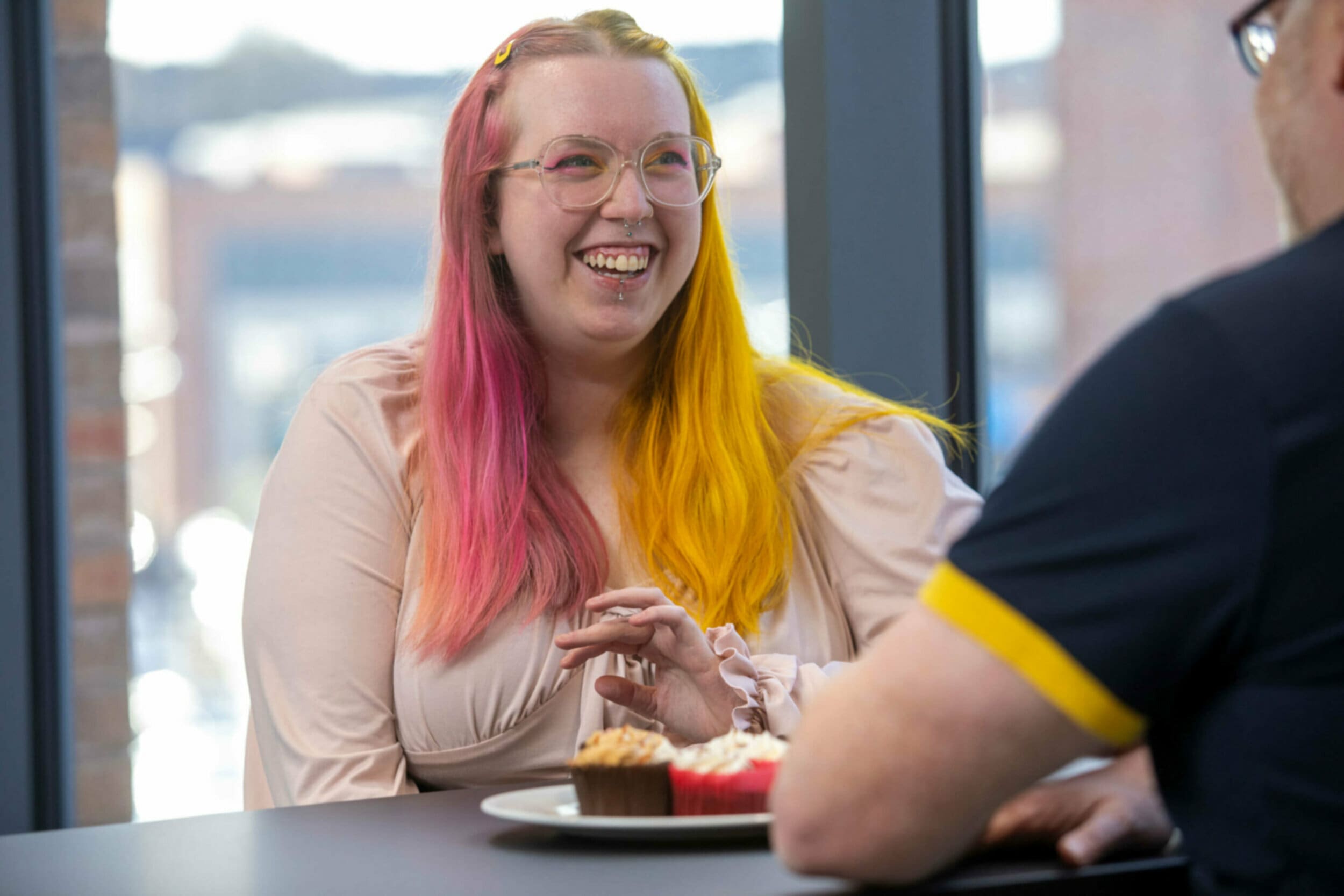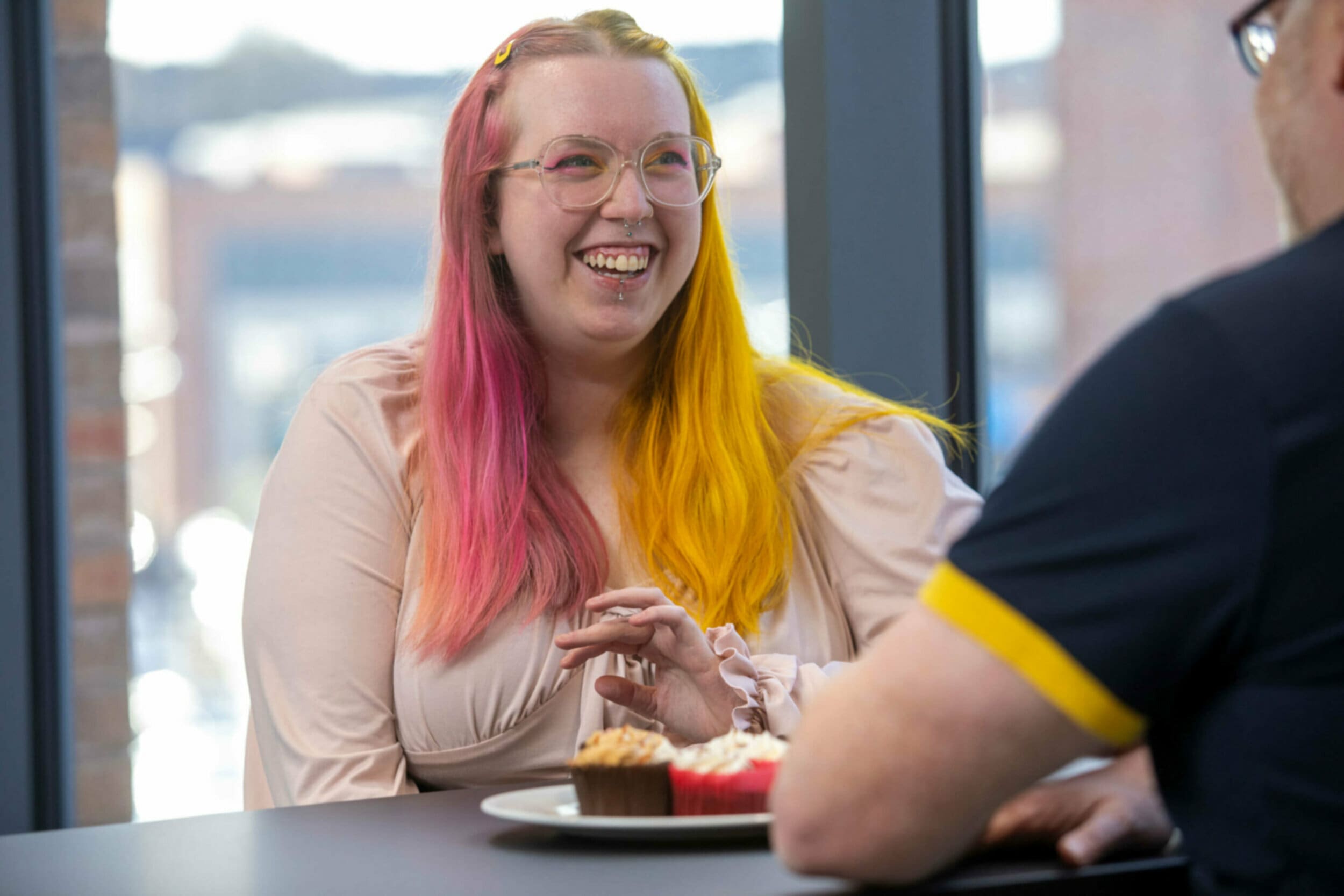 Customer Relationship Management (CRM)
CRM that gets you closer to customers
Want to know more?
Overview
CRM that's more human
Developing a deep relationship with your customers means you talk their language, understand their needs and deliver services that are personalised and relevant. We'll design and build an optimised CRM system that smashes internal silos and makes work easier for your staff, while helping you make customers happier than ever. By tuning trusted tech like Microsoft Power Platform and Dynamics 365 for your unique needs, you'll get closer to customers and drive loyal, valuable relationships. It's tech with the human touch.
Benefits
CRM that stands on the shoulders of tech titans
Customise Microsoft CRM
We'll configure and customise Microsoft CRM systems to meet your needs – a dynamic double whammy.
Build complementary applications
Make the most of the data held in your central CRM system by using it to build complementary applications.
Embrace experience design
Map out your existing processes and identify customer experience improvement opportunities with our experience design team.
Integrate with ease
Enjoy full integration with finance, marketing and contact centre systems.
Grab vital info instantly
Keep an eagle eye on important information, with real-time dashboards and reporting for sales, management and beyond
Get ahead with intelligent customer insights
Plan your next big moves with AI-driven customer insights based on big data analytics.
THE KERV DIFFERENCE
A CRM solution that's tailored for your business needs
Get the right tool, first time
You get your ideal CRM solution straight away, thanks to our Power Platform Dynamics 365, bespoke software and experience design expertise.
Data science experts
Relax. Use your data to its full potential and lose nothing during migration. We've migrated countless applications, spreadsheets and paper-based info into CRM systems.
Seamless contact centre integration
Our special divisional structure means we've got peerless expertise in the Genesys Contact Centre and Microsoft Business applications. We'll bring your sales and contact teams closer together with AI customer insights and intelligent call routing.
Featured insights
From our world to yours
Other products you may interested in
Speak to an expert
Give us a few details and we'll get right back to you.
"*" indicates required fields