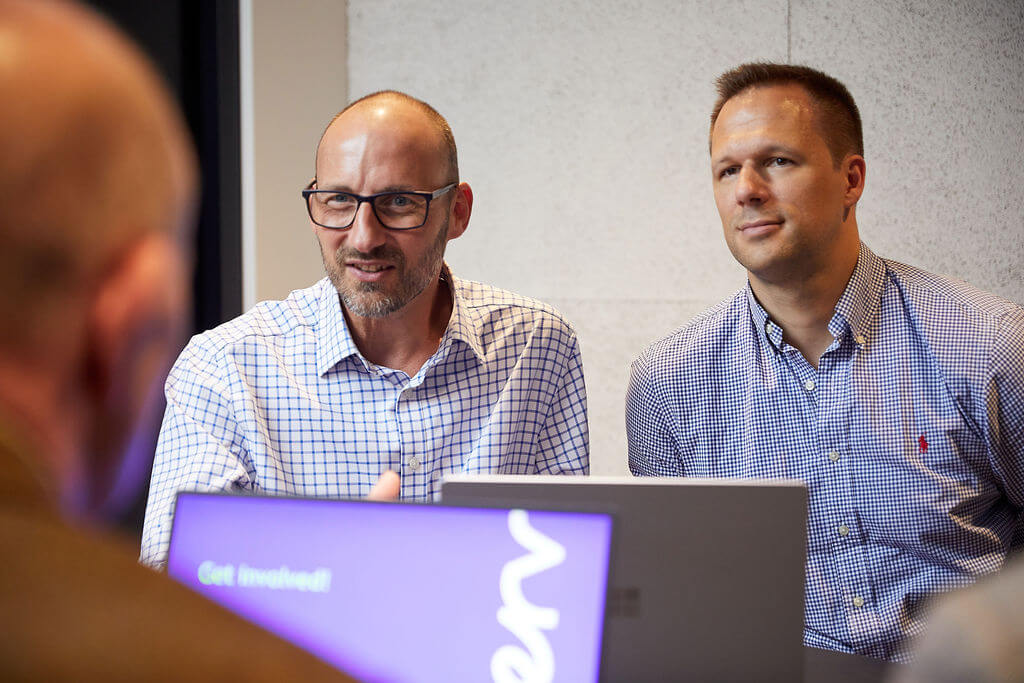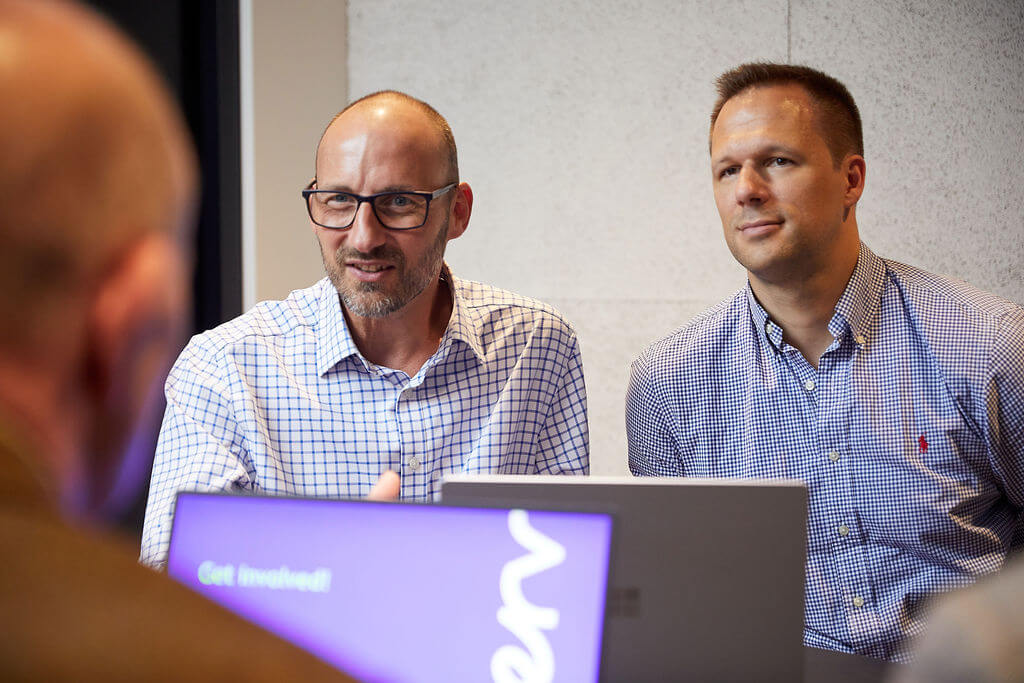 Cyber Security Consultancy
Define and deliver a robust cyber security posture for your organisation
Speak to our experts
OVERVIEW
Tailor-made solutions to mitigate your specific cyber security risks
Stay ahead of the game in the ever-evolving world of cyber threats. As cyberattacks have skyrocketed by 38% in 2022 alone (as reported by Check Point Research), it's time to make cybersecurity an integral part of your daily operations. Don't risk reputational damage and costly fines for data breaches; actively safeguard your valuable information.
At Kerv Consult, we understand that every organisation faces unique threats, whether it's hacktivists targeting oil and gas, nation states targeting public services, or organised criminals focusing on financial institutions. There's no one-size-fits-all solution. That's why we're here to be your trusted partner, work alongside you to identify the right controls and deliver tailor-made solutions to mitigate your specific risks.
What is Cyber Security Consultancy?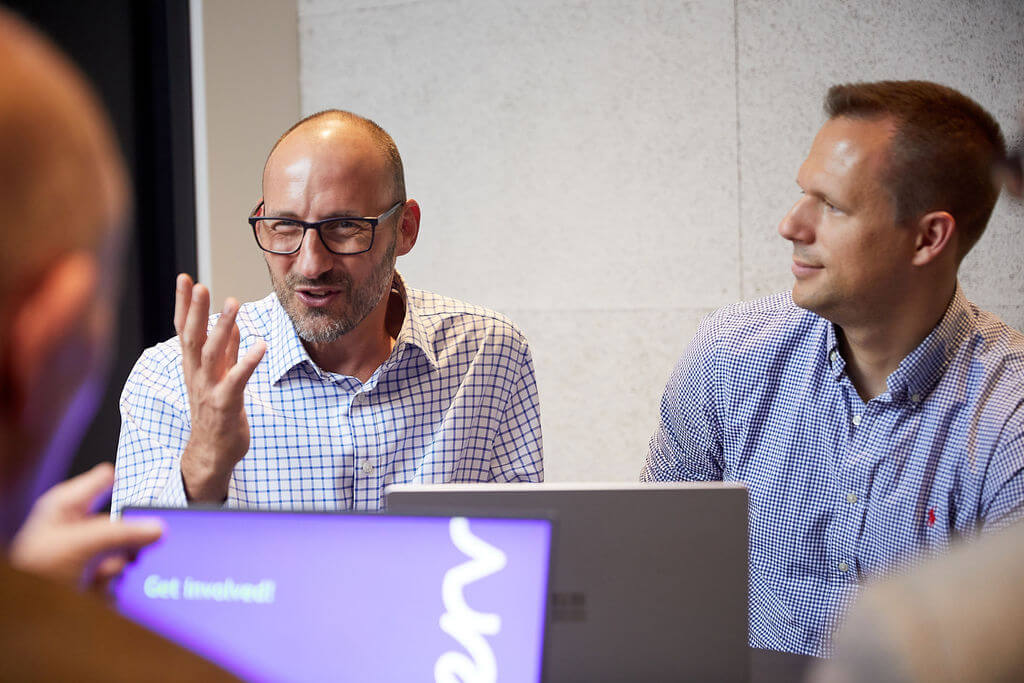 The Kerv Difference
Unleash the power of our Cyber Security Dream Team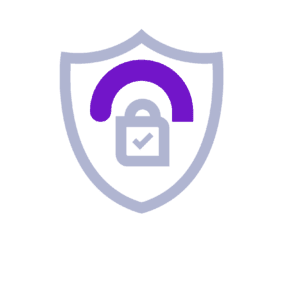 Cyber superheroes at your service
Our expert cyber security professionals, including Security Architects, Cyber Service Specialists, Cyber Project Managers, and more, will swoop in to tackle the cyber challenges that you can't handle internally.
Filling the gaps, fortifying your defences
We plug the capability gaps in your organisation, ensuring you have a robust cyber security posture that can withstand any threat.
From privacy guardians to cloud protectors
Our diverse team of consultants, including Data Privacy Consultants, Cloud Security Consultants and Security Assurance experts, covers all bases to safeguard your organisation from every angle.
Benefits
Be confident in your security posture
Stay ahead of the cyber attacks
With cyber attacks skyrocketing year over year, our cyber security consultancy ensures your business is equipped to actively protect your data from ever-increasing threats, saving you from reputational damage and hefty fines.
Tailor-made defence against diverse foes
Our expert consultants work with you to identify the right controls for your organisation, customising your defence strategy to mitigate your specific cyber security risks.
Gain accreditations with ease
Our team of experts will help you gain certifications such as Cyber Essentials Plus or ISO27001. We help you plan and execute the activities needs to pass with flying colours.
"They brought passion, energy and vision that matched our own. This coupled with a strong understanding of agile methods and a focus on delivery meant we achieved our goals. Kerv Consult helped us increase delivery and improve customer satisfaction but the most valuable outcome was the change in mindset of the team."
"I have worked with numerous people from Kerv Consult, and I have always found them to be highly effective with an extensive range of knowledge and experience. The team were involved right from the very beginning and were pivotal in helping set up, and run some of our initial fundamental workstreams as well as helping establish a broader strategy."
Resources
From our world to yours
Speak to an expert
Give us a few details and we'll get right back to you.
"*" indicates required fields