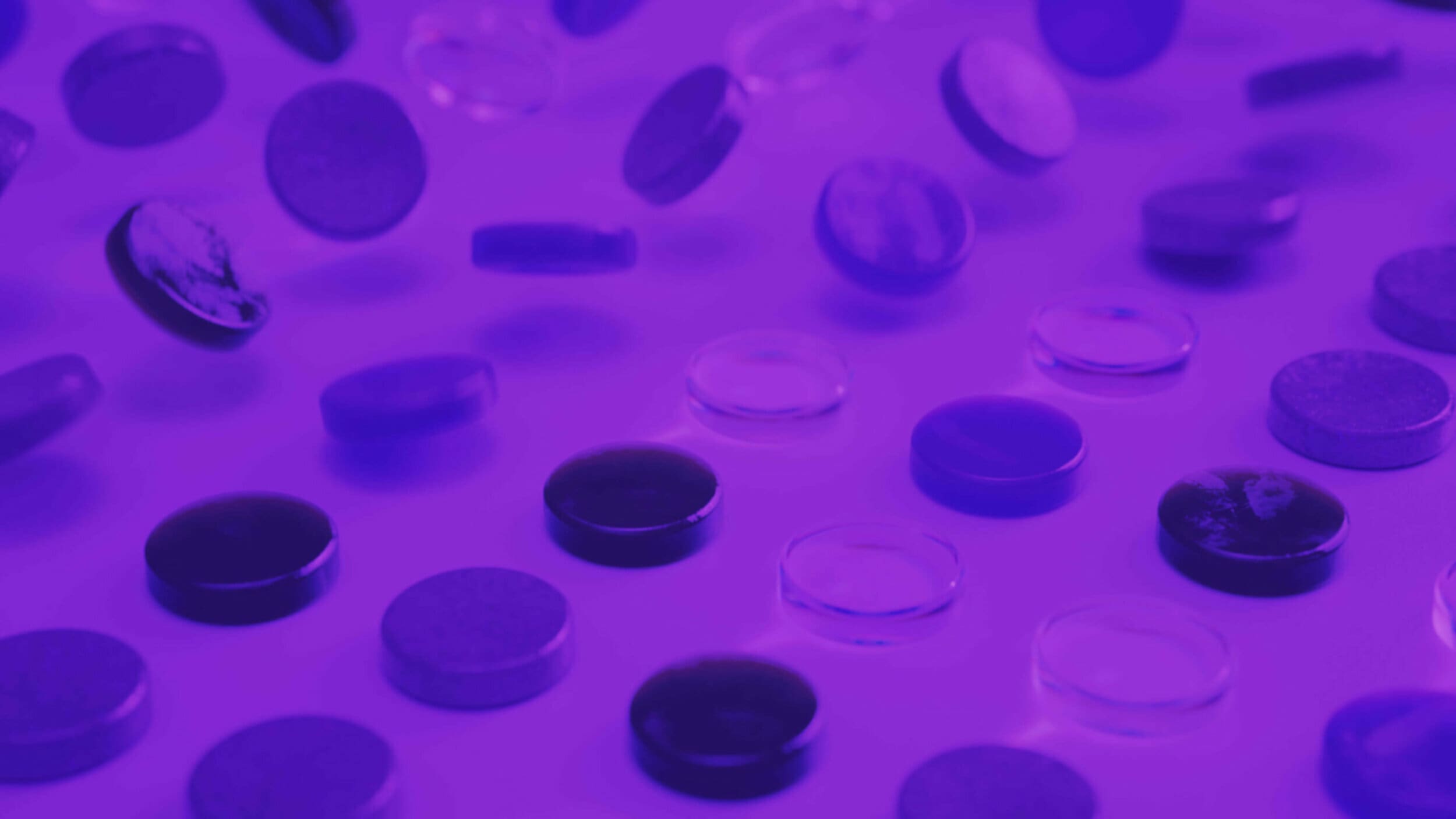 Capitalise on the Cloud Opportunity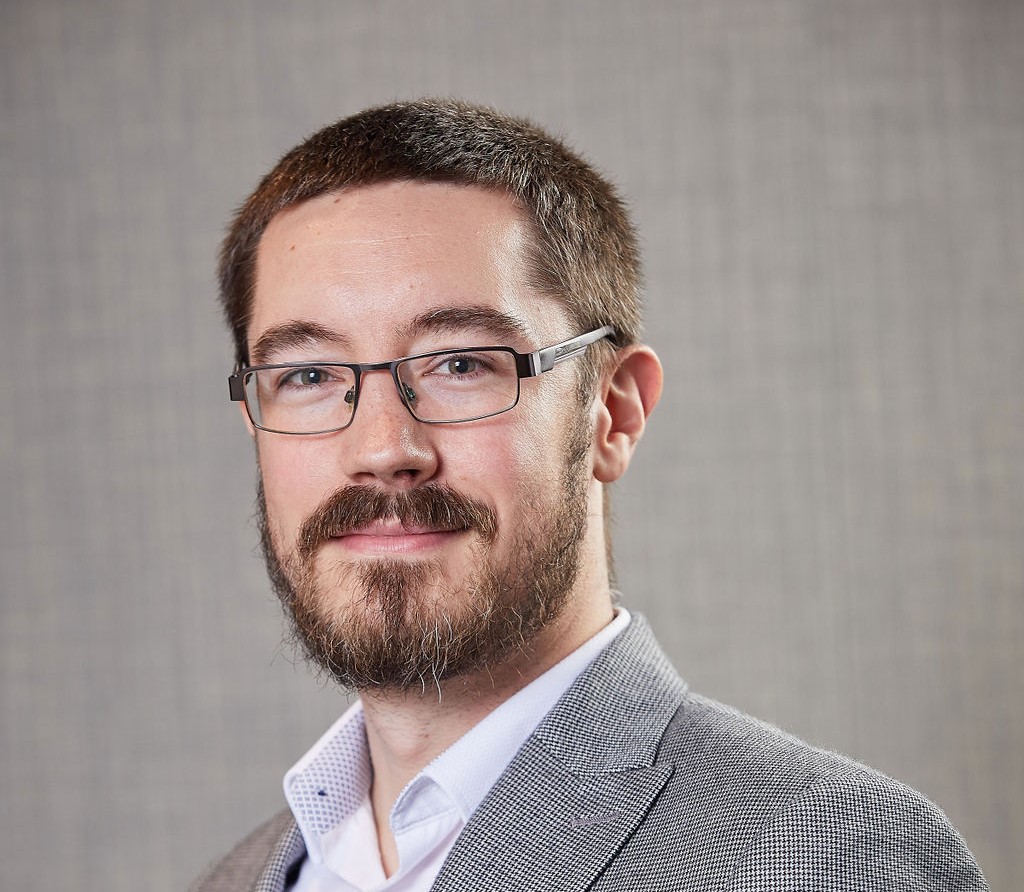 Daniel Wright
Managing Director|Kerv Consult
Published 22/08/23 under:
Cloud computing offers a myriad of opportunities. As a result, organisations are increasingly seeking to spend more heavily on cloud technology; many aim to be able to channel around 80% of spend on IT hosting by 2024.  
Capitalising on the opportunity that is presented by the cloud involves many different considerations. Ensuring that the IT transformation involved, is carefully managed being one. It will also mean finding ways to address the skills gaps that this directional shift could create. Careful planning and preparation at leadership level can make all the difference to the return that an organisation is able to generate. 
Unlocking True Business Value in the Cloud
The past few years have put different pressures on organisations when it comes to accelerating digitisation. The sudden shift to working-from-home, and the hybrid structures that have become the next digital evolution has continued to make digitisation a priority. Cloud migration is a huge part of that.  
Our previous own research, showed over a third of respondents said that they were running projects to move more services to the cloud. This suggests many are using the opportunity, that a rapid shift to home working presented, to modernise the ways that they deliver services. 
Adapting to the conditions of the pandemic was yesterday's reason to increase spend on cloud computing. Today's reason is that cloud adoption can underpin true step changes in unlocking business value. There are many good examples of the ways in which cloud adoption has generated tangible benefits for business.  
For example, one fast food chain found that the number of online orders they received shot up from 50,000 per day to 400,000 per day thanks to the impact of the pandemic. Savvy leadership at the chain had already seen investment in migrating the business' ecommerce and online ordering to the cloud before lockdowns. As a result, the chain was able to capitalise on the growth opportunity of the huge spike in orders. Had it been dependent on legacy systems it would have been overwhelmed and this could have significantly affected customer relationships going forward, as well as meaning missed profits. 
Considerations for Capitalising on the Cloud Opportunity  
The path to the kind of IT transformation involved in a more cloud-centric infrastructure is not always easy and many organisations are already beginning to discover the budgetary challenges and financial loss that can occur if migration is not well handled. For those enterprises currently focused on capitalising on the cloud opportunity, what are the most important considerations? 
Is the effort worth it? – Switching to cloud-based vertical applications can have a transformative effect. Many businesses are now looking to host industry-specific applications in the cloud. In fact, by 2024 spending in this area is forecast to grow by 40% (compared to 25% for horizontal applications). There are multiple benefits to doing this, for example, an online retailer moving an e-commerce application to SaaS can benefit from savings in cost and time, as well as avoiding the weight of a major rebuild and the need for custom development. This is a cost effective way to create a competitive advantage over similar businesses that haven't yet invested in this way.
Coordinating cloud migration is a vital part of the process. In fact, the most recent data shows that failures when it comes to cloud migration can increase the costs of migration by 14% for the average company. Poor handling can also mean significant delay with respect to migration – according to one study, where migration has been mishandled, there has been a delay of more than one quarter for nearly 40% of businesses. Cost overruns can add up to billions in wasted spending at a global level and significantly affect shareholder value. This is backed up by the research we carried out as part of our customer survey. Unexpected costs were identified as the main contributor to a lack of successful digital transformation projects by 33% of our respondents. This figure rose to 50% for those in technology/security roles.
 
The reality of the cloud skills gap. Finding the right people to help an organisation optimise the opportunities of cloud adoption is another key consideration. Currently, the average business meets around 35% of its cloud needs in-house. However, given the projected rise in spending that is forecast for the next couple of years, there is going to be increasing pressure on what is already a squeezed talent pipeline. There is going to be a need to reskill or hire upwards of a million cloud developers, for example. There are clear benefits to working with external teams where skills gaps exist – especially when it comes to specific projects. However, many enterprises make the mistake of not fully mapping out in advance how that relationship needs to be structured – or how to manage it to ensure it fits within desired parameters. One common mistake, for example, when working with an external partner to help manage an IT transition, is to build in a fee structure that is based on time spent, as opposed to outcome. Here, there is little incentive to deliver something like a cloud migration on time and this can result in significant delays and considerable extra spending.
 
A sponsor at the C-suite level makes all the difference. One of the characteristics of companies that are more likely to achieve successful cloud migration is that there is an active CEO sponsor. This makes a difference in a number of ways, including that these companies are more likely to develop a full implementation road map, as opposed to wasting resources on a number of one-off initiatives. CEO backing also contributes to greater decisiveness when it comes to ending commitments in other areas (such as data centre funding) so those resources can be poured into cloud migration, even if that involves fees for early termination. This is something our own research supports. As part of our Digital Transformation survey, we spoke to organisations about digital transformation initiatives, such as cloud migration. A lack of clear vision was one of the main pain points associated with digital transformation. In addition, for those projects with the combined strength of both internal teams and external support, a lack of clear senior leadership, support and strategies were identified as one of the most significant challenges
When it comes to complex change, such as that involved in cloud migration, it makes sense to have expert support on your side. The only way to truly unlock the business potential that the cloud offers is to ensure that you have a well-managed migration to a platform that is clearly designed to work for the objectives and strategy that your business is committed to.  
The key to this will be ensuring that you have a supported and skilled migration process in place – as well as access to the right talent to meet the increasing demands on cloud service in-house in the coming years. To find out how we can help your business understand cloud computing, get in touch today. 
Find out more about our Digital Transformation services. 
Related
You might also be interested in
Have a question?
Leave your details and a member of the team will be in touch to help.
"*" indicates required fields