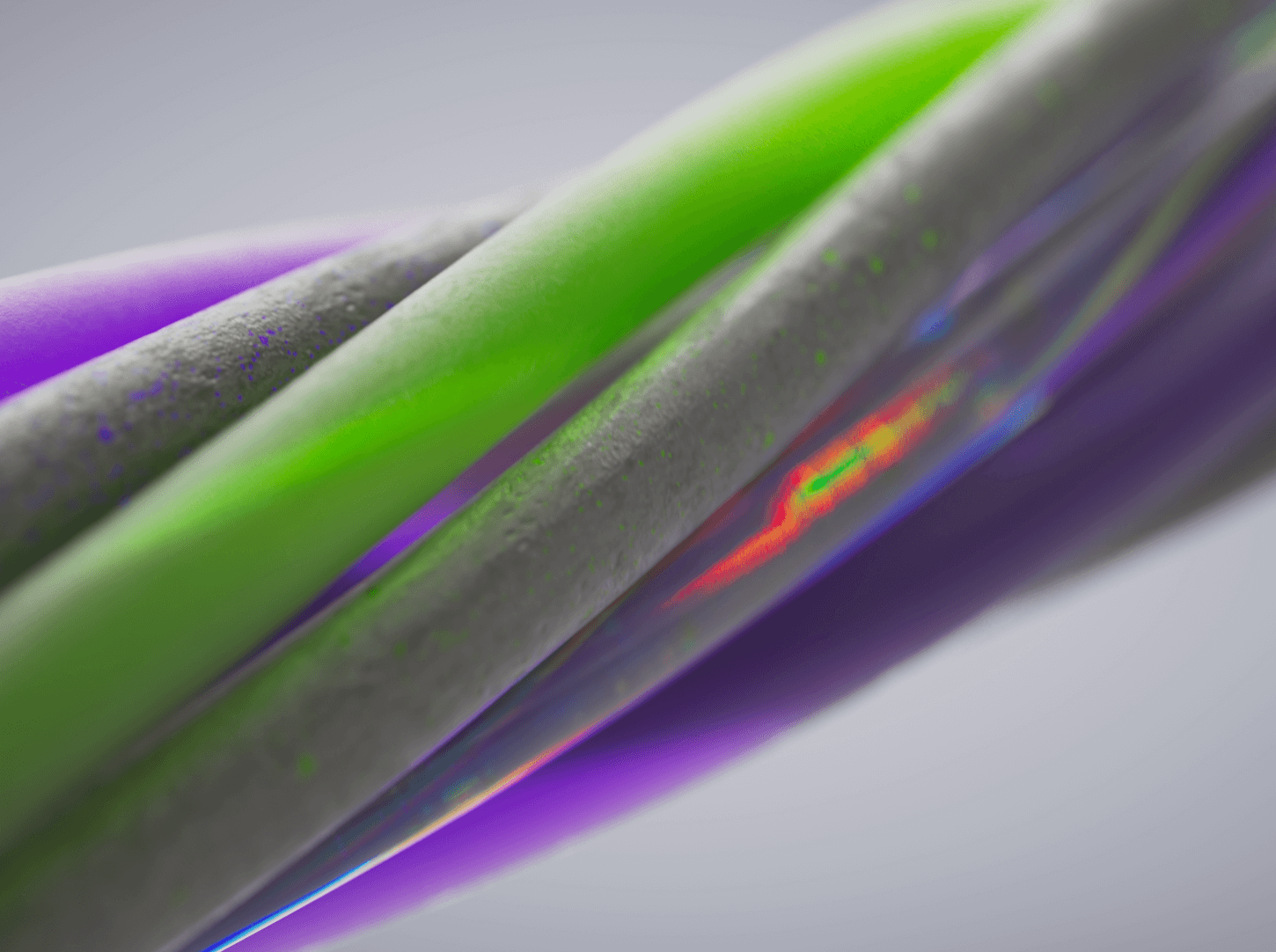 Top Priorities for CIOs in 2023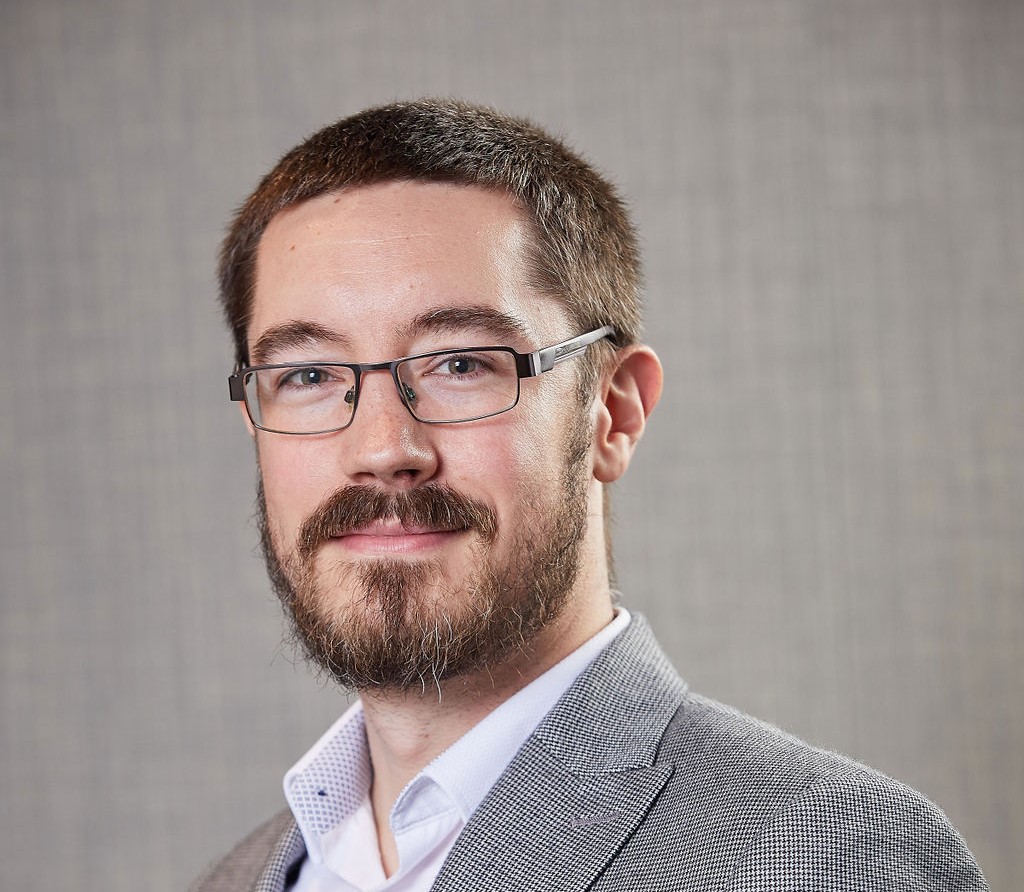 Daniel Wright
Managing Director|Kerv Consult
Published 08/02/23 under:
At the end of the first quarter of a year that seems to be far more hopeful than the previous few, CIO priorities and perspectives are ripe for an overhaul. Working out where to focus is challenging, particularly as software and systems become increasingly central to the overall growth of the business. So, where are other and IT Leadership and CIOs looking in terms of what to focus resources and energy on this year?
1. Hybrid Working Practices
There is no escaping the fact that the lingering effect of the pandemic is not over. The pandemic muscles its way into CIO priorities once again this year, albeit with significantly less urgency than in the past two. More than ever, this is about embedding what we've learned since 2020. What this means in practice is ensuring that remote and hybrid workers are fully supported by IT infrastructure.
Hybrid working practices are still relatively new to most organisations and many are still working to a high-level view of what this should look like with plenty of detail still absent. There are lots of pandemic-driven developments that will help to fill in these gaps. For example, in many high street retail stores, touchless tech is going to remain the norm so that staff can continue to keep servicing customers in a safely distanced way. The insights of the past couple of years are going to be vital in terms of identifying new opportunities to use digital methods to enhance products and services, integrating the tools and devices we've come to accept as part of life, from geofencing capabilities to mobile apps.
2. Getting Ready for the Metaverse
Given that the Metaverse has been a trending topic since it was first conceptualised it's no surprise that exploring its potential benefits is going to be at the top of the list of priorities for many organisations this year. What that may well boil down to for most is the underlying technology and, in particular, Virtual Reality (VR) and Augmented Reality (AR).
Creating simple use cases for integrating this kind of technology into existing operations is an obvious starting point. For those organisations that are keen to be early disruptors, the key will be to bring something into being as soon as possible – and start testing its impact. There are many industries that are already embracing the potential that VR and AR have to achieve disruptive change. Healthcare is one sector where there is a great deal of activity. Here, there is the opportunity, for example, to advance the design of wearable sensors that go beyond what can be obtained on the consumer market, but which aren't so complex that they are likely to require regulatory approval.
It's at these intersections of existing products and services that technology like VR and AR has the potential to create the most significant change. As long as CIOs are willing to think outside of existing limits to get there.
3. The Ongoing Obsession with Data
Data remains a priority for CIOs, and this isn't going to go away any time soon. However, the focus is changing as expectations, the market – and the technology around it – evolves. The key will be to explore new ways to better use the data that is being generated, whether that comes from sources like online interactions or from device use.
This is a priority across industries. For example, Lori Beer, global CIO at JP Morgan Chase has talked about the way that the bank needs to do more with the insights its data is generating. "Do more" follows the general trend towards greater personalisation that is dominating the banking sector today. With this in mind, data governance, privacy and enterprise-scale platforms are all going to be operationally critical priorities.
4. Embedding AI
AI applications are still relatively new but have gained a lot more ground over the past 12 months. Nevertheless, in many enterprises these projects still remain at the pilots and proof of concept stage. A priority for many CIOs is going to be developing the use of algorithmic models in business and embedding AI in a much more impactful way.
AI-powered automation and agile development techniques are being pioneered across many industries today within businesses at every stage of development. From predictive maintenance to improving internal software operations, there are so many different opportunities to generate improvements for those businesses taking bold steps where embedding AI is concerned. A big ancillary consideration for CIOs here will be ensuring that the workforce has the skills and readiness to adopt and adapt to the change that AI applications will bring. Therefore, upskilling is going to be a necessary additional priority.
5. Technology Workforce Diversity
Attracting and retaining the best talent remains a pressing priority for CIOs, especially given the skills squeeze when it comes to advanced fields such as AI. Currently, the appetite for implementing AI doesn't match the pool of talent available to make this happen so there is plenty of competition when it comes to building teams. The much talked about 'great resignation' has not been helpful, as it has pushed turnover rates through the roof in some organisations and added to the pressure that CIOs face. As AI becomes increasingly integrated, improving the diversity of technology workforces is going to emerge as a new priority.
Greater diversity will improve resilience and also be vital when it comes to countering some of the biggest issues that this technology faces. For example, gender-based, racially biased and socioeconomically based algorithmic bias has worryingly negative potential and – without intervention – could automate gender, racial, ethnic and socioeconomic inequality on a global scale. It will be a critical priority for organisations investing heavily in AI to ensure there is enough diversity in the workforce to avoid algorithmic bias that could ultimately impact on business brand and reputation.
6. Cybersecurity and Digital Cloud Supply Chain Risks
The hybrid nature of working practices today continues to force cyber security to the top of the list of priorities for CIOs. As most organisations are still operating on a working-from-home basis – at least in part – the security risks inherent in workers externally accessing internal systems remain. Although hybrid working practices are being widely used, many enterprises are still playing catch up when it comes to effective protection and (presumably) hoping that security measures will have caught up with risks before any kind of crisis occurs.
However, it's not just the risk posed by a more remote workforce that is dominating CIO perspectives and priorities this year but also those that come from digital supply chains. Debacles such as SolarWinds have increased sensitivity to potential vulnerability and mean that tech supply chains are going to be under more and more scrutiny going forwards. Many large organisations now rely heavily on third party cloud services, for example, and this year is going to require some study of commitments like this to identify where the hot spots are in terms of risk. Such study needs to look, not just at an organisation's suppliers, but also at the suppliers of those suppliers if it's going to be truly comprehensive in mitigation terms.
7. Expanding the Traditional CIO Role
For many CIOs, this is also going to be a year of remit expansion that will increase the size of priority lists even further. The traditional role of the CIO focused on IT systems and security is necessarily changing thanks to the increasing importance of IT infrastructure. As the year goes on, it's going to be more of a priority for CIOs to be able to integrate other elements into what they do, including corporate strategy and planning and even managing some business lines within an enterprise. Innovation is going to be a key driving factor, with the CIO the natural pioneer in this field and increasingly viewed as an enterprise-wide leader with a remit for driving change. These extended demands could see CIOs move into taking over CEO responsibilities in the near future.
Conclusion
Priorities for CIOs are wide-ranging but revolve around equipping organisations to cope better with post-pandemic conditions, as well as exploring the opportunities that are presented by innovation such as AI and the technologies that underpin the Metaverse. And of course, grappling with the changing role of the CIO that could soon see the title expanded to cover a much broader enterprise-wide remit. To find out how Kerv Consult can assist with your digital initiatives, get in touch today and call us on 0203 923 9843. Find out more about our IT Leadership & CIO Advisory services.
Related
You might also be interested in
Have a question?
Leave your details and a member of the team will be in touch to help.
"*" indicates required fields