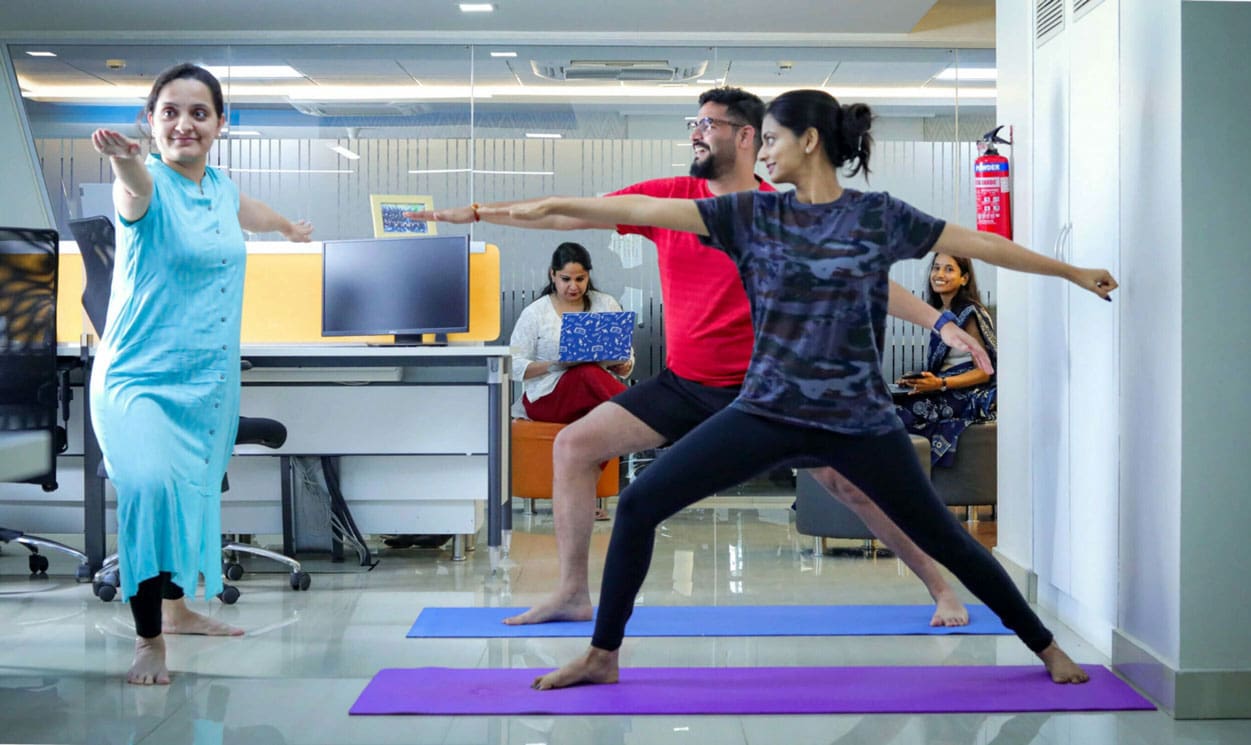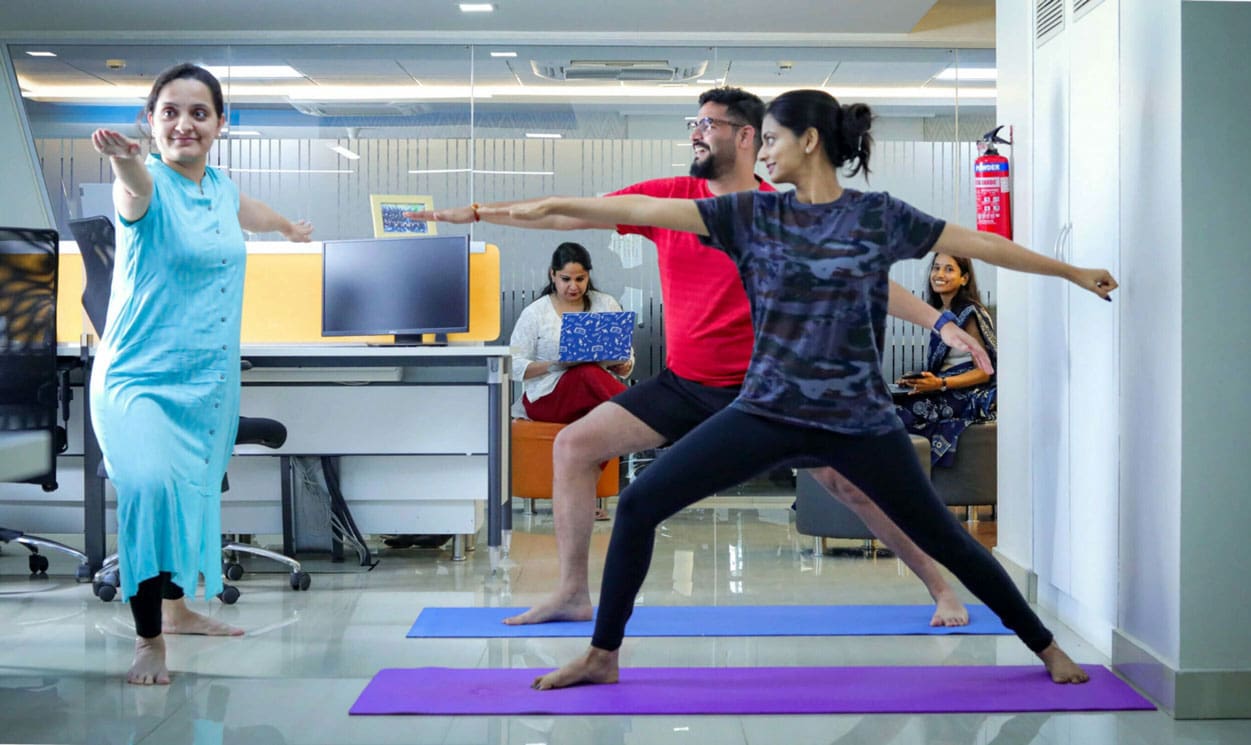 Kerv Contributors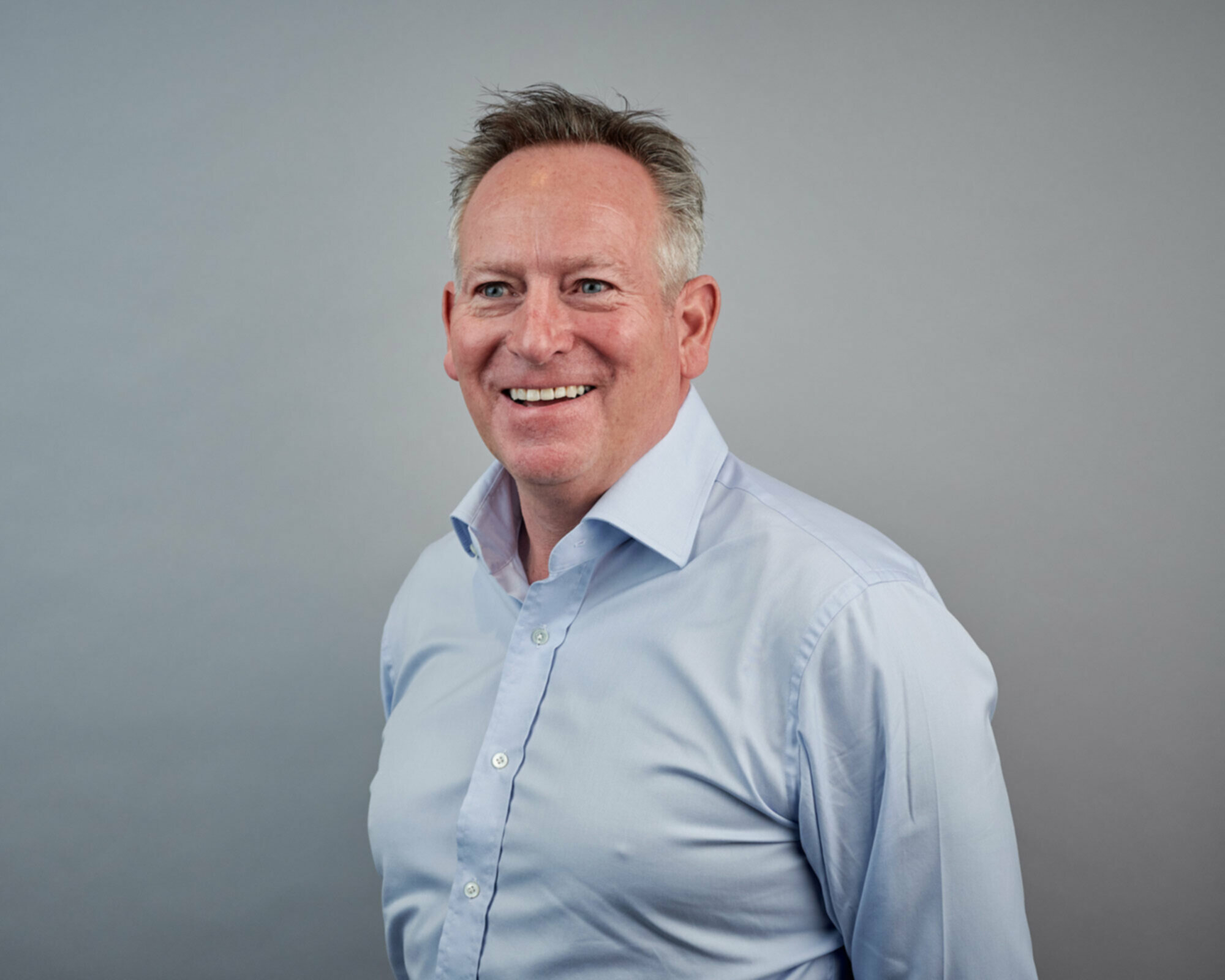 Steve Burges|Kerv Collaboration & Compliance
Managing Director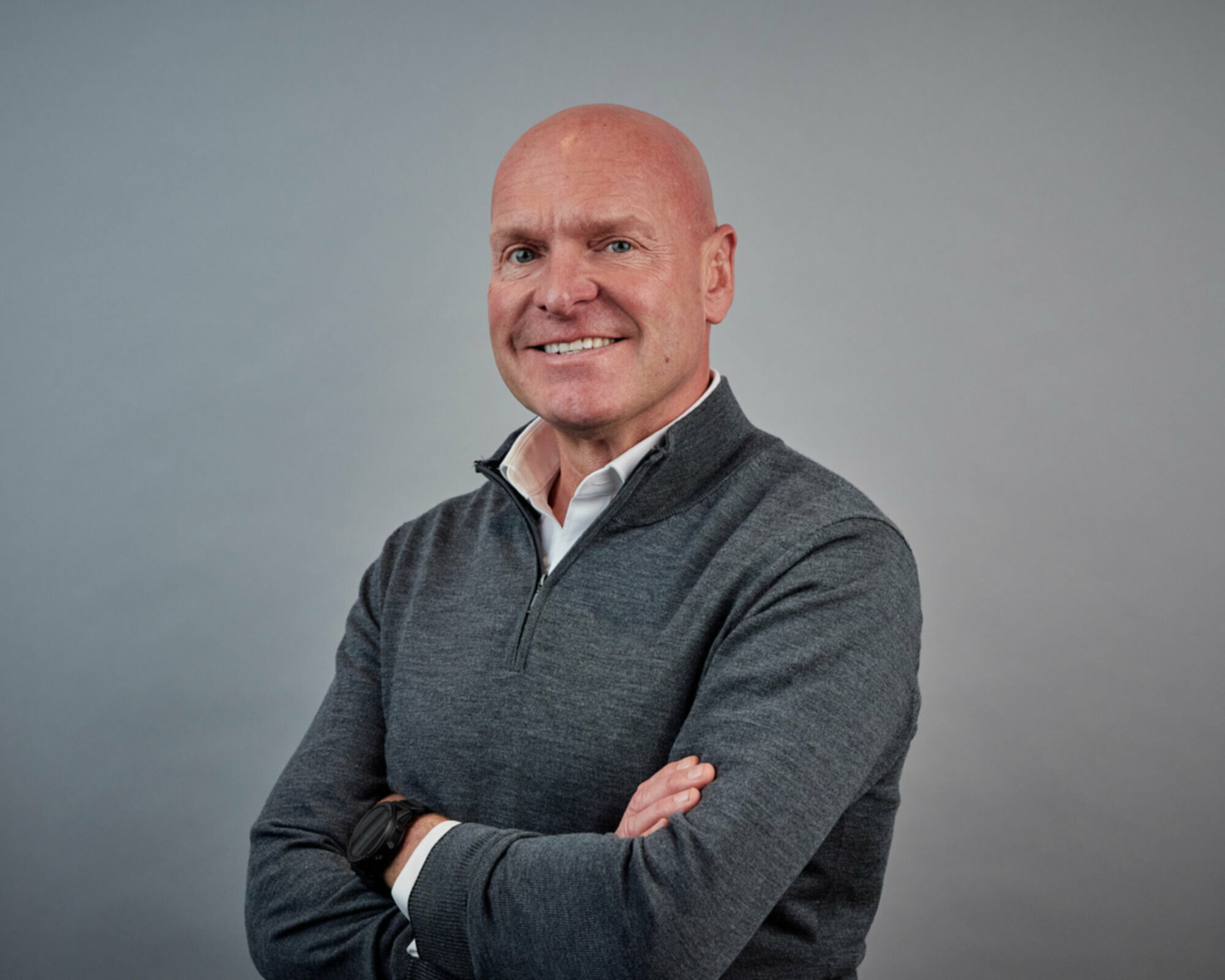 Alex James|Kerv Collaboration & Compliance
Sales Director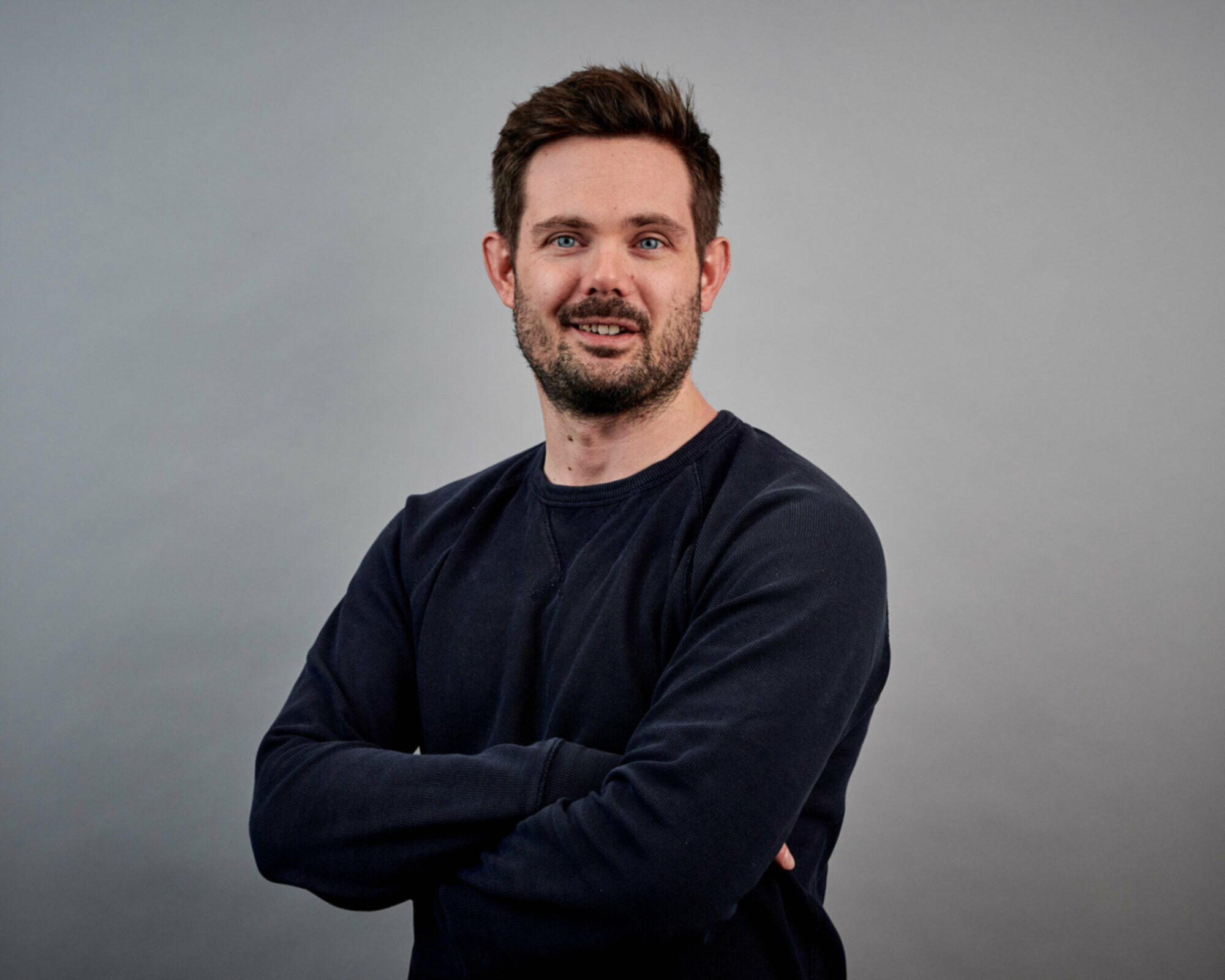 Thomas Perkins|Kerv
Head of Product
Overview
So what are empowered employees?
Empowered employees feel fulfilled and valued. Engaged in their roles and supported by the right tools and culture, their innovation and collaboration drive your business forward.
We create and sustain the type of frictionless, effortlessly enabled digital workplaces that foster team spirit and allow your people to be their best – wherever they're working from worldwide.
"We already used Microsoft Teams, now you simply click on an icon to receive and make calls. Our employees work just as efficiently from home as they do in the office. They can connect over calls, video and chat – anytime, anywhere – and manage the entire investment process from business acquisition through transformation to exit."
What is the impact?
What's in it for everyone?
When employees feel empowered, they're more innovative, creative and productive. It's rocket fuel for any business aiming high. 
Dedication 
With the right tech, empowered employees are free to work across time zones and locations, able to dedicate themselves to critical projects. More flexibility lets you retain top talent.
Brilliant CX
Empowered employees are motivated and enabled to deliver great experiences for your customers.
Innovation
Empowered employees feel more innovative, collaborative and confident. All of which catalyses business success.
0
Seven in 10 employees rank empowerment as an important element of their engagement. (Harvard Business Review, 2021)
0
Highly engaged teams show 21% greater profitability. (Forbes, 2019)
0
Employees who feel their voice is heard are 4.6 times more likely to feel empowered to perform their best work. (Forbes, 2022)
How can the technology help us get there?
Focus on what matters. Your employees.
Get rid of the friction that frustrates your employees. Unclear communication. Unnecessary admin. 'Smart' systems that are anything but. The right tech helps them focus on what matters – automating repetitive tasks and putting crucial information at their fingertips so they can be their best every day.
Useful Insights
From our world to yours
How we help
Other ways we can help your business
Speak to an expert
Give us a few details and we'll get right back to you.
"*" indicates required fields