Kerv Contributors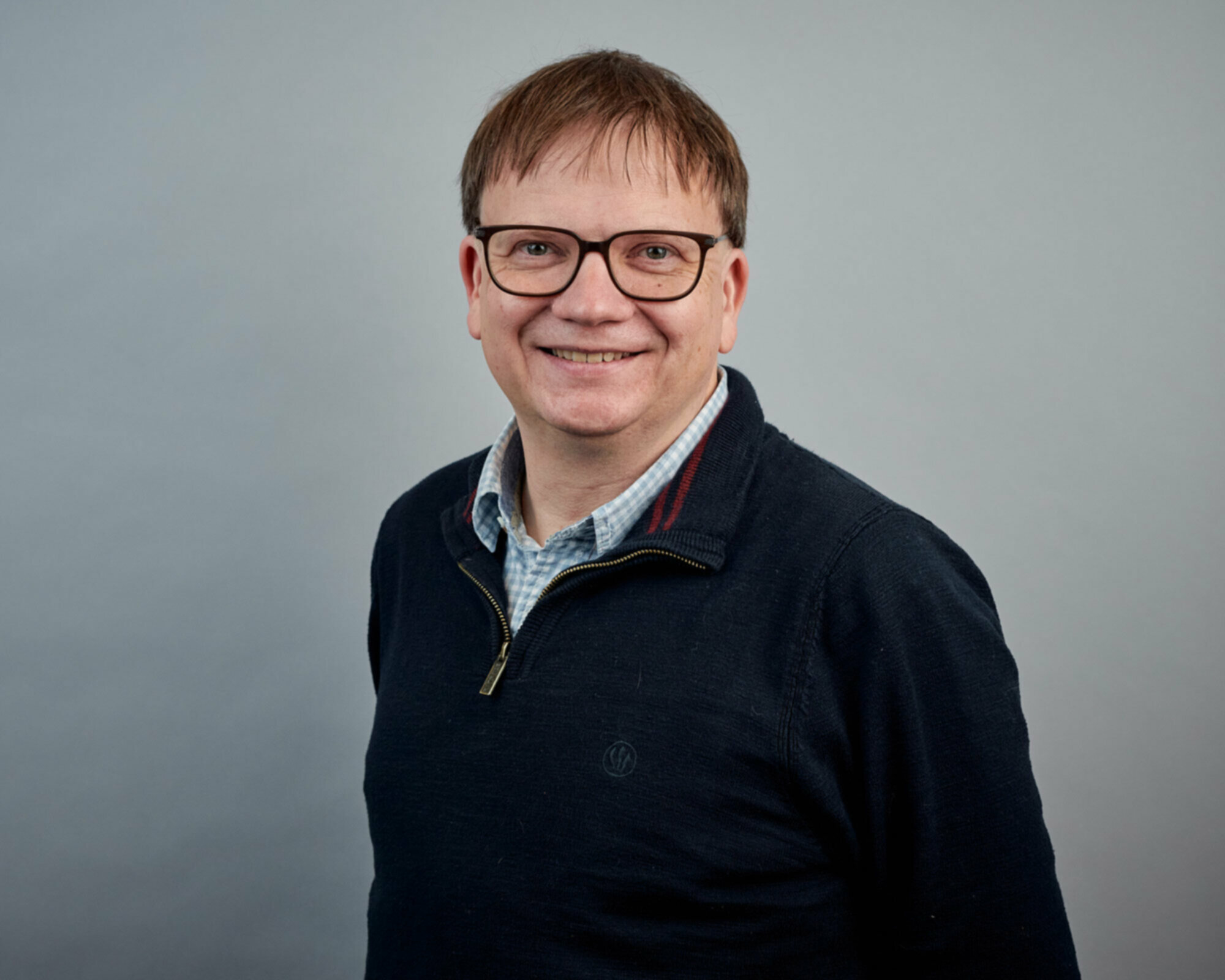 Rufus Grig|Kerv
Chief Technology & Strategy Officer, Kerv Group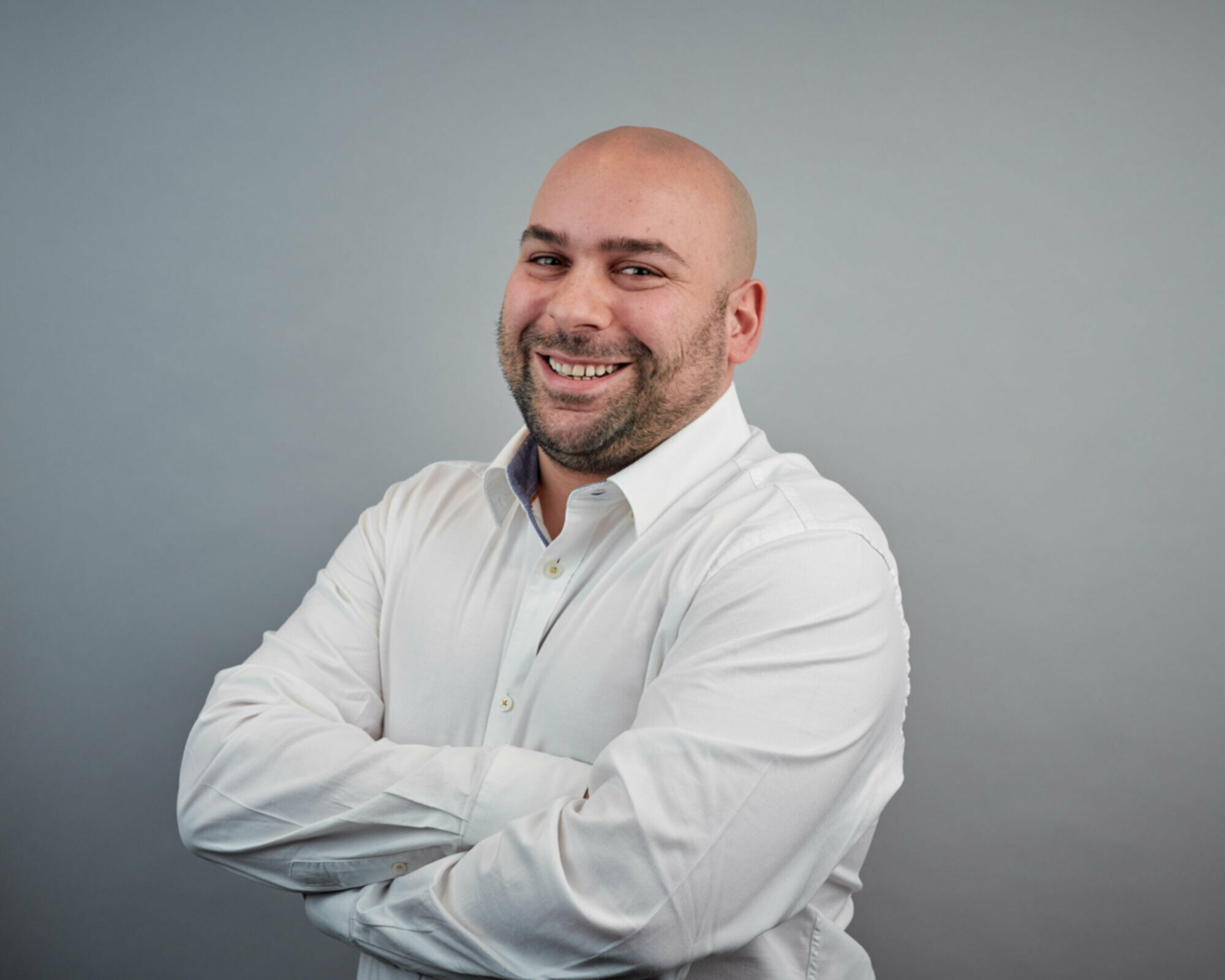 Mario Cirillo|Kerv Transform
Chief Technology Officer, Kerv Transform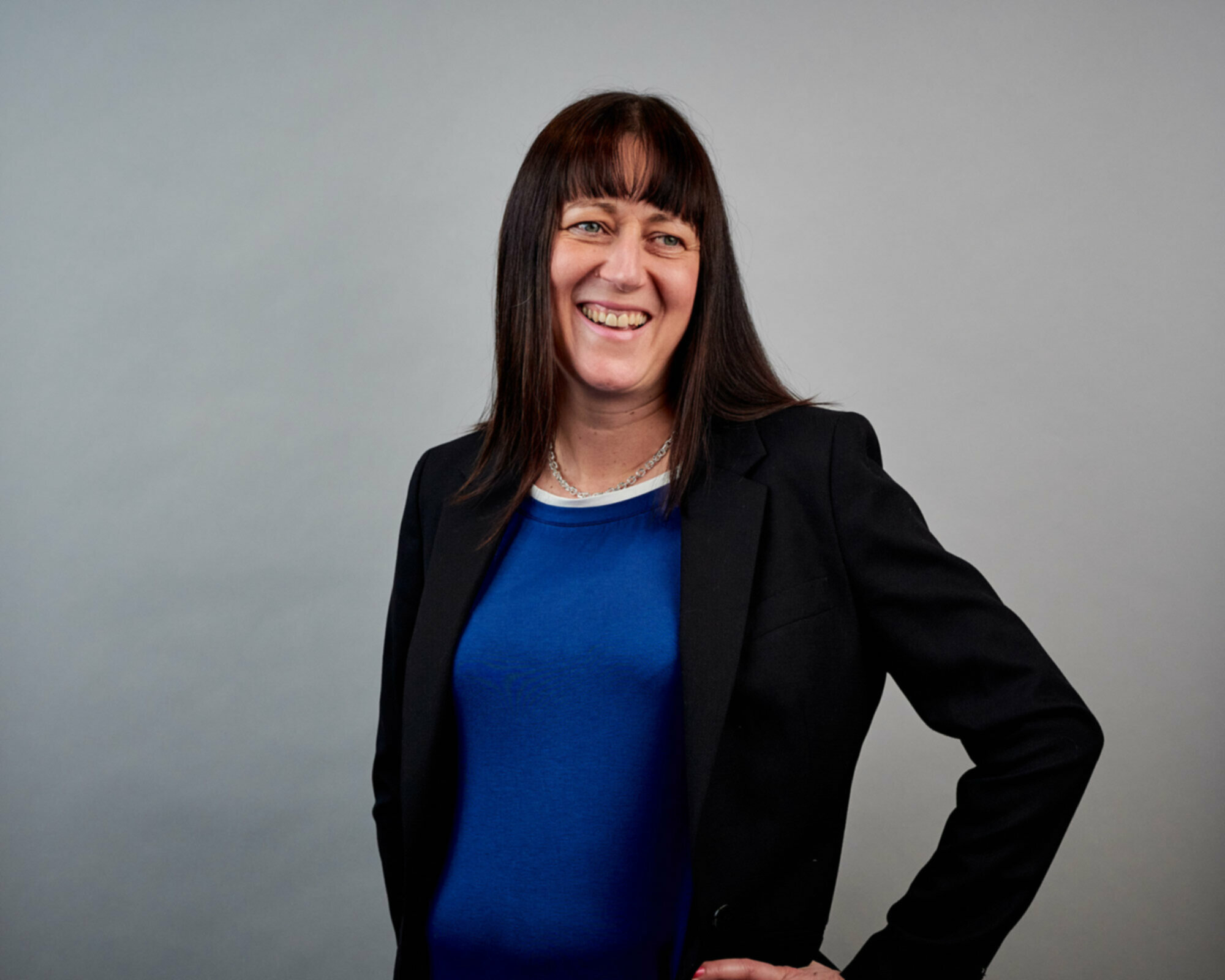 Helen Lancaster|Kerv
Chief Marketing Officer
Overview
Unlock efficiency as you decrease cost. Everyone's a winner.
Want to stay ahead? Reduce costs and increase value by simplifying your platforms, applications, processes and services. 
We've got the cloud services, collaboration tools and expertise for your strong, lean business machine. 
"The combined savings from removing ISDN line costs and rerouting of calls across the new SIP-enabled infrastructure resulted in a remarkable saving of 47% across the total region, with reductions as high as 80% in some individual European countries."
What is the impact?
Lower spend business-wide. Get future fit.
Reduce unnecessary tech costs
To boost your bottom line or re-invest elsewhere
Minimise service cost
And deliver better services than your rivals at more competitive prices
Unlock efficiencies
That make your business more flexible and resilient
0
By streamlining business processes and improving productivity, automation savings were between 25% and 40% on average for those implementing the technology. (Automation Hero, 2020)
0
of firms expect their operating costs to improve as a result of automating business processes. (Think Automation, 2021)
0
Highly automated companies are 6x more likely to see revenue growth of 15%+. (Think Automation, 2021)
How can the technology help us get there?
Cloud-powered efficiency
Save significant cost and focus on improvement with cloud services for infrastructure, platforms and applications. Get faster results more affordably with collaboration tools that reduce travel and telecoms cost.
Streamline your operation and get the flexibility you need to scale with a modular cloud-based customer experience platform like Genesys Cloud CX. Our tech experts will design an operating model and architecture that support your transformation journey, with automated processes reducing people costs and tech spend.  
USEFUL INSIGHTS
From our world to yours
How we help
Other ways we can help your business
Speak to an expert
Give us a few details and we'll get right back to you.
"*" indicates required fields