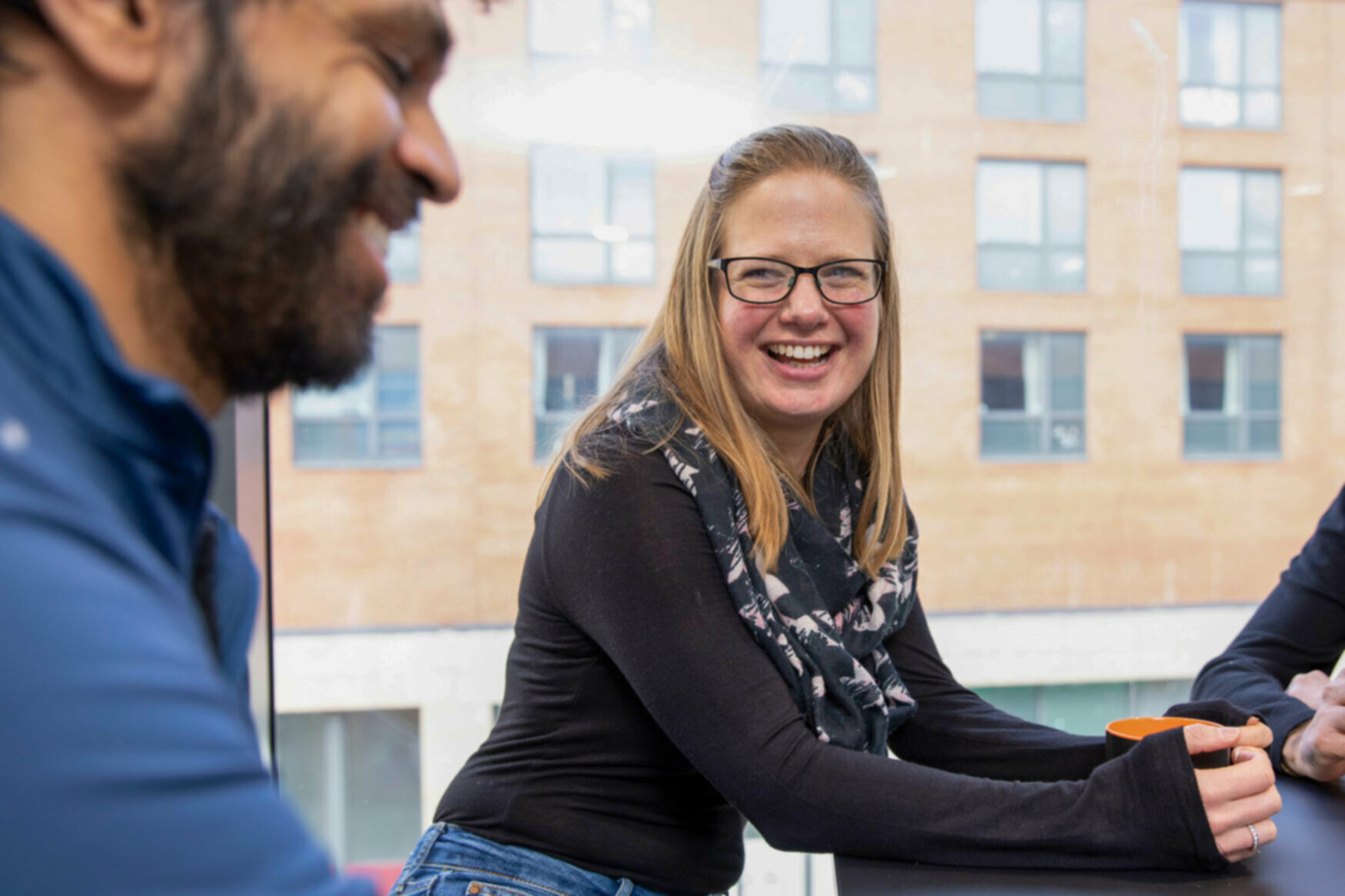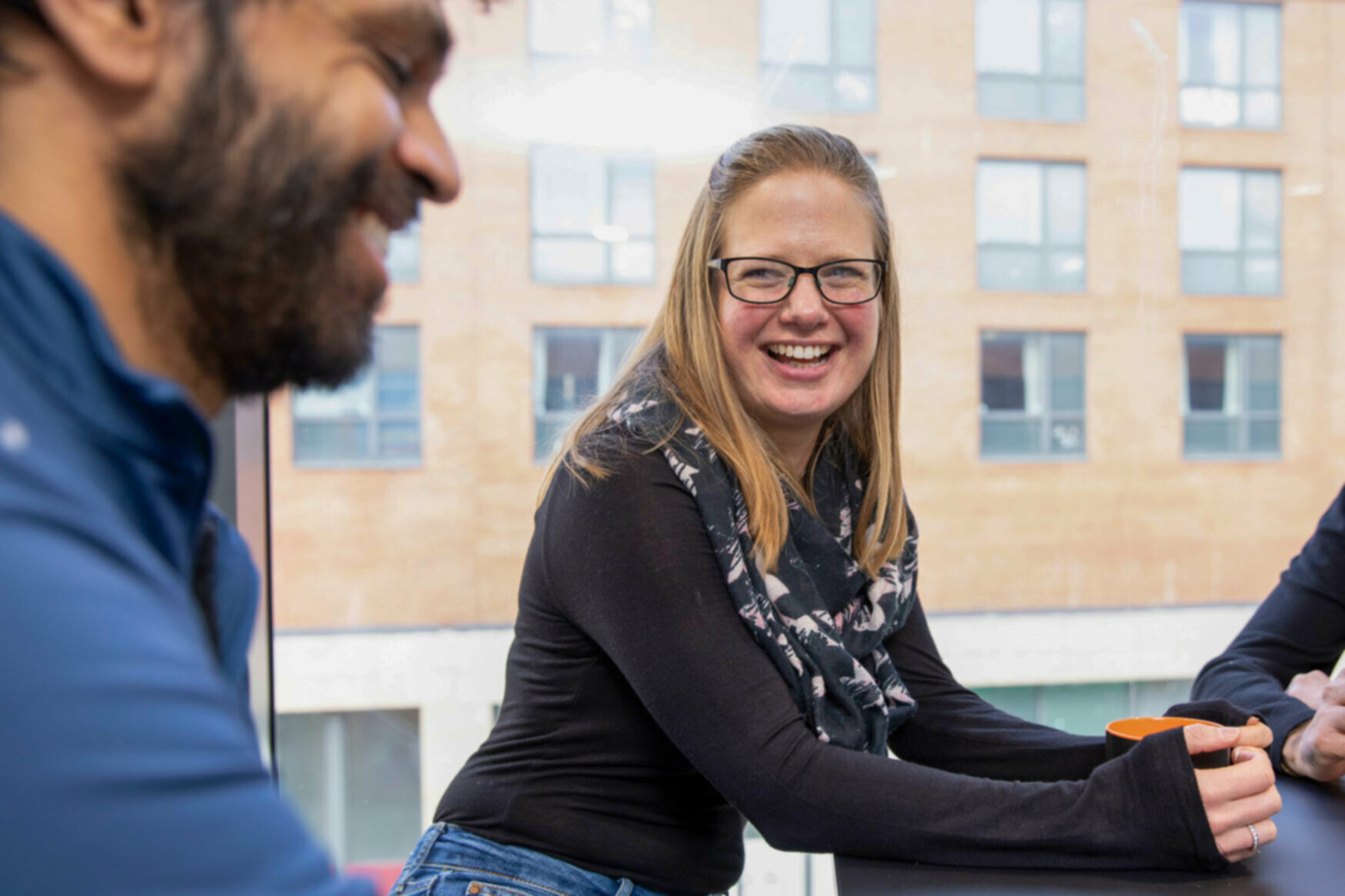 Kerv Contributors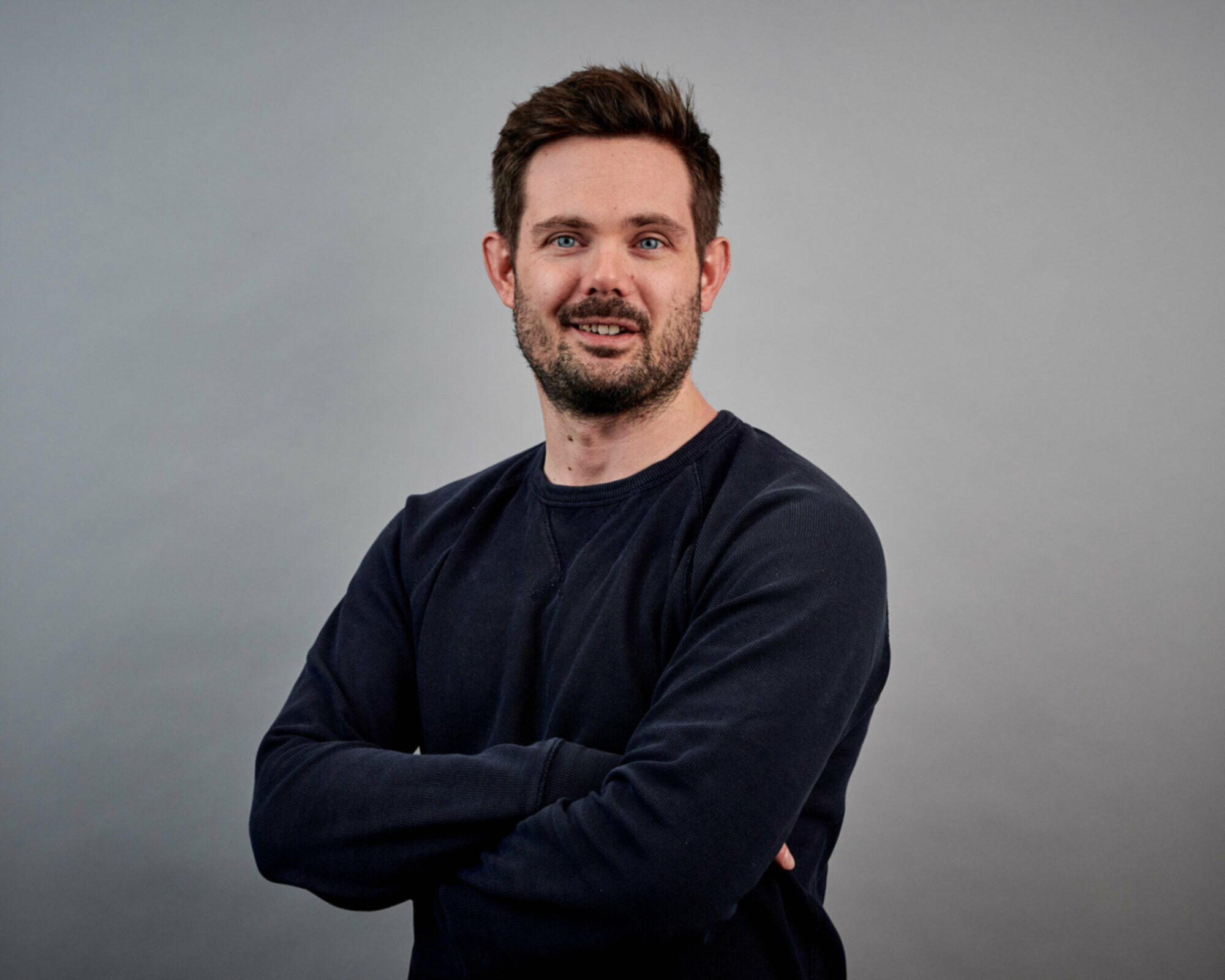 Thomas Perkins|Kerv
Head of Product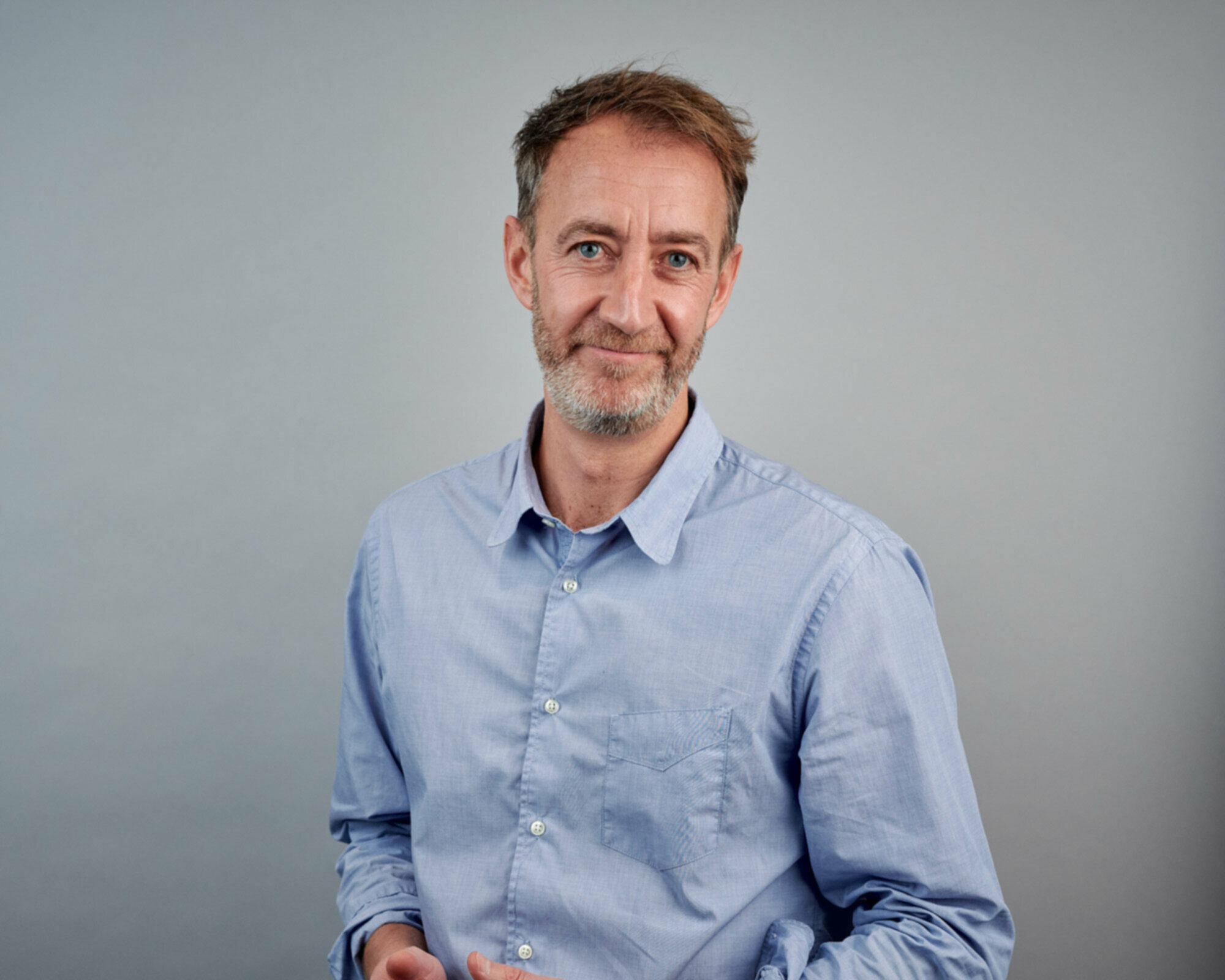 James Passingham|Kerv
Development and Infrastructure Director
Overview
Get ahead with smooth collaboration for hybrid workers
Your remote and hybrid workers need the right tools, access and data to be productive anytime, anywhere. 
We're ready to help with customised solutions that enable seamless collaboration and unlock excellent value. 
"Kerv Collaboration & Compliance succeeded in achieving this seamless flexibility, improving both the productivity of the agent and the service received by the customer."
What is the impact?
Seamless collaboration is critical in a productive, empowered, digital workforce.
Recruit and retain better
Enterprise-grade collaborative tools enable hybrid working and reduce the need for travel. Cast your recruitment net worldwide to capture and keep talent.
Enable multi-dimensional productivity
Easy collaboration helps your employees to be productive and effective across business disciplines and stakeholders – not just with teammates.
Create and embed a culture of collaboration
Unleash the potential of hybrid-working to reach new heights of collaboration ready for the future of work.
0
80% of employees are using collaboration tools for work in 2021, up from just over half of employees in 2019. (Gartner, 2021)
0
By 2024, in-person meetings will drop from 60% of enterprise meetings to 25%. (Gartner, 2020)
0
86% of employees and executives cite lack of collaboration or ineffective communication for workplace failures. (Salesforce, 2021)
How can the technology help us get there?
Streamlined workflows, empowering workspaces
Collaboration is smooth and hassle-free when users can securely access the tools and data they need from anywhere. Comms tech like Voxivo4Teams enhances experiences for in-person meetings as well as for remote employees, and enterprise collaboration tools enable consistently excellent customer service. 
With automated processes and frictionless collaboration, workflows are streamlined and everyone can focus on the areas where they make maximum impact. 
USEFUL INSIGHTS
From our world to yours
How we help
Other ways we can help your business
Speak to an expert
Give us a few details and we'll get right back to you.
"*" indicates required fields