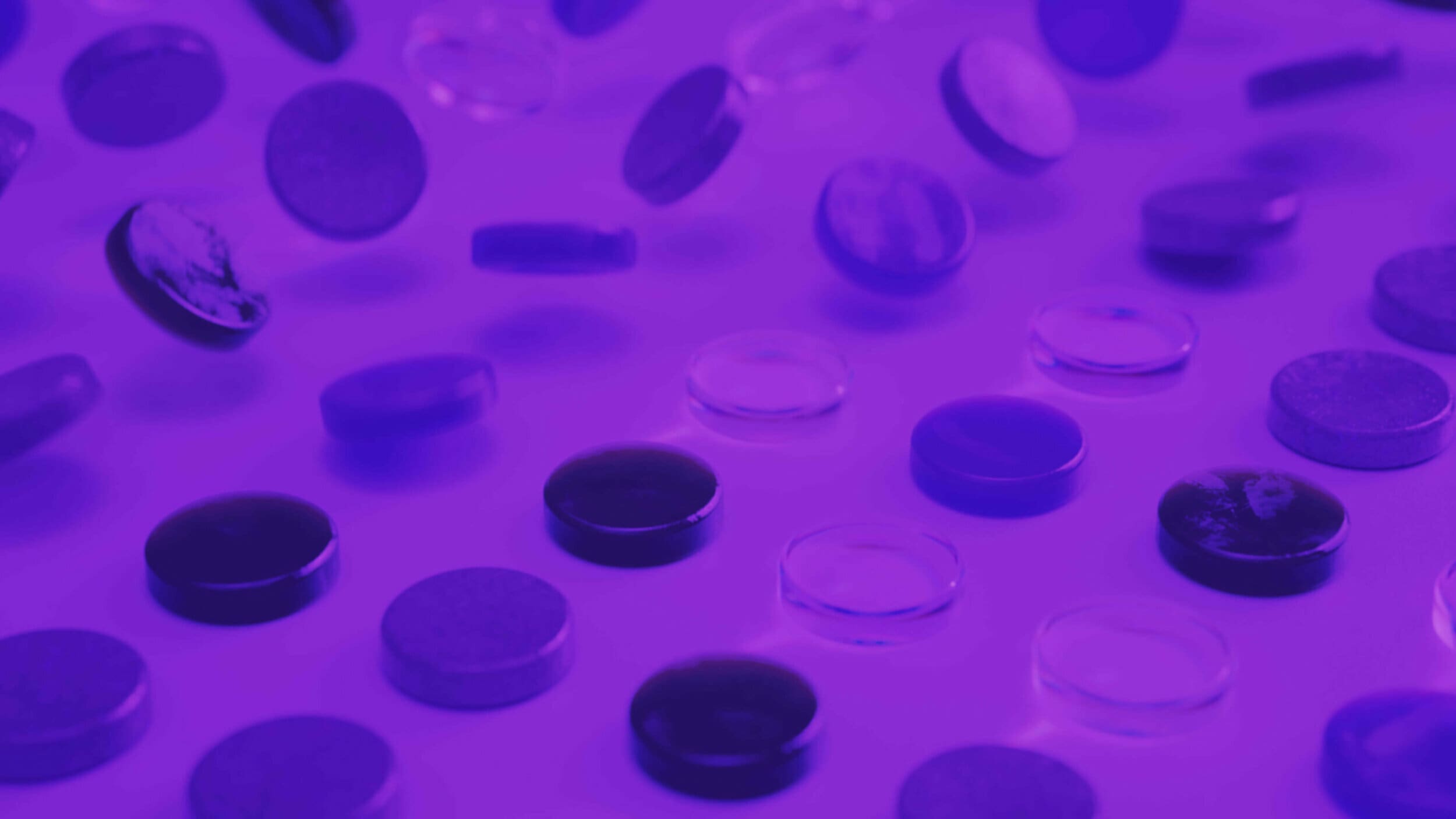 Discover Life at Kerv through Sean's journey as a Principal Solutions Consultant
Meet Sean, Kerv Experience's Principal Solutions Consultant
Want to gain insights into Life at Kerv? Explore our engaging video showcasing Sean, our committed Principal Solutions Consultant at Kerv Experience.
When Sean isn't creating music with his friends, he dedicates his time to assisting Kerv Experience customers with their CX strategy and providing customised demonstrations. Sean has been collaborating closely with the sales team and Genesys Cloud since 2016, and has a genuine passion for prioritising the customer, a core value at Kerv.
Dive into our compelling video to learn more about Sean and his journey as a Principal Solutions Consultant!
To discover more about what it means to be part of Kerv, click here.