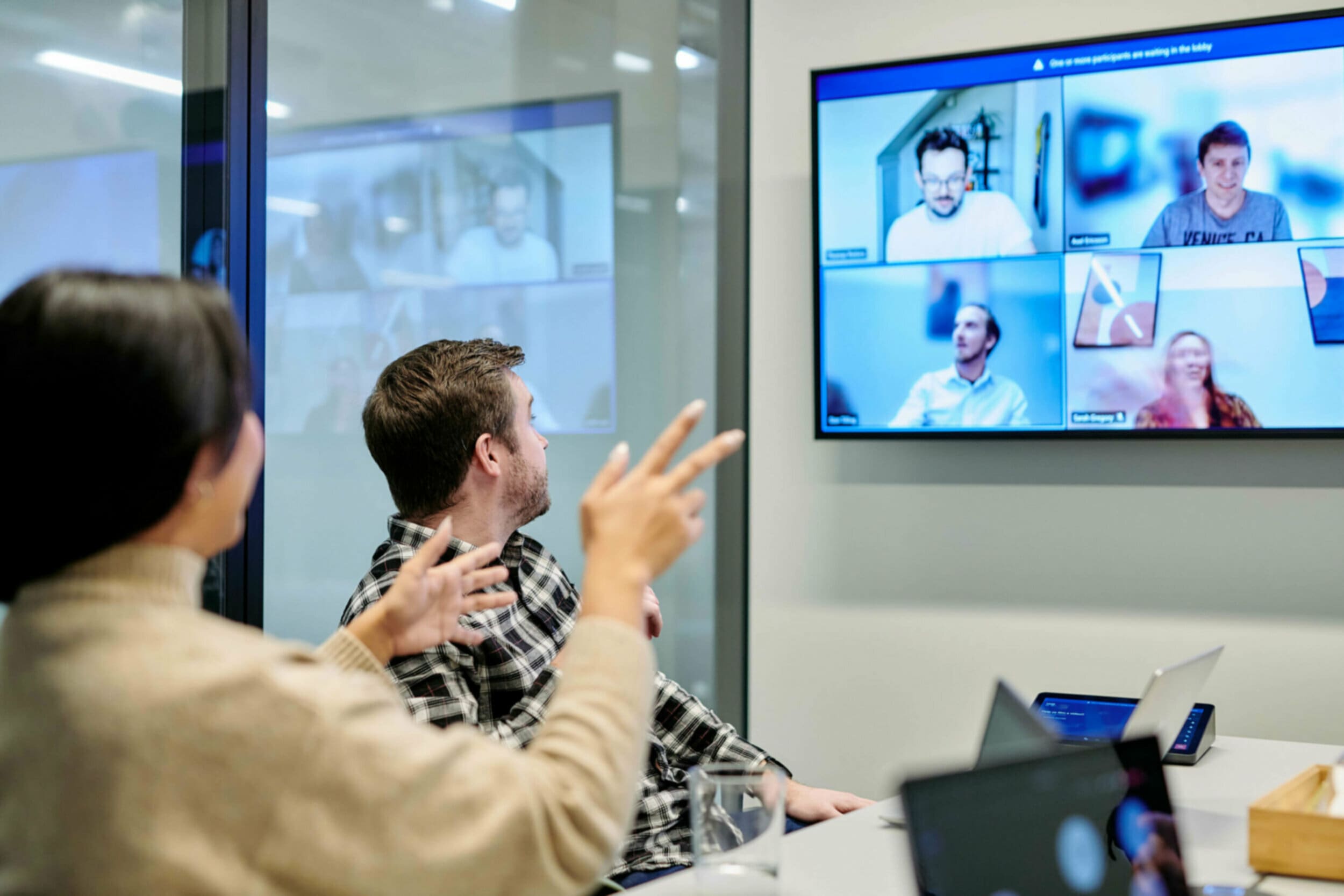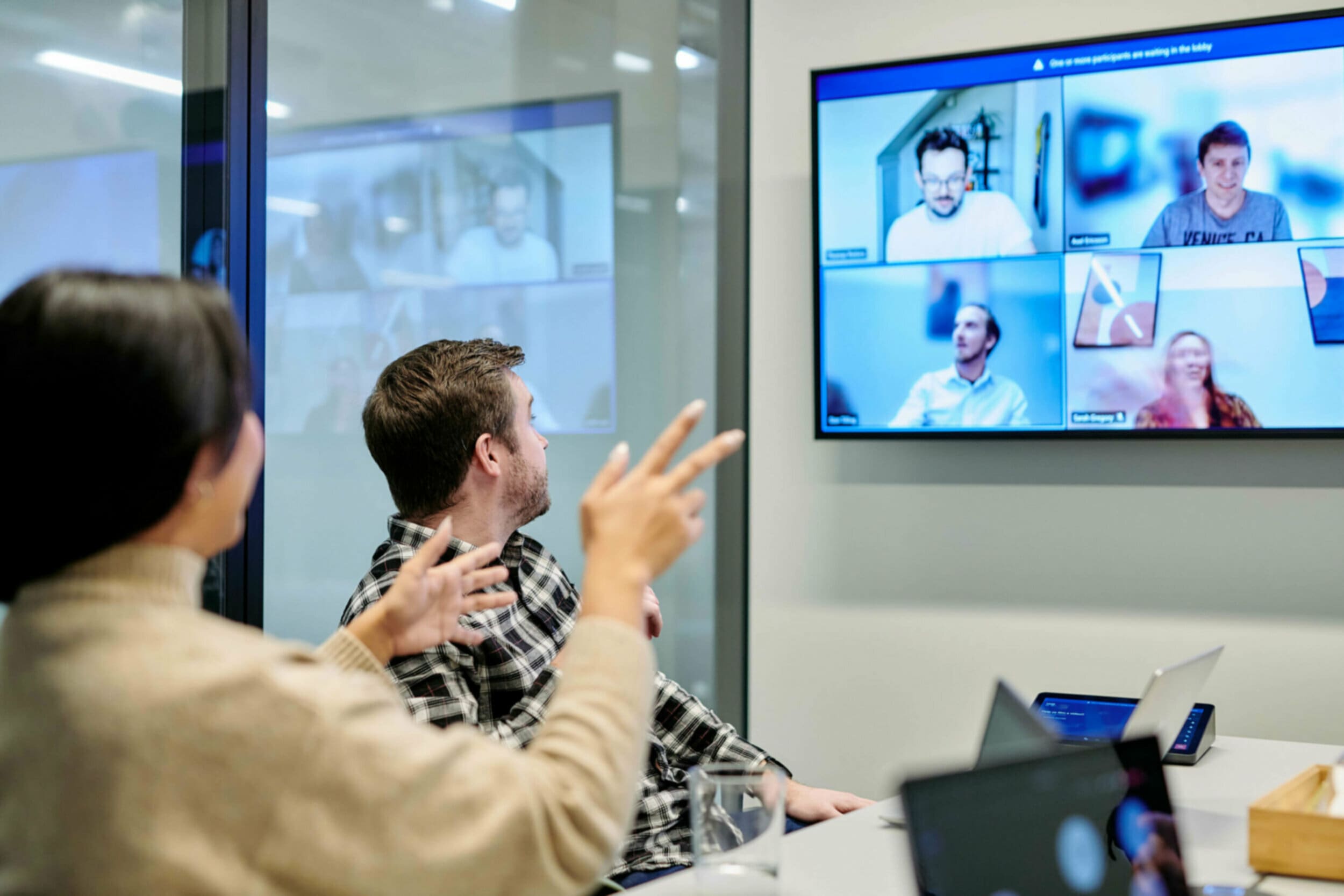 Microsoft Teams Telephony
Your platform for integrated voice communications
Want to learn more?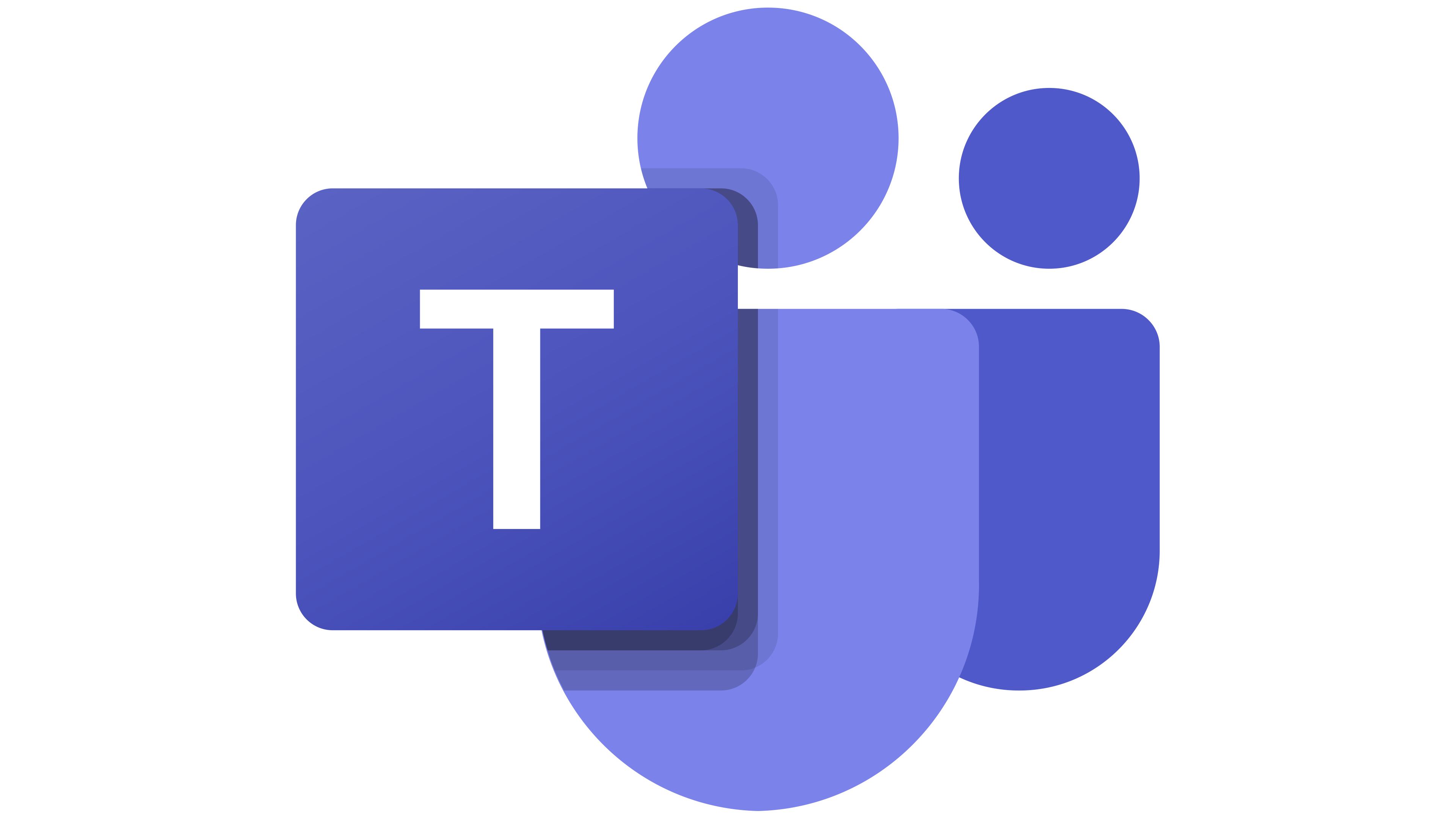 Overview
The world has changed, your voice communications need to keep up.
Hybrid working means that your people need to seamlessly collaborate with customers and colleagues, whenever and wherever they are. Microsoft Teams is a great collaboration tool, but without connecting it to the telephone network, it's not delivering its full potential.
By integrating your voice communications with Microsoft Teams, you can eliminate your existing telephone connections and significantly reduce costs.
THE KERV DIFFERENCE
All your communications on one powerful platform
Digital change experts
Kerv have a proven track record of using Teams as a platform to unlock organisation value. We have the widest range of Teams skills and applications available.
Innovative Teams Solutions
We create a new way of using Teams to improve voice communication and collaboration inside and outside of your organisation. Kerv can help you integrate your applications, contact centre technology and business processes to deliver exceptional team productivity.
Unlock exceptional value
Kerv are experts at Teams development, implementation and adoption. Our capabilities are unique and deliver significant organisational value. Fully integrating voice with Teams simplifies systems, reduces cost and drives productivity.
Benefits
Seamless collaboration and peak productivity – from anywhere
Reduce Complexity
Integrating voice with Teams allows you to replace your existing PBX, telephone lines and desk phones with a single integrated communications solution.
Improve efficiency
Eliminating legacy voice technology, multiple communications platforms and numerous providers, can significantly reduce operating costs.
Make it easy
Giving your employees a single, easy-to-use desktop that handles every interaction including calls, chat and access to key applications, improves productivity.
Better customer connections
Put more wow into your customer experience. Take DDIs with you wherever you go and present local in-country phone numbers.
Improve compliance
Bringing all your communications onto one integrated platform, means that your information is in one place and compliance can be more easily monitored.
Intelligent routing
Upgrading to Voxivo4Teams allows you to optimise customer journeys, customise dial plans, implement time-of-day routing and develop IVR menus.
Resources
Latest resources on Microsoft Teams
Speak to an expert
Give us a few details and we'll get right back to you.
"*" indicates required fields