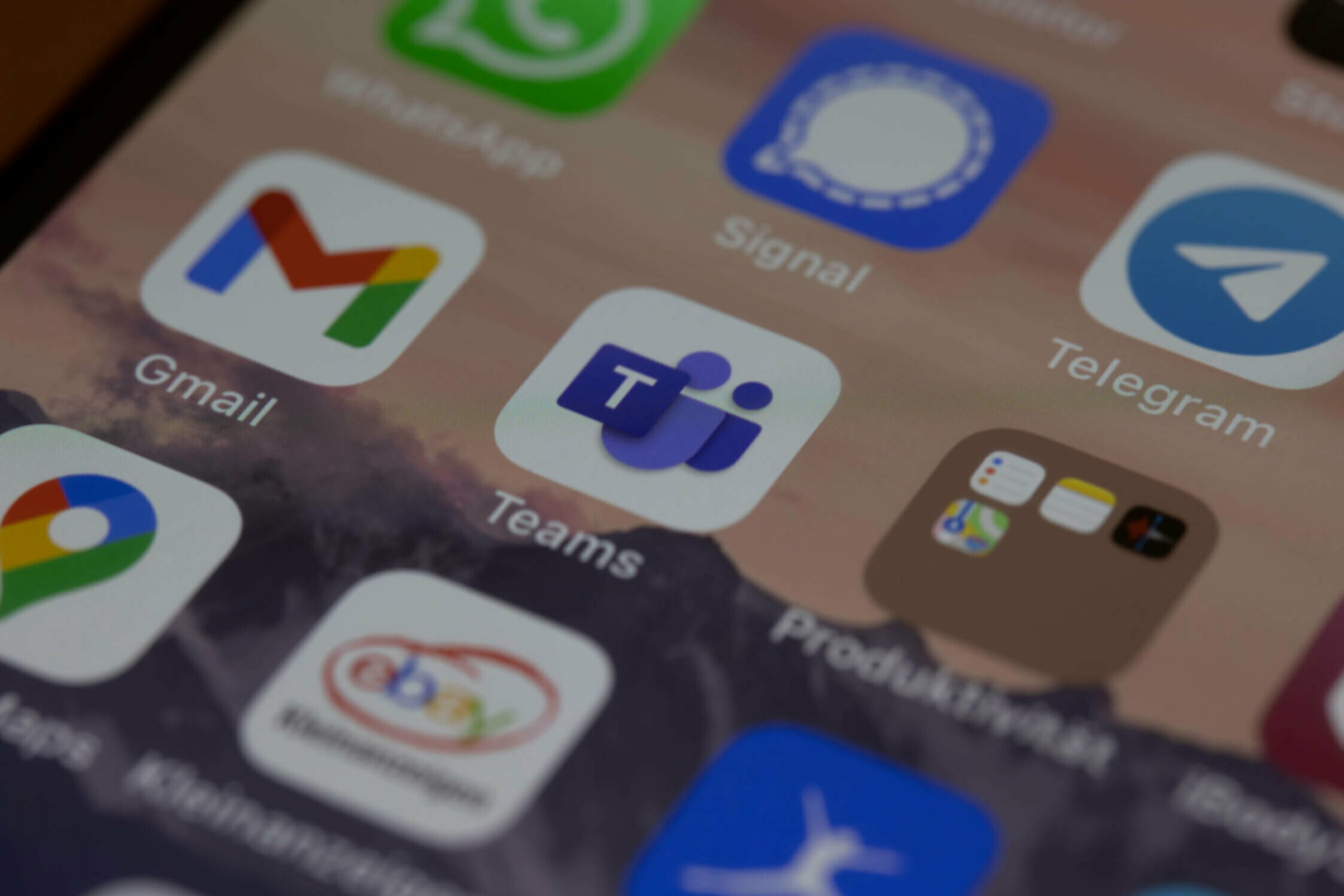 Microsoft Teams is here to stay, what's the next step?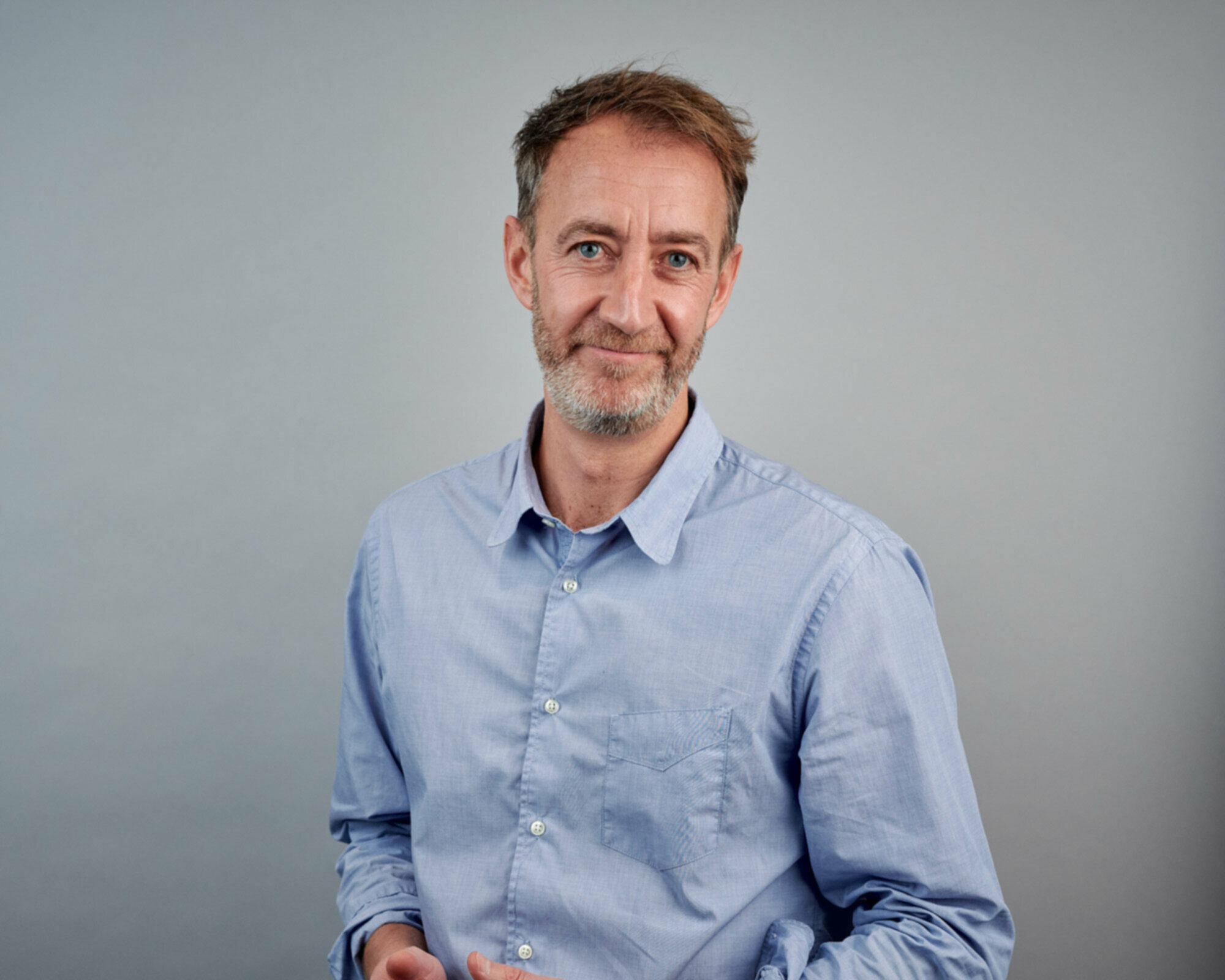 James Passingham
Development and Infrastructure Director|Kerv
Published 24/04/22 under:
Microsoft Teams adoption and usage has and is growing at an exponential rate. I was only on a Teams session recently and noticed that you can now share your screen with multiple people instead of the usual four. As well as having the ability to blur and change backgrounds depending on your location or mood.
Since lockdown, CEO of Microsoft, Satya Nadella said that Microsoft has seen two years' worth of digital transformation in just two months. With the way we live, and work changed forever how can we make the most out of Teams and what have we got to look forward to? On 25 January, Microsoft officials said that the company has surpassed 270m+ monthly active Microsoft Teams users worldwide, it is certainly here to stay.
Connecting Teams to the outside world
One exciting possibility for UK organisations already using Microsoft Teams is the option of adding phone system functionality to make and receive calls directly from the Microsoft Teams interface with direct routing. You have most likely not yet enabled this functionality, but with the widespread availability of direct routing, companies are now rapidly including telephony within their Teams environment.
Here are just a few examples of what we are seeing in the market from partners when talking about Microsoft Teams direct routing.
Housing association looking to make working from anywhere the new normal for office & field-based staff.
Recruitment company looking to sweat their existing 365 expenditure
Retail outlets needing to remove on-premises phone system to make them more agile & creative
Accountancy practice wanting a hybrid solution with headset & desk phone users
There is a phone system available directly from Microsoft, but it comes with very basic features, and is not the easiest interface to use or administer. That is why communications companies like Kerv Experience have been busy with our roadmap developing closer integration for Microsoft Teams. Direct routing from Kerv Experience is an easy first step to provide number porting or international number provisioning.
What's more?
At Kerv, our product roadmap for cloud telephony and contact centre is now designed exclusively around Microsoft Teams. Our team of voice architects have created a solution which brings all the features of our award-winning Voxivo portfolio (visual dial plan editor, compliance features, real-time reporting plus contact centre functionality) to Microsoft Teams.
We are hugely excited to bring this roadmap to the UK market and help organisations explore the full possibilities of Microsoft Teams.
As we turn the tap on and start to really open for business, the need to think creatively to stay flexible & agile is paramount. Stay tuned for more updates in the coming weeks.
Related
You might also be interested in
Have a question?
Leave your details and a member of the team will be in touch to help.
"*" indicates required fields