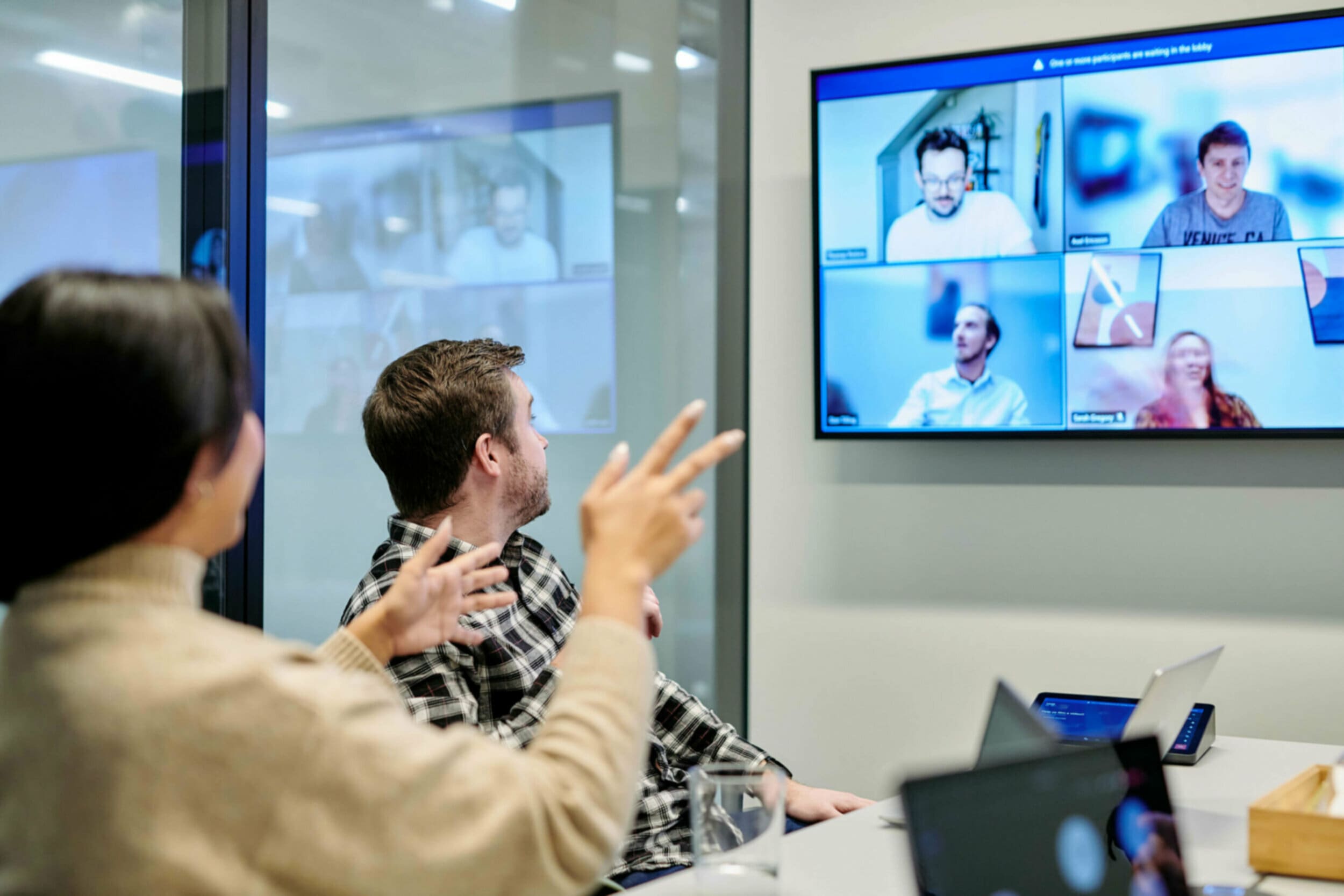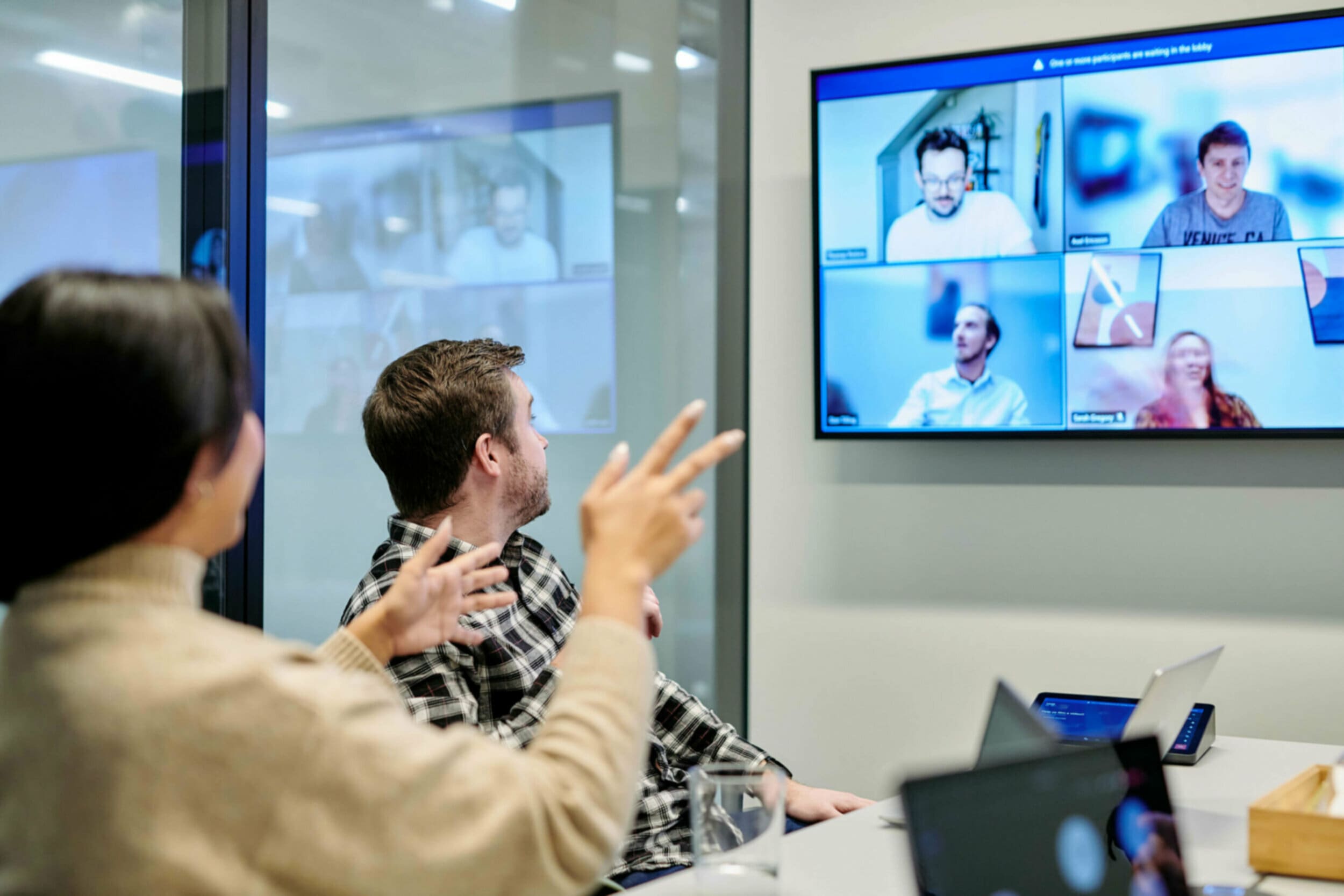 Digital Customer Engagement
Delivering an omnichannel customer experience
Want to know more?
OVERVIEW
Being ready for the digitally savvy customer
We all turn increasingly to digital channels in per personal and professional lives. SMS, web chat, WhatsApp, email and a growing number of social messaging platforms dominate the way we communicate. It's convenient, it's asynchronous, we have a record of what's been said – we can use our phones, multi-task and communicate whenever we want. Providing great experiences for customers on digital channels is vital for any organisation.
The Kerv Difference
Digital and traditional channels as one – the omnichannel promise.
Channel Harmony
Our contact centre transformation approach will build you a presence across all channels relevant to your brand – offering customer journeys that operate seamlessly across technologies – meeting customers on their terms.
Still Secure, still compliant
Protecting customer data, securing payments and ensuring compliance with the rules that matter to you is something we'll manage holistically across all channels.
The power of the cloud
We'll use the power of the cloud to ensure you're always up to date with the latest evolution in digital communication trends; that you can harness the power of AI to augment and automate digital interactions; and make use of real-time and historic analysis to gain actionable insight from interactions across every channel.
Benefits
Customer choice of channel, your choice of brand experience
SMS
Long established, but still a vital channel for confirming post-call details, adding levels of security validation, responding to customer service questions and requesting feedback. We can provide any blend of automated or manually managed SMS communication from fully automated AI-driven transactions to routing to agents for personal support.
Email
Vital In B2B and still playing a big role In B2C communications, managing email presents challenges to the customer contact environment without the proper tools. Templated answers, AI driven triage and response, treaded case management – all vital components to providing consistent, quality and compliant email customer service.
Chat
Whether by mobile app or website, to close the sale or to answer the technical support query – chat as a channel continues to grow. With AI-powered automation now available thanks to the power of the cloud, chat has become one of the most Important channels In the CX world.
Social Media
Facebook, Instagram, Twitter, TikTok are all places your brand lives – whether you build It there or not! Meet your customers In the social platforms of their choice, join the conversation, respond to the critical and celebrate with your brand customer heros.
Messaging Platforms
WhatsApp, WeChat, Signal and other emerging platforms are the main medium of communication across generations. Support your customers on these channels as their In commercial settings blossoms – all the time remaining secure and compliant.
The Future
Digital channels are constantly evolving – our cloud CX platforms will always be up to date, helping you to stay ahead as you serve your customers In the digital realm.
Resources
From our world to yours
You may also be interested in
Speak to an expert
Give us a few details and we'll get right back to you.
"*" indicates required fields