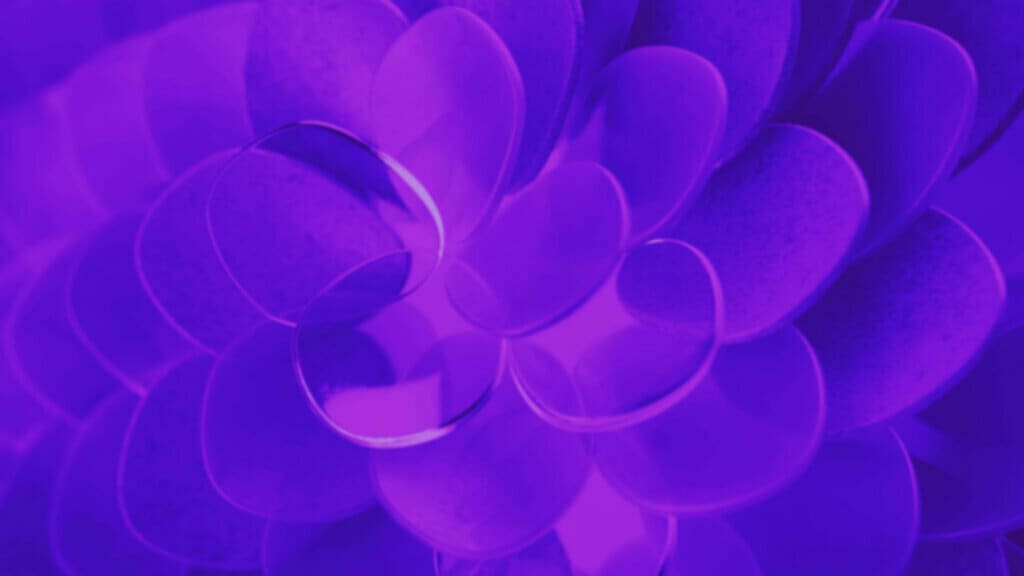 Date

Tue 22nd February 2022

Time

14:00pm - 15:00pm

Event Type

Webinar

Location

Online
Empathy in customer service has arguably never been more important. Customers want to feel heard, understood and appreciated. With the pandemic accelerating digital transformations for many organisations, the use of digital channels such as chatbots have increased.
However, many companies may have overlooked making the customer feel like they've been listened to empathetically when implementing new channels into their customer service.
In this webinar, we will be joined by Genesys expert, Amanda Halpin, where we'll explore why empathetic CX is crucial when building customer trust and loyalty. We will also discuss the following points:
What does empathy in the contact centre actually mean?
AI is key: the balance between using technology and human insights to drive effective personalisation and better CX.
Live Demonstration of the Genesys Cloud CX platform: Using AI to drive empathetic experiences.
Digital, human or hybrid? how can technology be deployed to allow agents to move away from transactional conversations to more meaningful interactions?
---
Speakers
Jas Bansal
Head of Marketing, Kerv Experience
William Lusted
Business Development Manager
Amanda Halpin
EMEA Strategic Solutions Lead, Genesys
You can now watch it demand!
"*" indicates required fields