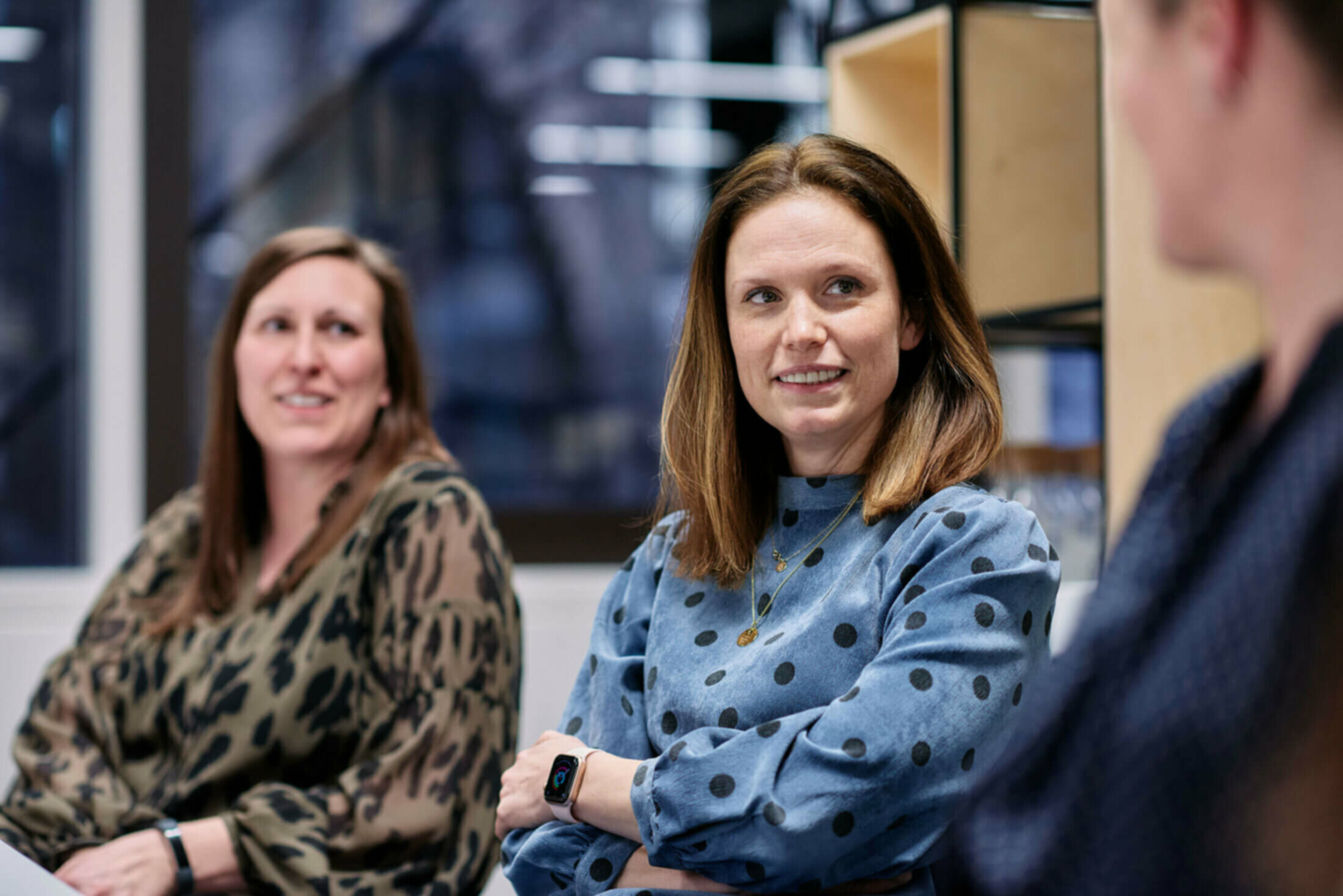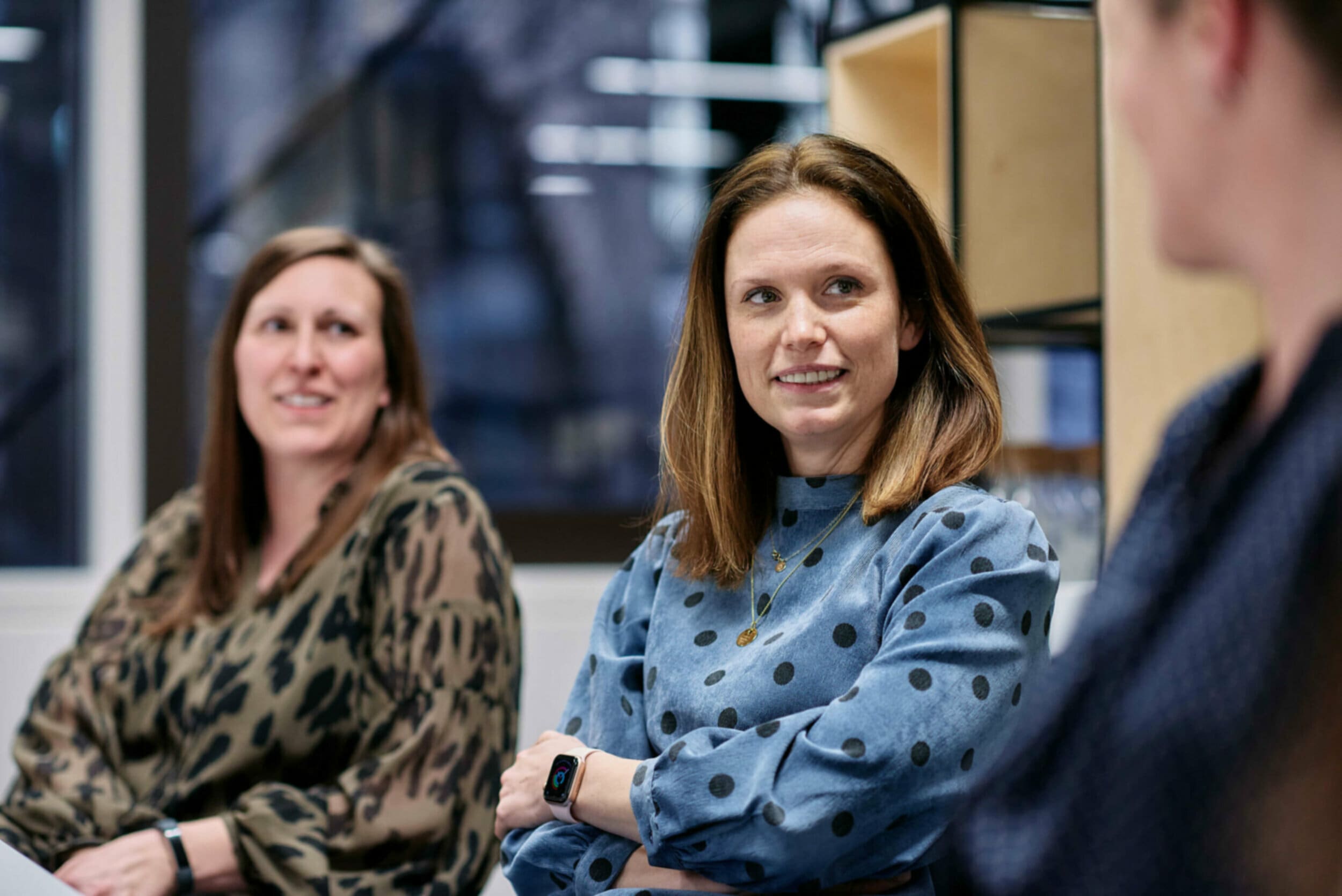 CX Translate for Genesys Cloud
Provide great customer service in any language
Read more
Overview
Translate your way to success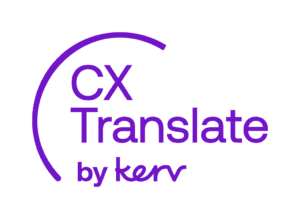 CX Translate translates conversations with customers in real-time in Genesys Cloud CX. It helps you provide great customer service in any language, from any country, any time.
CX Translate automatically translates message interactions like webchat and WhatsApp. It's easy to use, simple to enable, and supports over 70 languages. Our customers use it to translate over a million messages each month. Embed CX Translate in your Genesys Cloud with Kerv Experience today!
Benefits
CX Translate gives you tangible business results
Save money
You no longer need to hire multi-lingual agents in different countries. Gain economies of scale by using all your agents in a single resource pool, regardless of which languages they speak – so you can provide better service and shorter response times whilst reducing your costs.
Deliver better customer service
Serve your customers quickly in the language that works best for them. It's integrated with Genesys Architect Workflows, so you can automatically select the customer's language based on which website or WhatsApp number they used or collect information before the chat session starts. You can now handle interactions quicker and better.
Reliable, secure and compliant
CX Translate is built and designed to provide continuous service 24×7. It's a cloud service, which means we always keep it up to date with security patches and updates, and we have all the security measures and controls you'd expect in place – we are ISO27001 certified. CX Translate has full support for GDPR Subject Access Requests (SAR) and deletion of Personally Identifiable Information (PII).
Kerv Difference
Flexible service. Simple management. Maximise productivity.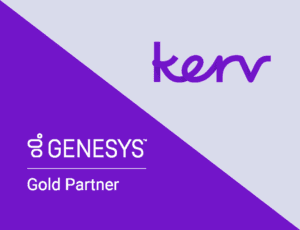 Genesys expertise
We're an award-winning Genesys Gold Partner – with the skills to maximise value from your tech.
Optimise service
We tailor Genesys Cloud CX to meet your unique needs. 'One size fits all' fits no one.
Tech passion
Nothing means more than getting every technical detail right – so Genesys Cloud CX generates amazing experiences and tangible results.
Featured Insights
Our world to yours
FAQs
Got a question about CX Translate?
No, you can purchase CX Translate through us, or via the AppFoundry regardless of who provides your Genesys licences.
It's charged based on concurrent agent usage each month, with an additional charge if you use more than 250,000 characters of translation per agent.
There's a minimum of 10 agents.
No. You can cancel any time you want to.
Not normally – there's no minimum time period and 10 agents for a month is very affordable. If you aren't sure whether CX Translate will solve your problem, then please talk to us – we'd love to hear from you!
Speak to an expert
Give us a few details and we'll get right back to you.
"*" indicates required fields