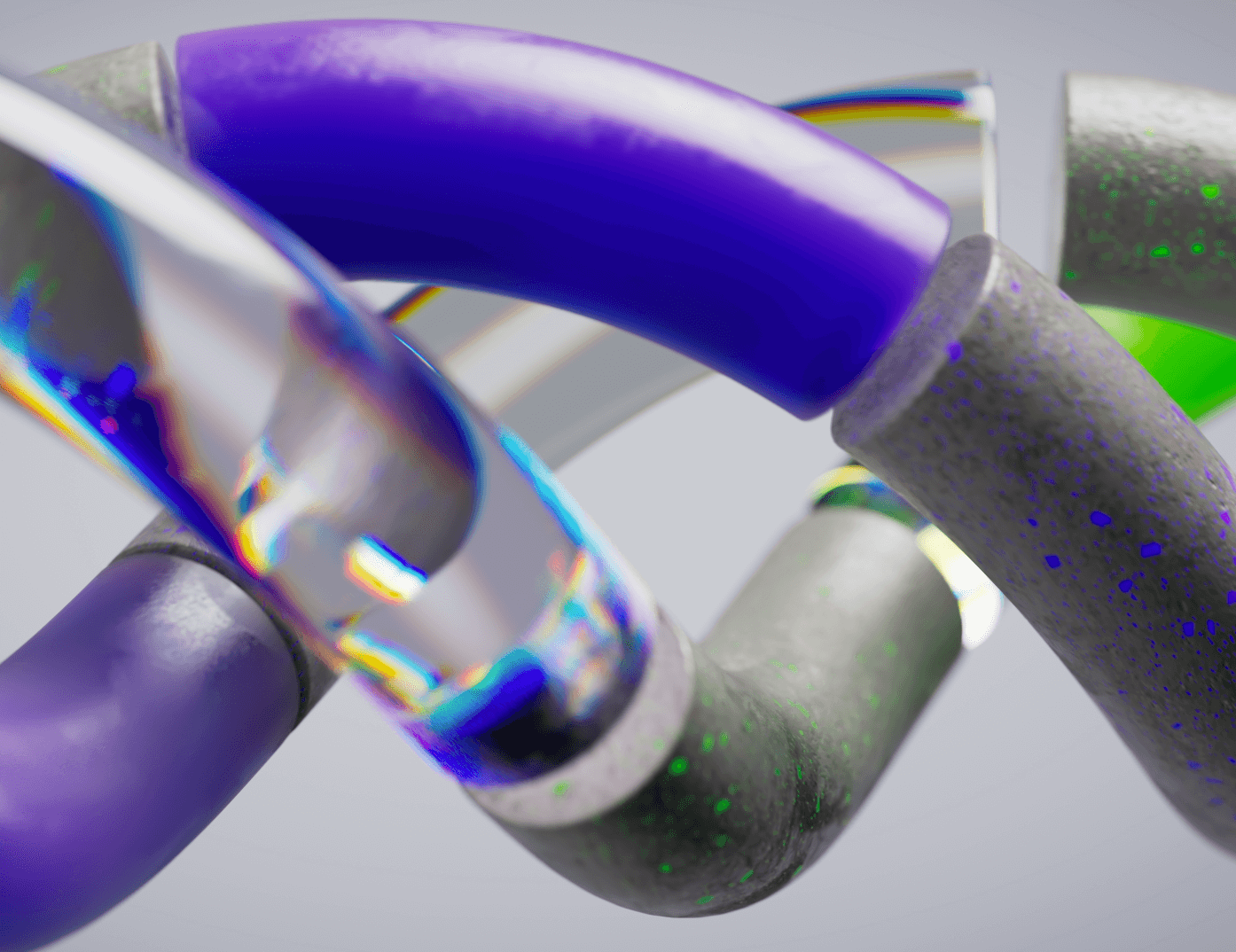 CCUK Awards: Kerv wins Best Comms Application and a Highly Commended for Best Innovation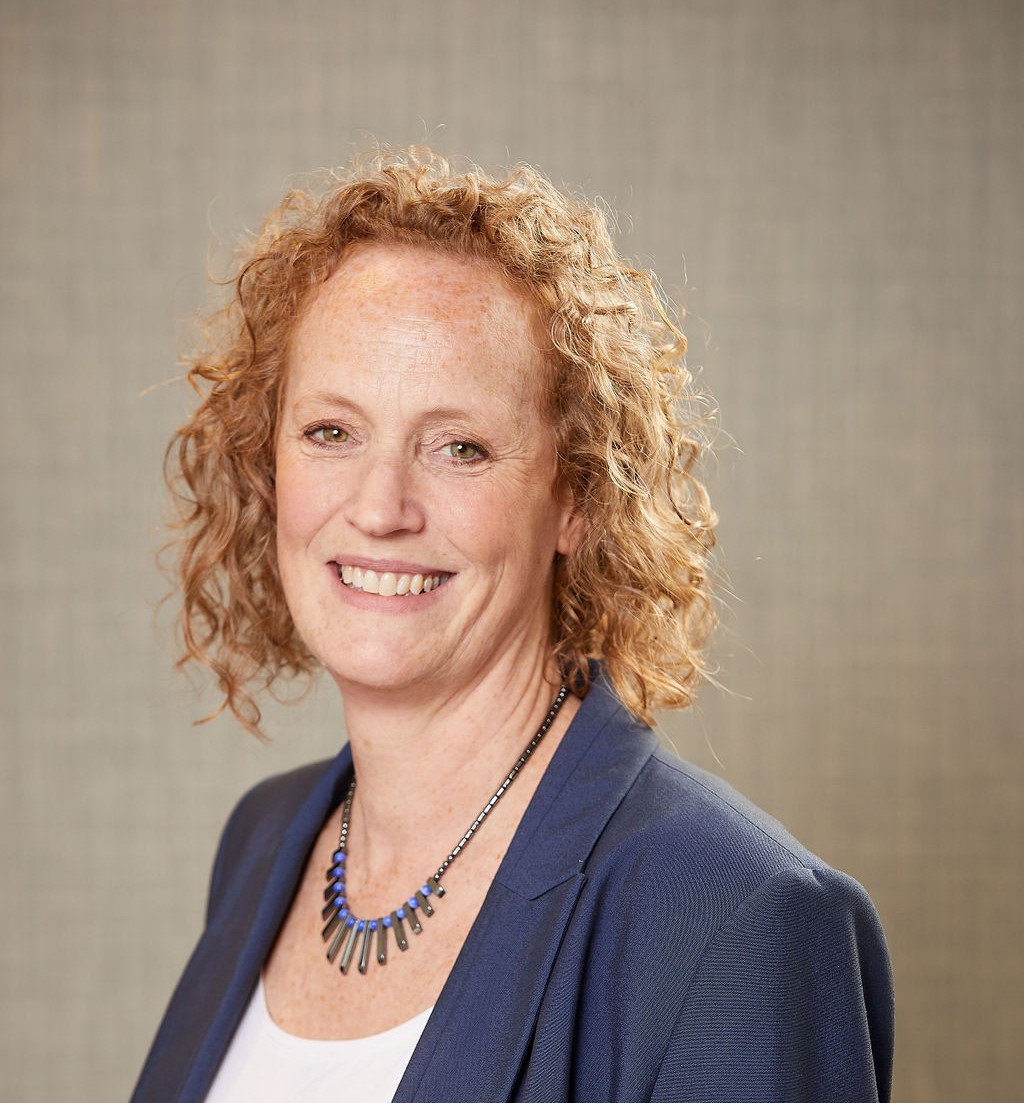 Jacqui Hawkes
Corporate Communications Manager|Kerv
Published 02/10/23 under:
We're beyond excited that Kerv's Compliance Cloud has been announced as the winner of the Best Comms Application at the Comms Council UK Awards. The celebrations don't end there though, – we're thrilled too that CX Translate gained Highly Commended in the fiercely fought Best Innovation Category.
Kerv Compliance Cloud is a world-class product from Kerv Collaboration & Compliance.  It includes robust CDR Assurance features, securing the award, due to its outstanding provision of unified comms, compliance recording and surveillance of multiple media channels. The product supports major financial institutions with end-to-end solutions for their changing communications requirements within industry regulations, minimising potential down-time and cost.
The commercial, technical and product specialist teams worked together to create the ground-breaking solution so that customers can reap the operational and commercial benefits Compliance Cloud brings.
Brad Gorton, MD of Kerv Collaboration & Compliance, was thrilled with the award. He said,
"What a fantastic achievement, winning the award for Best Comms Application. It's testament to the hard work and creativity of the team at Kerv that we've gained this accolade. A special thank you must go to our CTO, Kyle Ansari for his incredible work on in bringing Compliance Cloud to life.

Our customers have to take credit too for continually challenging us to deliver solutions that keep them ahead. Compliance Cloud is a product we're really proud of and enabling us to assist our customers on taking their compliance data into the cloud and making sure we mitigate any risks. This award is for everyone who has helped make it happen."
The Kerv Experience team was elated that CX Translate made Highly Commended in the Best Innovation category. CX Translate is a major innovation in the world of CX, translating conversations with customers in real-time, in Genesys Cloud CX. It benefits our customers and our customers' customers by translating over a million messages a month in over 70 languages!
Julian Barrow, MD, of Kerv Experience said,
"I am extremely proud of the latest recognition for our product, CX Translate which was awarded Highly Commended in the Best Innovation category at the Comms Council UK Awards. This showcases the amazing capabilities we have at Kerv to create and build an innovative solution which is benefiting our customers every day!"
The 15th annual Comms Council UK Awards acknowledged accomplishments within the Unified Communications and VoIP industry. With strong competition across all categories, winners were announced at the Tate Modern in London on 28th September.
Related
You might also be interested in
Have a question?
Leave your details and a member of the team will be in touch to help.
"*" indicates required fields