OVERVIEW
Unlocking the True Value of Your Investments: Engage, Adapt, Succeed
How many times have you witnessed promising projects or programs launch, only to fall short of their anticipated benefits?
At Kerv Consult, we understand the common pitfall of investing in new systems, processes, or tools without effectively engaging the people who will drive their adoption. Especially when it comes to Transformation Programs with substantial investments, realising the desired benefits becomes paramount.
To put it simply, why buy a Ferrari if you're only going to drive it like a golf cart?
What is Business Change Consultancy?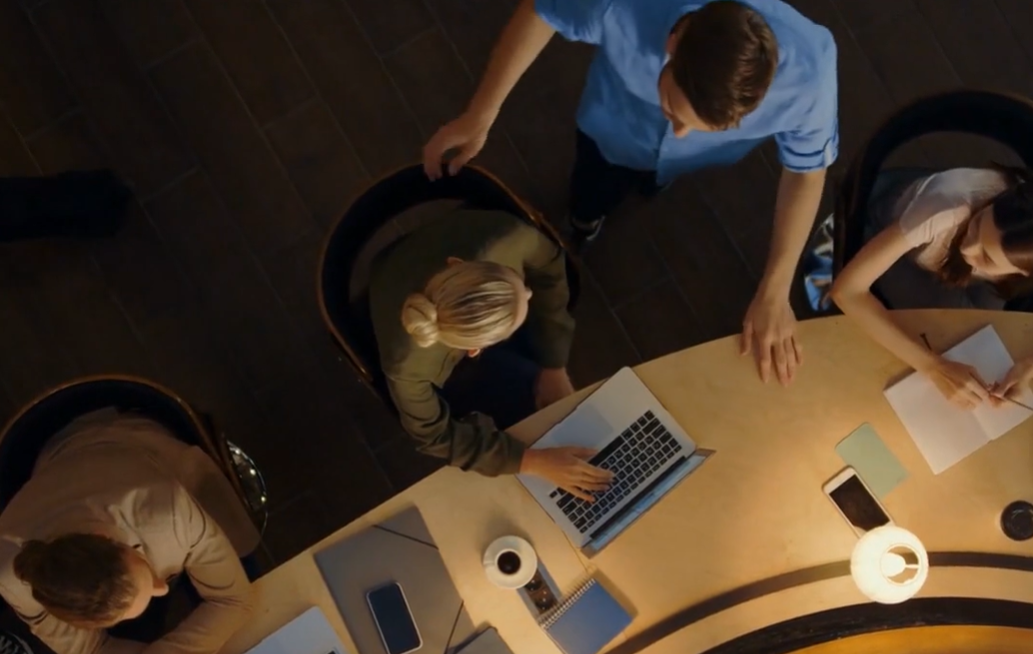 The Kerv Difference
Embracing Change for Optimal Results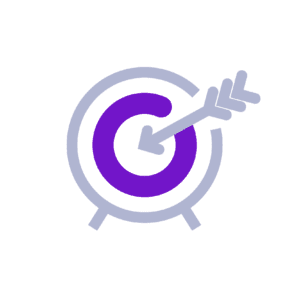 Seamless Integration of Business Change Consultants
Our consultancy can seamlessly integrate a business change consultant into your ongoing projects or programs, ensuring that the delivered capabilities are embraced by your organisation, maximising the return on your investment.
Access to Expertise and Skills You Need
We provide you with access to our team of experienced Business Change Consultants who can be embedded within your projects and programs. They bring specialised skills and capabilities that may not be available internally, enabling you to achieve successful outcomes. We offer flexible deployment options, including part-time consultancy support.
Unlocking the Full Value of Your Investments
By partnering with us, you gain the advantage of our consultancy's deep understanding of business change. We work collaboratively with you to ensure that you extract the maximum value from your investments, enabling successful transformations and delivering tangible business outcomes.
Benefits
Empowering Your Journey to Service Excellence
Enhanced Team Engagement and Collaboration
Our consultancy empowers you to engage your team effectively, ensuring they proactively embrace new solutions and ways of working. By creating an environment where your team pulls the change from the project team, rather than having it pushed onto them, we foster stronger collaboration and ownership of the transformation process.
Comprehensive Approach to Readiness and Adoption
Through comprehensive readiness activities, including targeted communications, engaging sessions, training, and involving key stakeholders in testing, we ensure that your company is fully prepared to extract value from the new solutions. Our expertise in driving adoption enables successful behaviour change, ensuring that your team embraces the new solution and sustains the desired benefits, avoiding a return to old ways of working.
Realisation of Business Case Benefits
By leveraging our consultancy services, you increase the likelihood of realising the anticipated benefits outlined in your business case. Through driving behaviour change, adherence to new processes, and effective utilisation of faster tools, we enable your organisation to fully embrace the transformative initiatives, thereby maximising the return on your investments.
"The project team's focus on collaboration and communication with users really helped make this such a successful implementation and showed the power of strong business change disciplines"
"They understood and embodied the culture change needed to make this happen – staff from separate organisations were coming together to form a new team where the customer was put first and we encouraged positive teamwork and fun."
"We made the decision to engage with Kerv Consult due to our history, where they delivered a Complex Transformation Programme and associated Business Change on behalf of another customer of ours in the Public Services Sector. Once again we were delighted with the results that they delivered and would highly recommend them."
Resources
From our world to yours
Speak to an expert
Give us a few details and we'll get right back to you.
"*" indicates required fields